Hi! We're Cents.
Join our growing team that's revolutionizing the laundry industry!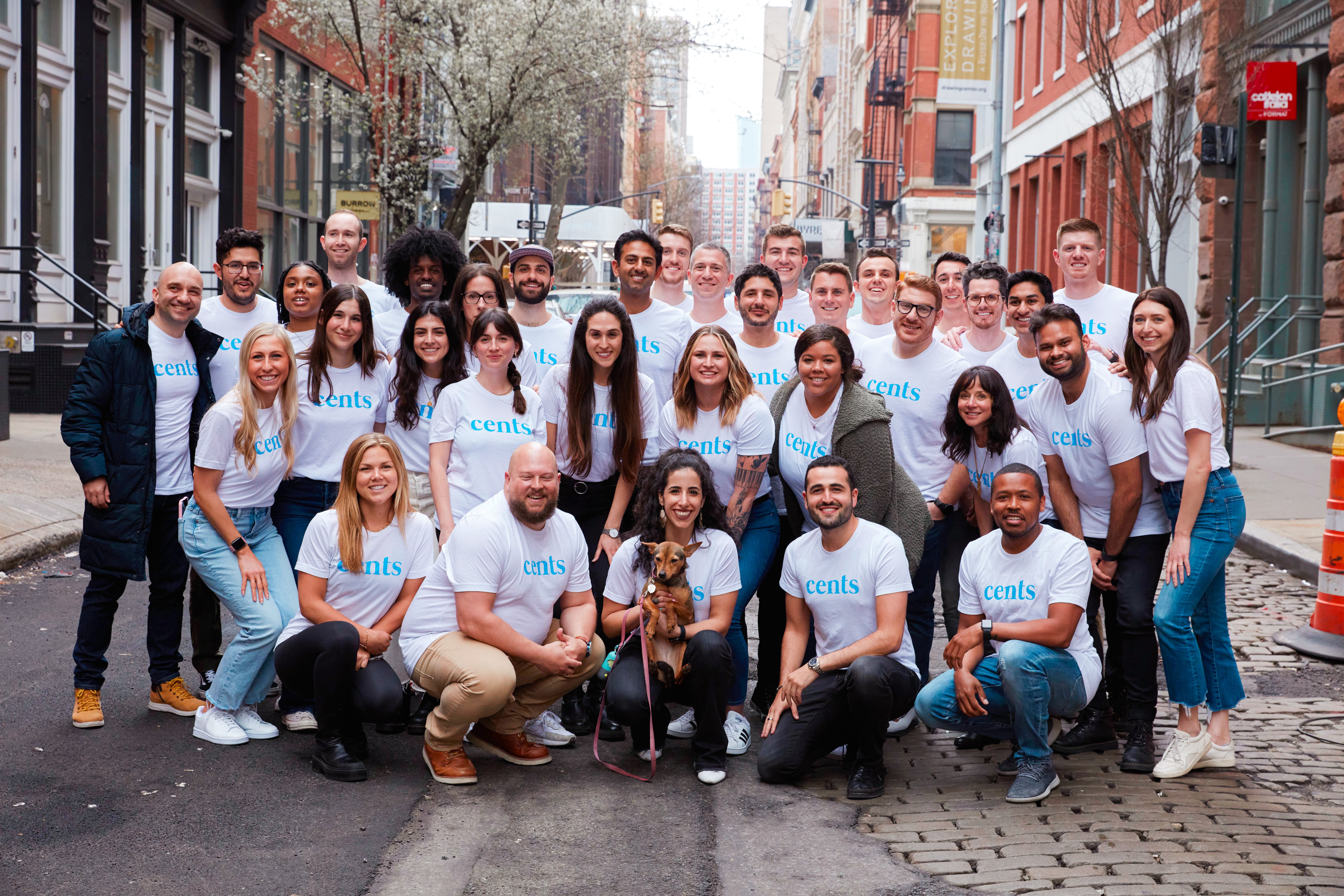 Who We Are

Cents is the world's leading all-in-one software for laundromat owners and operators. Using Cents, laundromat owners can manage sales, machine activity, deliveries, employees, and more! Our goal is to help our owners and operators grow, manage, and understand their business with one central tool.

Cents was founded on the idea that laundry should be easy so we can all spend more time doing the things we love. Software and operational tools have elevated industries like pizza parlors, barbershops, and gyms. So why not do the same for the laundry industry?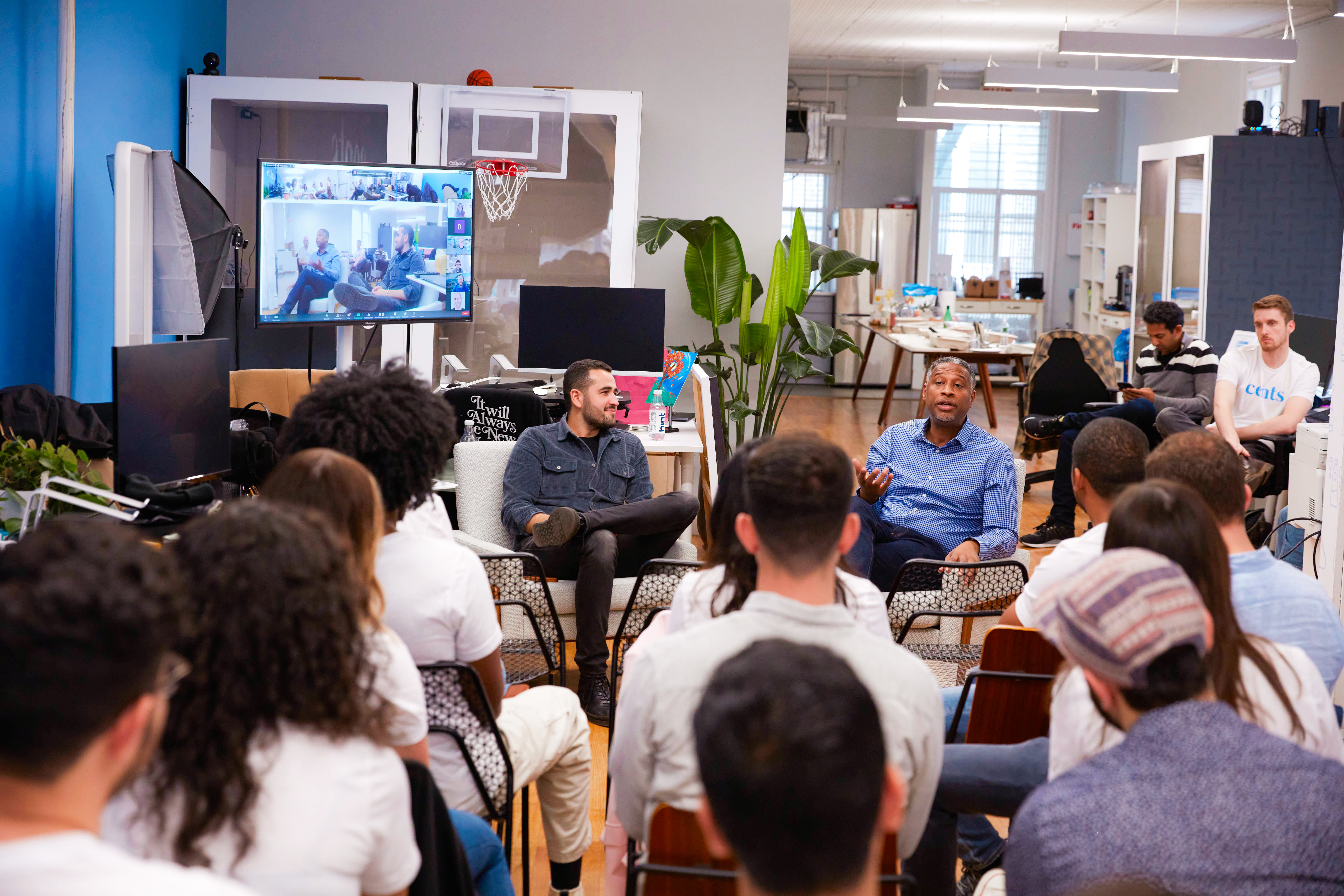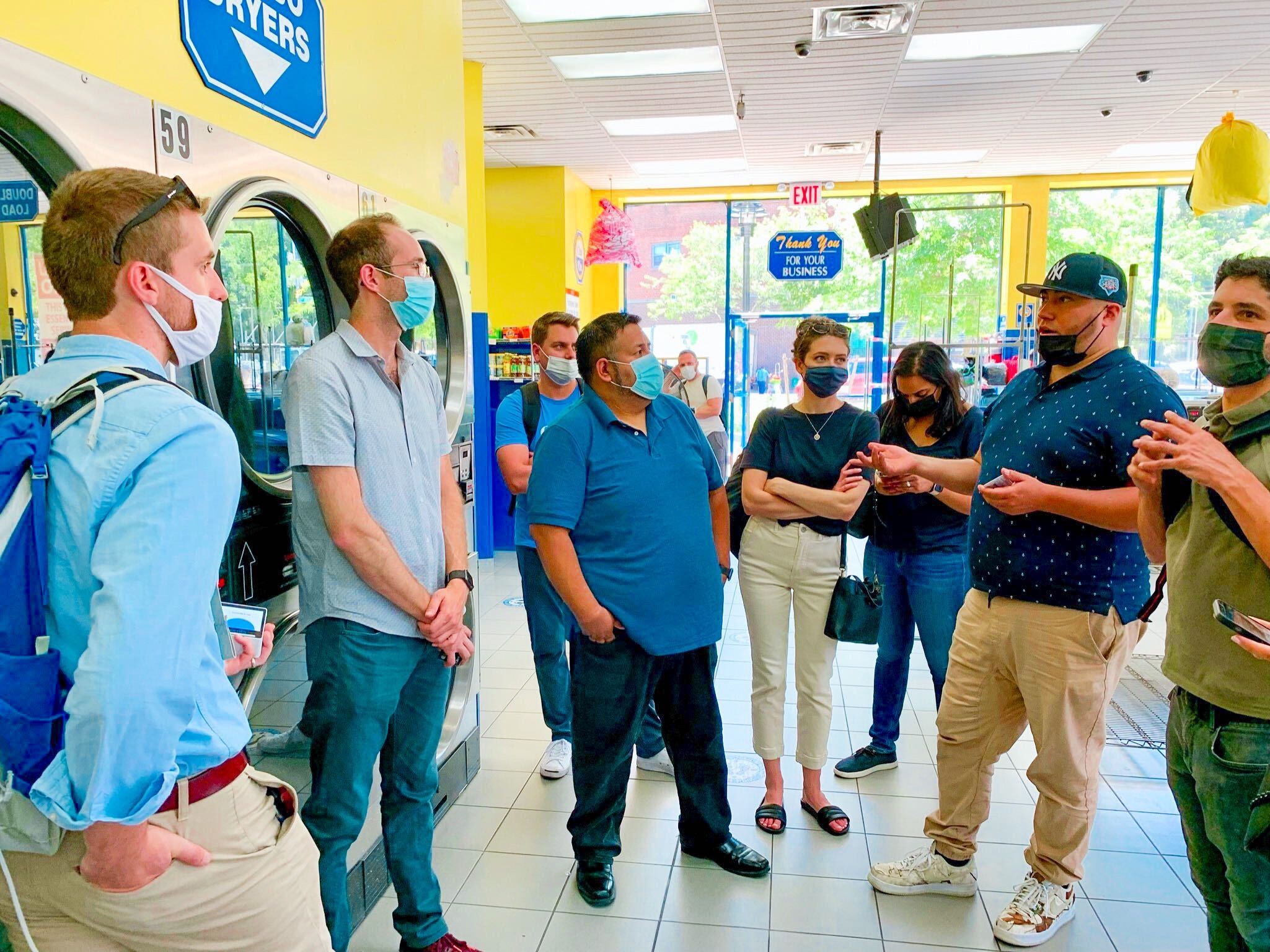 What We Do

Cents' goal is to provide laundromats with an all-in-one business management system that empowers them to run their business more efficiently. Equipped with customizable solutions like a point of sale, business insights, employee management, machine integration, hardware, and pickup and delivery, owners and operators have all the tools needed no matter how they run their laundromat.
Join the Fastest Growing Team Revolutionizing the Laundry Industry!
At Cents, the most talented product and hardware engineers, customer support specialists, sales and marketing team are shaping the future of the laundry industry.
Cents is reinventing the rules of the laundry business. If you believe in the power of creating one system that can run an entire laundry business, we want you to join our team!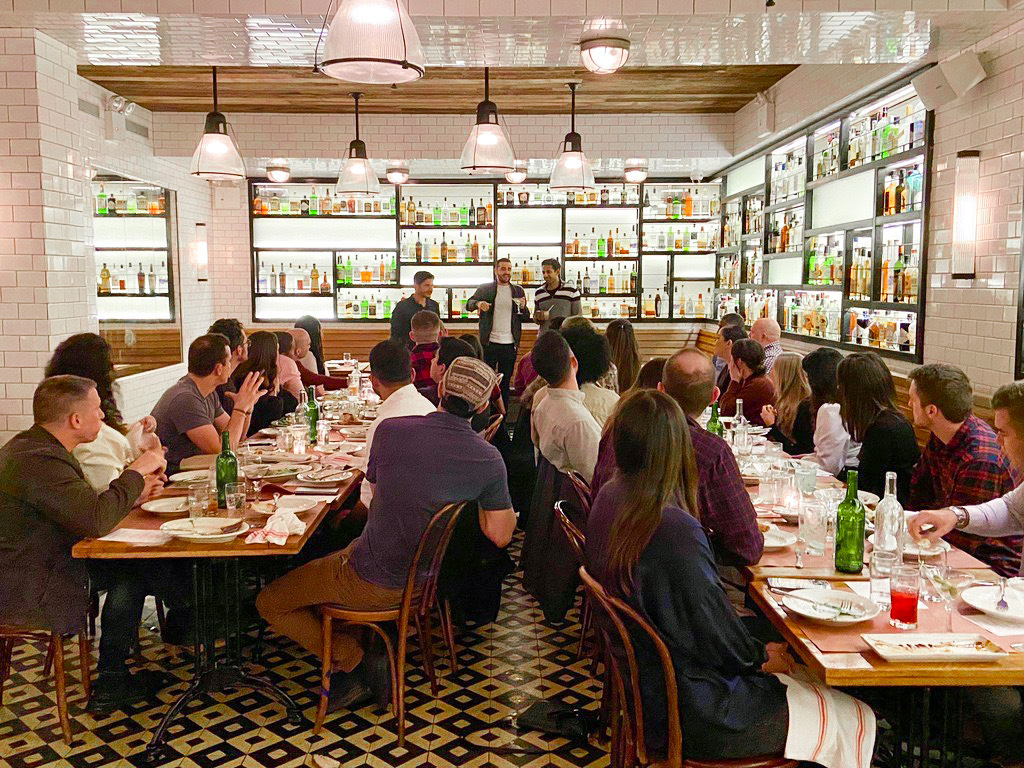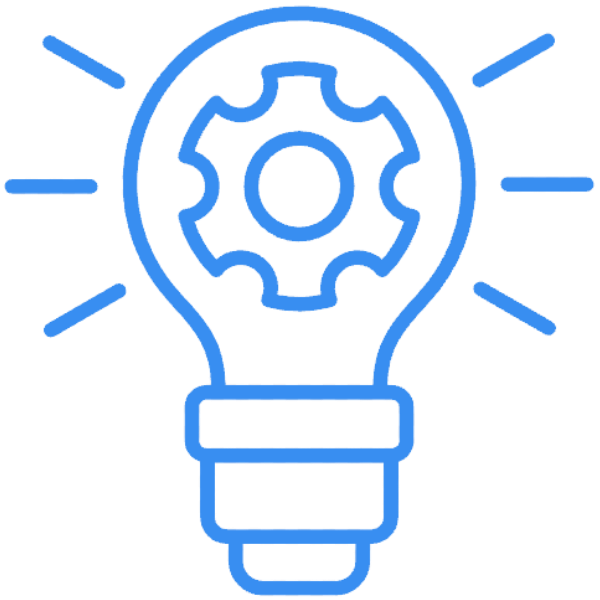 Innovation
We are motivated to create out-of-the-box solutions for our customers while raising the bar within our workplace and throughout our industry.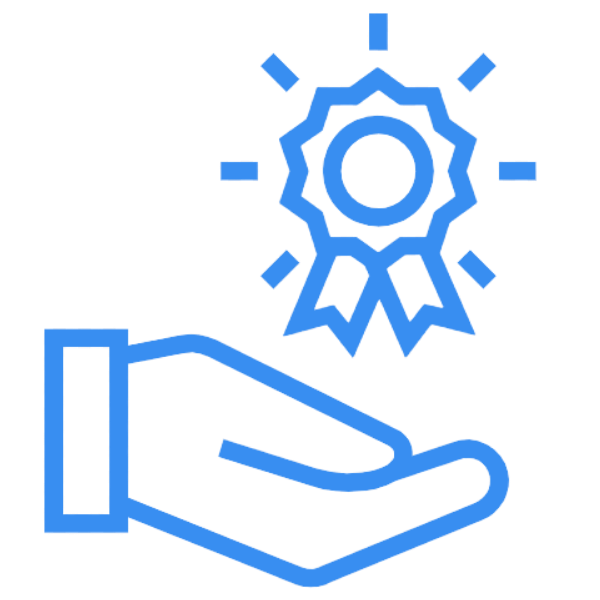 Integrity
Honesty and Integrity is the top of our priority list at Cents and a constant choice that we make as a team as we work to be leaders in the laundry industry.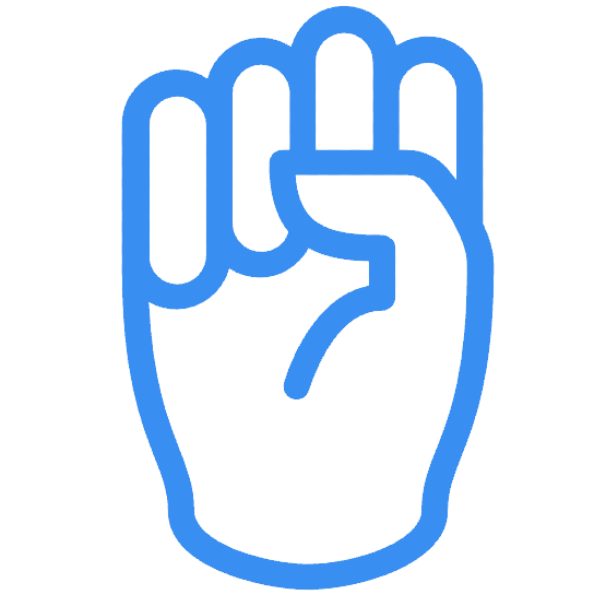 Empowerment
When creating a product, we strive to empower the small businesses that we support to give them the ability to grow, manage, understand their business.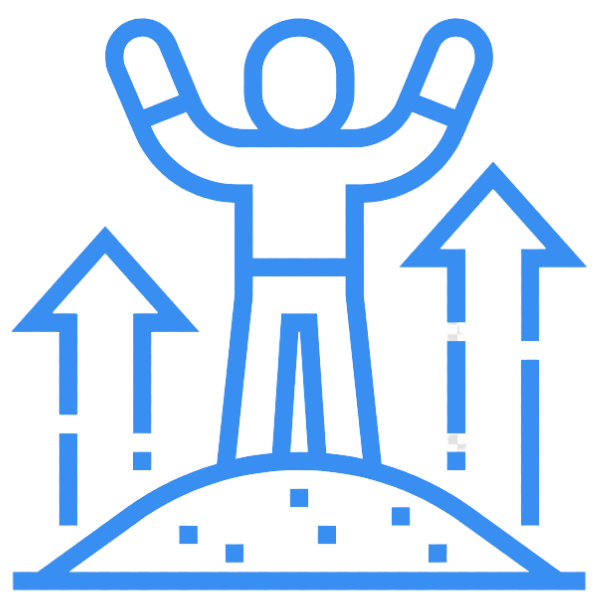 Passion
Here at Cents, passion is at the core of everything we do. We pursue excellence and strive to be a leader in customer satisfaction and innovation.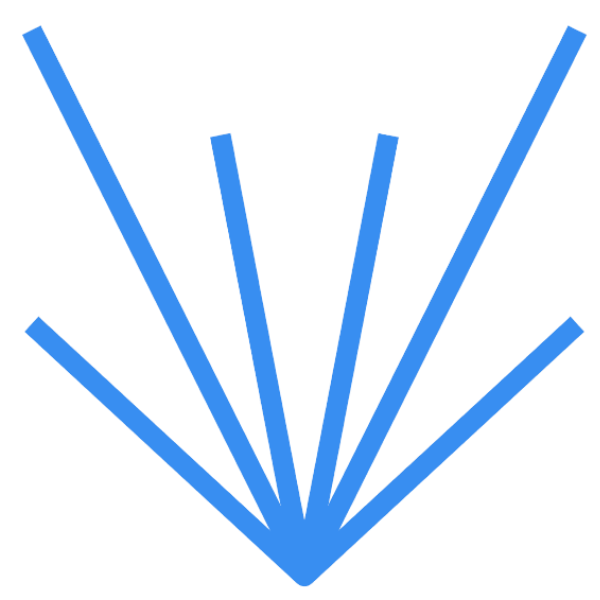 Impact
At Cents, with every operator we onboard, we bring groundbreaking solutions, change, and deliver excellence for our customers and in our community.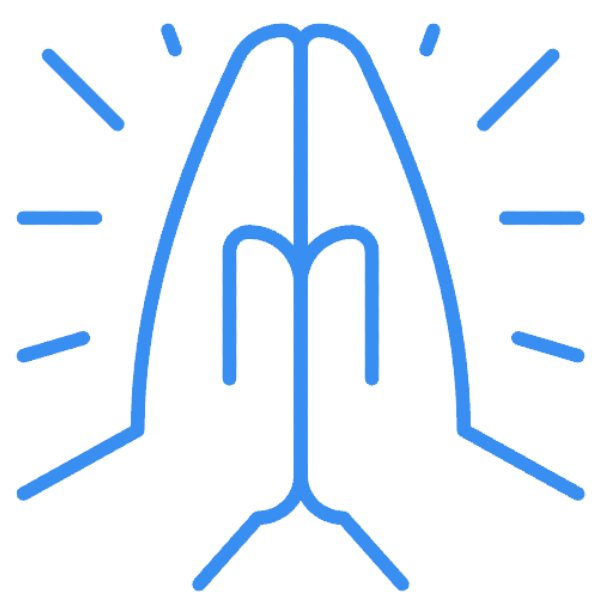 Teamwork
Cents is made up of a team of hard working experts with the same vision to achieve greatness in our industry and change the game for hundreds of operators nationwide.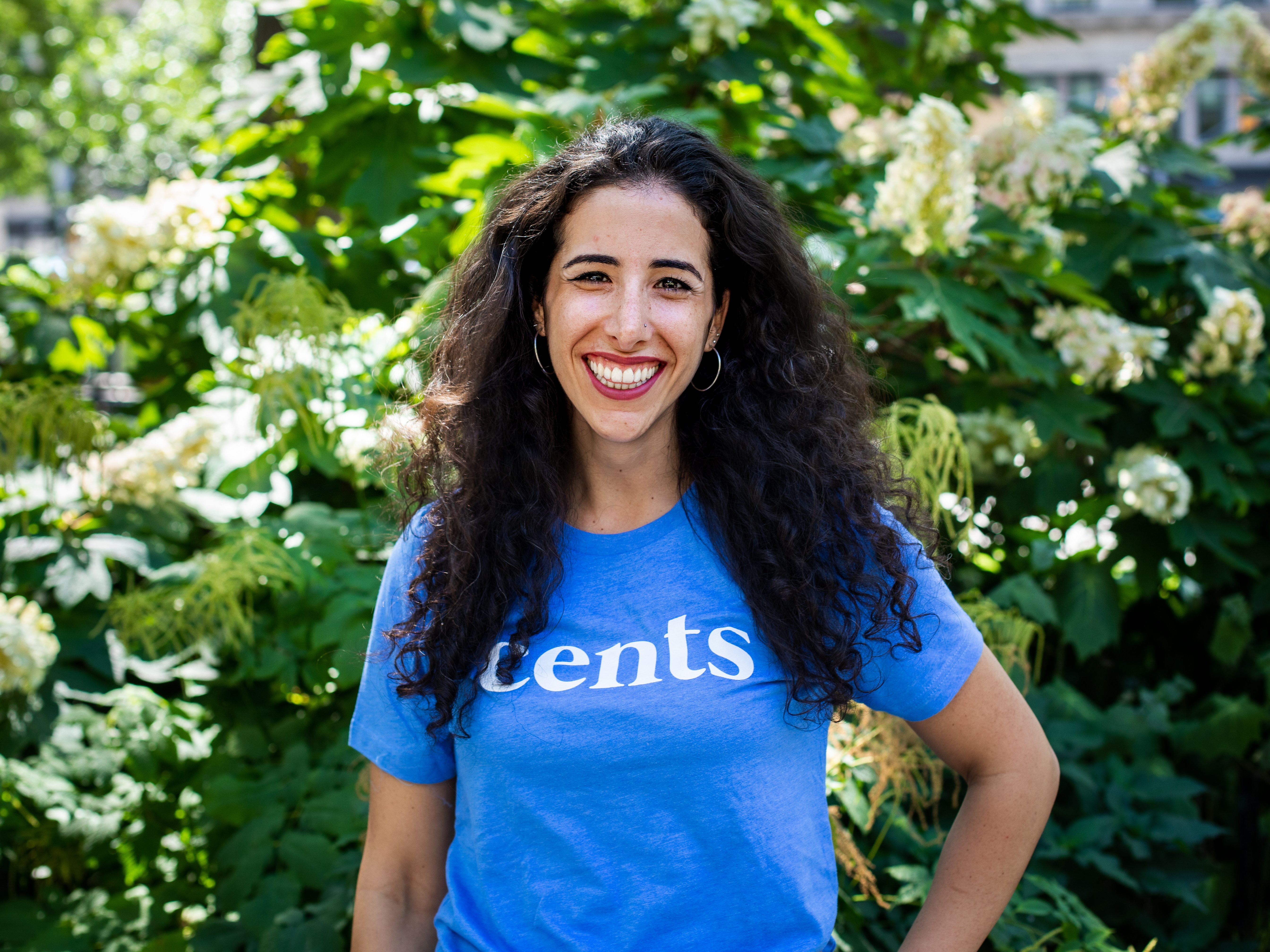 Sivan Salem
Director of Operations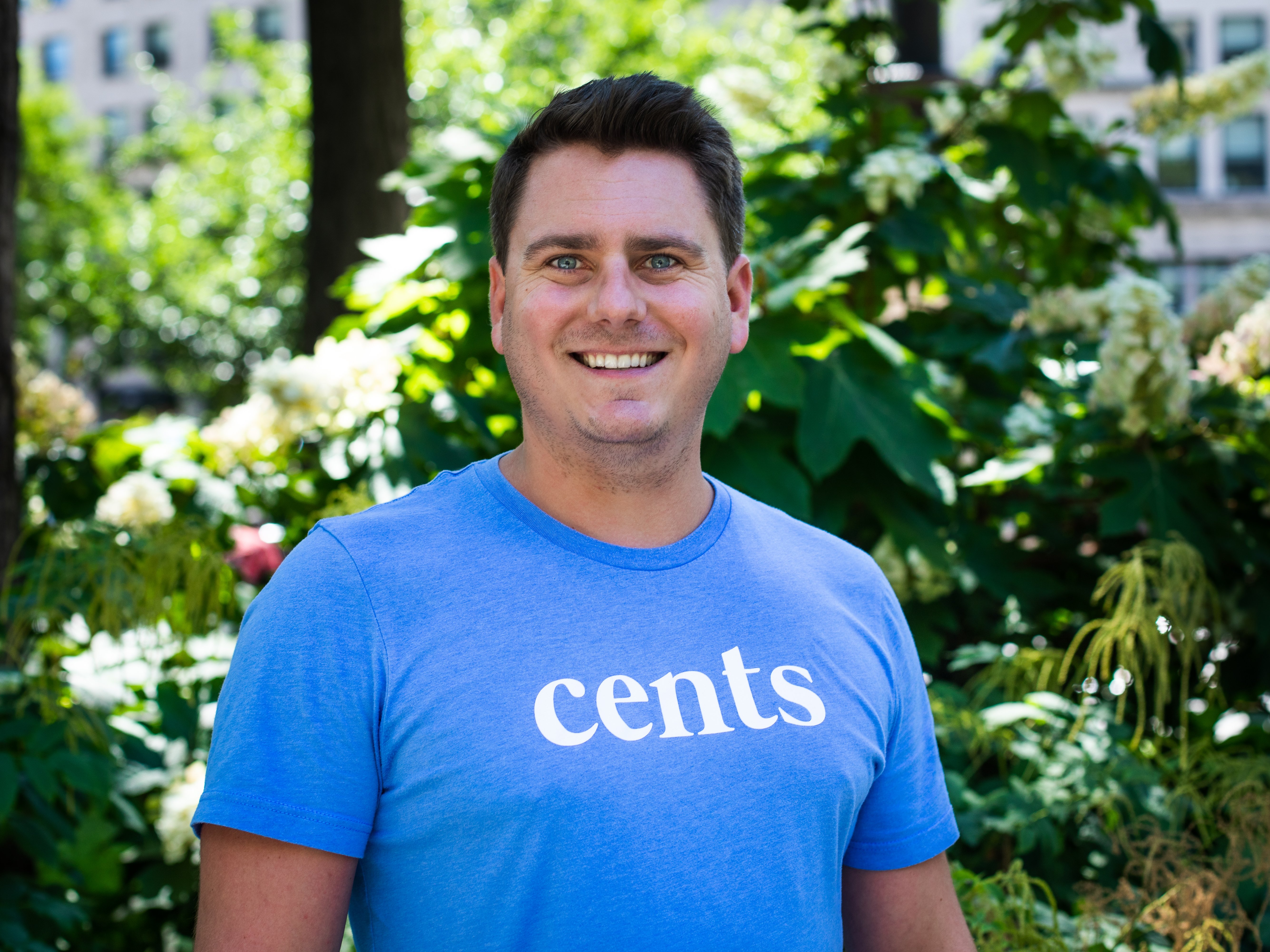 Eli Aizenstat
Director of Marketing
Laura Dattner
Director of Experience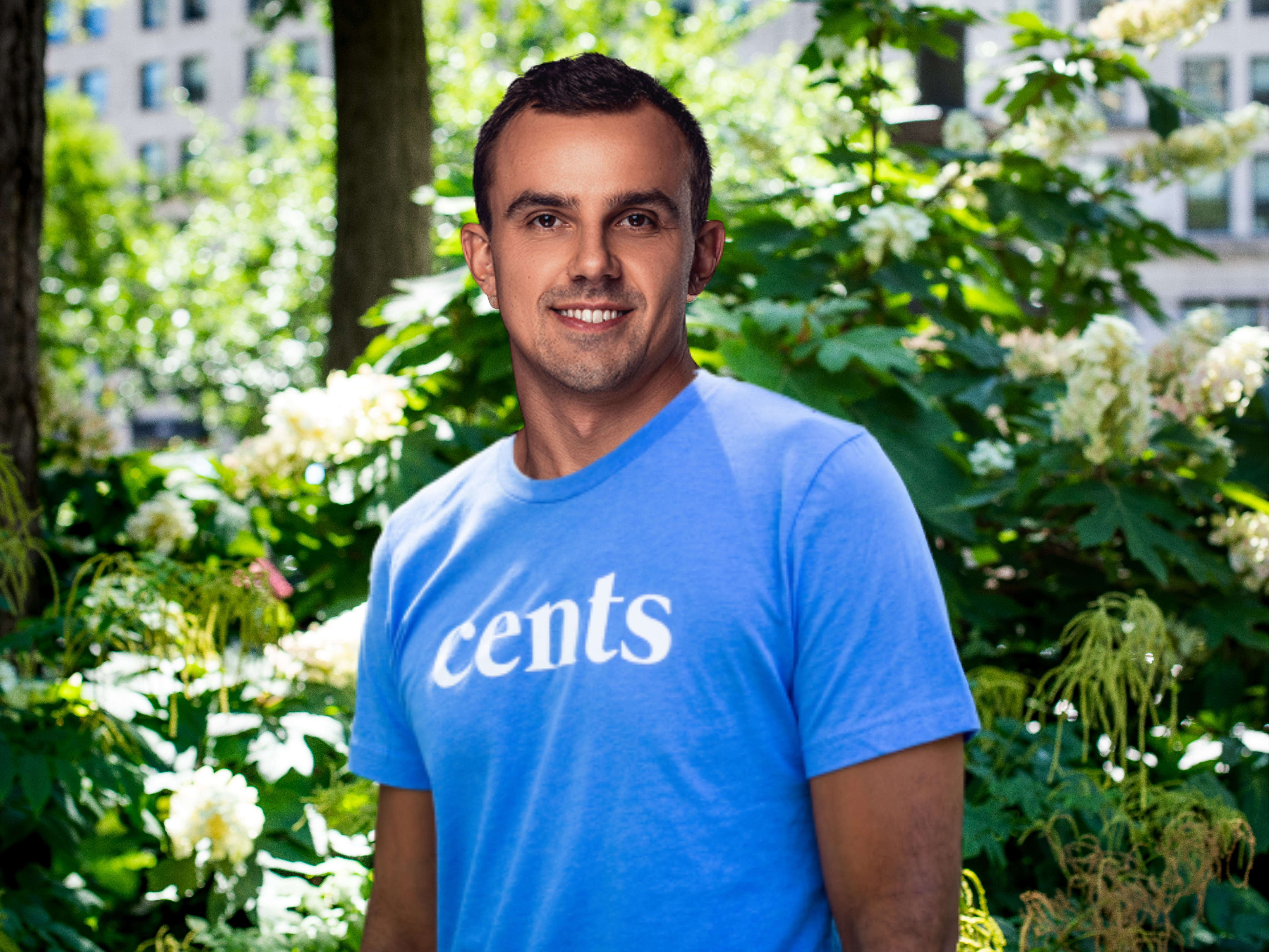 Pablo Marvel
Director of Business Development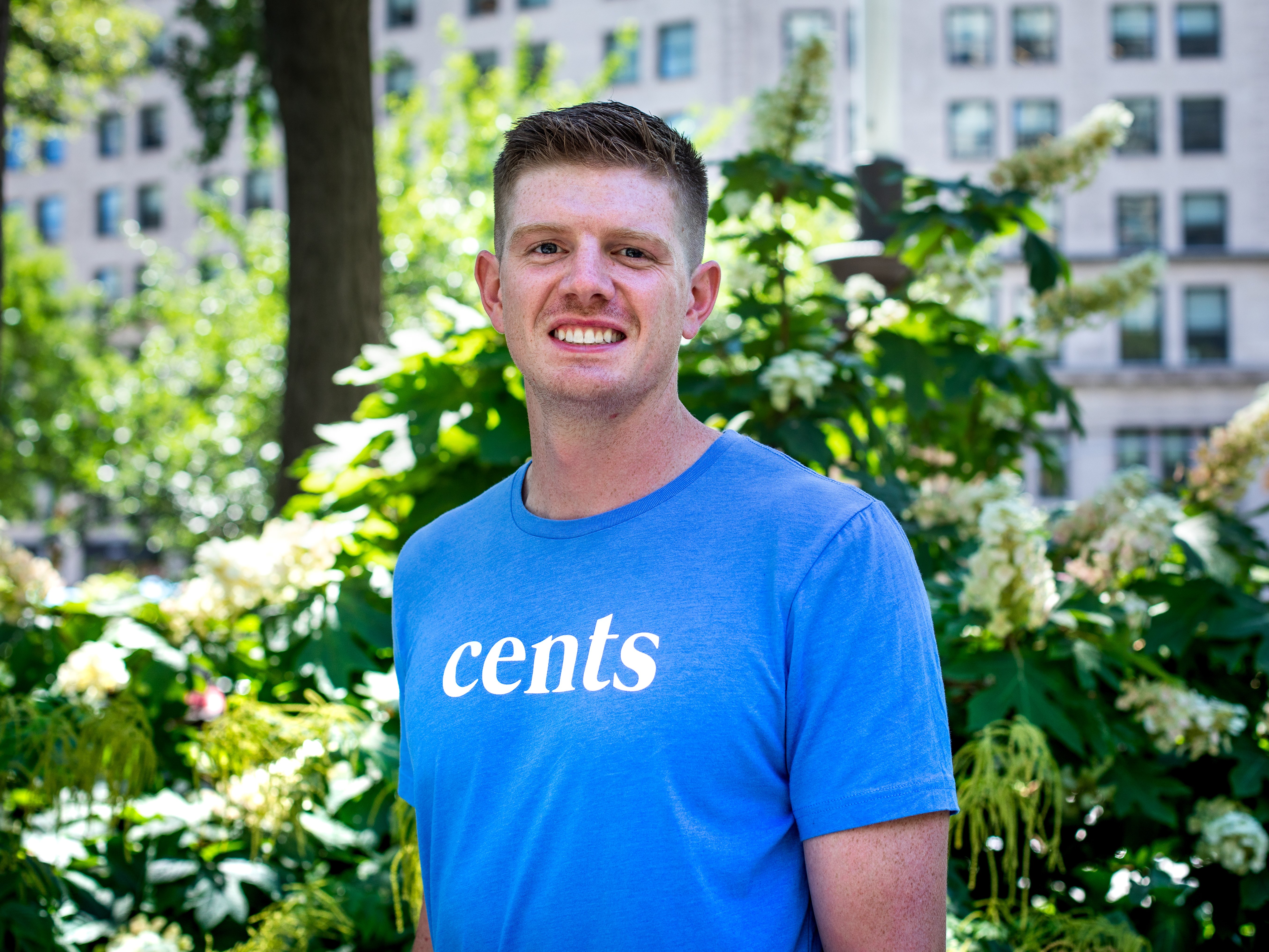 Kevin Bowman
Head of Sales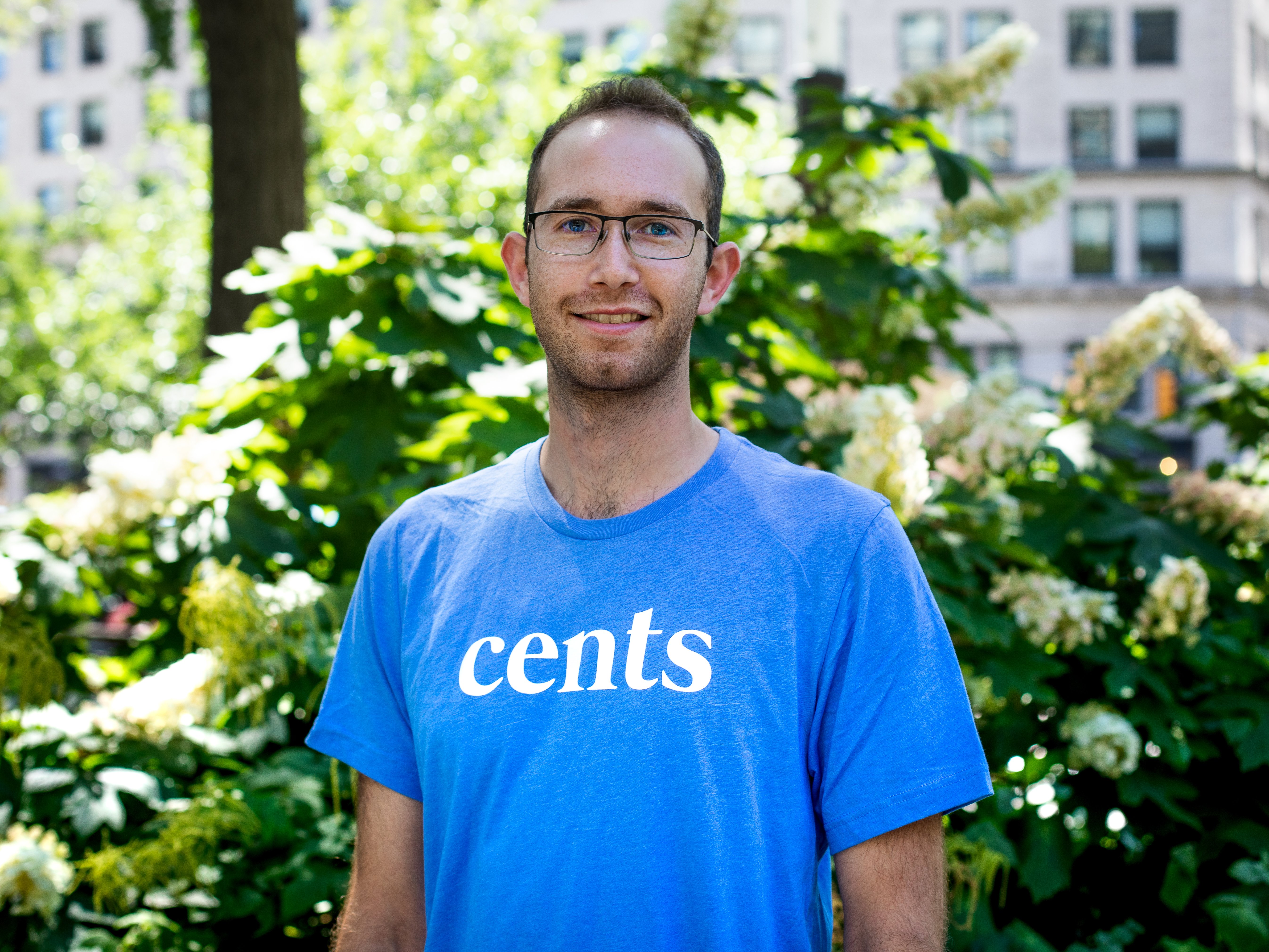 Max Bushmelov
Head of Hardware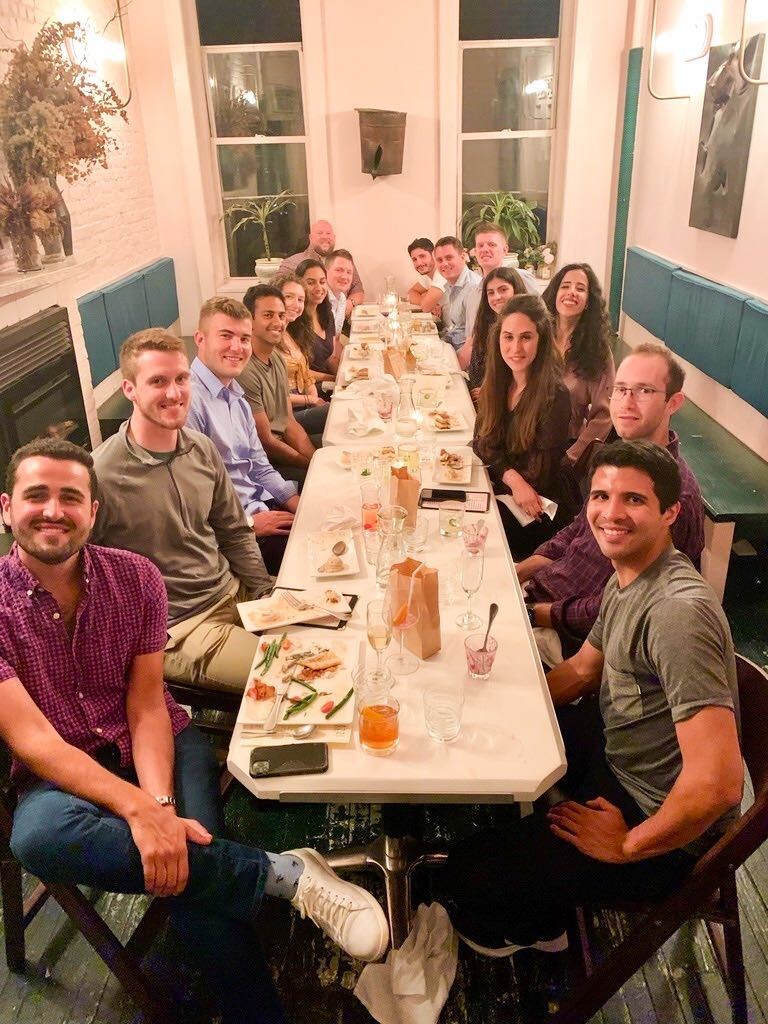 Hear About Why Our Team Loves Working at Cents!
Growing up, you always hear horror stories about people waking up every single day and going to a job they hate. At Cents, it is the complete opposite. I feel so lucky to wake up every single day and love everything about my job. I find an immense level of joy in helping the operators take their businesses to the next level while showing them that there is a true software built directly for them. We can help them achieve things they could only dream of before! From a company stand point, I could not ask for better teammates. Everyone is here for the same reason and has the same vision for the future. There is not one thing I dislike about being a part of Cents!

Kevin Bowman

Head of Sales
Cents has empowered me to make an impact. Every day we are innovating, problem solving, and inventing new ways to move our industry forward. Talking with operators each day, I am able to learn so much because of all of the nuance that goes into how people run their businesses. Each conversation I have is an opportunity to learn a new strategy or a chance for me to provide a recommendation for operators who are looking to leverage technology to streamline their business. The Cents products makes it easy to provide solutions, no matter what the businesses goals might be. Cents is truly game changer!

Ryan Theisen

Account Executive
I love working at Cents because it gives me the opportunity to make a huge impact in the industry, while working with amazing colleagues that get you excited to come to work everyday!

Rotem Elbaz

Customer Success Specialist
I love everything about working at Cents - the people, the industry, the culture - everything! I feel so lucky to work with such incredibly passionate, talented, driven people who all care so deeply about helping our clients run better businesses. I love seeing how our clients shape our product to help it be the best it can be, and their excitement in seeing their feedback come to life via a new product feature.

Sivan Salem

Director of Operations