Help us shape the future of laundry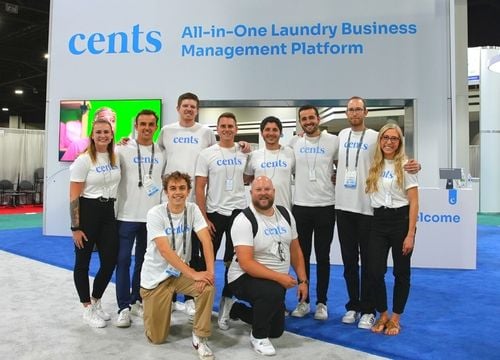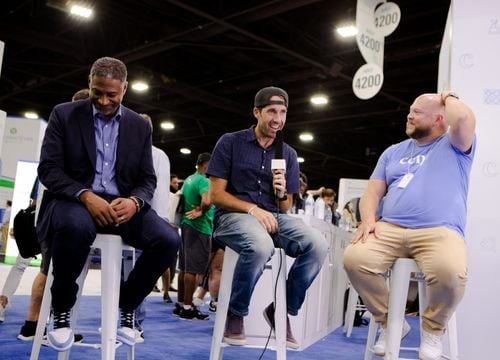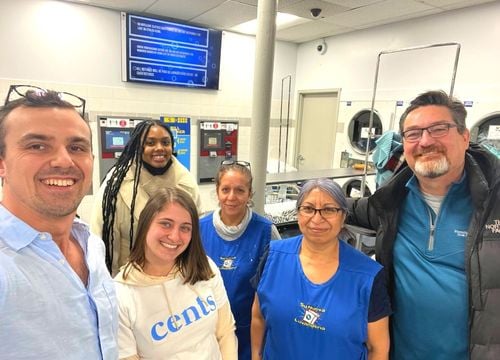 Cents was founded on the idea that laundry should be easy so we can all spend more time doing the things we love. If you're looking to join a team that's revolutionizing an industry, you've come to the right place.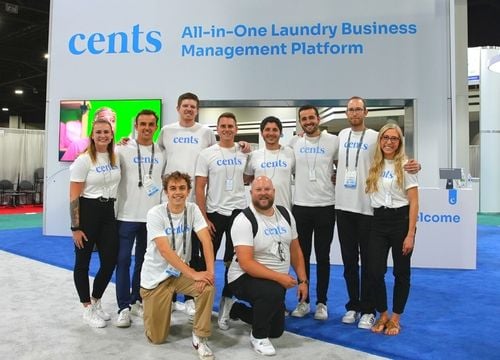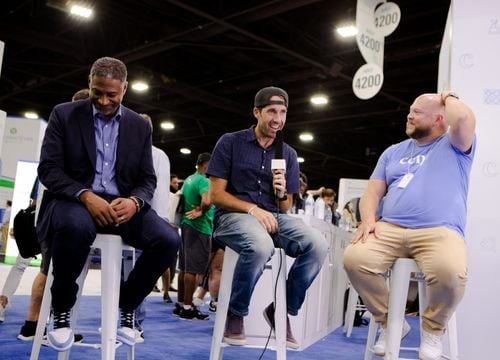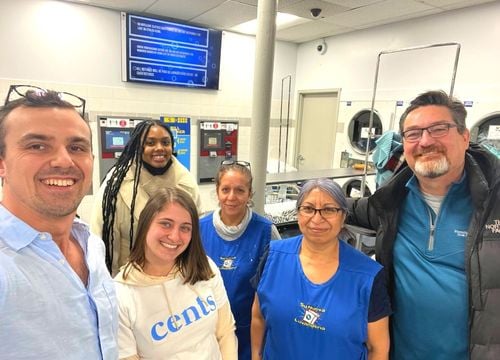 Employee Spotlight
Nick De Angelo
"What makes Cents different from other startups is that, across the board from our CEO down, I feel like everyone has a really deep understanding of every part of the laundromat businesses we're trying to serve, and that's energizing and empowering."
– Nick De Angelo, COO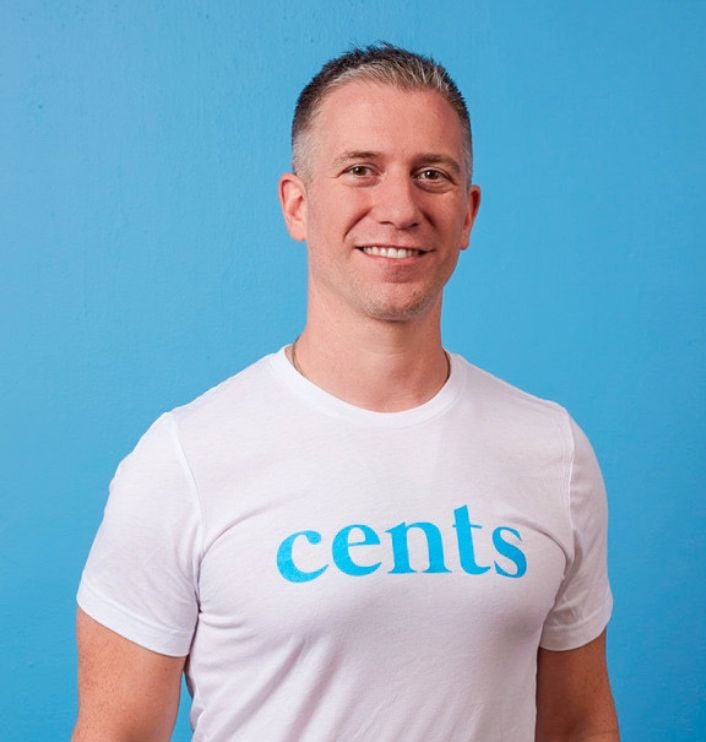 The product is what brought us to Cents. The people are what keep us using Cents.

– Waleed Cope & The Soap Box Team