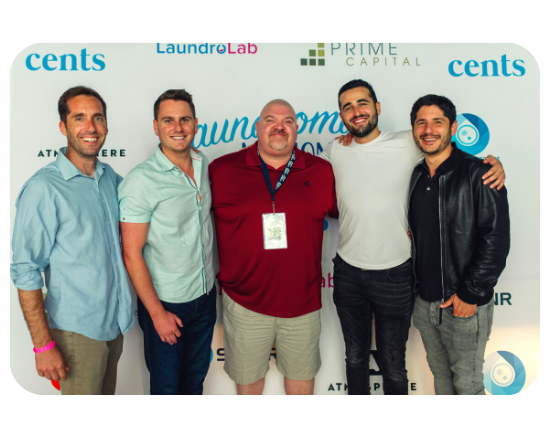 Join the cents family!
Referrals Are the Best Compliments
If you're here, it's because Jordan Berry thinks you'd be a great addition to the Cents family. To show our appreciation, we're offering you $500 off your first year when you become a Cents customer!
Point of Sale
Manage orders, sales, and payments in one system designed specifically for laundromat owners and operators. Simple to set up and easy to use, access your laundromat's data at any time from anywhere.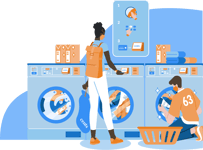 Machine Integration
Gain detailed insights into how machines are operating and make decisions to increase efficiency and profitability by integrating your machines with the Cents platform.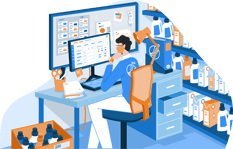 Business Management
Operating your laundromat means managing and understanding your entire business. Gain visibility in new ways with insights to optimize efficiency, cut costs, and increase revenue.
Pickup and Delivery
Whether you have your own driver or want to take advantage of our partner network, Cents' delivery platform can help expand your market and increase revenue.
Cents is revolutionizing the industry.
"Before Cents, I wasn't able to provide Pickup and Delivery for my customers which was especially hard during the lockdown. Cents allows me to offer this feature without having to have my own drivers or insurance which is a game changer and helped increase my overall volume by 20%"


Lily Li, Lily Laundromat
Owner and Operator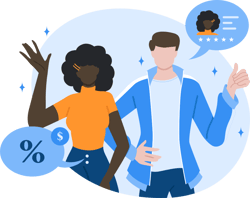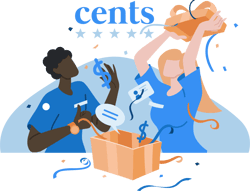 Offer Terms and Conditions
Customer must sign contract within 60 days of filling out form to receive offer.

Multi-store owners cannot refer themselves.