Cents x Starchup
Cents Welcomes Starchup
Cents is excited to announce the acquisition of Starchup!
Through this acquisition, Cents will be able to bolster its existing pickup and delivery platform by adding functionality and further developing new tools and features to help laundry owners and operators grow their business.
Schedule a Demo to Learn More
About the Acquisition
Pickup and delivery continues to present itself as the most exciting growth potential for the laundry industry. This acquisition furthers Cents' commitment to providing the best, most robust pickup and delivery system for operators that have invested in their own fleet of vans and drivers. By consolidating Starchup's advanced pickup and delivery platform with Cents' gig economy pickup and delivery product, we will be able to build the single best pickup and delivery solution on the market: Cents Dispatch.
With the formal launch of this suite of pickup and delivery products and integrations, Nick Chapleau will be joining Cents as the Head of Dispatch, responsible for the continued education, development, and advancement of our product. Schedule a demo with our team to learn more about this acquisition.
About Starchup
Starchup helps dry cleaners and laundromats grow quickly and efficiently, providing a better consumer experience and improved operations through white-labeled customer apps, delivery management software, and point-of-sale. The feature-rich, integrated software platform is ideal for operators aiming to offer a premium service. Since 2014, Starchup's software platform has helped hundreds of operators process millions of orders.
Cents Dispatch
Take control of delivery with easy order placement, optimized routes, customer communication, and driver tracking.
Receive notifications, manage, and collect payment for all orders.
Communicate directly with customers via text message or email.
Customers receive automated notifications about orders and check statuses on the app or website.
Check driver's location, see records of stops, and gain insight into the progress of your routes.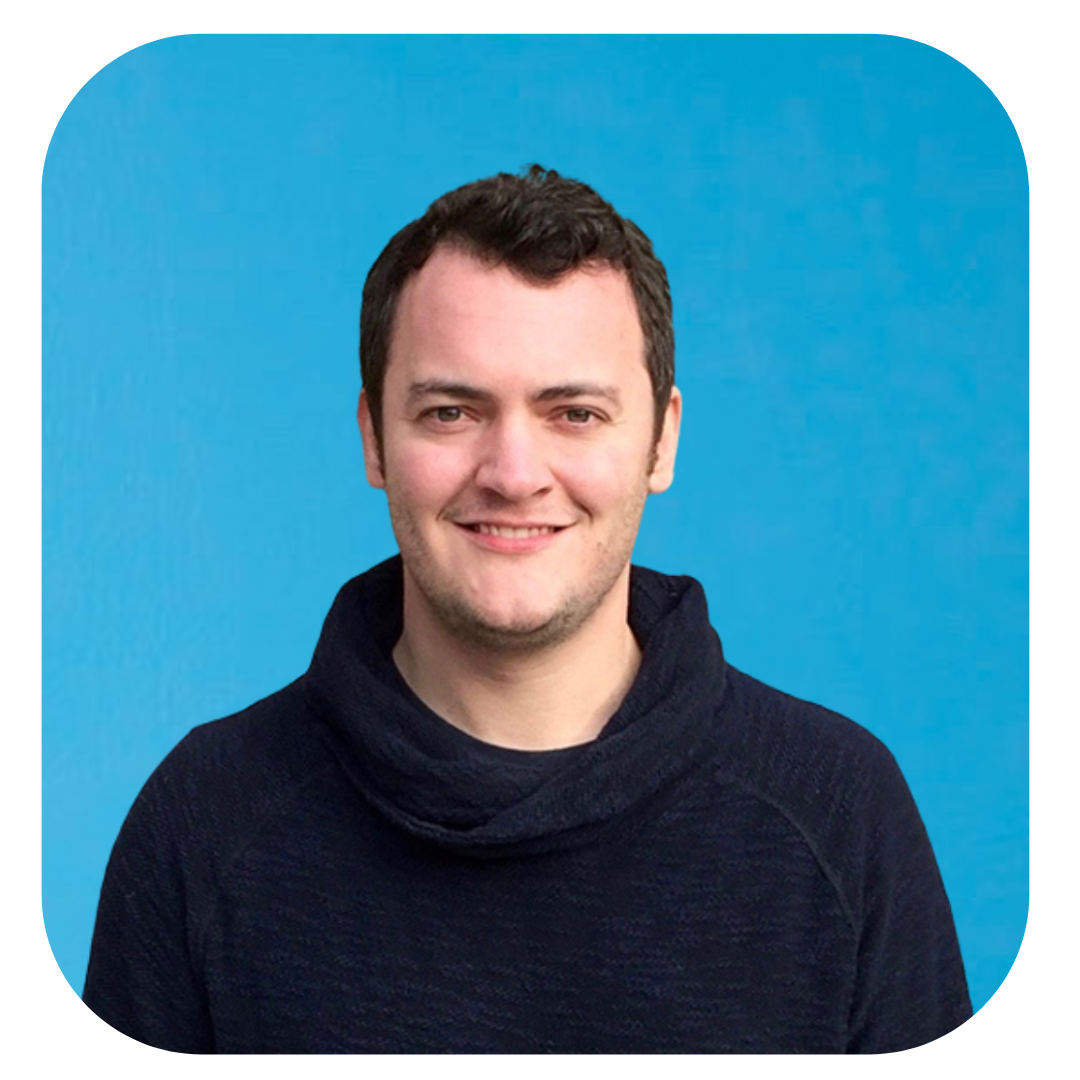 Nick Chapleau, CEO of Starchup
"Our team is thrilled to bring our best-in-class delivery products to Cents to support operators across the country. We've seen a lot of companies enter into the tech space in our industry, but I've never had such confidence in a product and team as I do in Cents."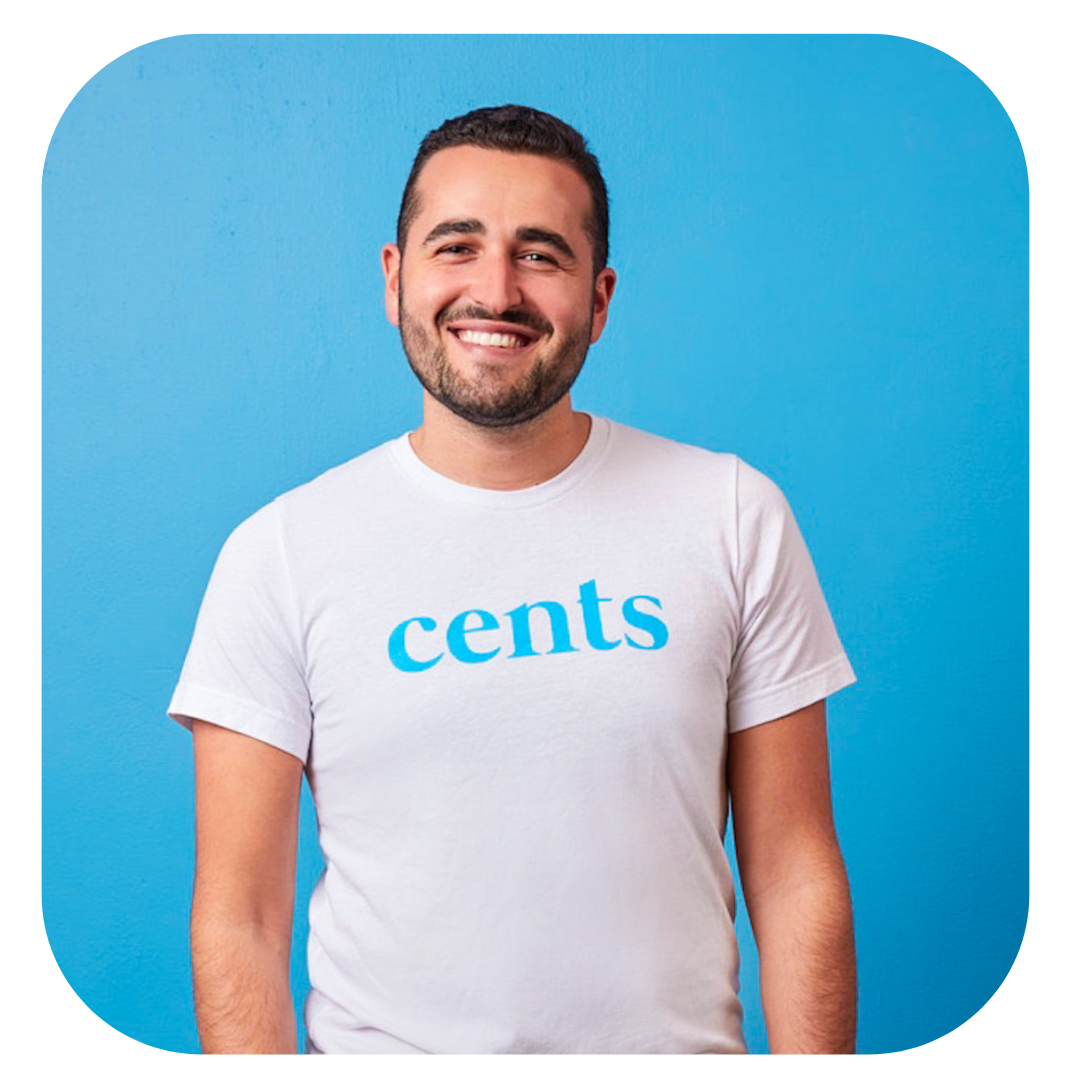 Alex Jekowsky, Co-Founder & CEO of Cents
"We are so excited to be acquiring Starchup in order to deepen our expertise and product offering of Pickup and Delivery management tools for operators managing their own vehicles, mobile order experiences, and more."
Why the best run on Cents
Game changer in our industry.
"I would recommend Cents to any laundromat operator. The system will streamline your business, simplify your training and be more intuitive for you to contact your customers."
Jeff, Happy Bubbles Laundromat
Owner
Take Cents for a spin
There's only so much we can say — so let us show you! Schedule a demo today and reach your business goals.
Schedule a Demo to Learn More