Cents Dispatch
Getting laundry where it needs to go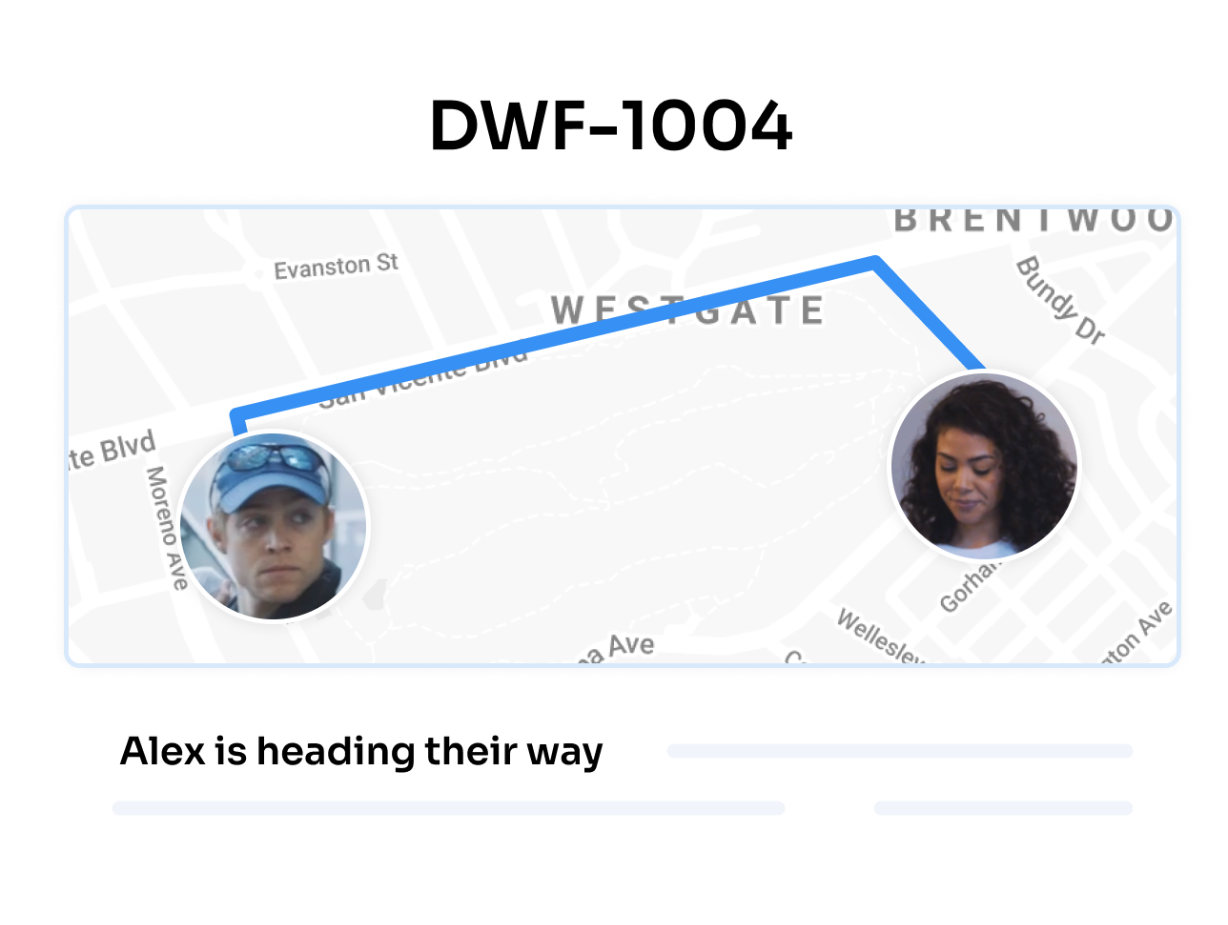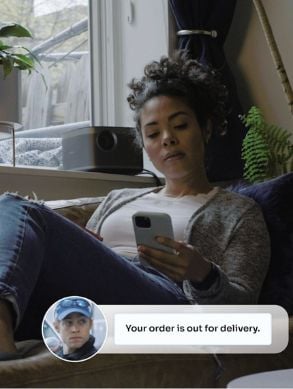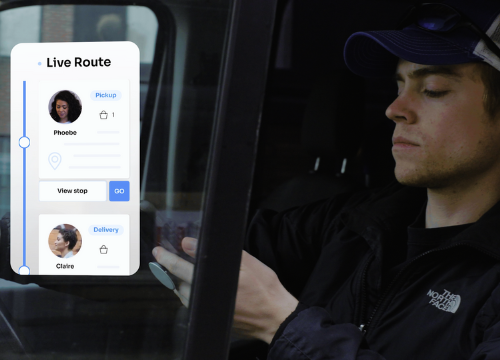 Utilize employees and gig economy partnerships to offer your customers the convenience, speed, and safety of a laundry service that exists wherever they are.
15%
Increase in Order Volume
45%
Increase in Weight per Order
55%
Increase in Average Order Value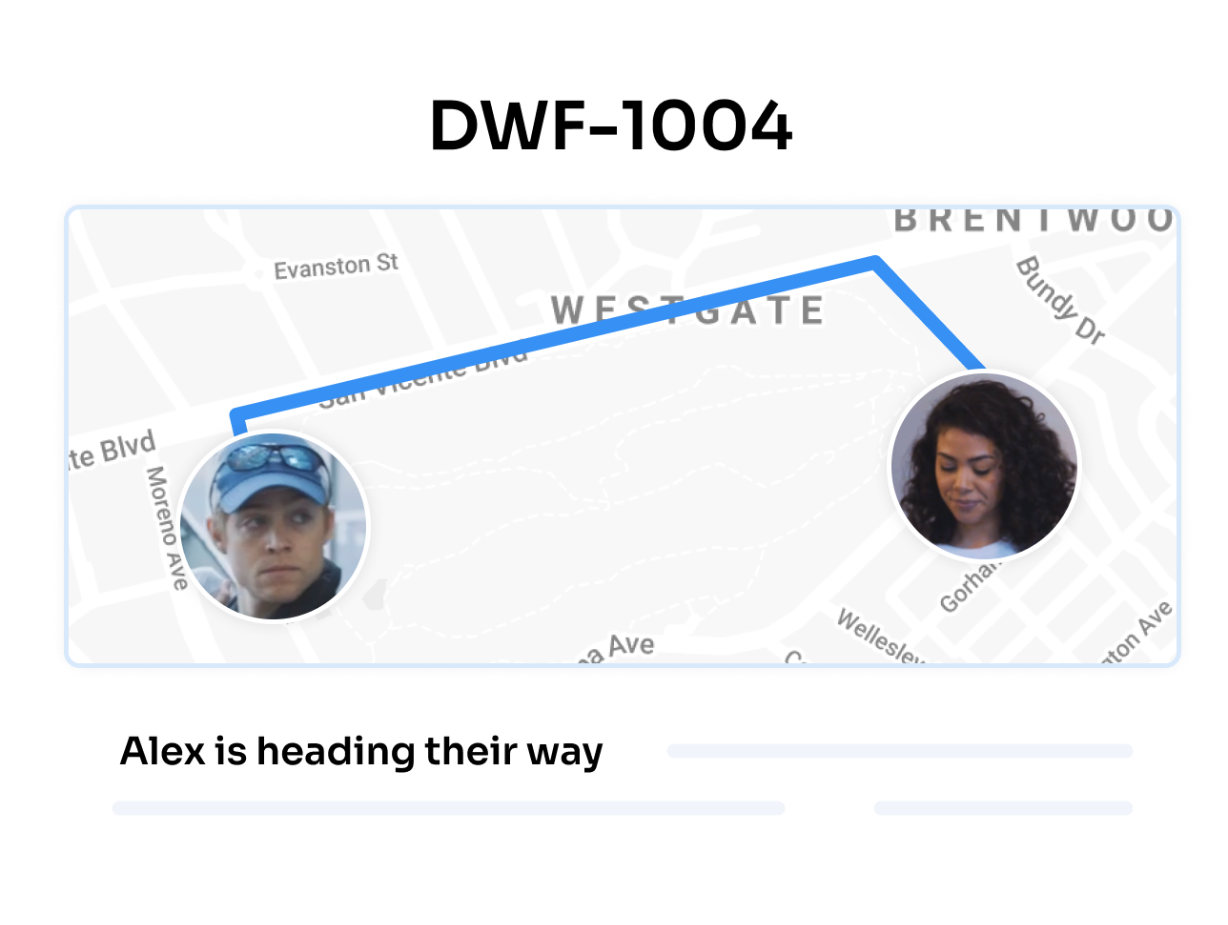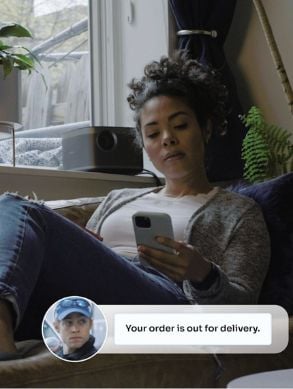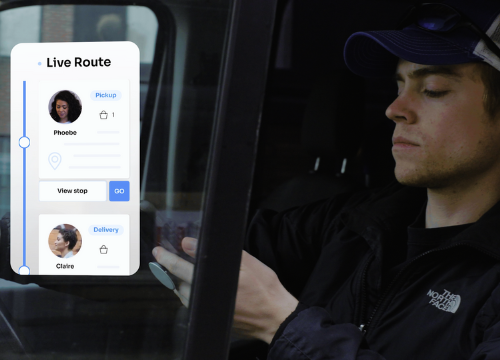 A platform to power pickup & delivery
Whether you already offer pickup and delivery or you're looking to get started, integrate a system that easily enables you to expand your market, increase revenue, and provide customers with an elevated experience.
IN-HOUSE DRIVERS
Bolster your delivery offering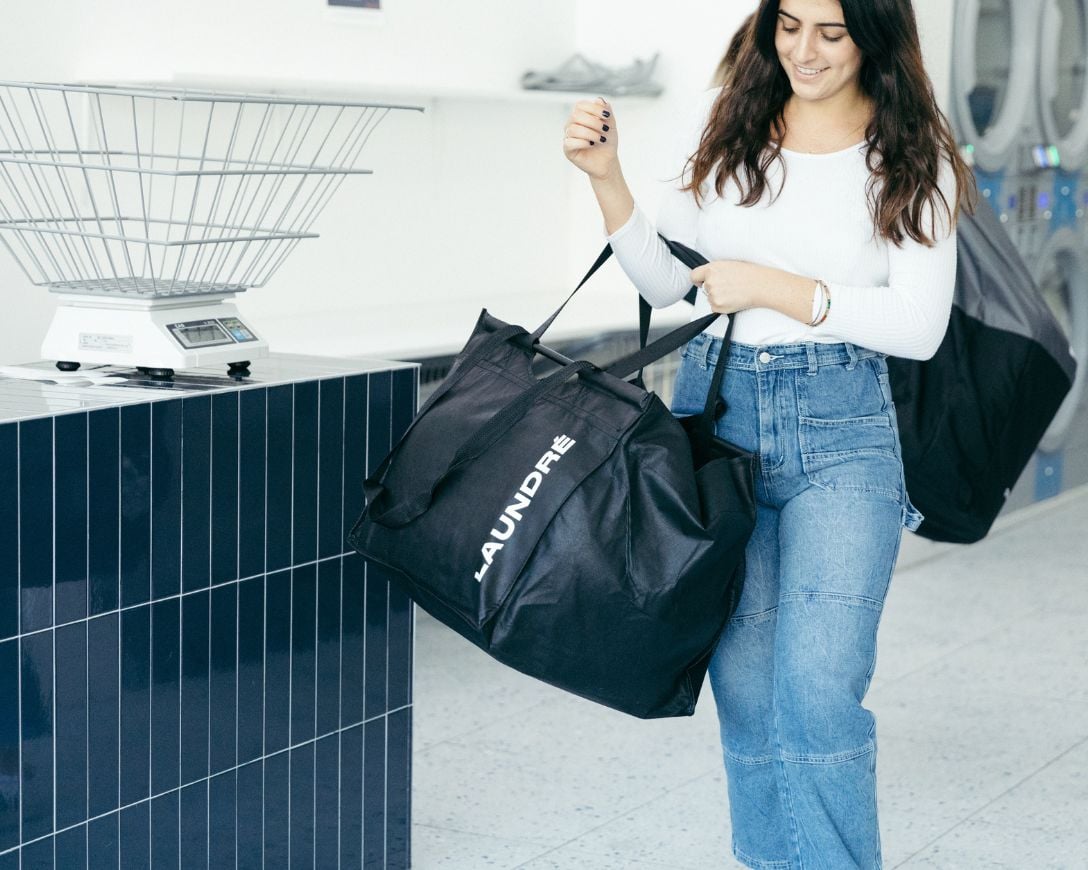 Utilize an integrated driver app for route optimization
Build an online flow for improved customer experience
Control customer preferences, order tracking, and more
Communicate with customers to improve order transparency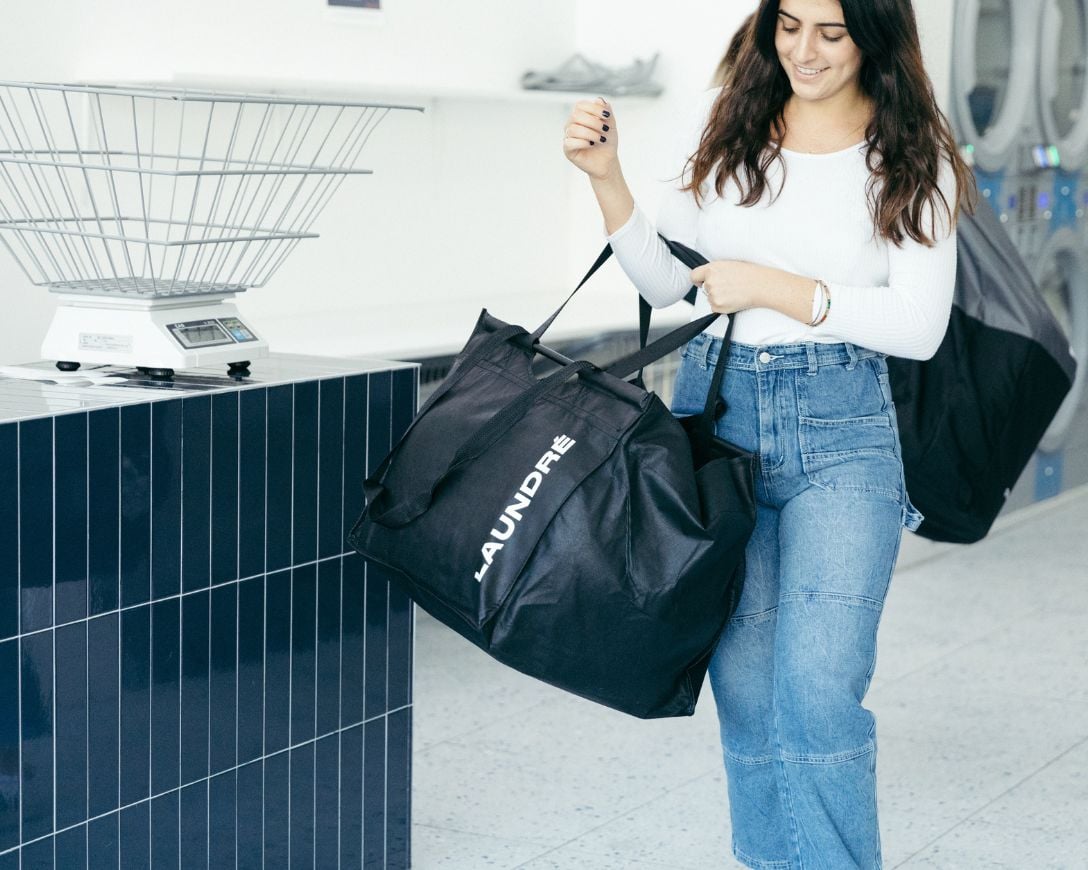 NO-COST DELIVERY
Leverage third-party drivers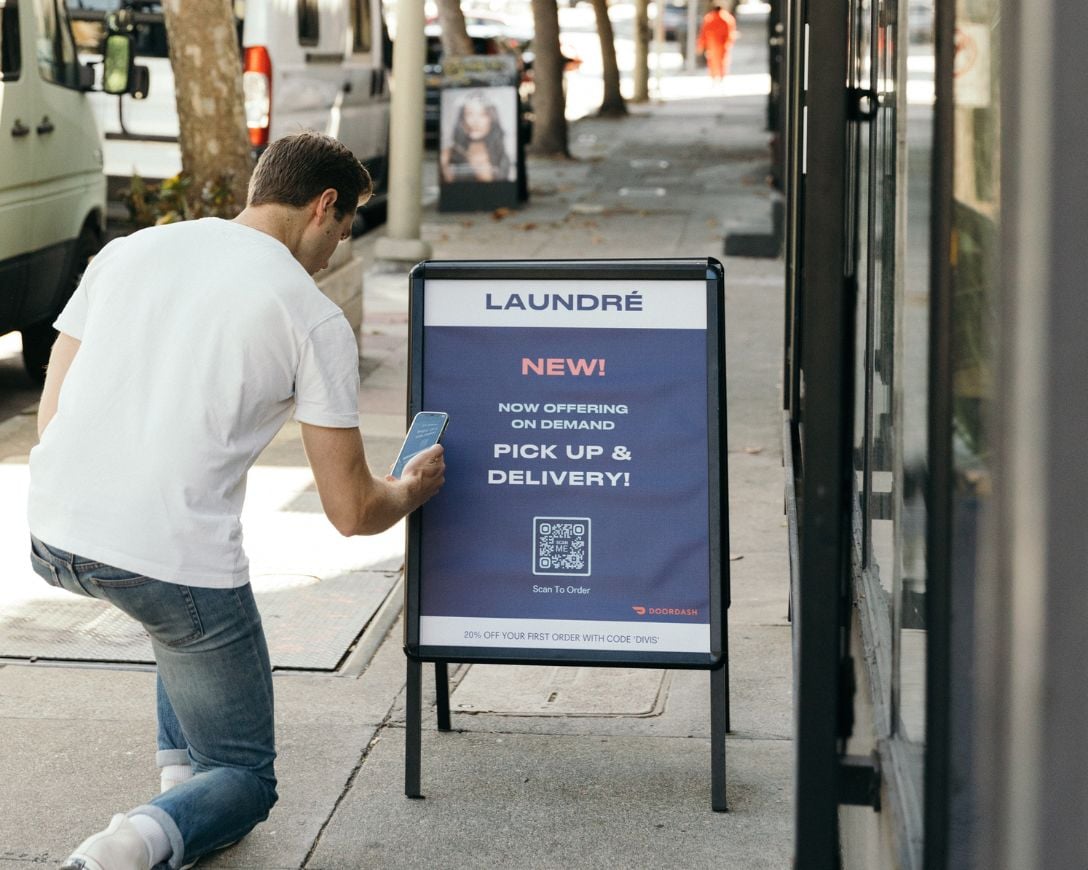 Offer pickup and delivery without any upfront costs
Enhance your offering with on-demand driver networks
Integrate with delivery partners to run the route for you
Provide a familiar pickup and delivery experience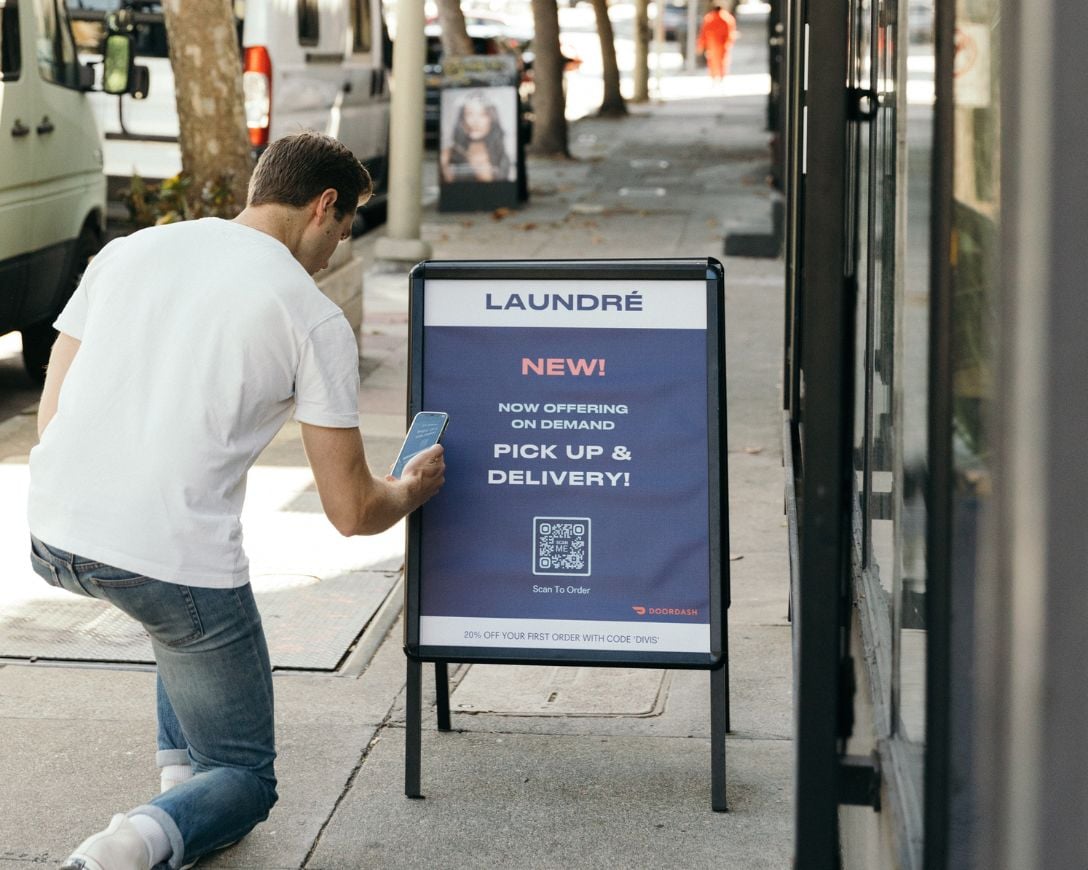 FLEXIBILITY
Efficiency drives pickup and delivery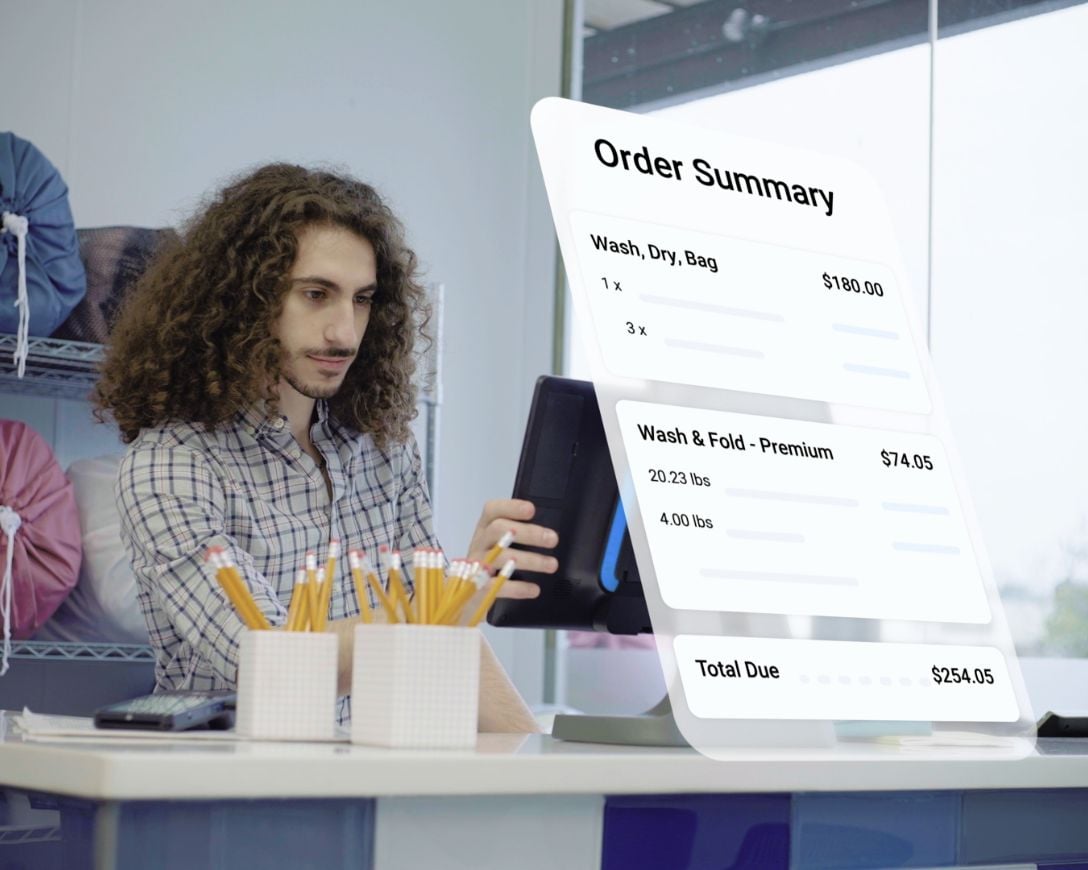 Take advantage of a streamlined, simple platform
Adjust pricing as you complete more routes
Track performance to evaluate and improve processes
Optimize routes without causing problems at the store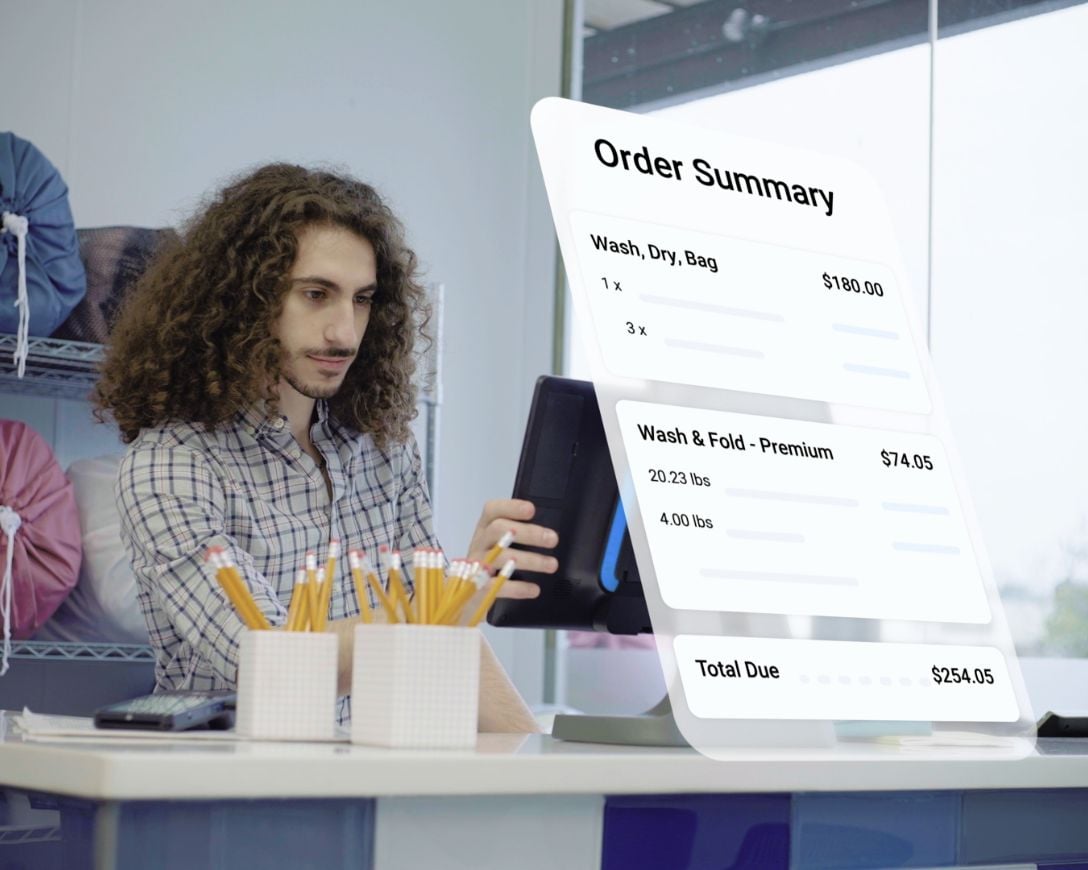 Grow your business with pickup and delivery
Take Cents for a Spin
There's only so much we can say — so let us show you! Schedule a demo today to learn how Cents can help you reach your business goals.