Meet Cents!
All-in-one platform to grow your laundry business.
Cents provides everything you need to grow your laundry business with tools like Advanced Point of Sale, Business Management, Pickup and Delivery, Machine Integration and more. Schedule a demo today!
Trusted by hundreds of stores in the industry.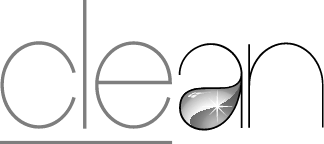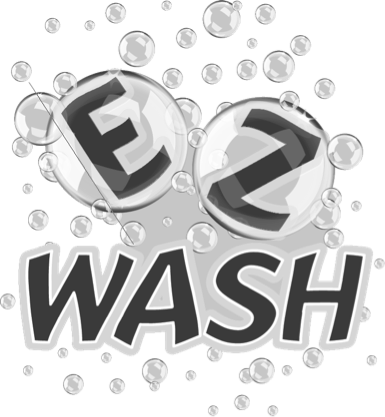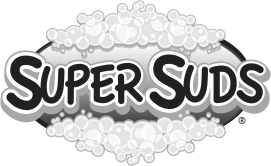 Why Choose Cents?
One System to Manage Your Entire Business
We're not just saying that.
Advanced Point of Sale
Everything in One Place
The #1 POS system on the market, designed specifically for laundromat owners and operators. The proprietary system allows for convenient employee and customer interactions throughout the entire ordering process.
Cents is revolutionizing the industry.

"It's Cents' mission to push the industry forward, which is exactly what we're trying to do as operators. It feels like a really great partnership to work with them to not only grow my business but also the laundry industry as a whole."

Ariana, Laundré

Owner and Operator
Any Business Benefits from Cents
Single Store Owner
Cents is the perfect fit for single store operators who are looking to provide the best customer experience on the market. Increase revenue with pickup and delivery, optimize your workflows and grow your business.
Multi-Store Owner
Owning and operating multiple stores can be difficult. Take control of your operation and discover ways you can make your business more efficient. Through the Cents system, discover areas of growth to get your numbers where they need to be.
Franchise Owners
One system for all of your stores. It's never been easier to manage your locations, track revenue and gain a deep understanding into your operating process. Identify areas of opportunity to cut costs and increase revenue.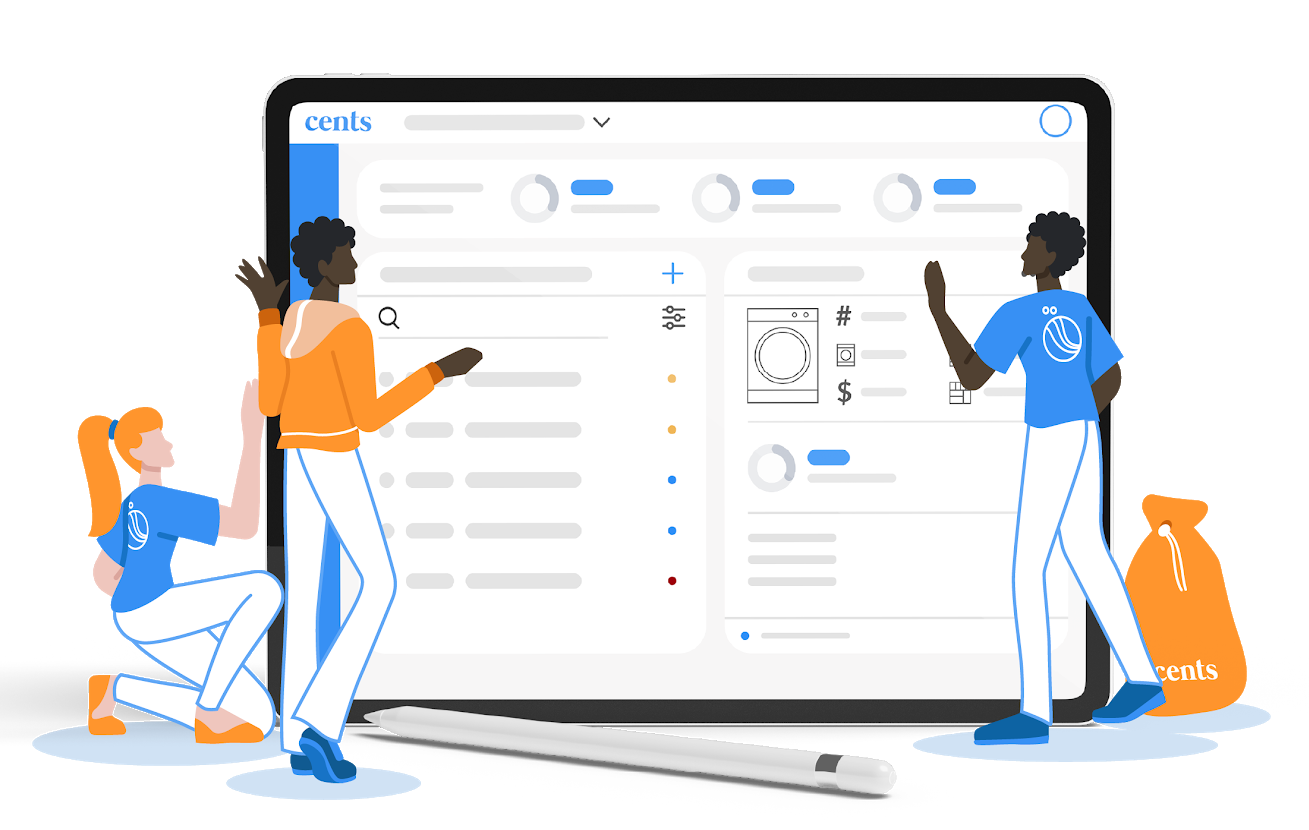 Grow
Grow your business with a fully integrated operating system so that you can take your business to the next level.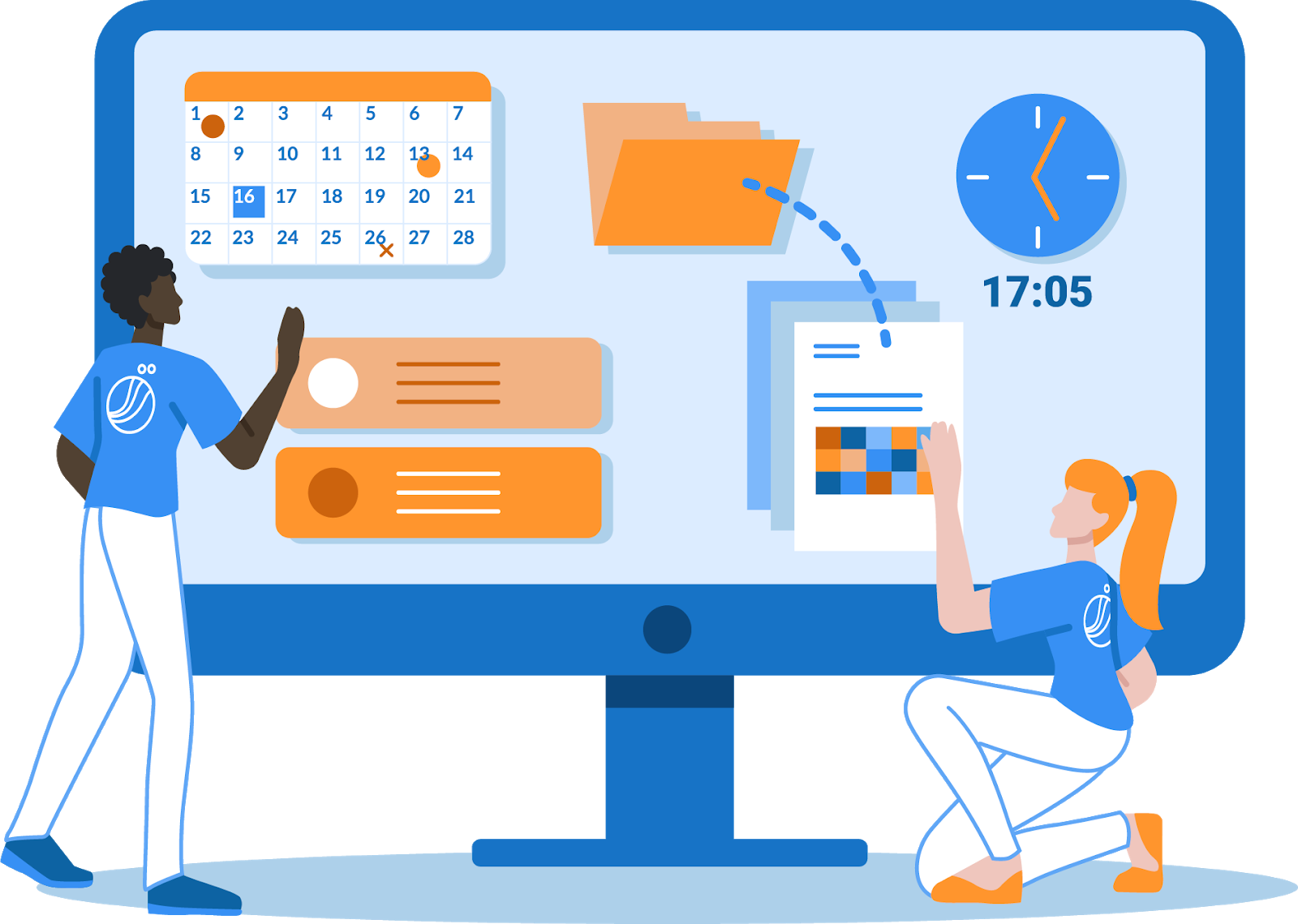 Understand
Understand how your business operates so that you can identify operational efficiencies and areas of growth.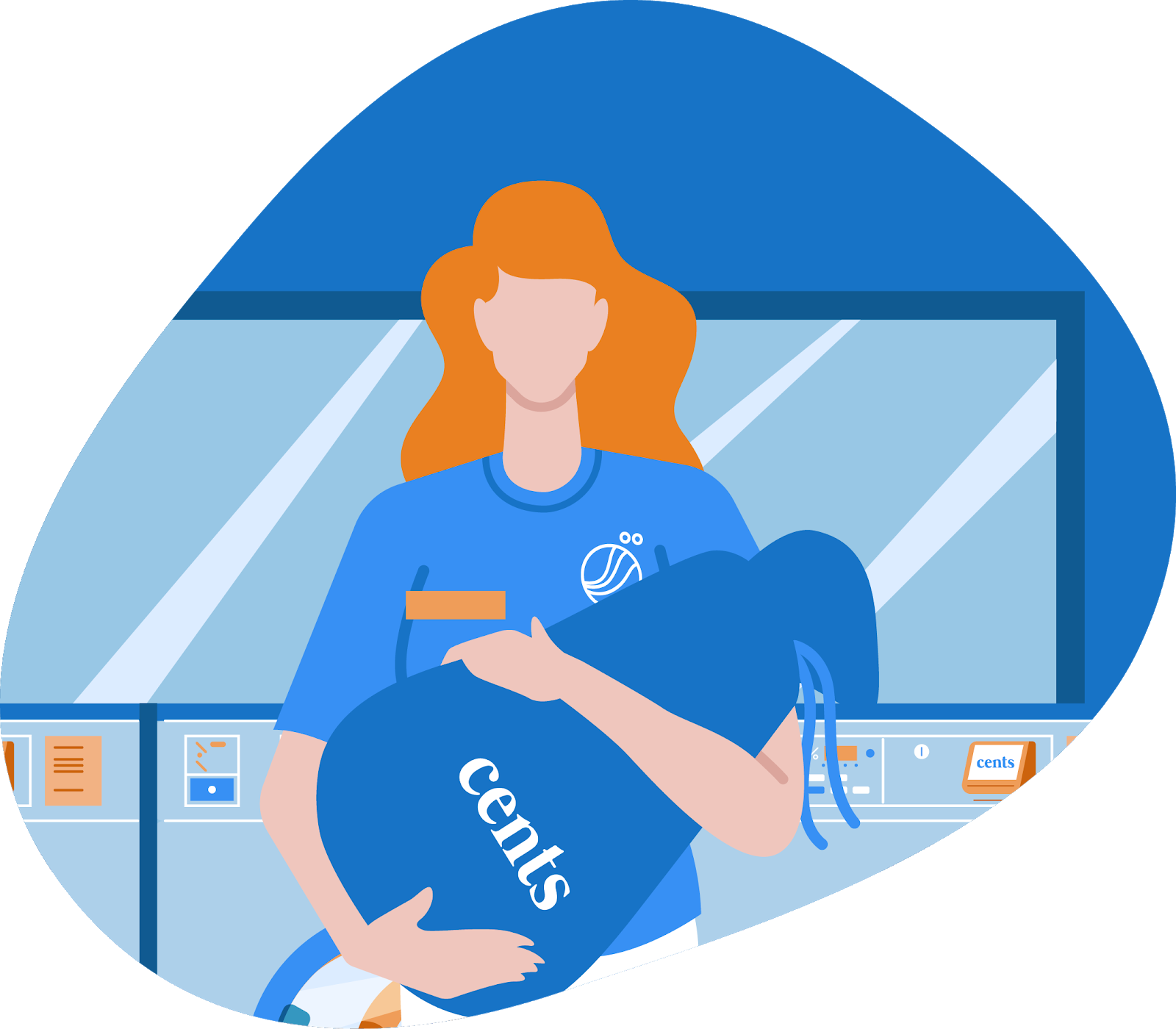 Manage
Manage your entire operation in one centralized location so that you can keep control of your business.
CENTS FOR ALL
The #1 platform for
all laundry businesses.
25%
Stores can see a 25% or more increase in revenue.
LBS.
Cents has processed Millions of LBS of Laundry
99%
Stores can see up to a 99% decrease in lost bags.
75%
Stores can see a 75% or more increase in efficiency.
"As a manager of laundromats, and someone who utilizes the Cents system in-store, it's great to finally see a platform that is easy to use for my team. I've used many different POS/store systems before, but this is the first platform that is as dynamic as I need on the back end, but fast for my associates to pickup." - Chris, Laundré
Chris, Laundre, CA
"We've been utilizing the Cents platform for almost a year and it's incredible to see how the product continues to develop and help our business. I've been able to test new operating models, add on-demand delivery without any cost, and run 40+ stores easier than ever before. Cents is the game changer that our industry has been waiting for." - Peter, Clean Rite Centers
Peter, Clean Rite Centers, NY
ARE YOU READY?
Schedule a demo today
We've got more to show you. Make an appointment today to learn how Cents can help you grow your laundry business.