About the Partnership
With our exclusive partnership, you will receive a $500 discount on your Cents service. If you're already a Cents customer, you will receive a free year of Atmosphere's digital signage service.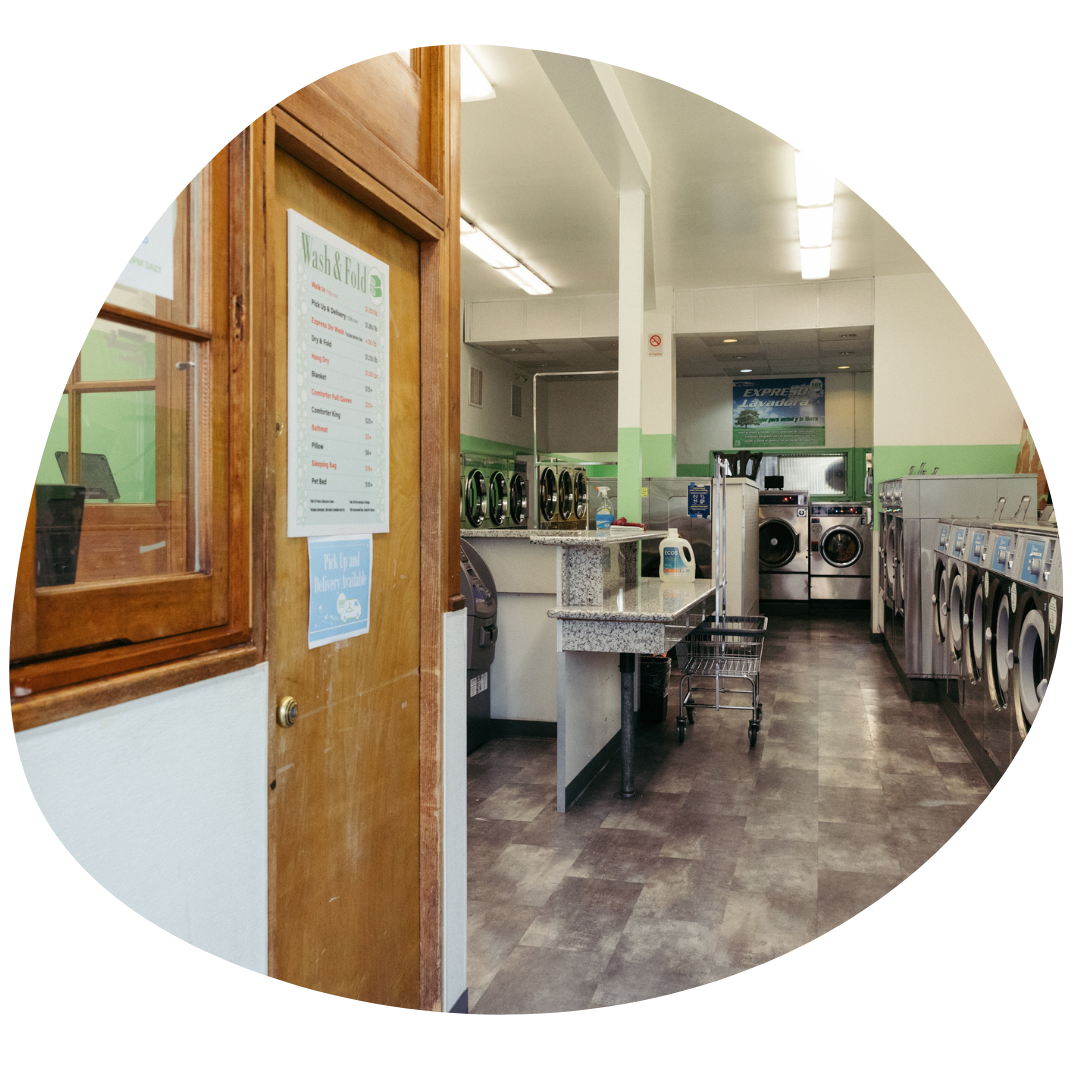 For Current Cents Customers
Atmosphere will offer 1 year free of Digital Signage (displaying the operator's own ads on the service) - a $600 value. All you need to do is play Atmosphere TV content for 40 hours a month to get this deal!
For Future Cents Customers
Atmosphere TV will reward any future customers with a $500 discount on their Cents service. All you need to do is play Atmosphere TV content for 40 hours a month to get this deal!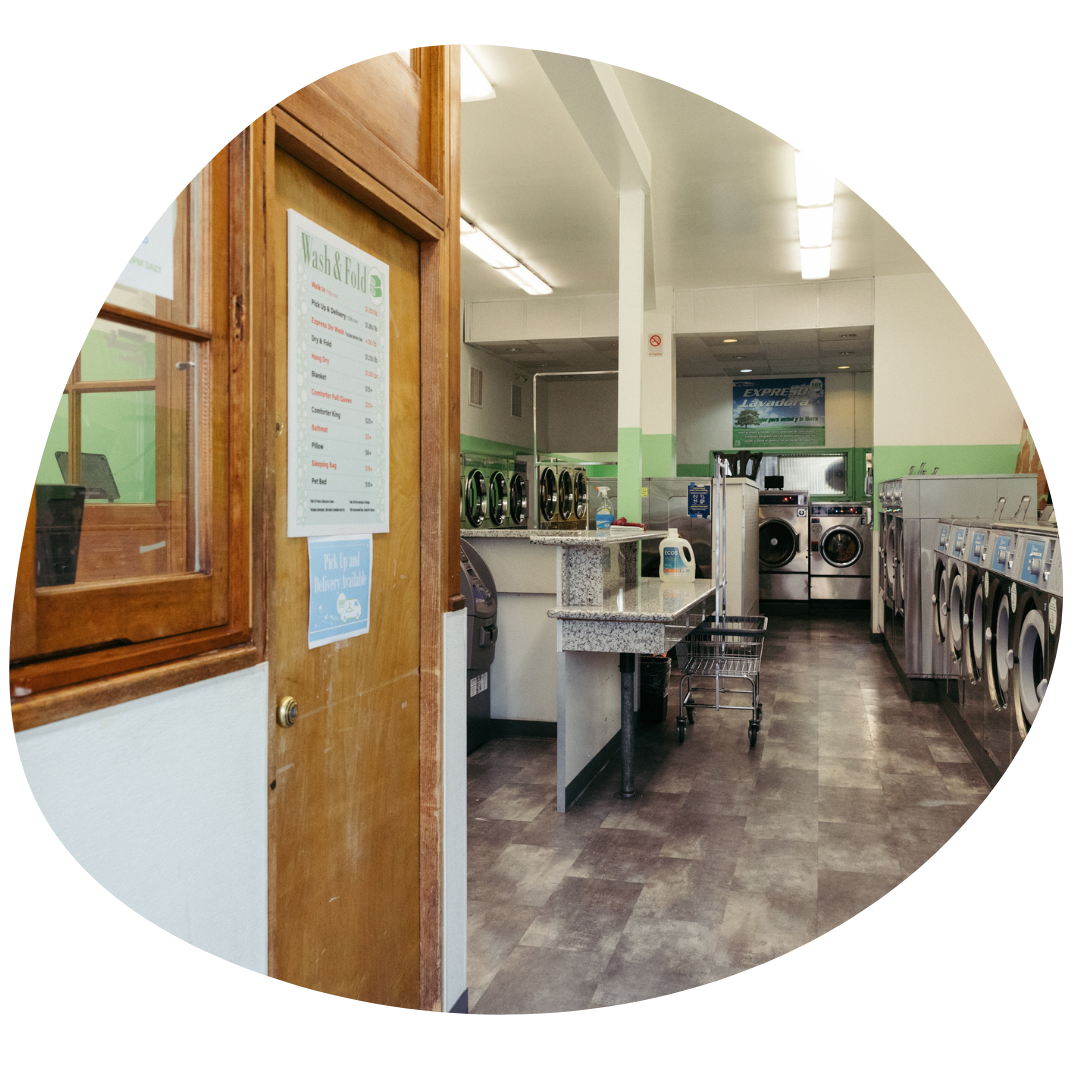 Customers are more likely to return to your business compared to businesses without Atmosphere.*
Unlike cable, Atmosphere's exciting, audio-optional programming is designed to keep your clientele off their phones and engaged with your business.
14%
Increase in New Business
19%
Increase in Repeat Guests
About Atmosphere TV
Atmosphere is the world's leading streaming TV service for businesses, offering original, audio-optional TV channels. There is a channel for every business and mood. Atmosphere's TV channels fill the void for businesses in a world dominated by linear cable TV suited for at-home viewing. No cable carrier has addressed the need for TV programming that doesn't require audio or the love of sports to be enjoyed.
Best of all, it's a FREE subscription!
Atmosphere's founders recognized that TV for business was broken and they set out to fix it. Closed-Captioned talking heads, news and reality TV on mute is no way to watch TV in businesses. Necessity is the mother of invention so Atmosphere set off to conquer an entirely new class of TV programming: audio-optional streaming TV.
Businesses can also run their own marketing promotions and house ads within Atmosphere's content by utilizing a simple Digital Signage feature. This is something that cannot be done with live TV programming.