solutions
Everything you need to grow your laundry business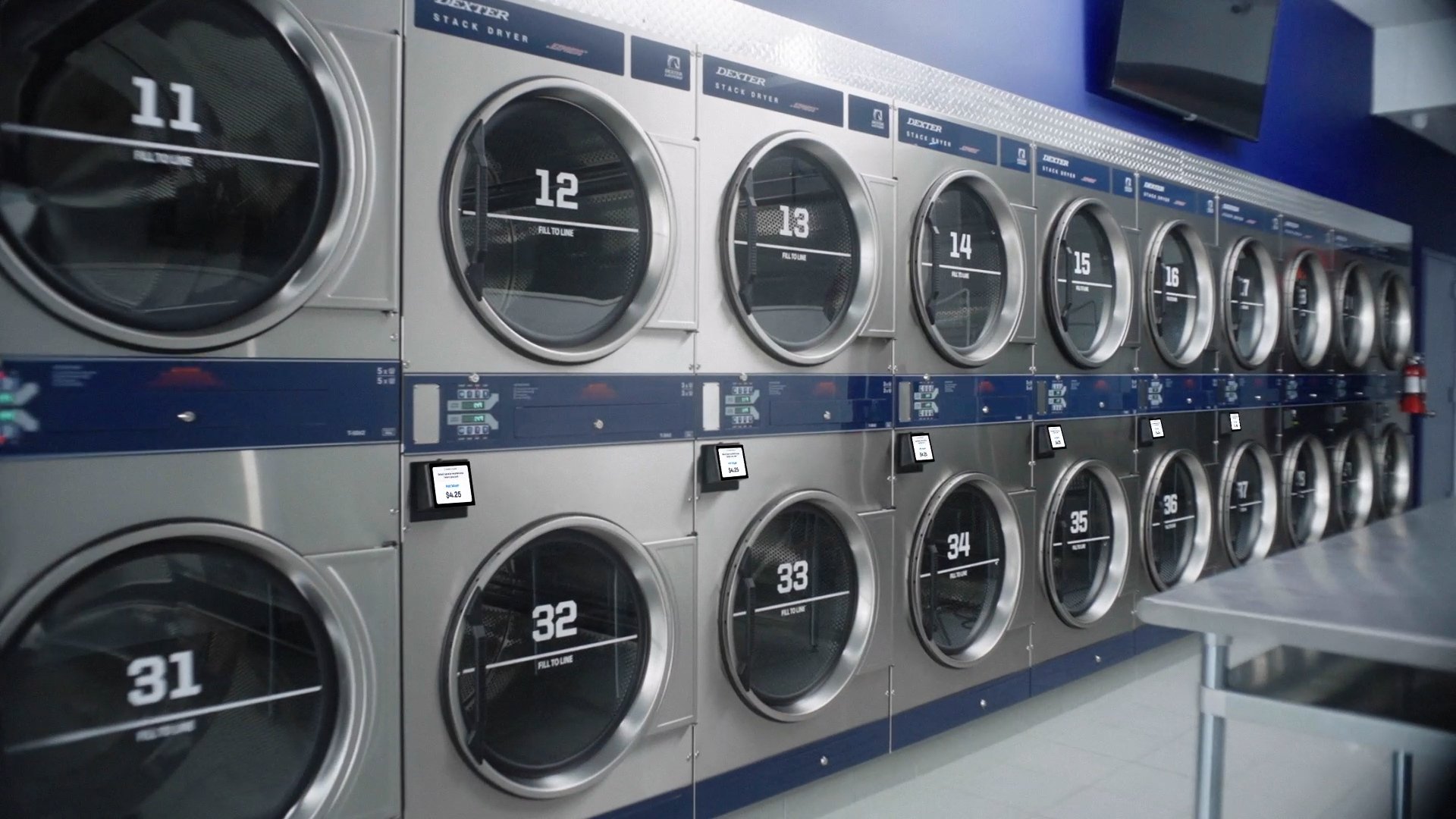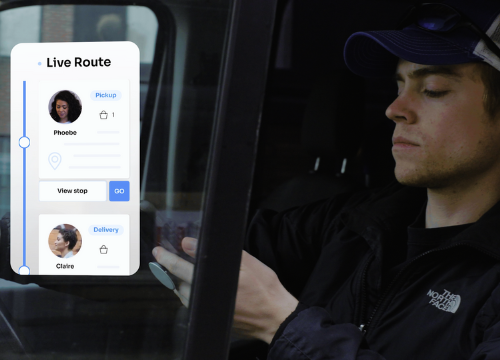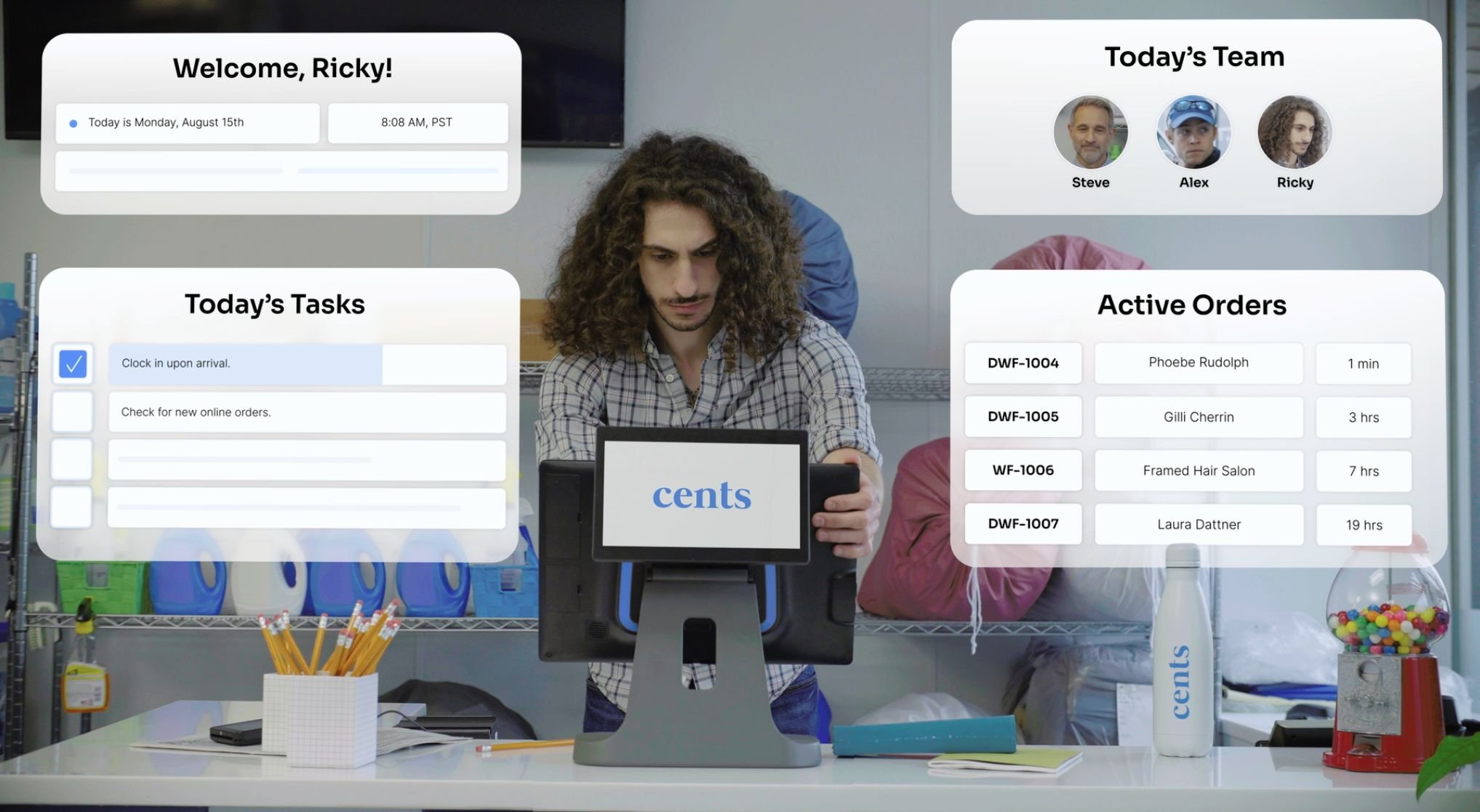 Cents brings together the many tools needed to operate your laundromat or dry cleaners - all in one place.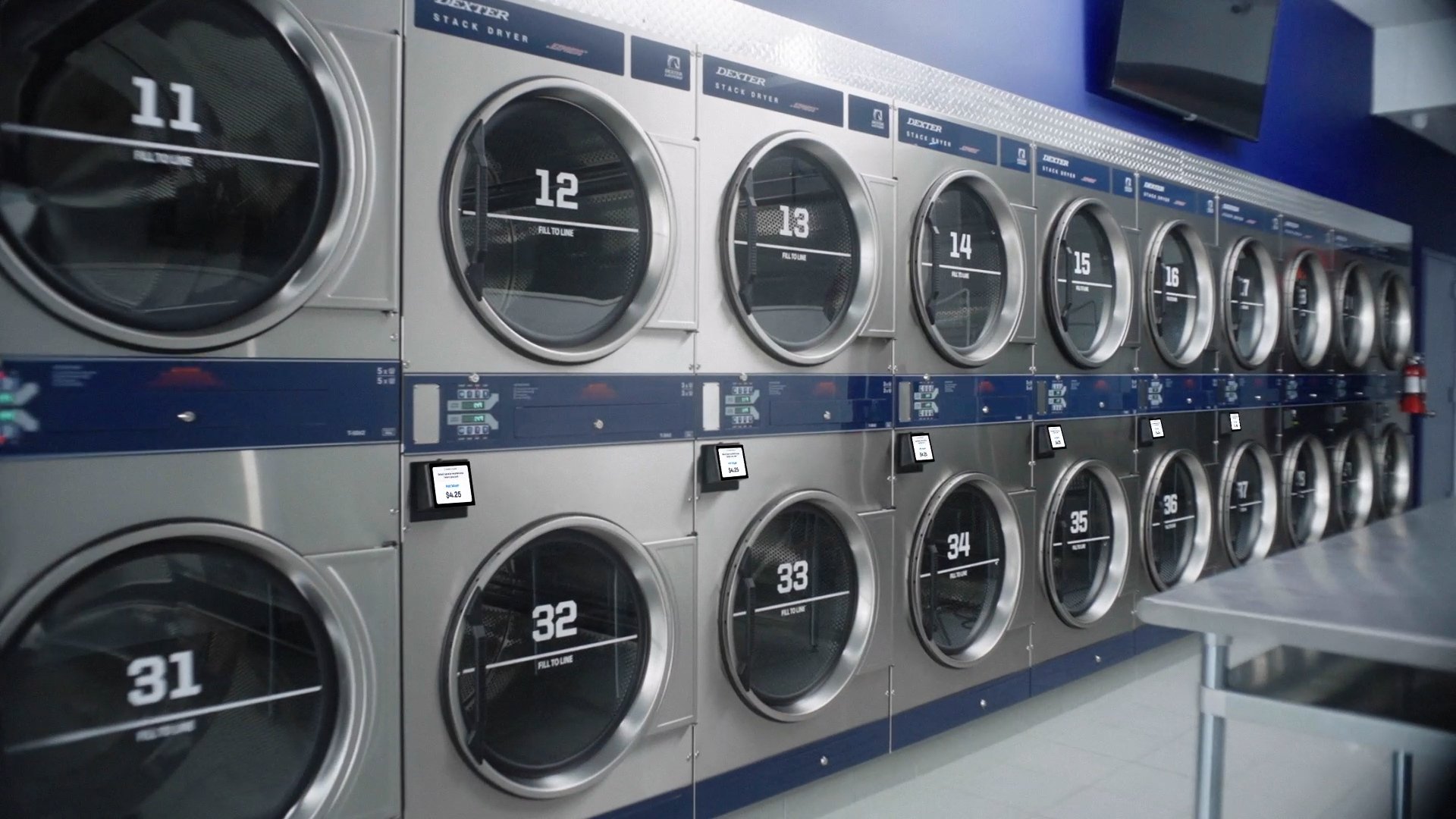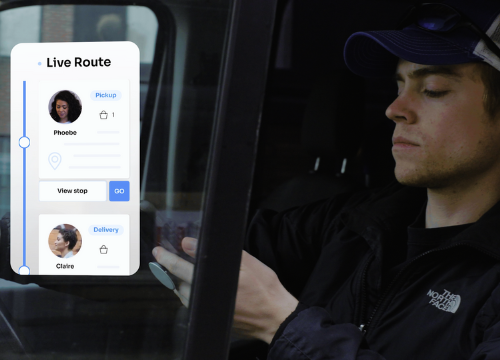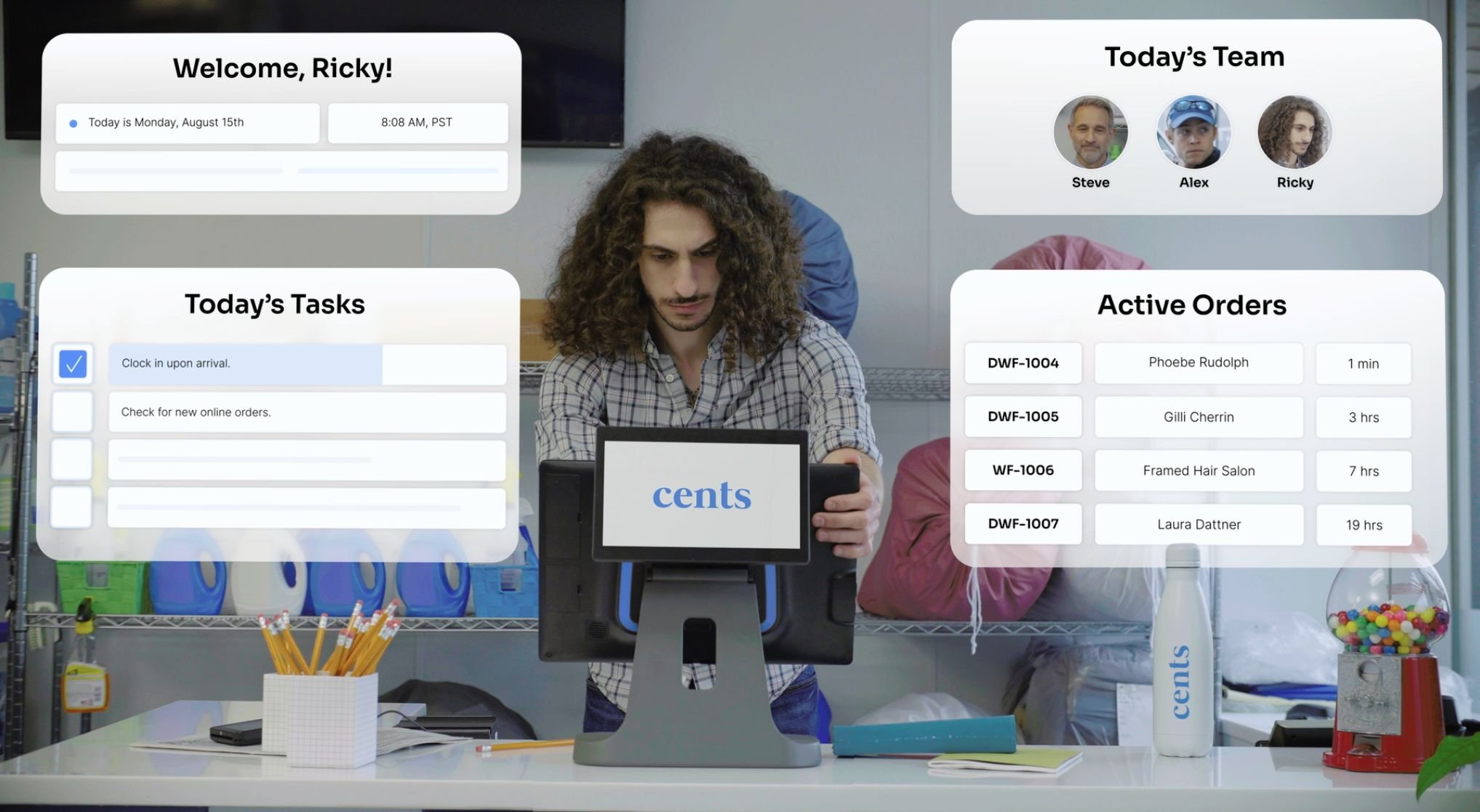 Every aspect of your business in one place
You shouldn't have to look in 10 different places to know how your operation is doing. Consolidate into a single solution that saves time and gives your customers an unforgettable experience.
Cents OS
Business Management & Point of Sale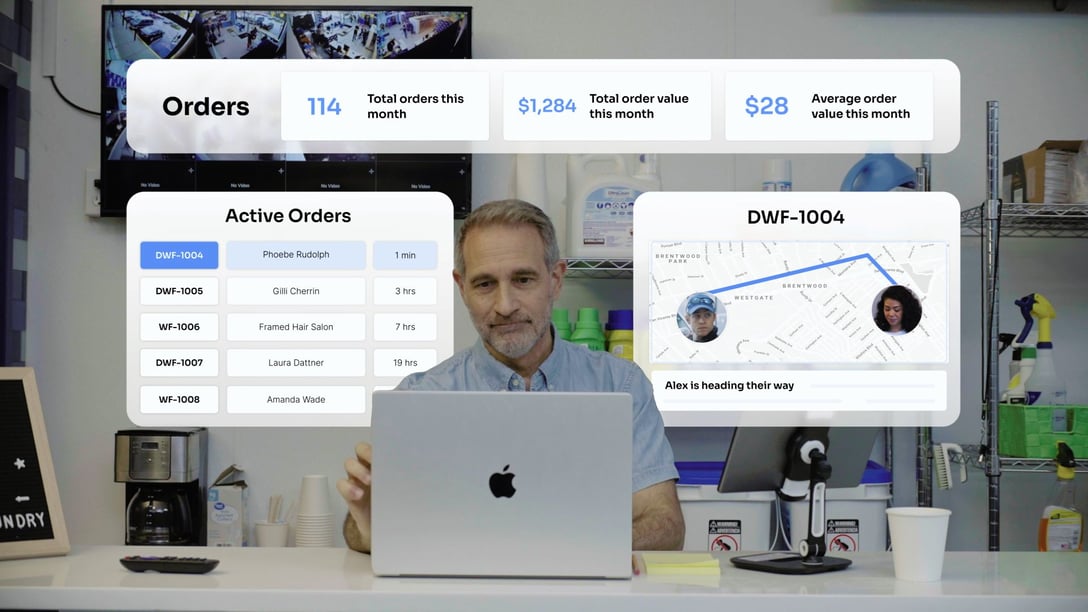 Cents prepares laundromats and dry cleaners to flourish within their market, driven by a leading POS system built for you, your employees, and customers. Made specifically for the world of garment care.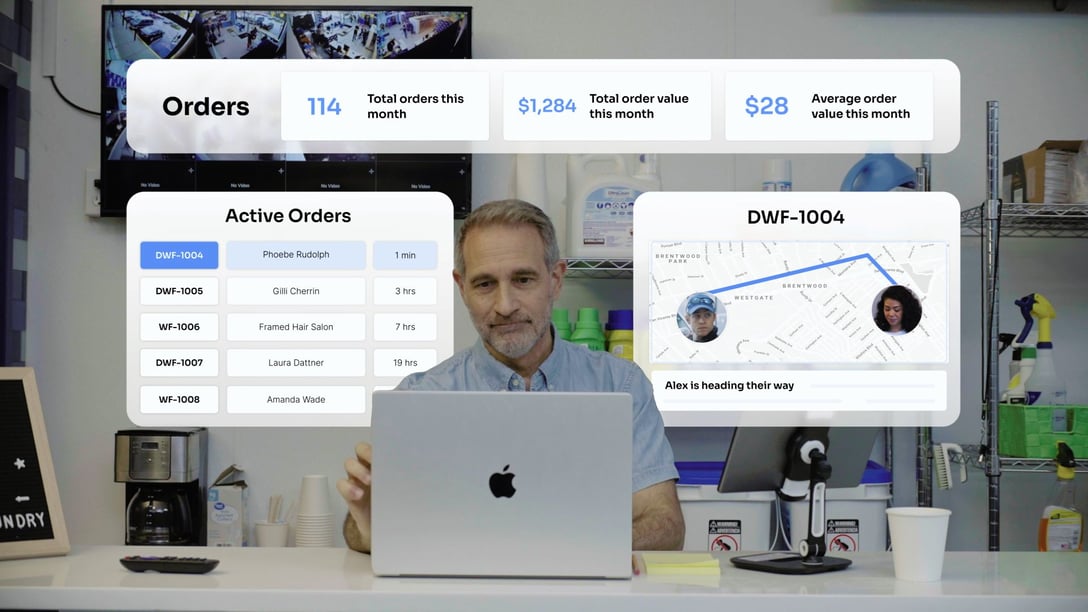 Cents Dispatch
Pickup & Delivery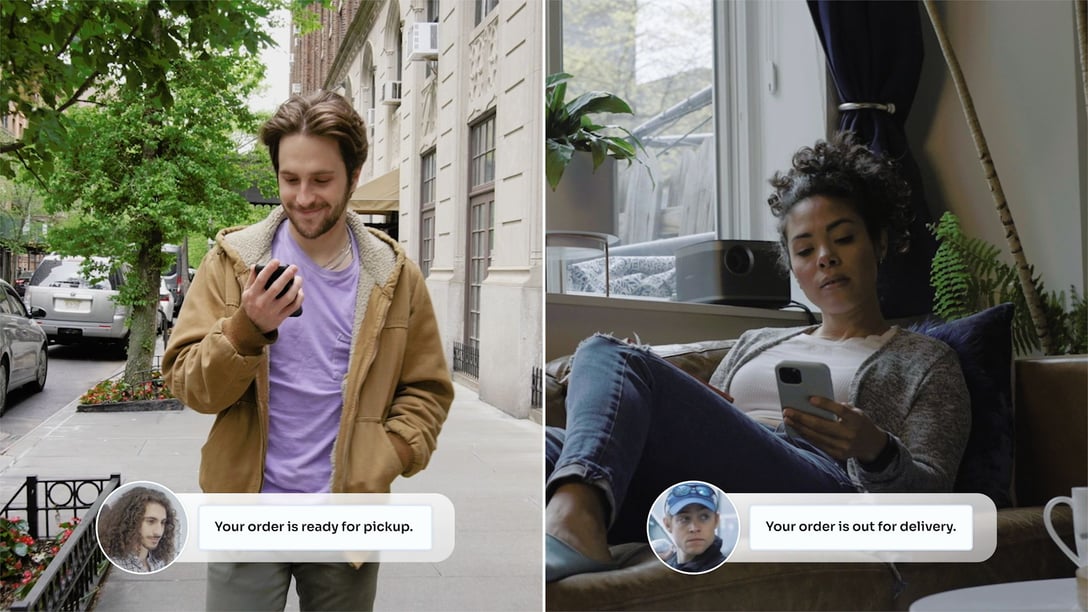 Offering pickup and delivery at your business boosts revenue by attracting new and returning customers. Easily launch no-cost pickup and delivery no matter where you are.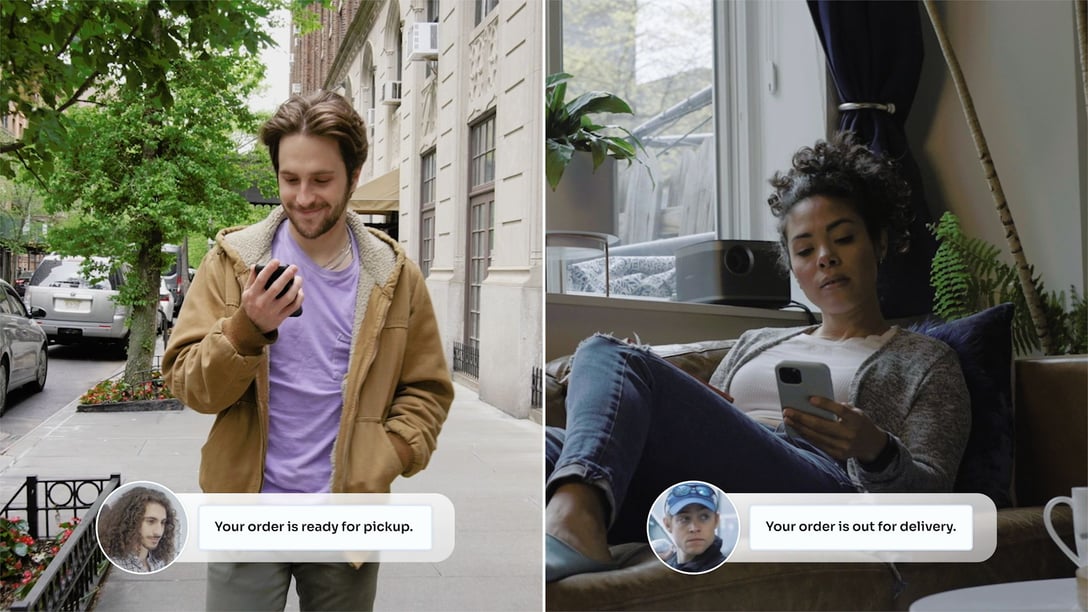 Cents Connect
Payment Systems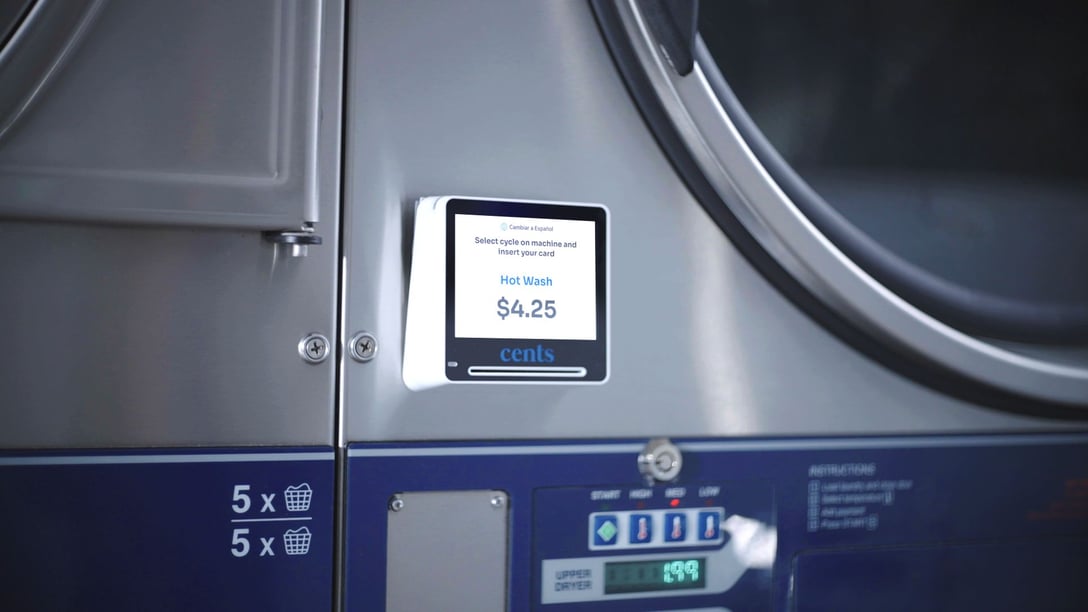 Connect your laundromat with an integrated payment system that gives you the data needed to make decisions. Gain insight into all aspects of what make you succeed.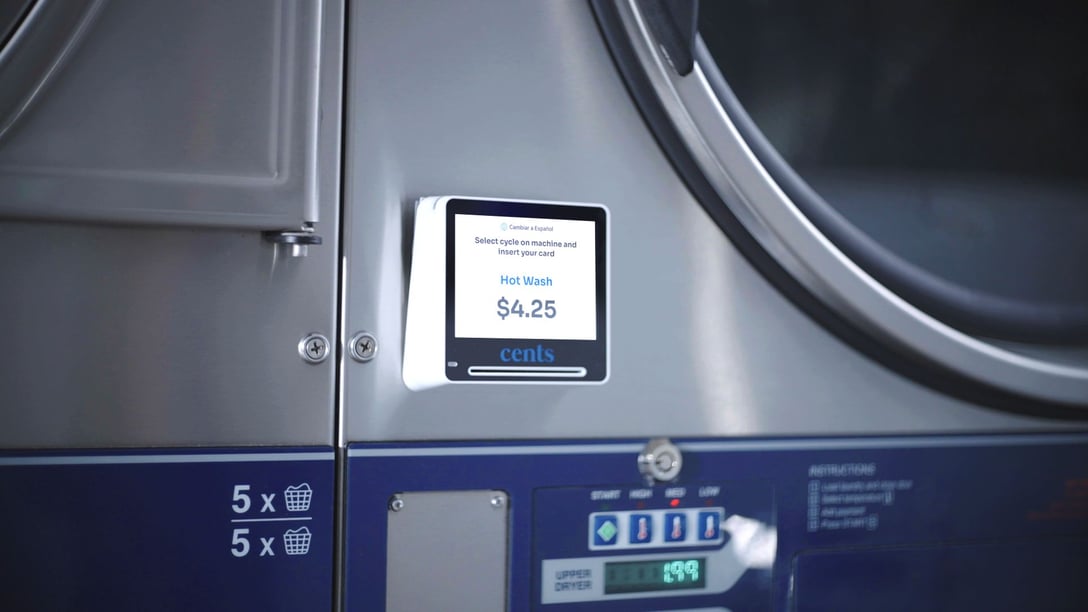 An integrated suite of payment systems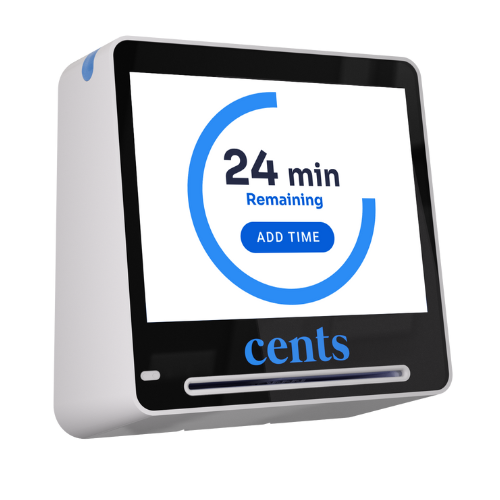 Penny
Process credit/debit cards, stored value cards, and phone payments. Gain full machine control to set pricing, discounts, remote start, and more.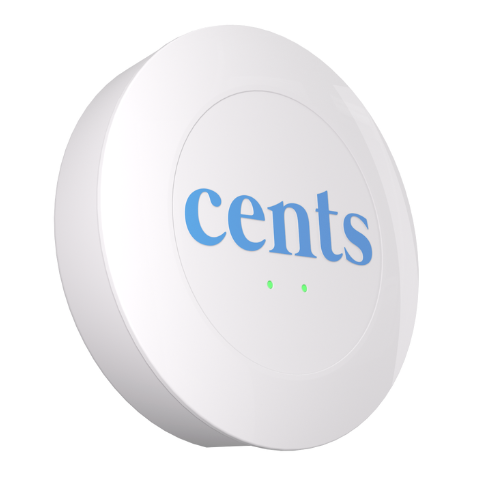 Pulse
Easy-to-install device to accept mobile payments via QR code. You'll get detailed insights sent directly to Cents Business Manager.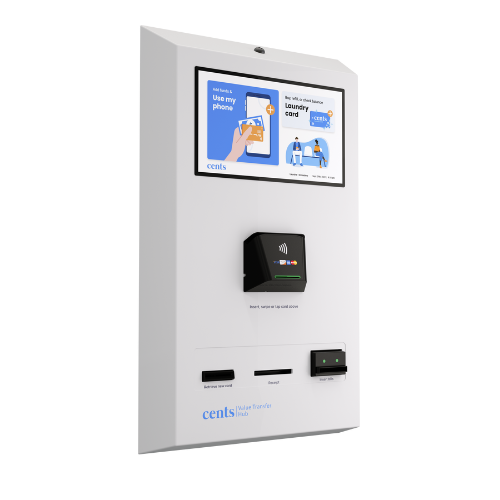 Pay
Collect payments in one centralized location at your store. Offer loyalty cards that can be loaded safely via cash or card.
Take Cents for a spin
There's only so much we can say — so let us show you! Schedule a demo today to learn how Cents can help you reach your business goals.