solutions
Everything you need to grow your laundry business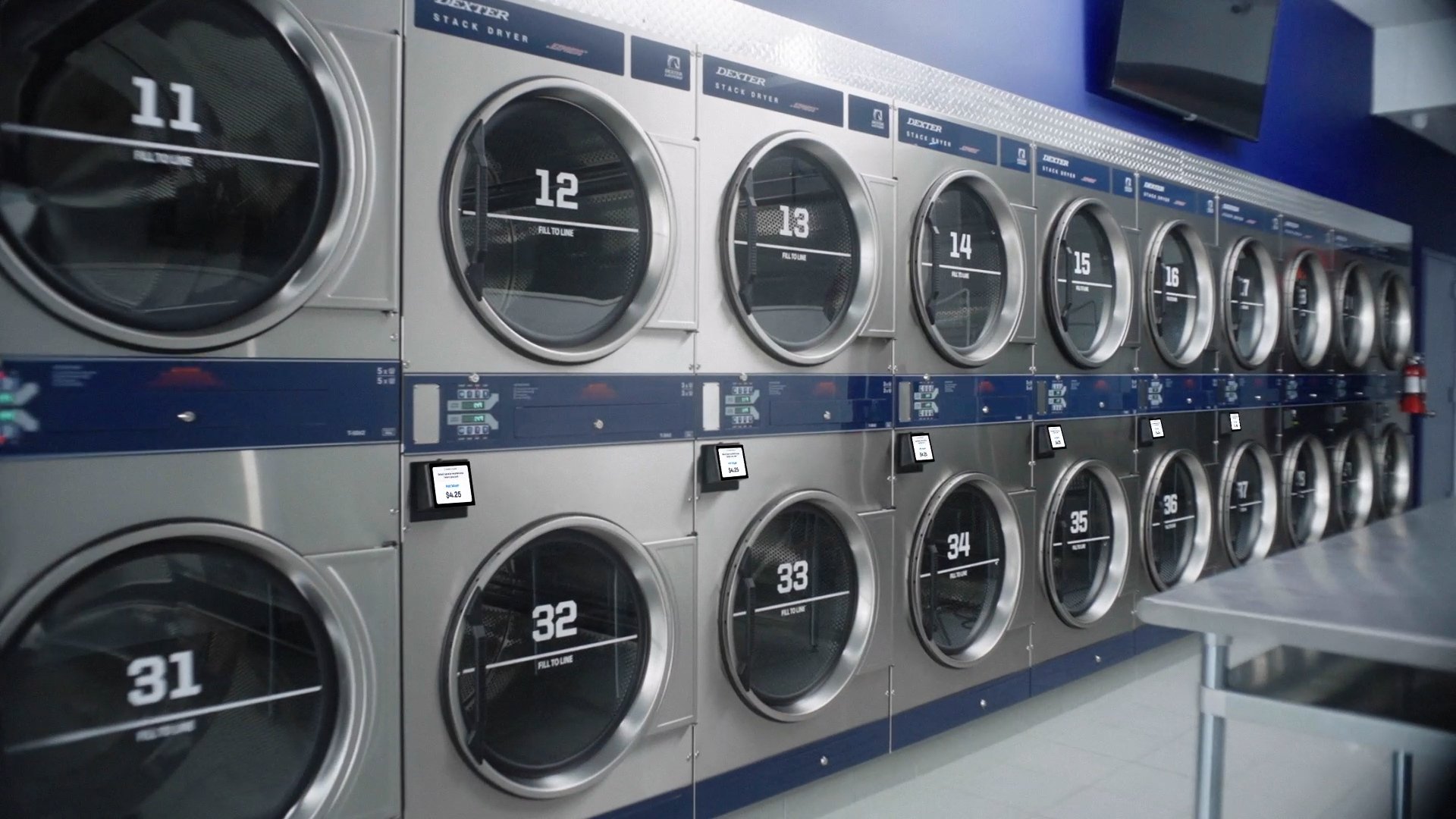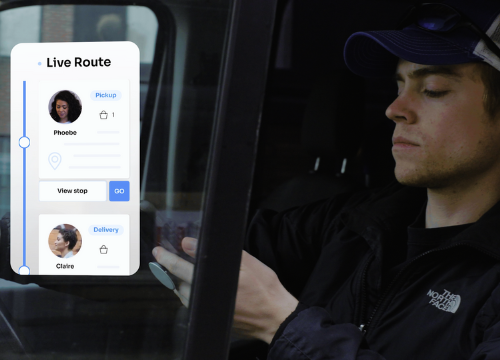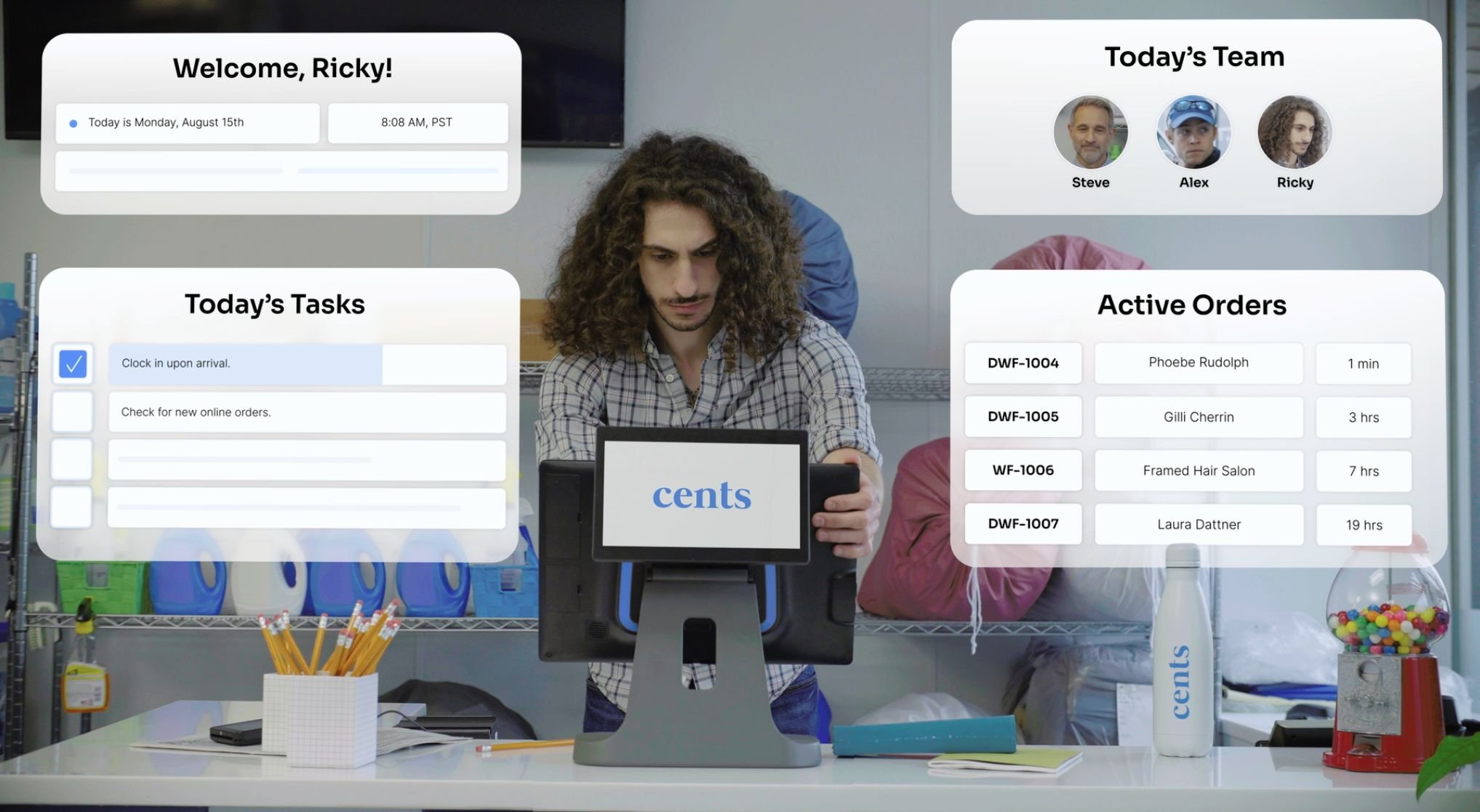 Owners and operators have to puzzle-piece several systems just to create a solution for their operations. It's time to change that.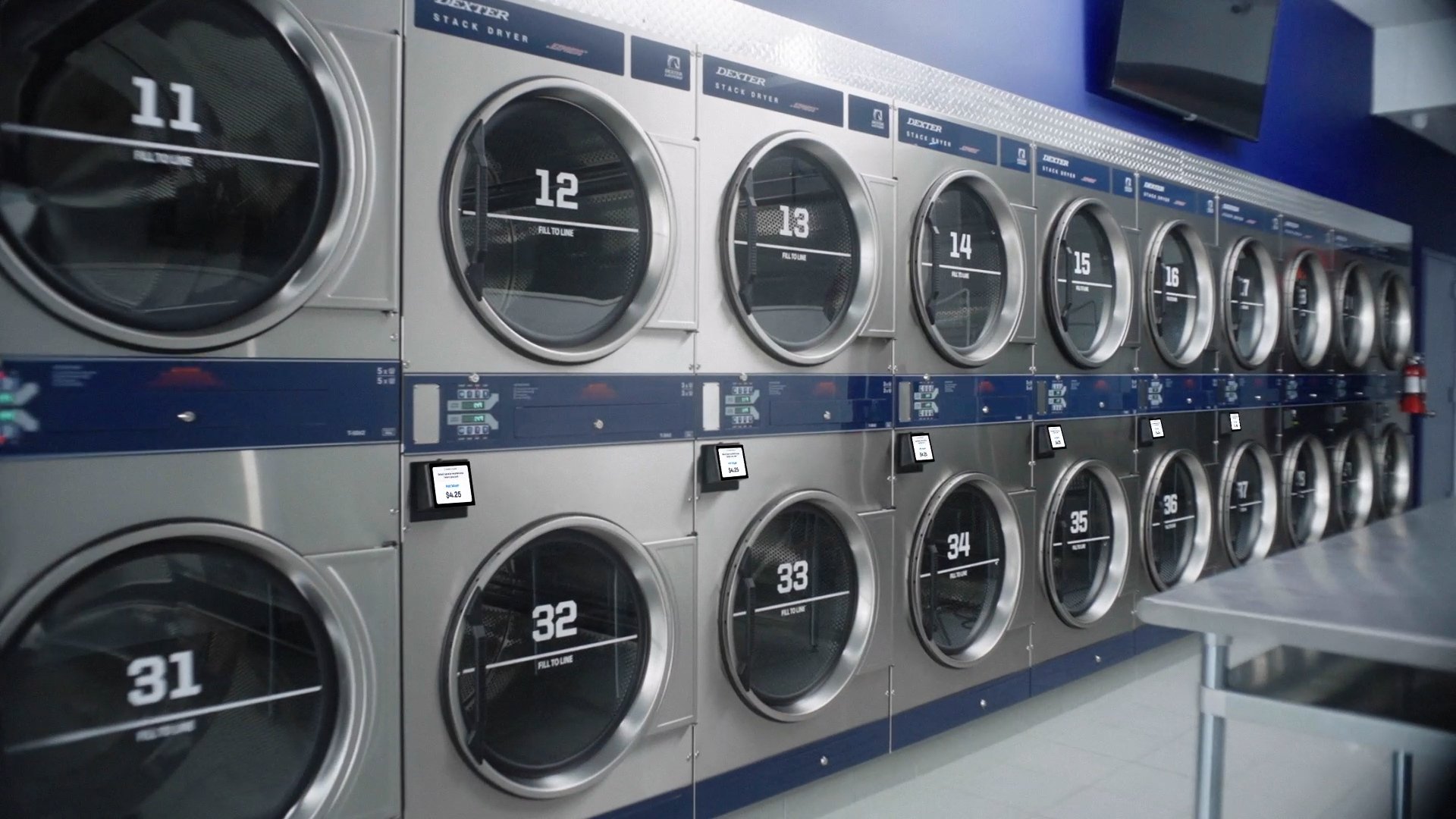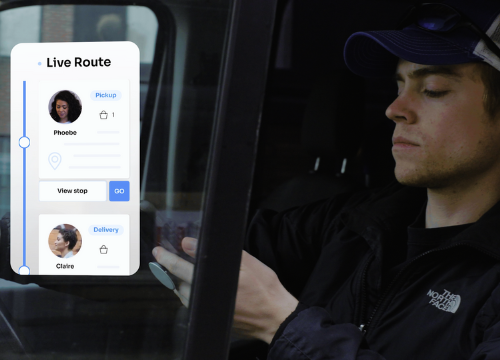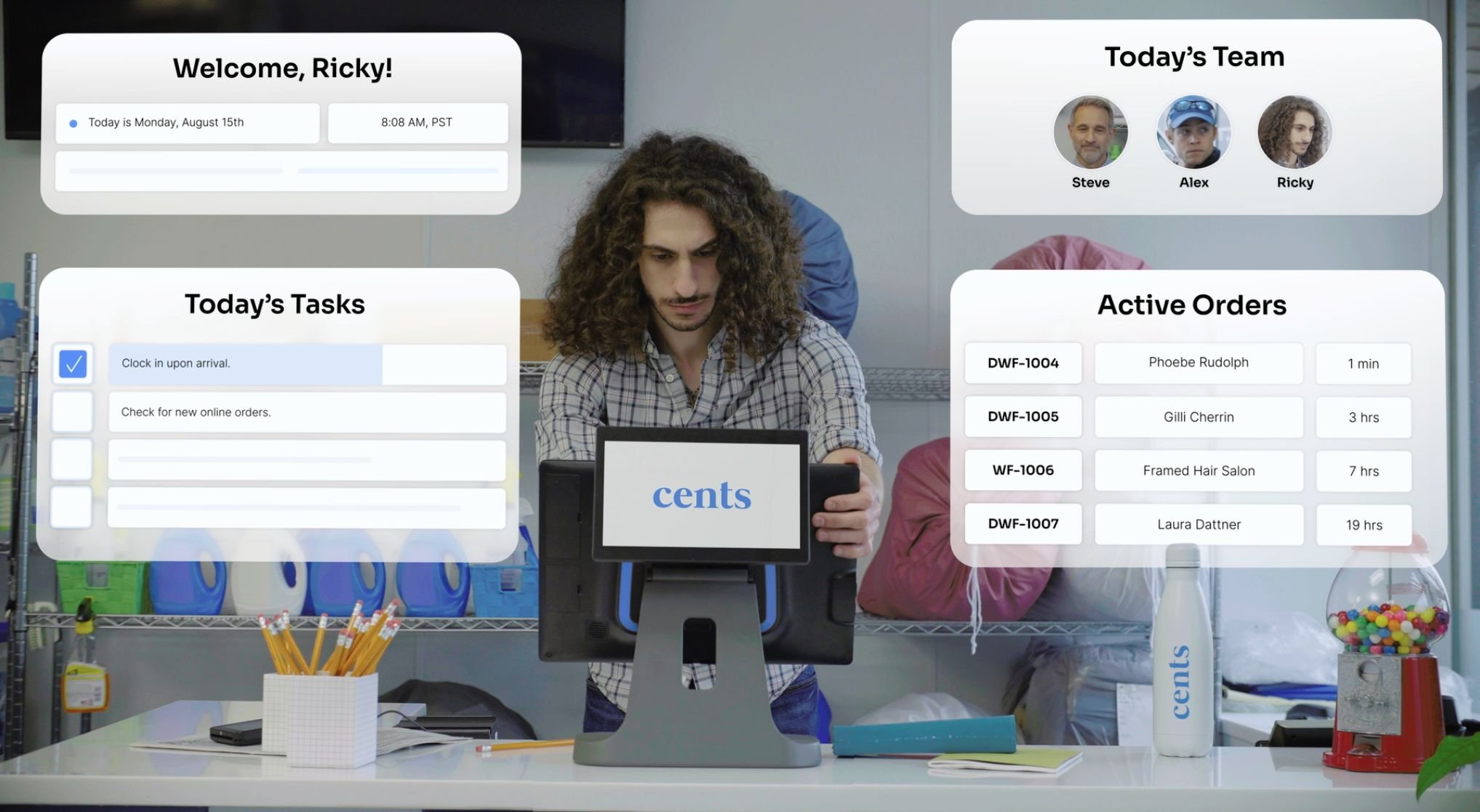 Every aspect of your business in one place
You shouldn't have to look in 10 different places to know how your operation is doing. Consolidate into a single solution that saves time and gives your customers an unforgettable experience.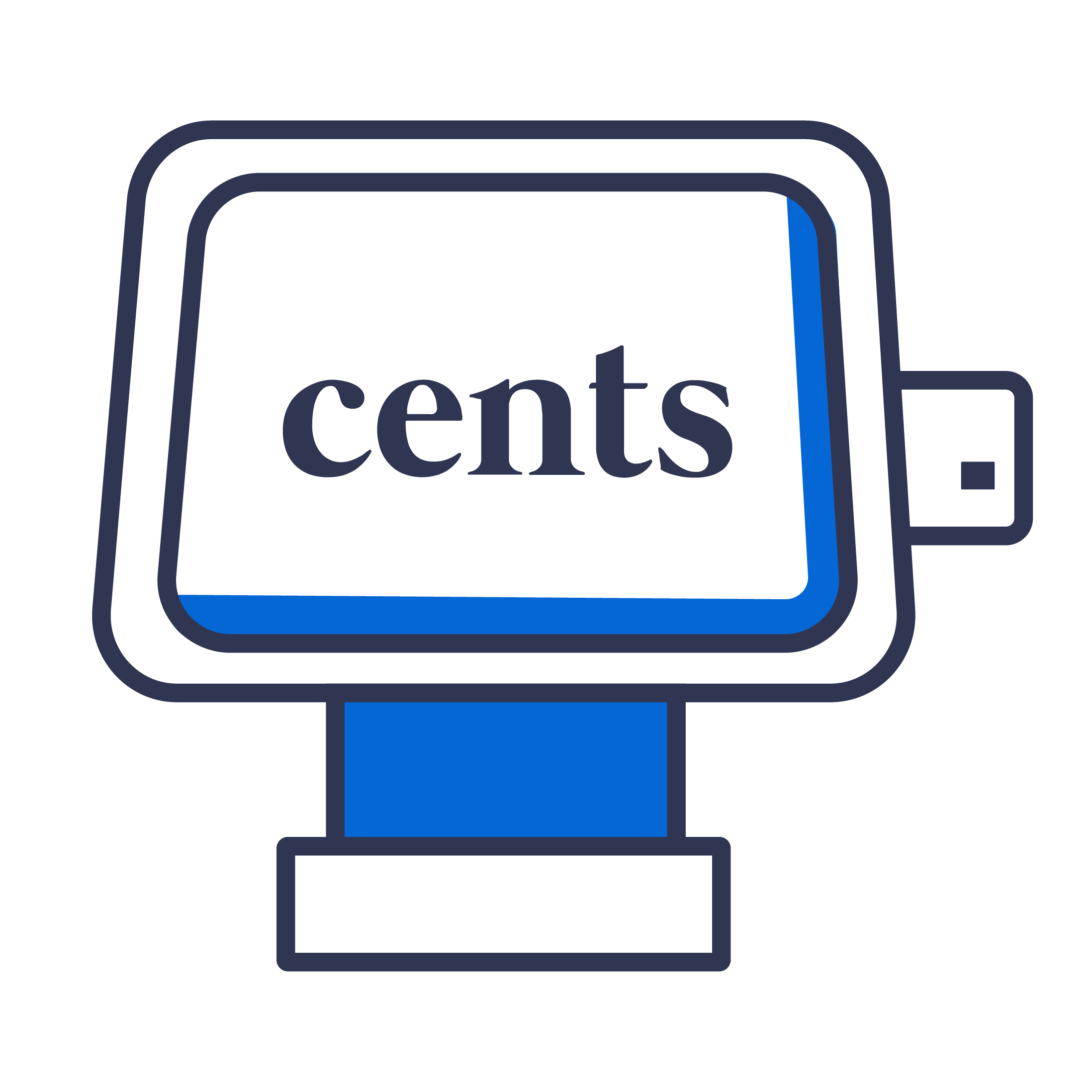 Cents OS
Business Management & Point of Sale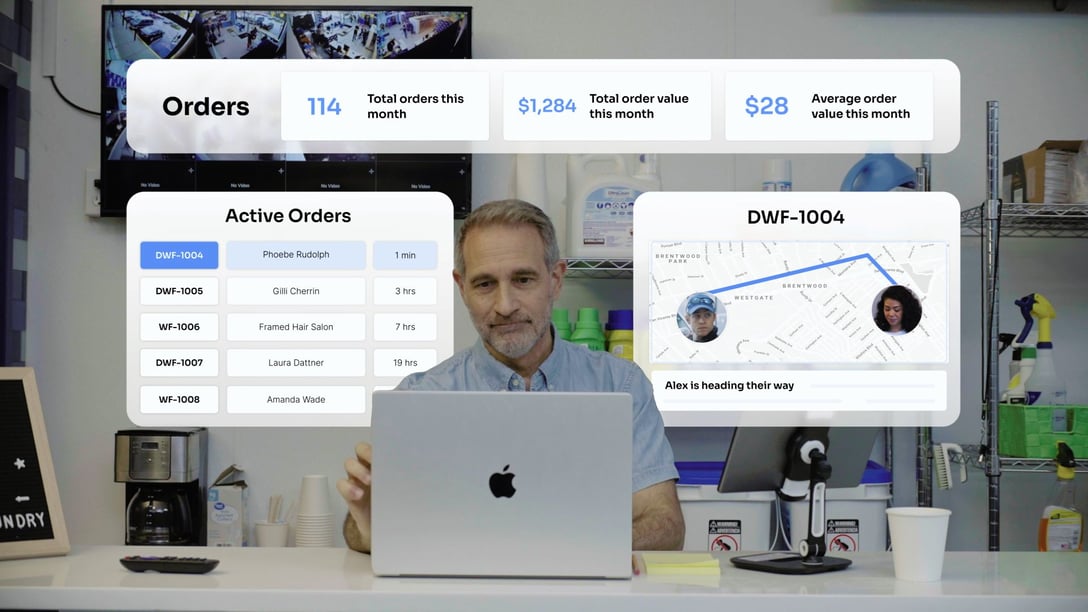 Whether you run a single store or multiple stores, you'll have everything you need to grow, manage, and understand your business. Transform your operations with a smart POS, insights, employee management, and more.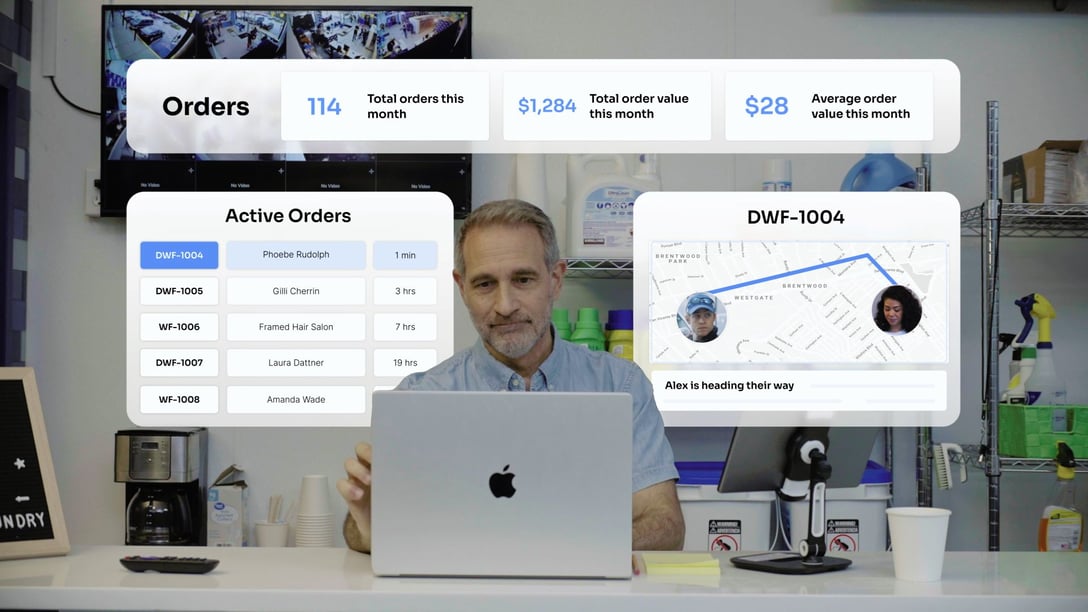 Cents Dispatch
Pickup & Delivery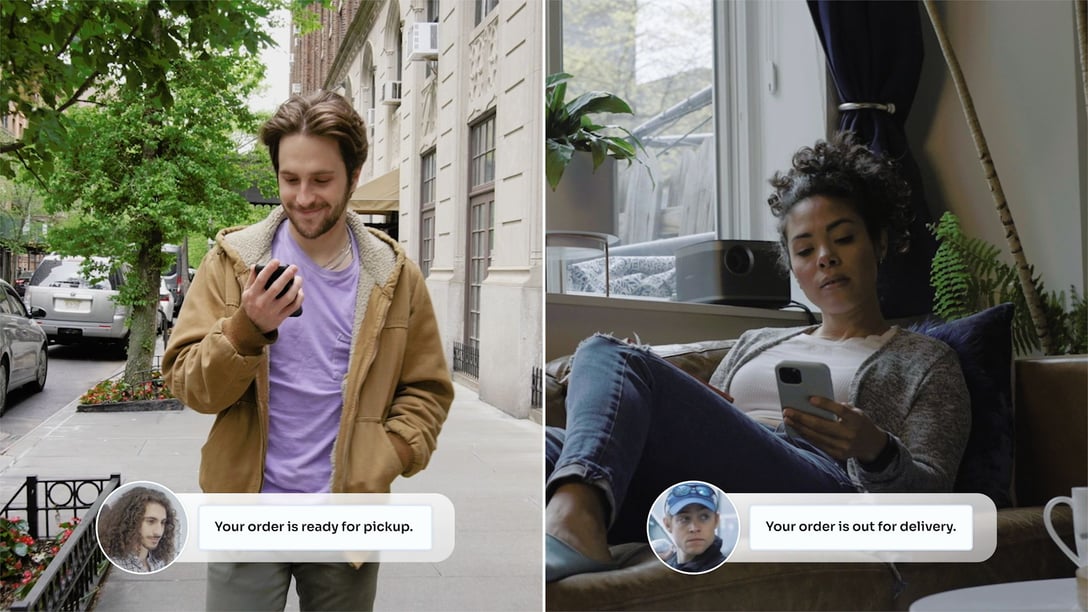 Support your own drivers and enhance your delivery offering with third-party drivers. With a streamlined, flexible platform, you'll provide customers with a convenient and familiar experience.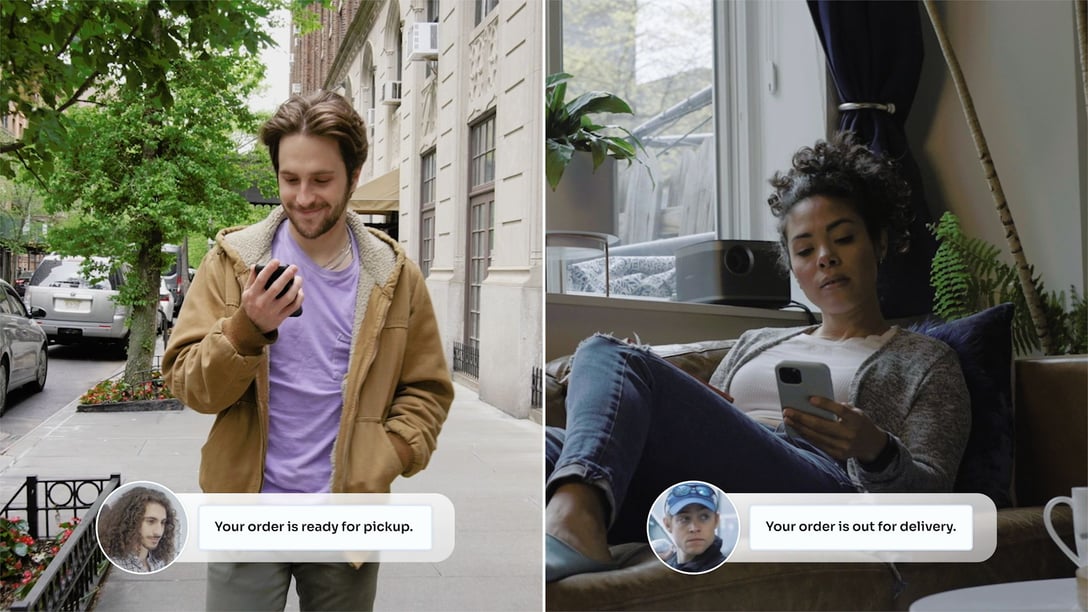 Cents Connect
Payment Systems & Machine Control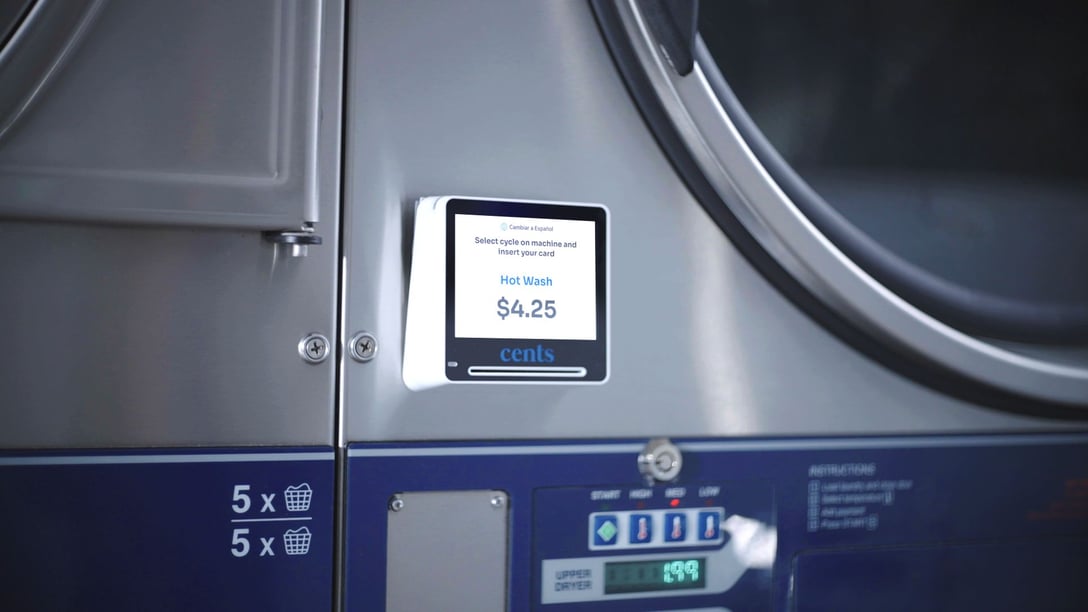 Having your machines online unlocks your business in real ways. It is the essence of your entire laundry operations, which is why its crucial to know everything about them: why they are running, who is using them, turns per day, and more.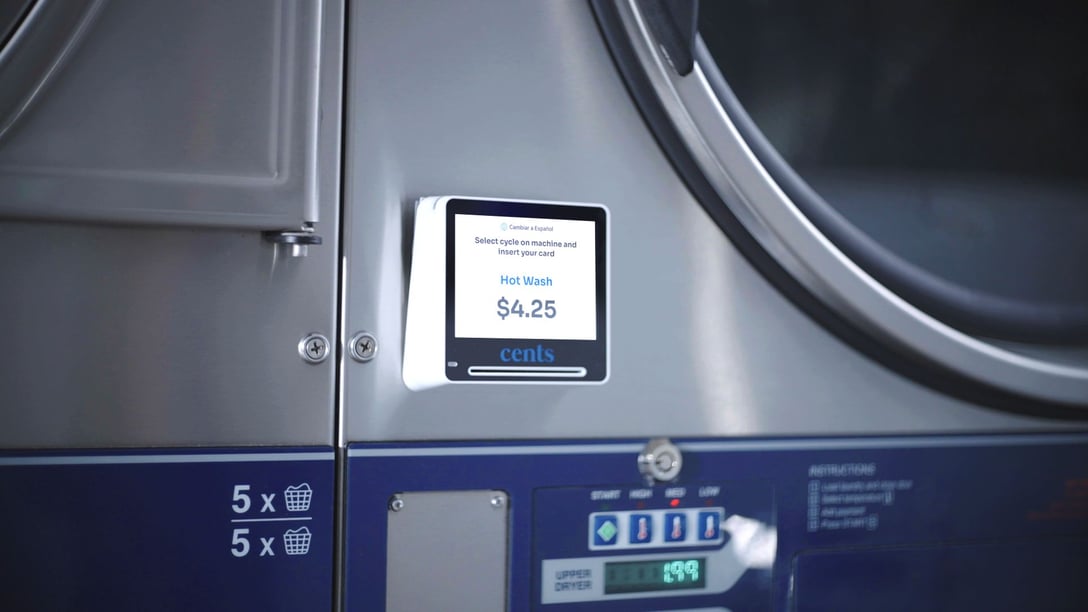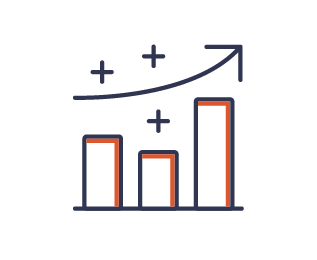 Cents Accelerate
Website, Email, and SMS Marketing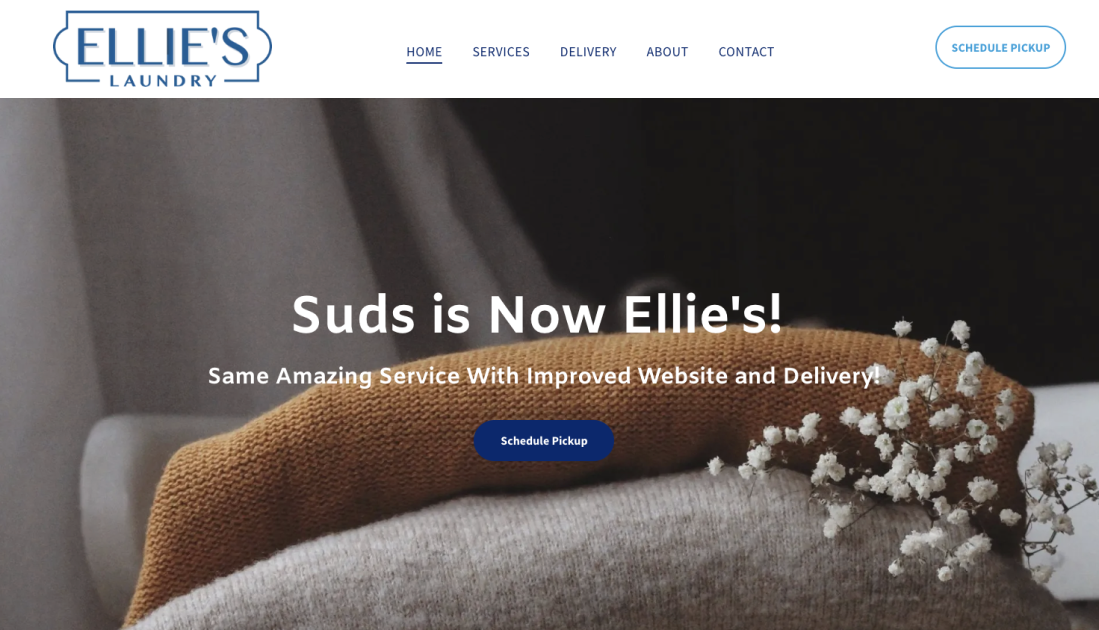 Attract, retain, and re-engage your self-serve, WDF, PUD, and commercial customers like never before. Get access to best-in-class website, email, and SMS marketing tools to build stronger relationships with customers and drive more revenue.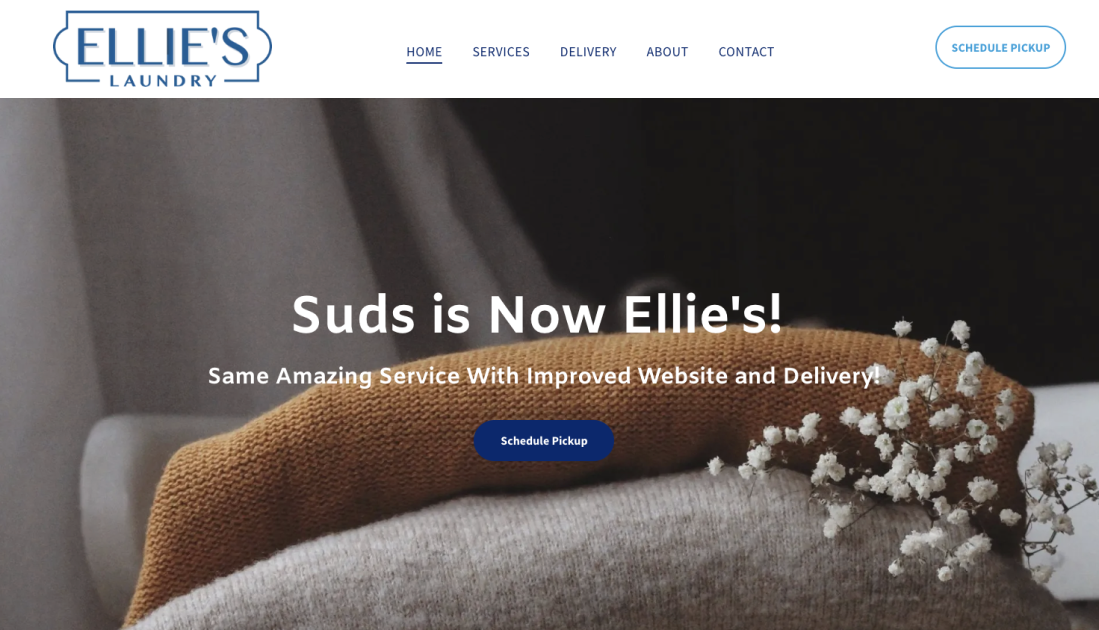 An integrated suite of payment systems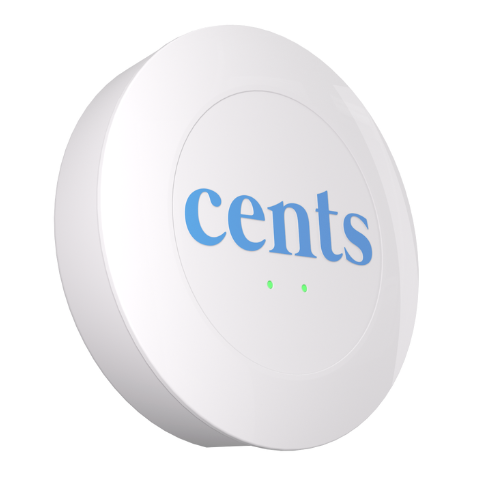 Pulse
An in-machine device that processes mobile payments and brings your machines online for control over features like pricing and remote start.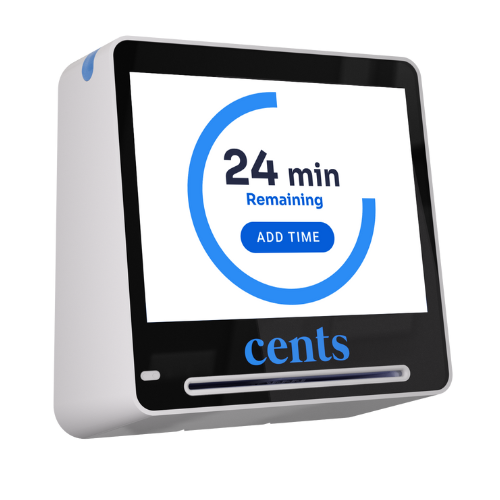 Penny
A customer-facing device that has all the functionality of the Pulse in addition to payments with credit/debit cards and stored value cards.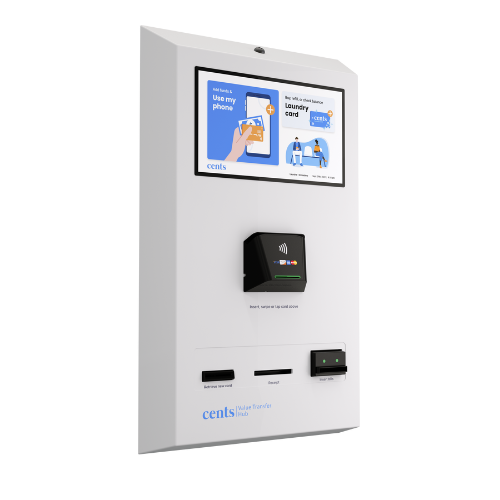 Pay
Collect payments in one centralized location at your store to offer loyalty cards that can be loaded safely via cash or card.
Take Cents for a spin
There's only so much we can say — so let us show you! Schedule a demo today to learn how Cents can help you reach your business goals.