Use cases
The right fit for your business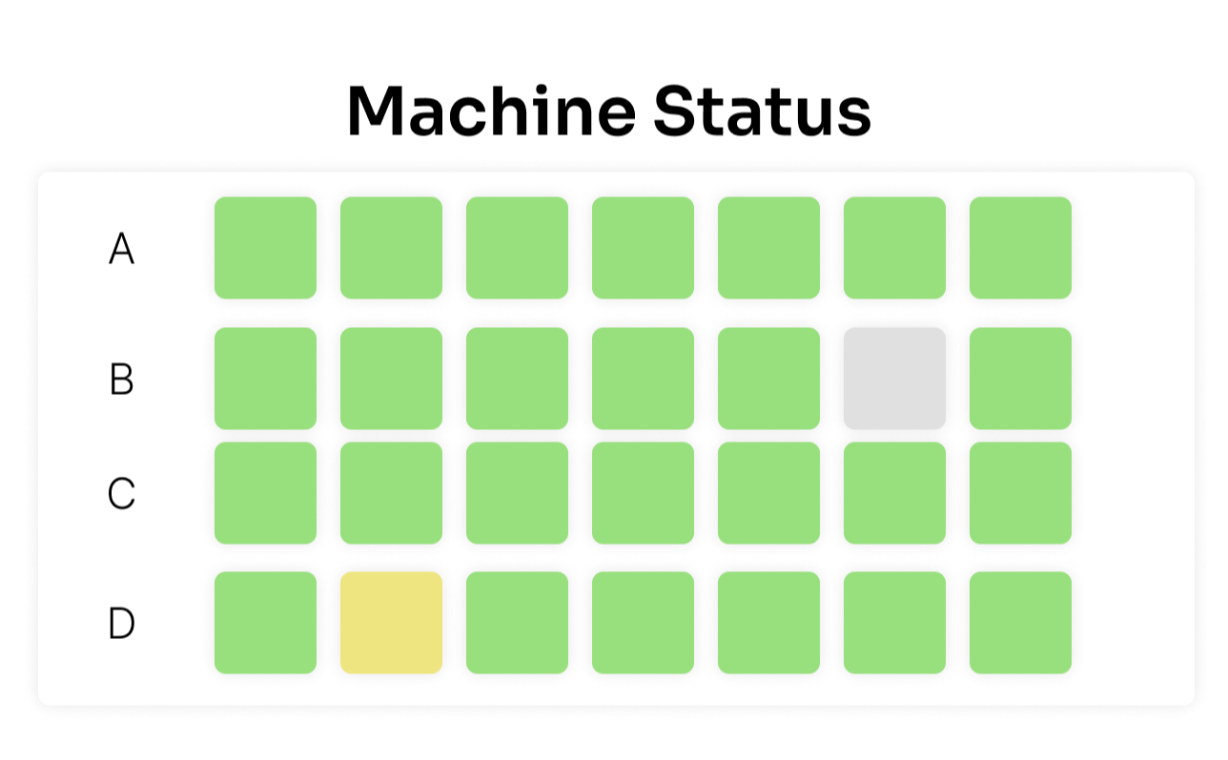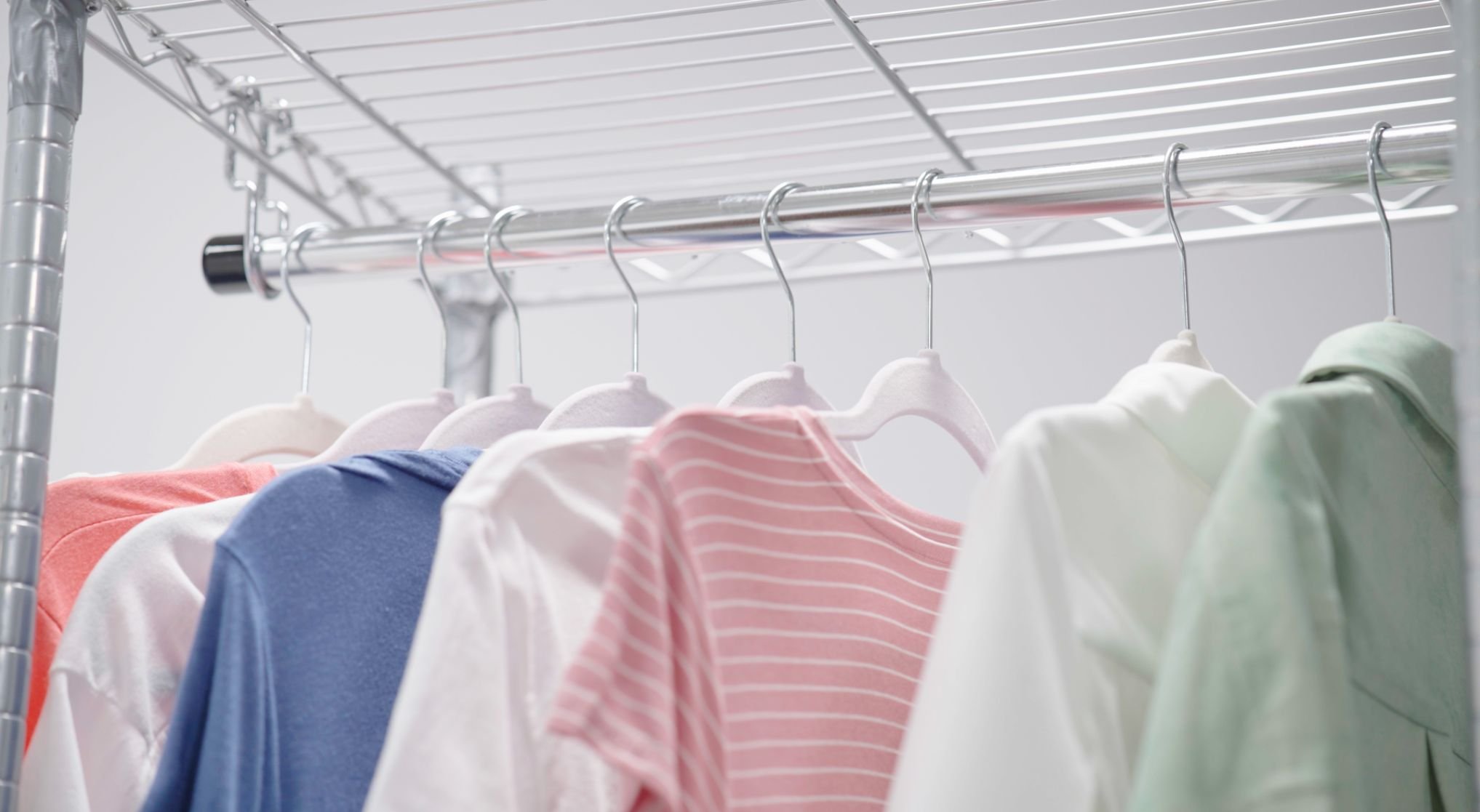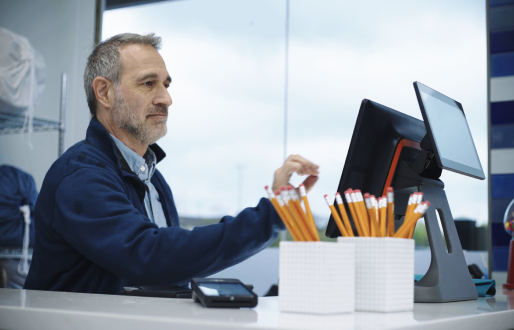 No matter the type of services you offer, the size of your business, or your goals for the future, our platform is built for the entire laundry industry.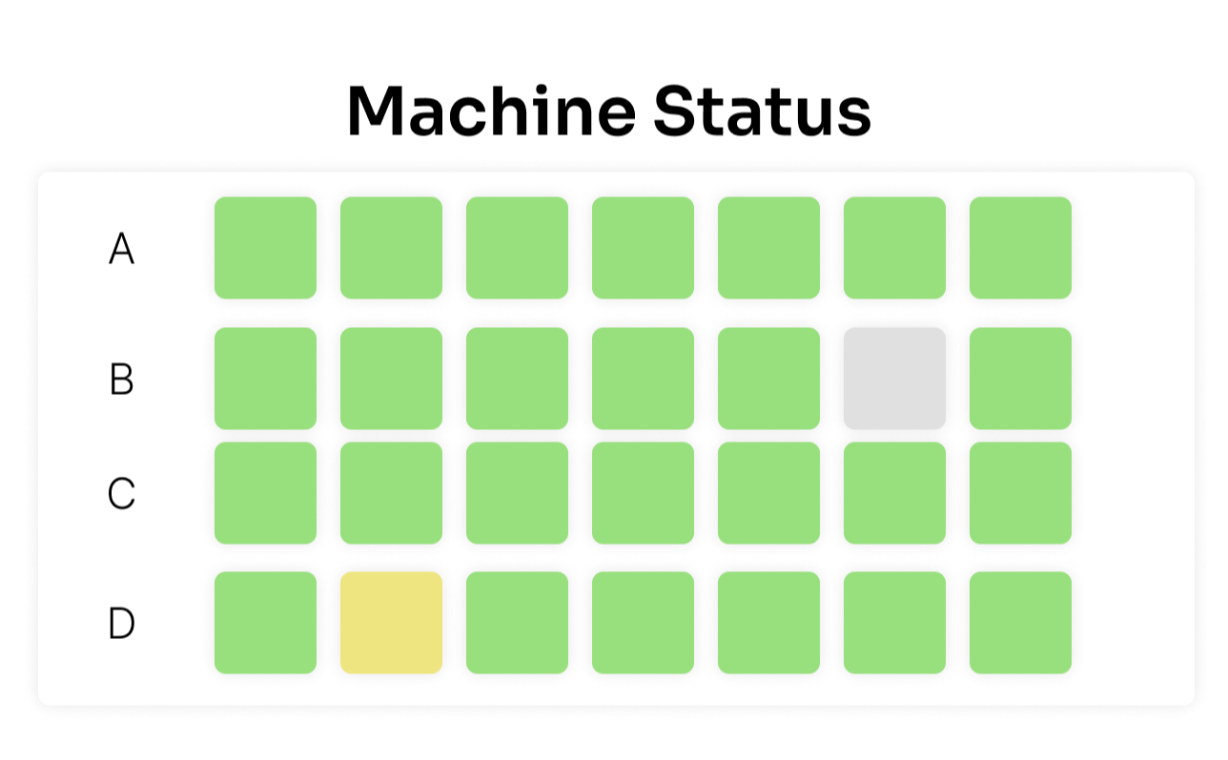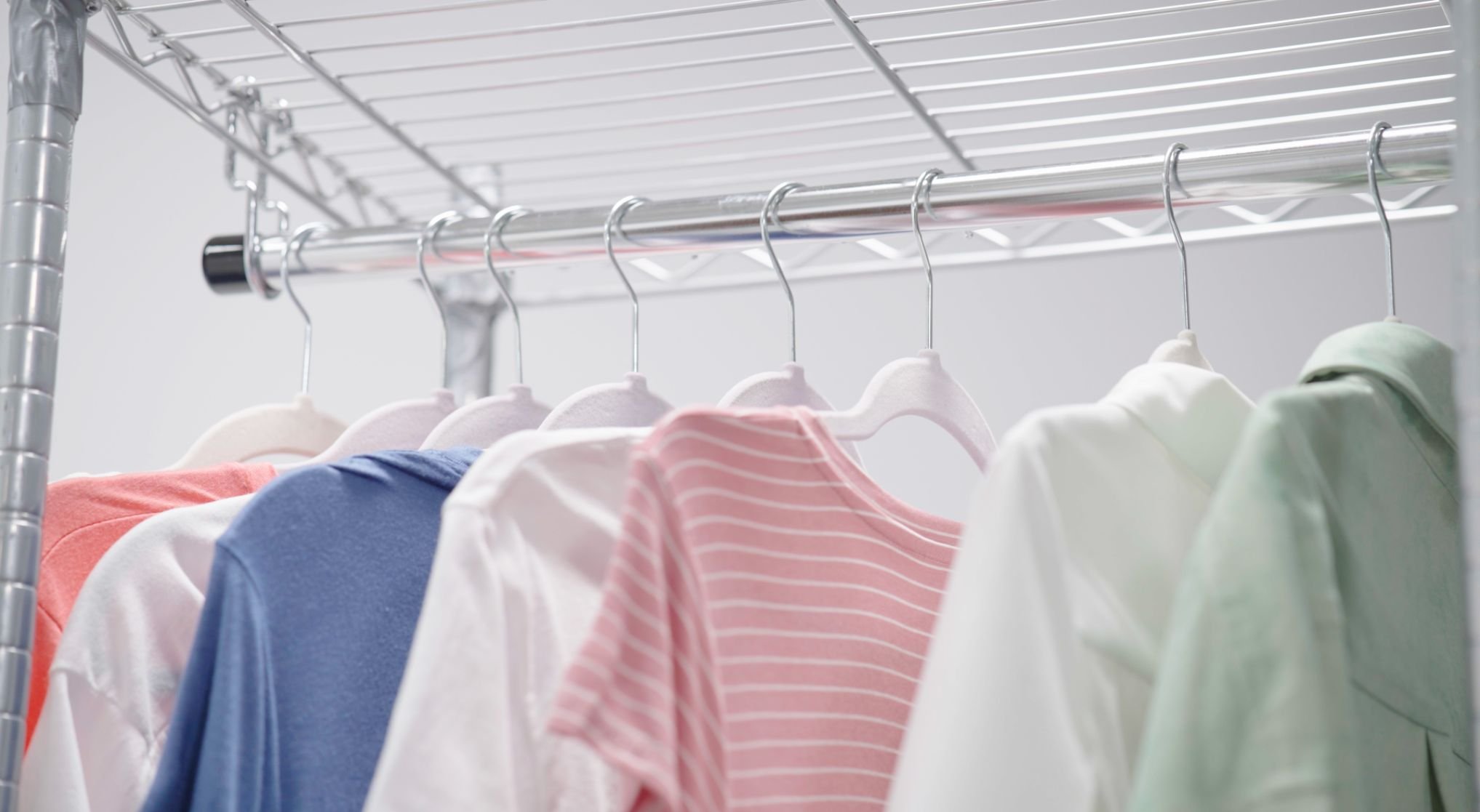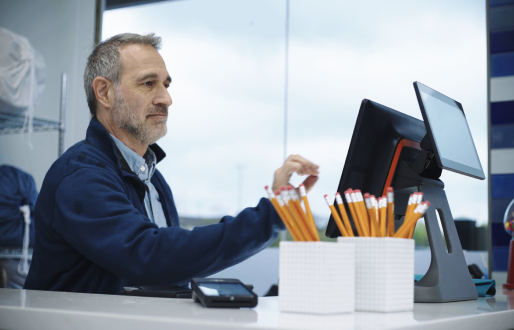 Operator Spotlight
All the tools to help your laundromat thrive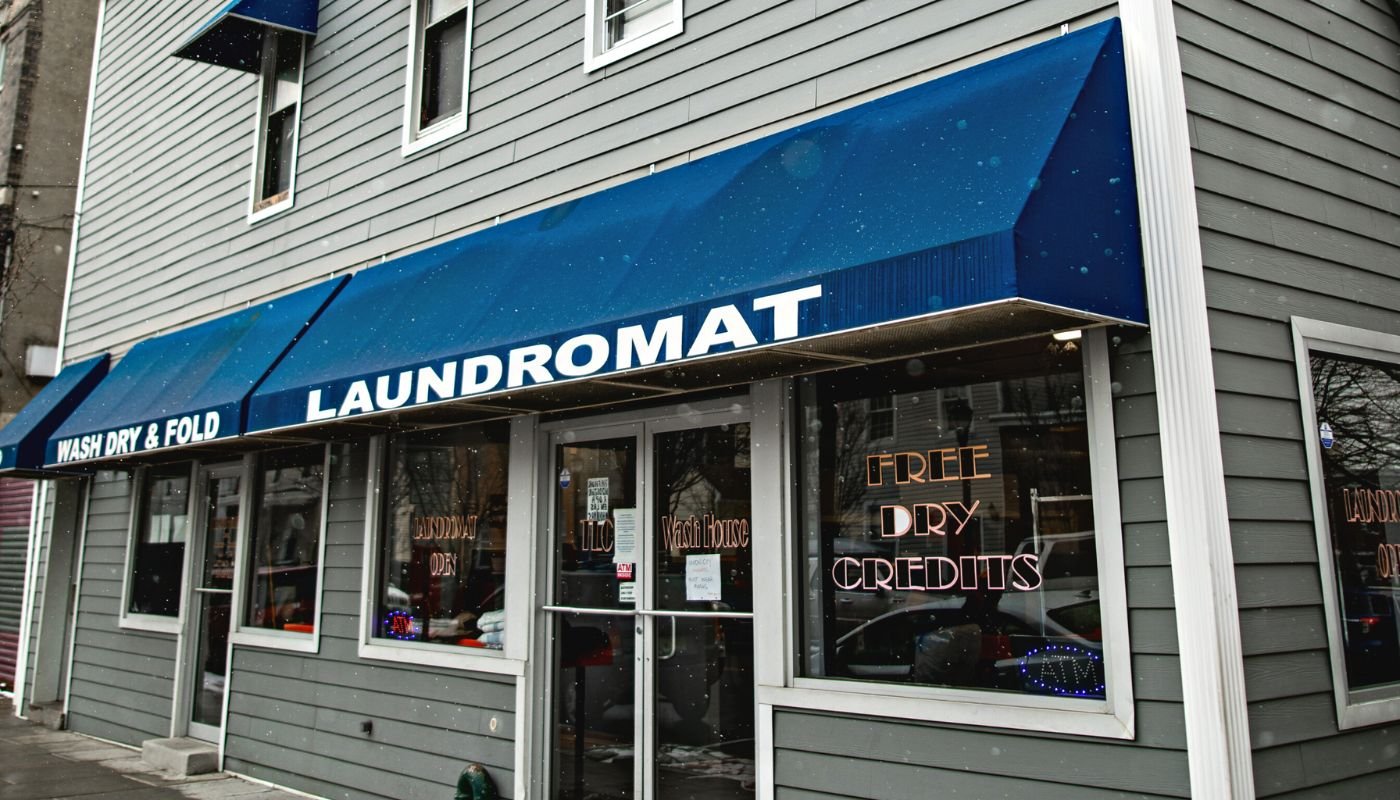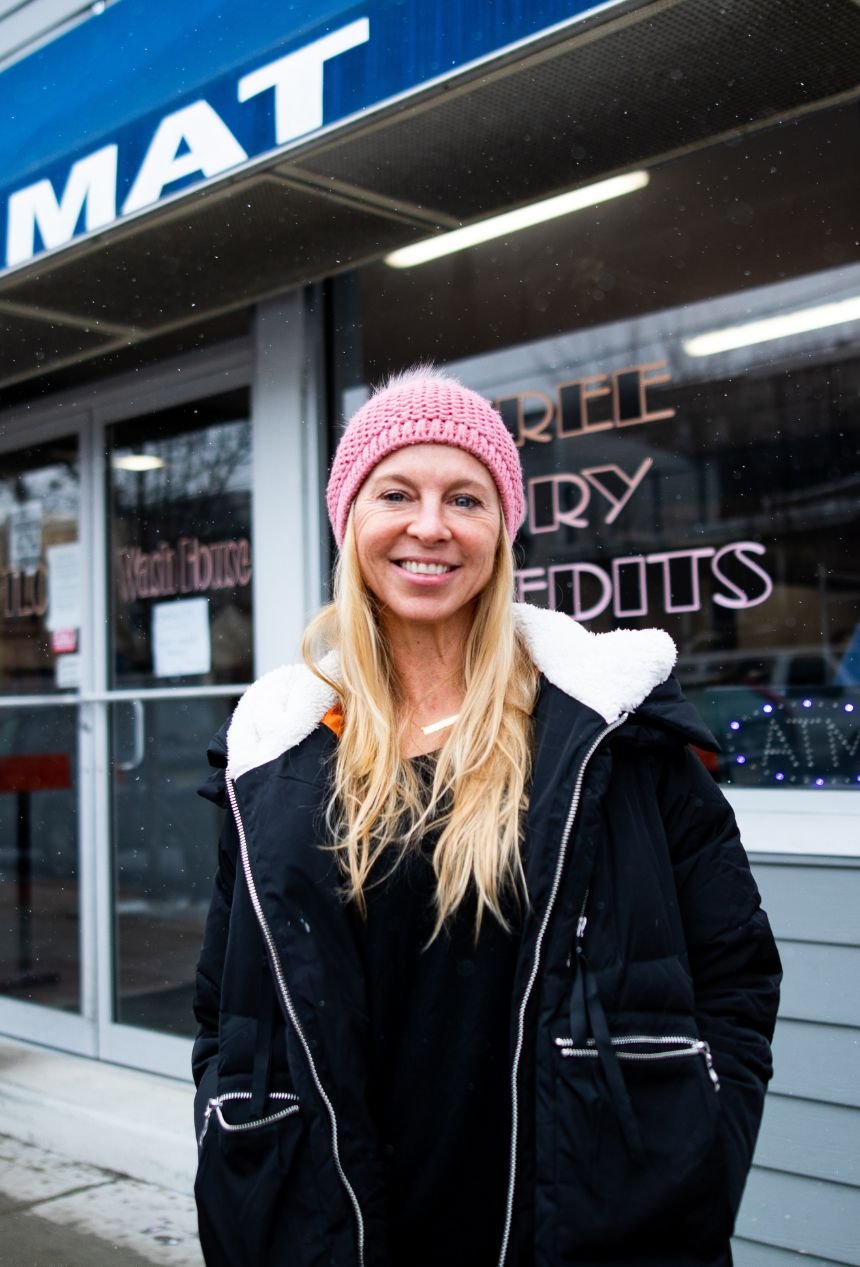 Tracy Cornette
TLC WASH HOUSE
TLC Wash House has been able to improve their business reporting, automate their everyday tasks, create a better overall experience for their new and returning customers with their new and improved database, and increase their volume by using Cents' all-in-one platform..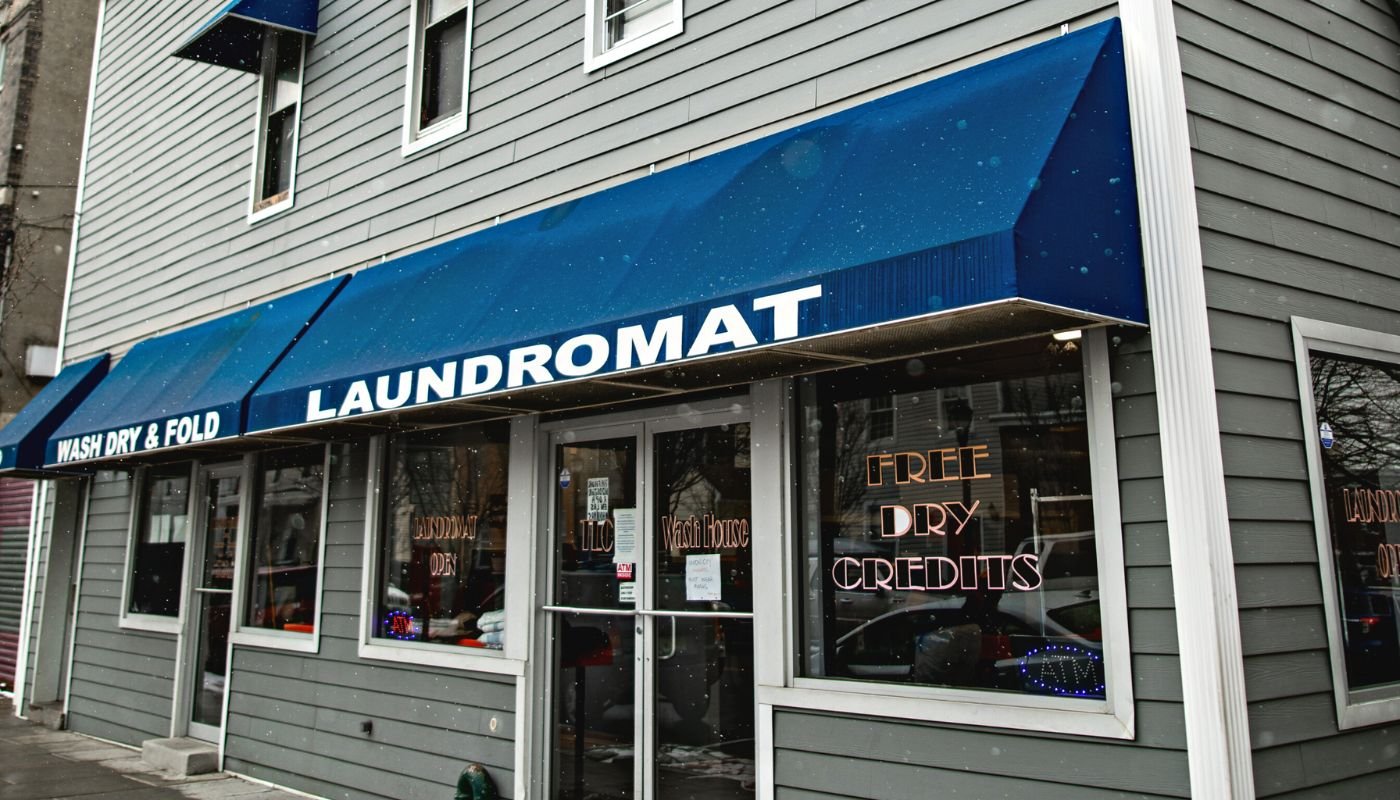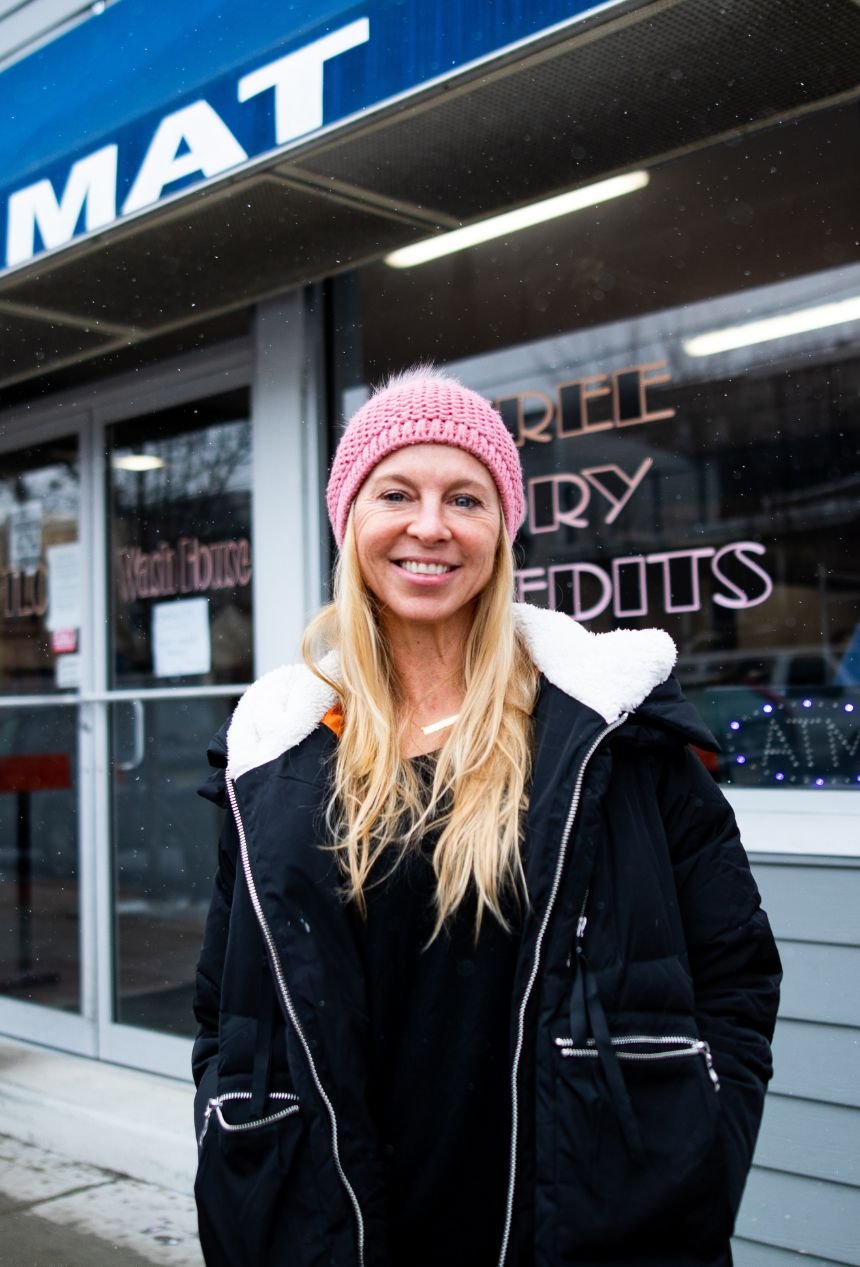 Tracy Cornette
TLC WASH HOUSE
With the Cents platform, manual tasks take less time and Tracy's business is automated more than ever before.
They provide a more personal experience for their customers with an accurate customer database.
The team was intimidated by all laundromat softwares, but those feelings disappeared with Cents.
Full Service
A software that can do it all for your business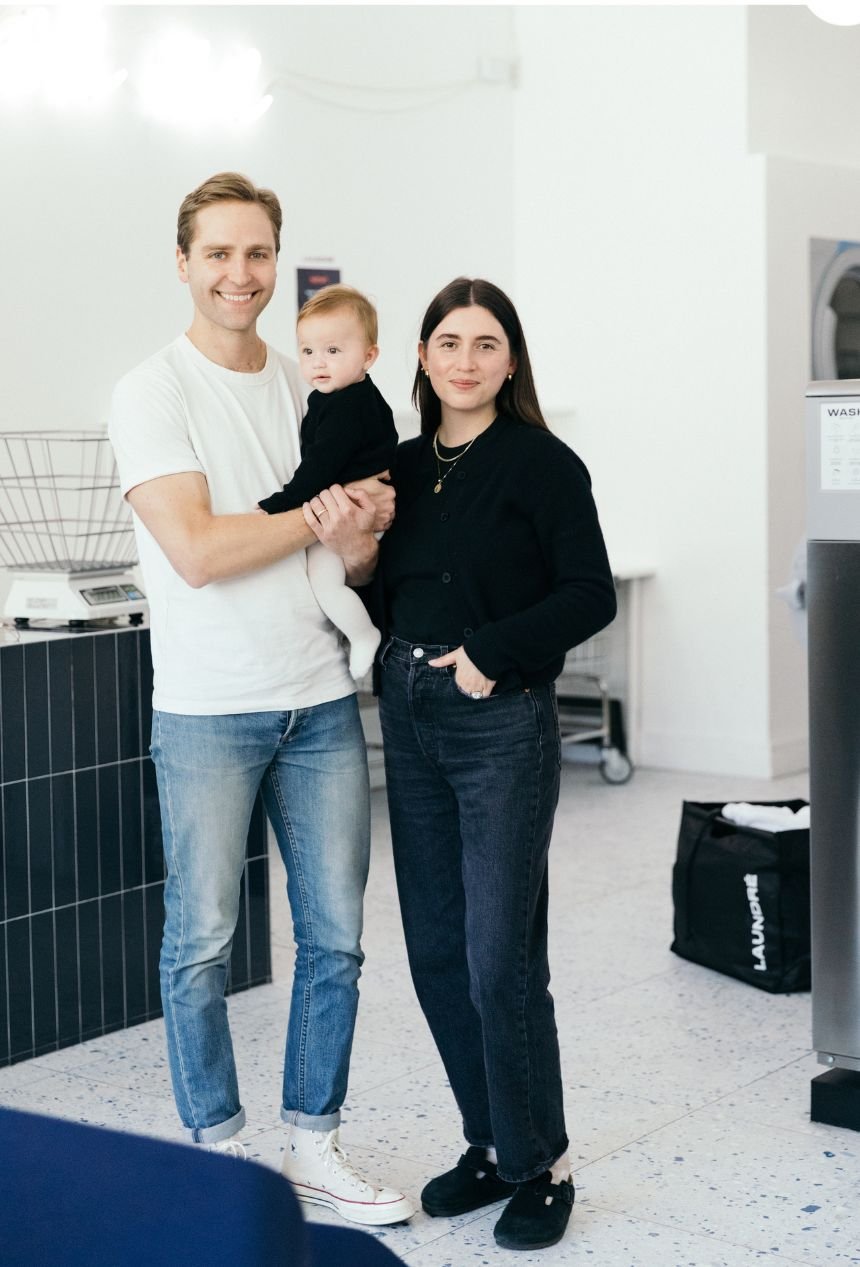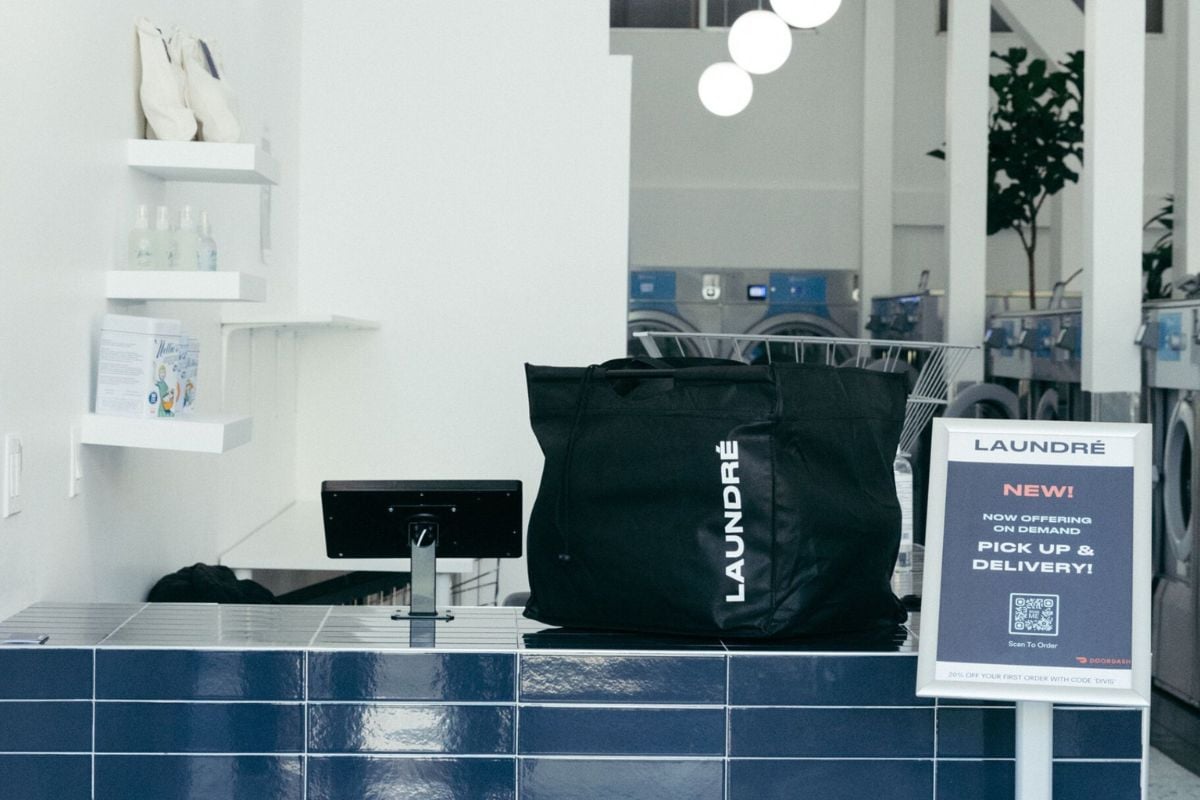 Laundré needed a software solution that could keep up with how they wanted to modernize. They brought Cents into its operation just as Ariana opened her second location; the perfect time to switch to a new business management platform.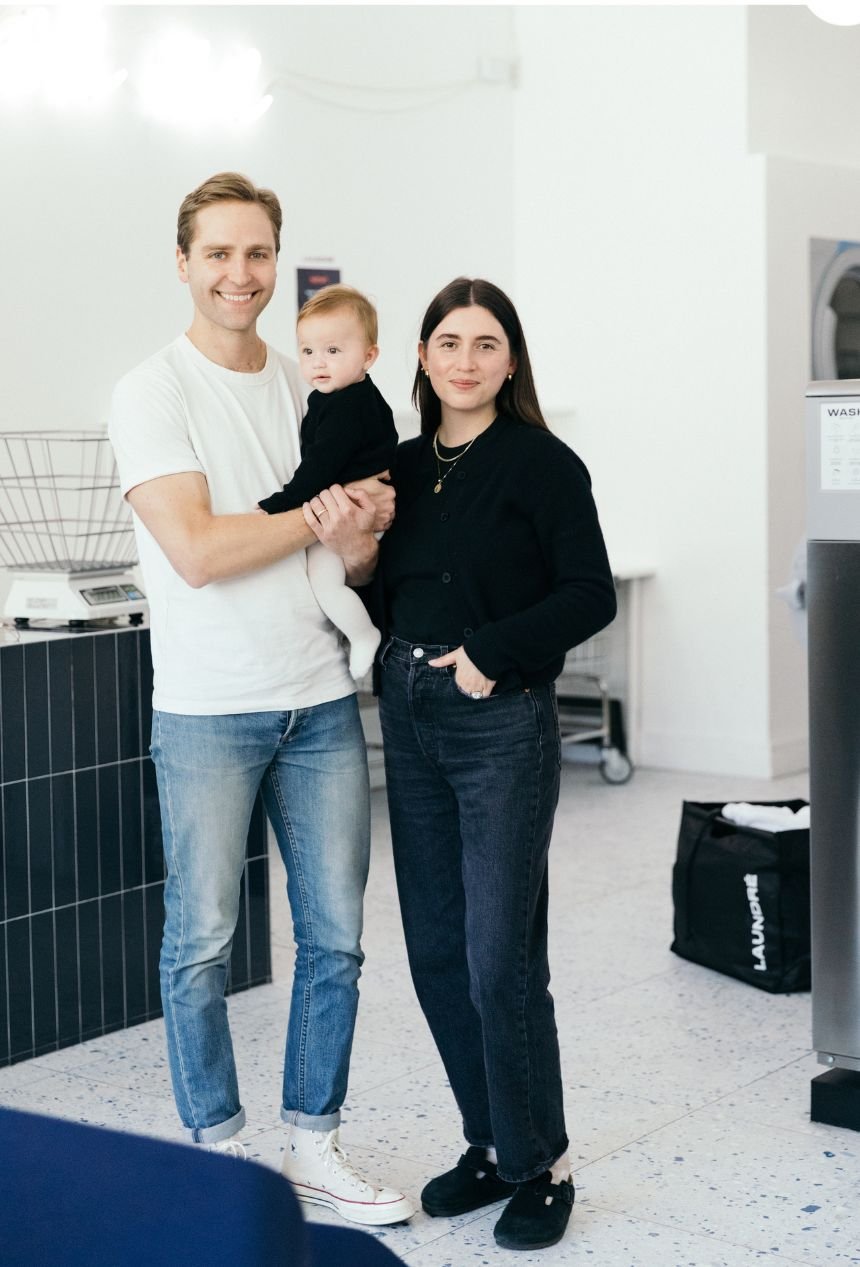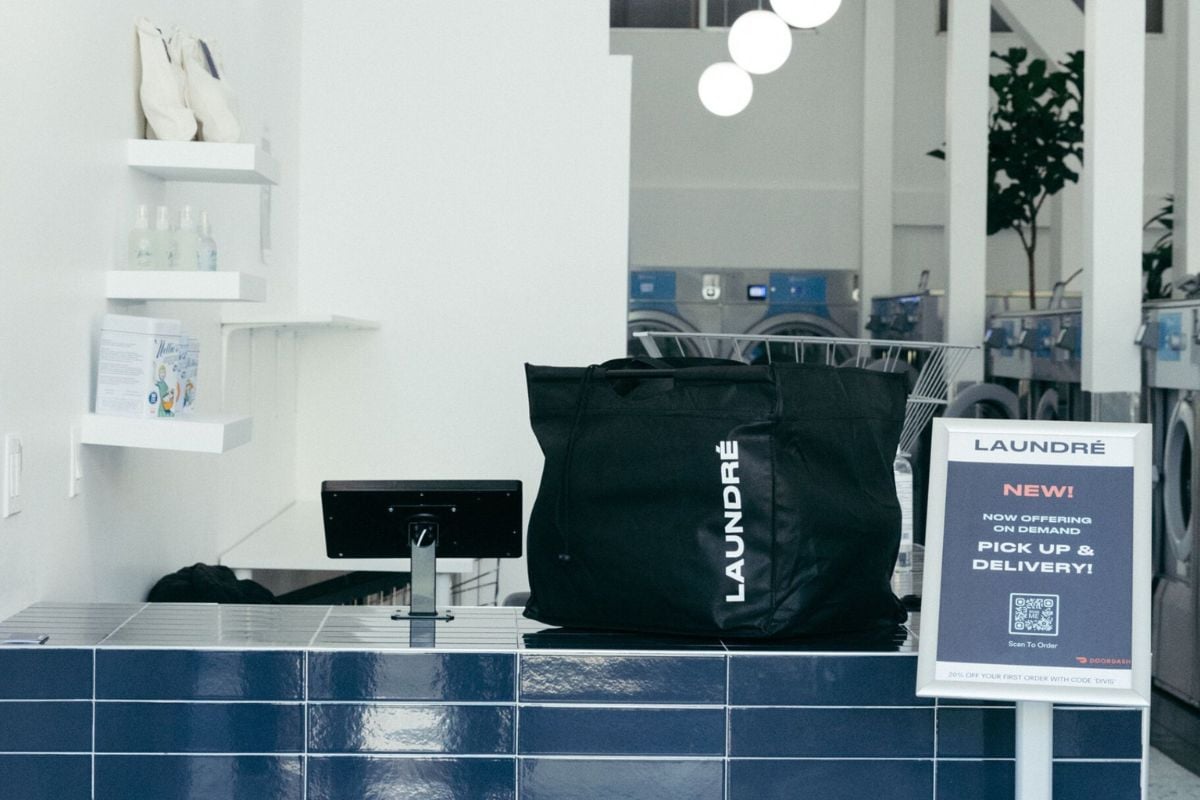 With the Cents platform, navigating daily tasks is easier for Ariana and her team.
They provide customers text notifications and receipts, which helps automate their processes.
They leverage gig economy platforms to grow the business and customer base.
Reporting helps them see how the business is doing from a high-level perspective.
Pickup & Delivery
The support to help your business grow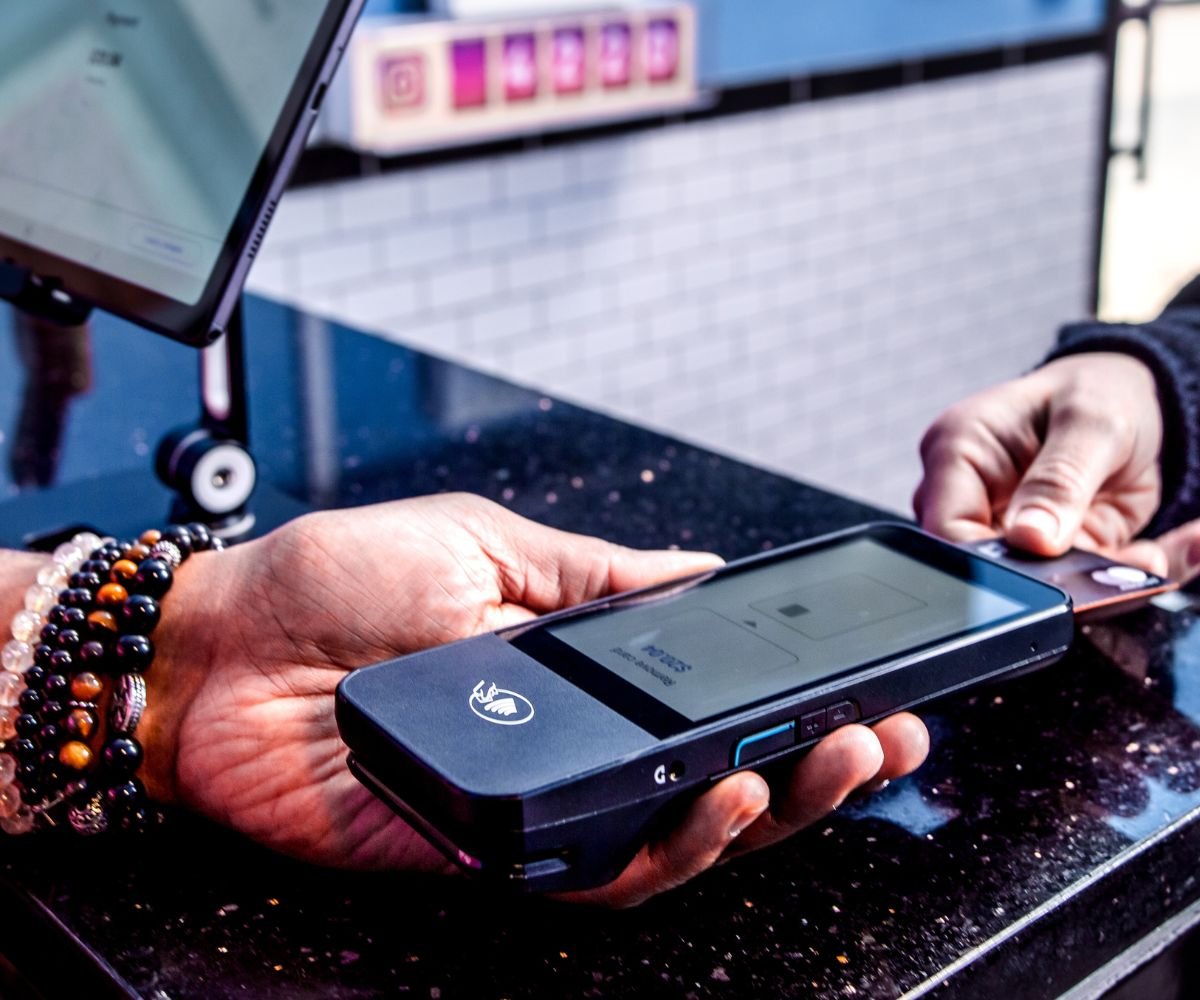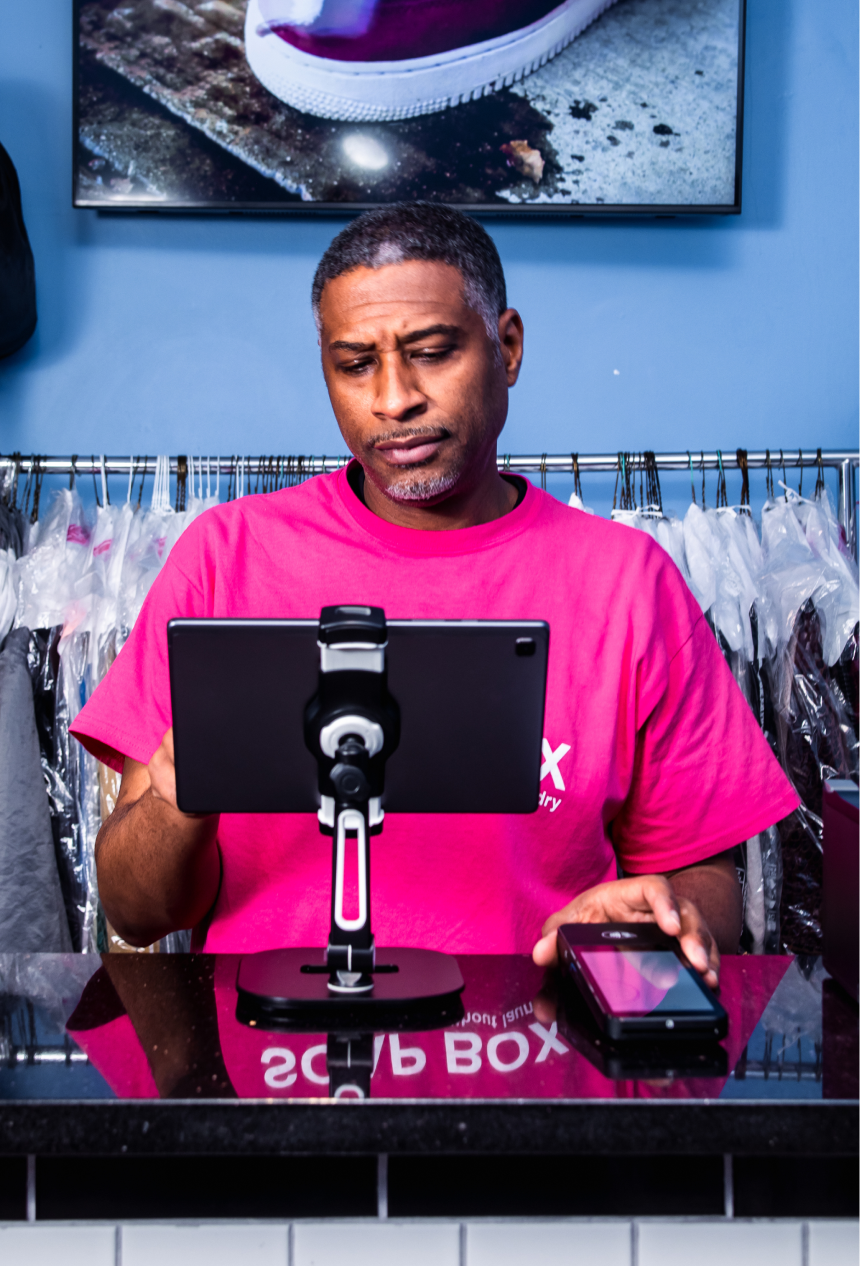 Waleed Cope
THE SOAP BOX
With Cents, The Soap Box has been able to significantly increase revenue and streamline operations. They have been able to expand service offerings, implement gig economy pickup and delivery, and better service their customers.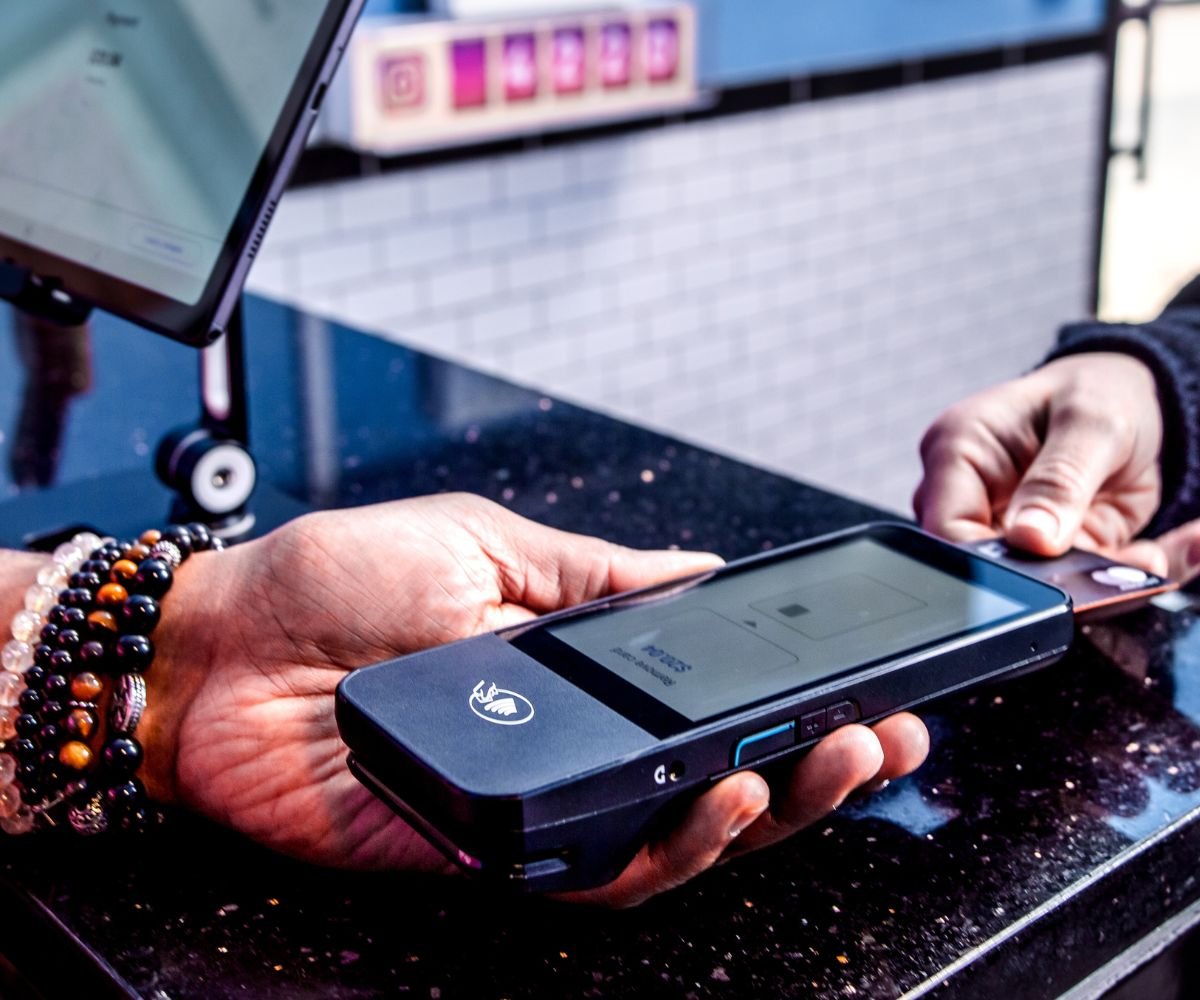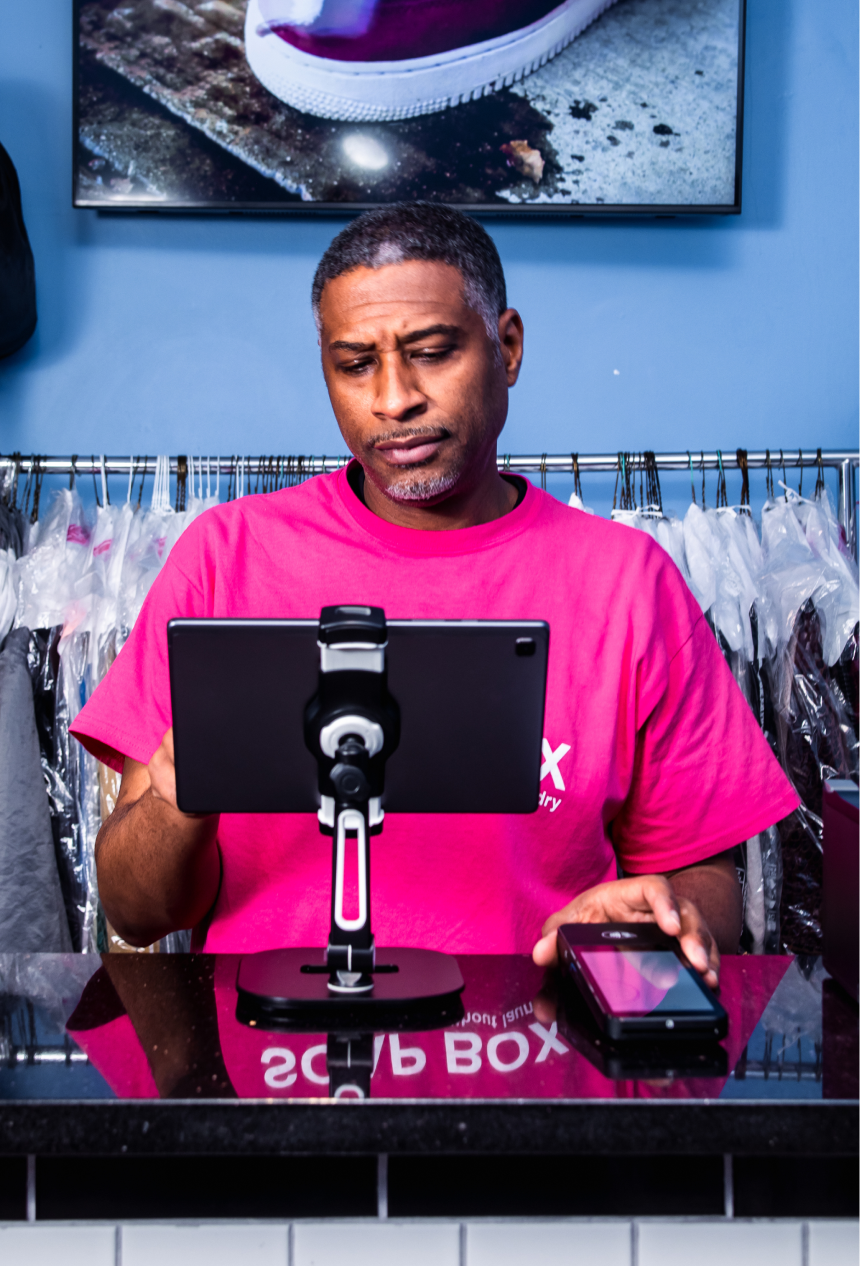 Waleed Cope
THE SOAP BOX
Waleed has been able to train his employees quickly with Cents' great user interface and experience.
Waleed can spend more time focusing on expanding his sneaker cleaning services and building relationships
With intuitive and simple reporting, operations have become more manageable for Waleed and his team.
The Soap Box has been able to reduce redundancy, better manage services, and increase revenue.
Take Cents for a Spin
There's only so much we can say — so let us show you! Schedule a demo today to learn how Cents can help you reach your business goals.