About Us
We are Cents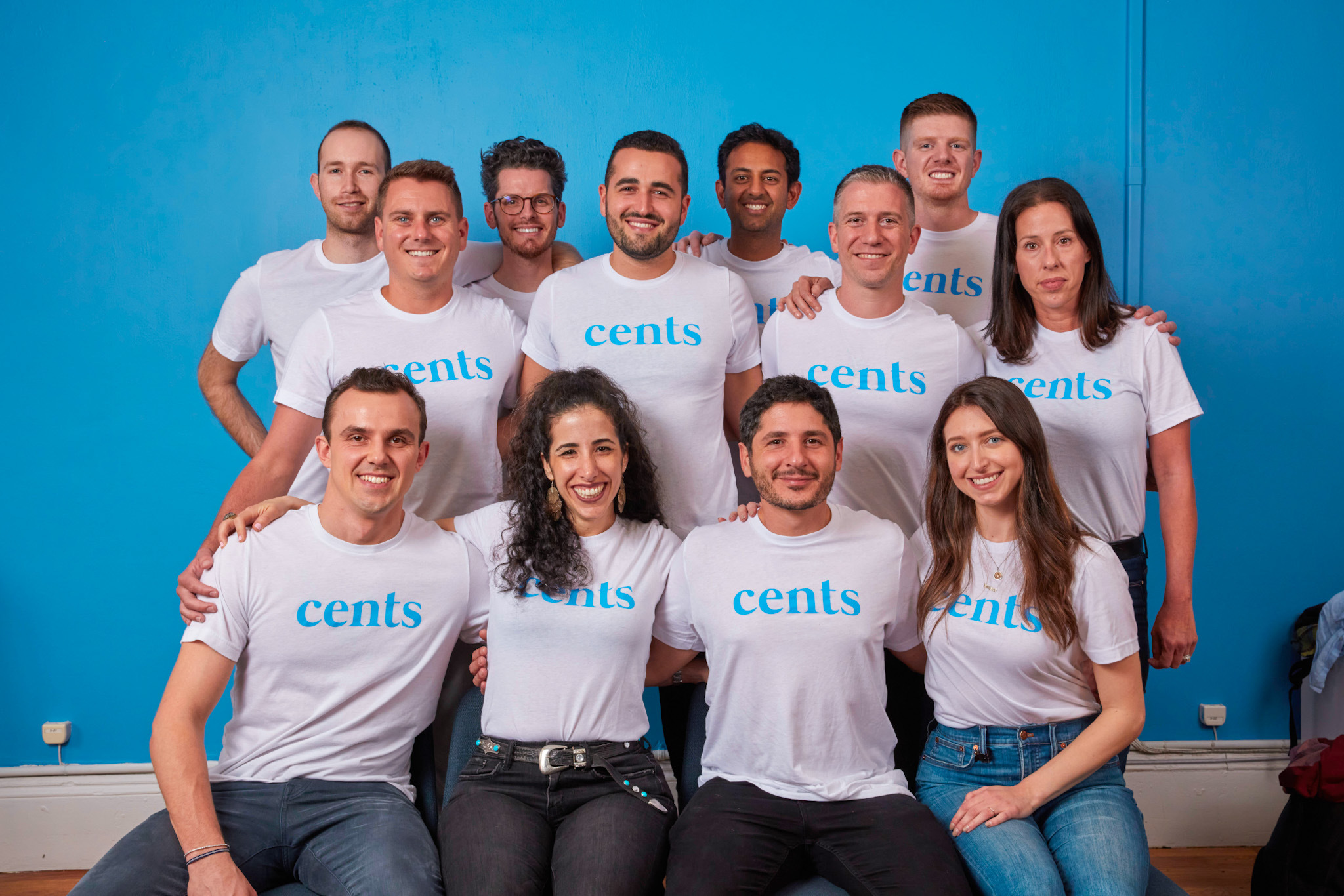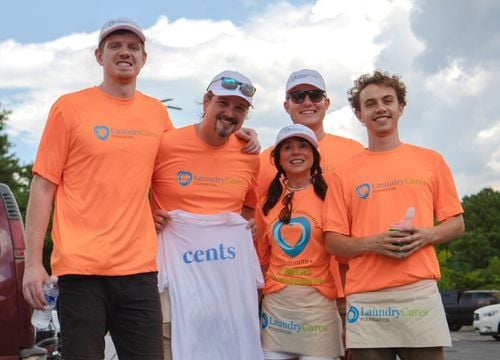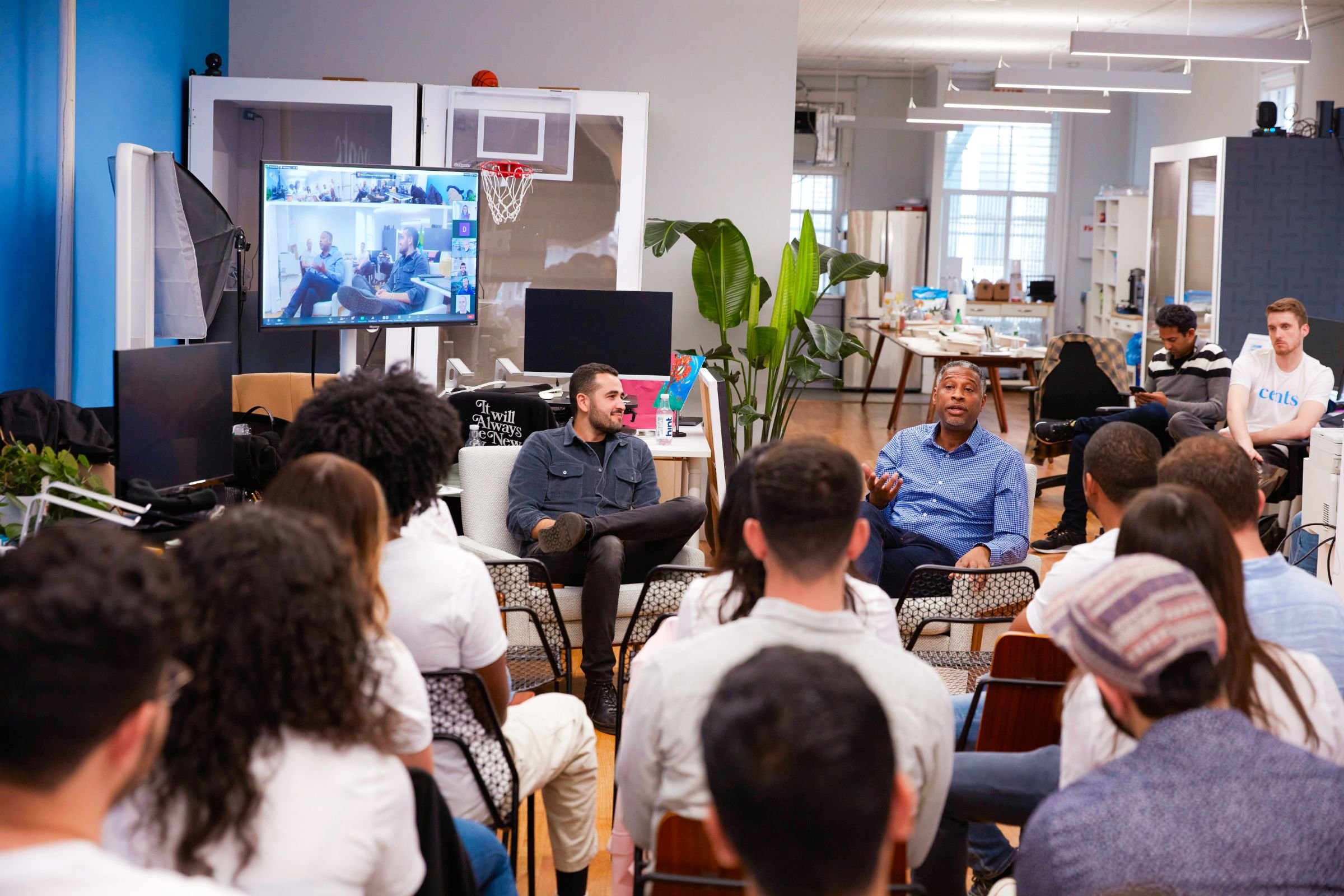 Cents is the industry-leading, all-in-one business management system for laundromats and dry cleaners. With Cents, owners utilize software and hardware proven to help save money, transform operations, and drive additional revenue.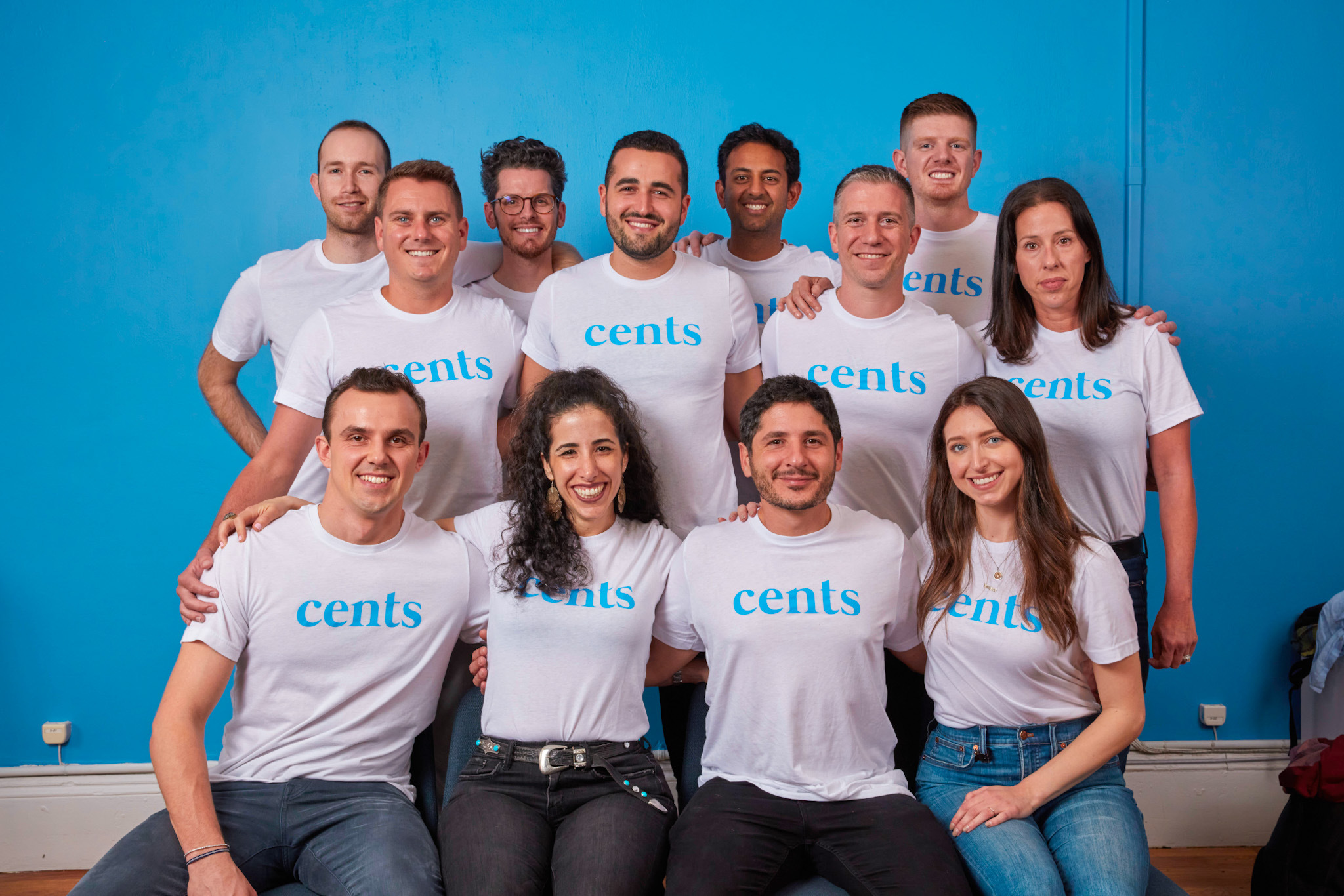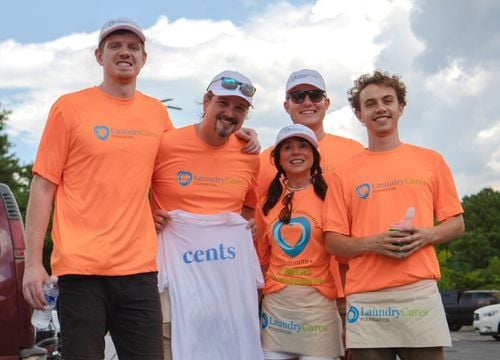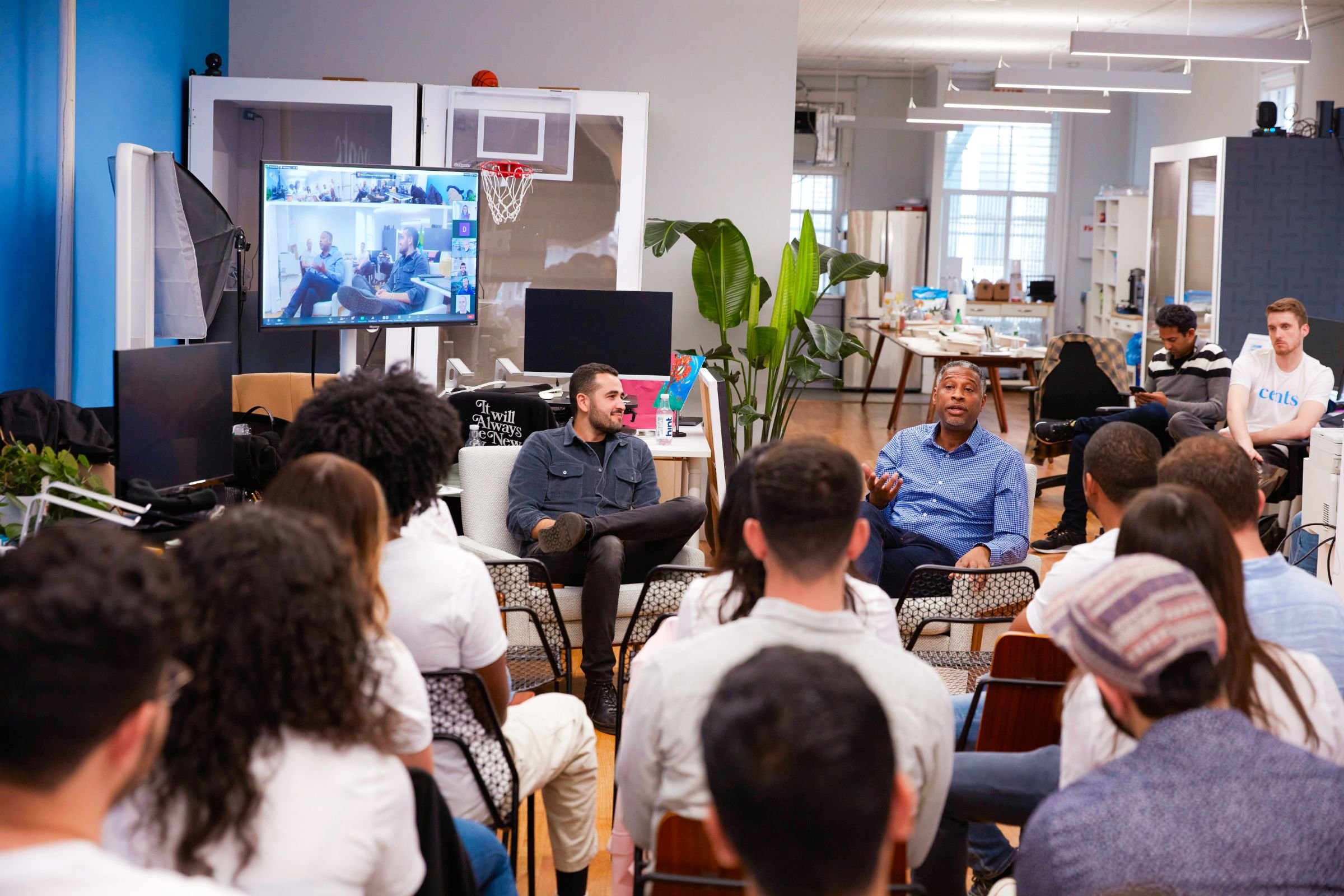 Our why
Cents was founded on the idea that laundry should be easy - so we can all spend more time doing the things we love. Software and operational tools have elevated pizza parlors, barbershops, and gyms. Why couldn't we do the same for the laundry industry? Our goal is to provide laundromats and dry cleaners with a true, all-in-one business management system that empowers them to run their business more efficiently.
Great Responsibility
Delivering on our commitments, jobs, and vision is a representation of the business and company we build.
Customer Obsessed
Every decision we make in our business will be rooted in being a true partner to our customers.
Work Fast, Work Smart
We search for the smartest ways to solve problems and maximize impact in the shortest time possible.
Act Like an Owner
We are not afraid to challenge, argue, and disagree with each other regardless of title, and that's what makes us great.
Diversity in Team, Culture & Thought
Our culture is built with like-minded people from different backgrounds, and our core values are built upon fostering that diversity.
Self Awareness
We are introspective and aware of what we're good at, but more importantly, we're eager to learn and get better every day.
Commitment to Communication
Communication is key to our success and a representation of our care and focus to our customers and each other.
Run Through Walls
When we face a challenge, have a difficult conversation, or become anxious, we do not run from those challenges. We face them head-on.
Stay Curious
We are always searching, asking, and discovering ways that we can improve our teams, processes, the industry, and our customers.
News & Updates
Find out how Cents is transforming the laundry industry. Explore our latest news updates, press releases, events, and more.
Join the Cents Team
We are reinventing the rules of the laundry business, and we want you to join us! Check out our open roles to find your place on our team.