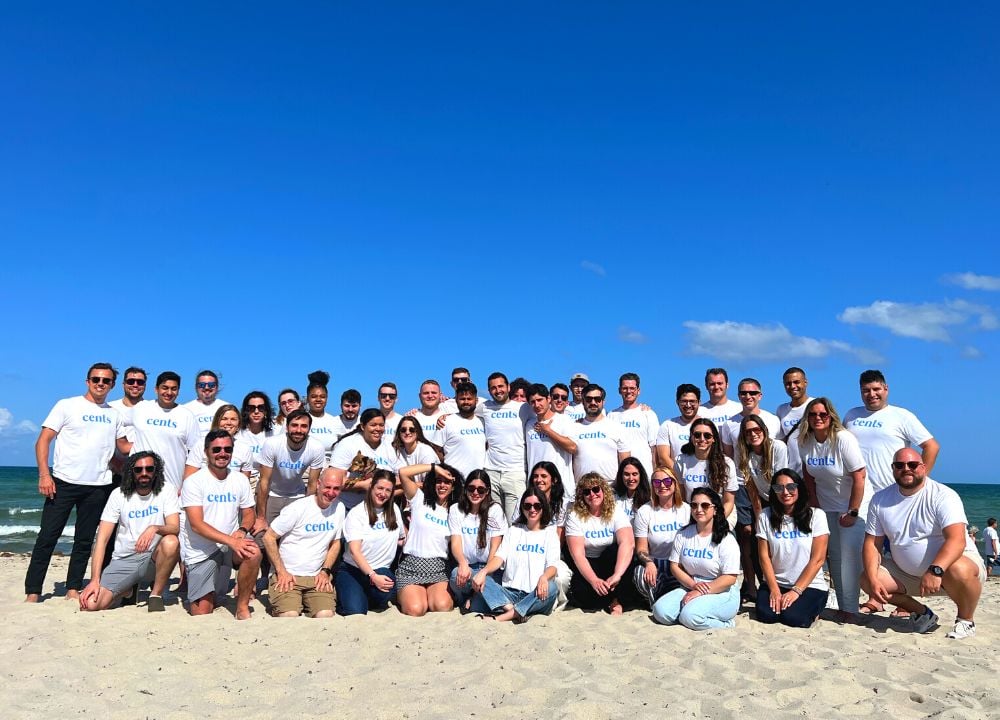 The teams that make Cents
At Cents, the most talented product and hardware engineers, customer support specialists, sales and marketing teams are shaping the future of the laundry industry. We are reinventing the rules of the laundry business, and we want you to join us!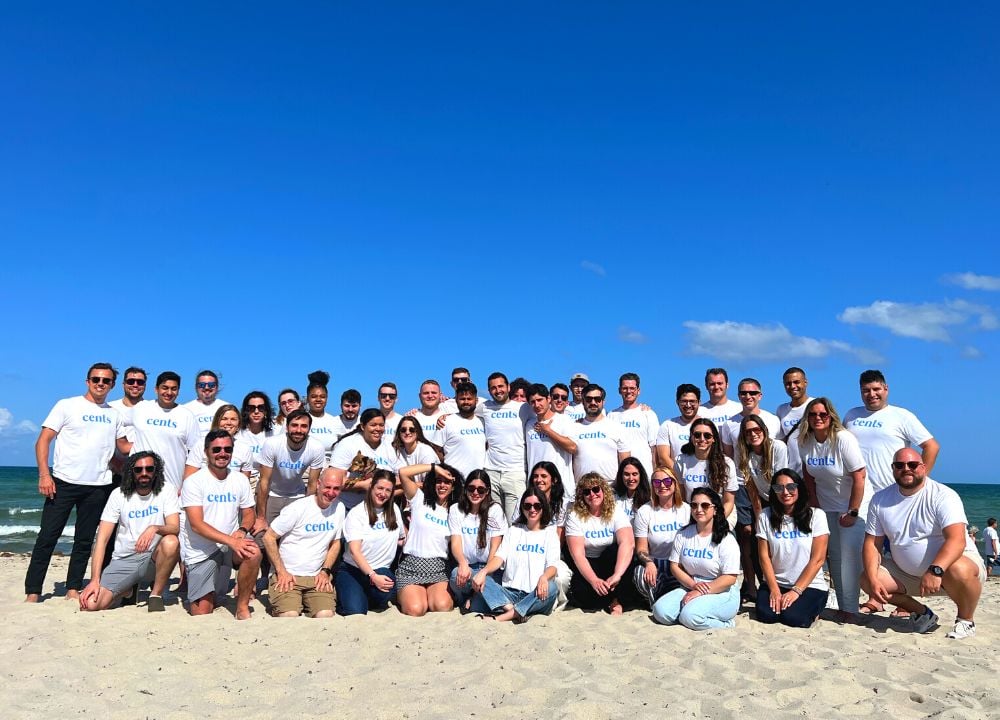 Why we care
Cents was founded on the idea that laundry should be easy so we can all spend more time doing the things we love. We feel the weight of the responsibility we have to our industry, customers, partners, coworkers, and ourselves.
Every decision we make in our business is rooted in being a true partner to our customers. Our fate as a business is directly related to the success of our operators, and we love working hard for them daily.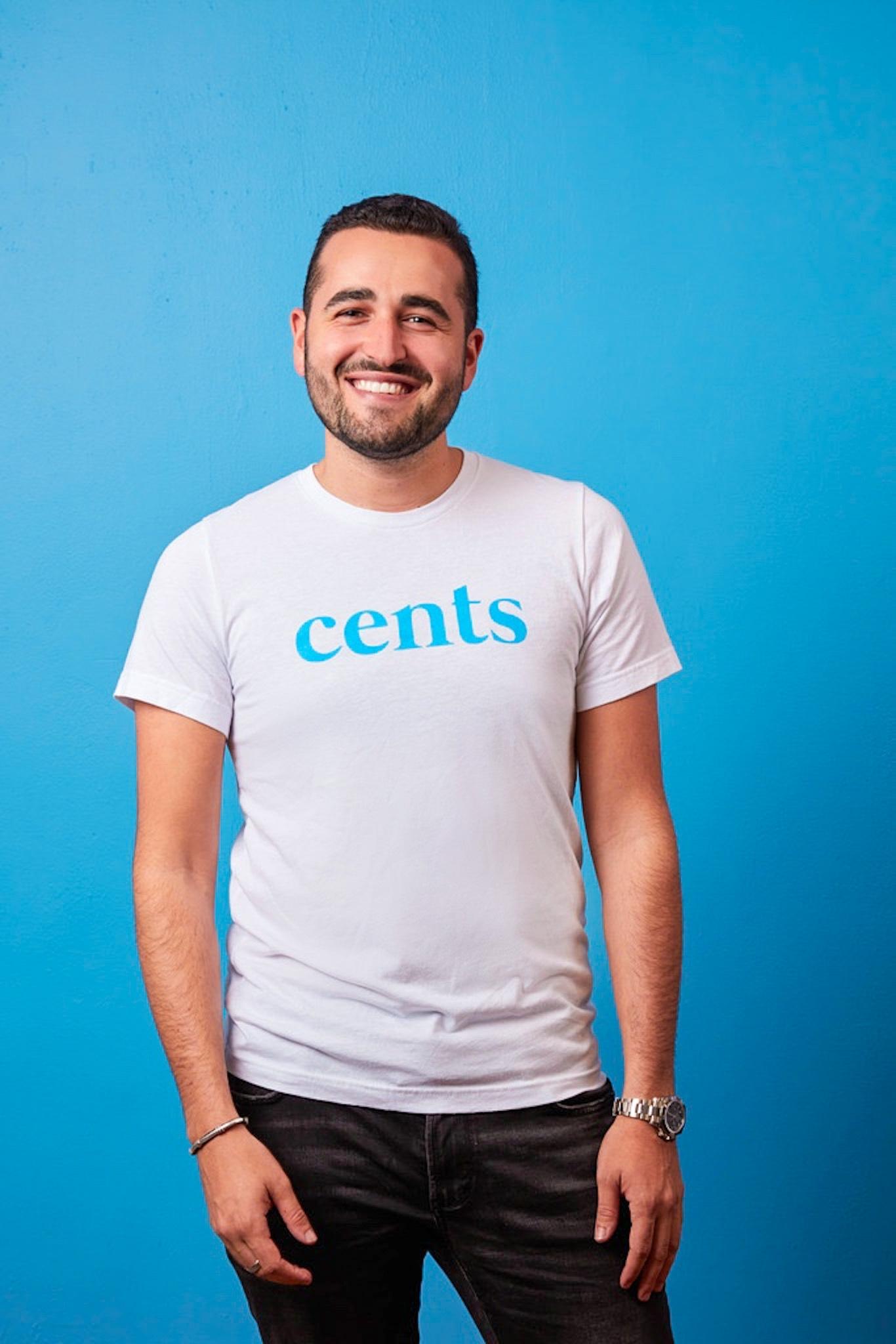 Alex Jekowsky
CEO and Co-Founder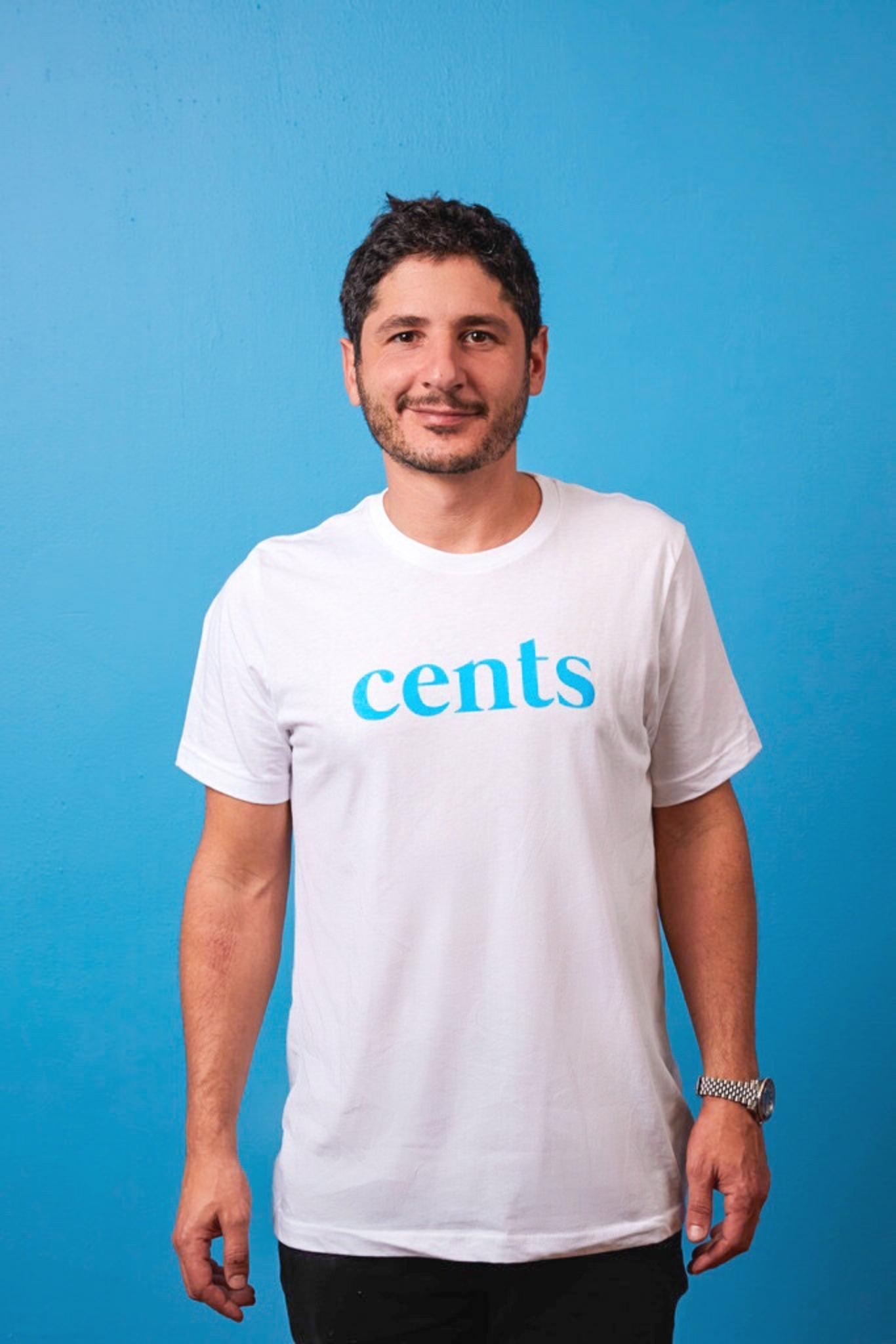 Gilli Cherrin
CPO and Co-Founder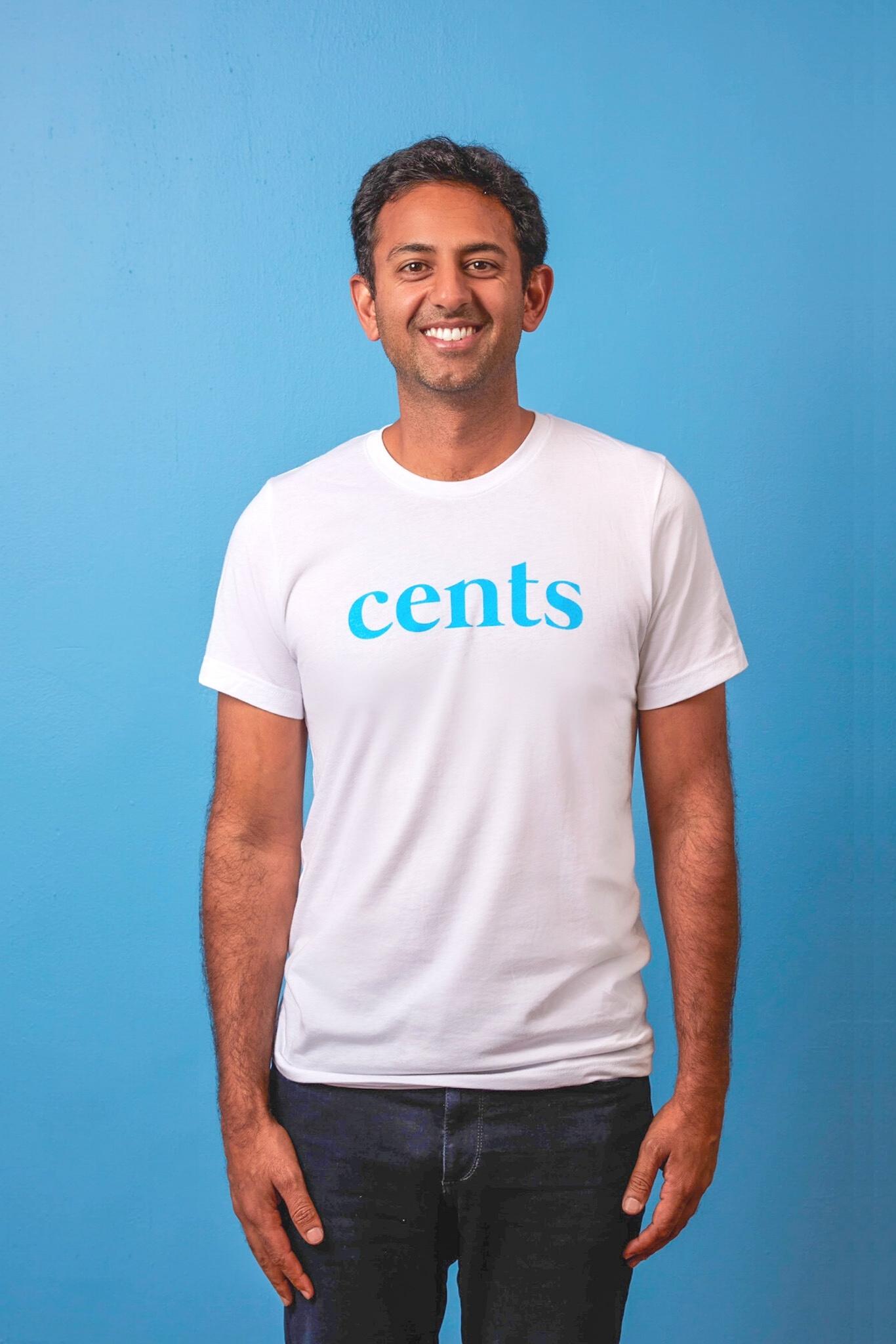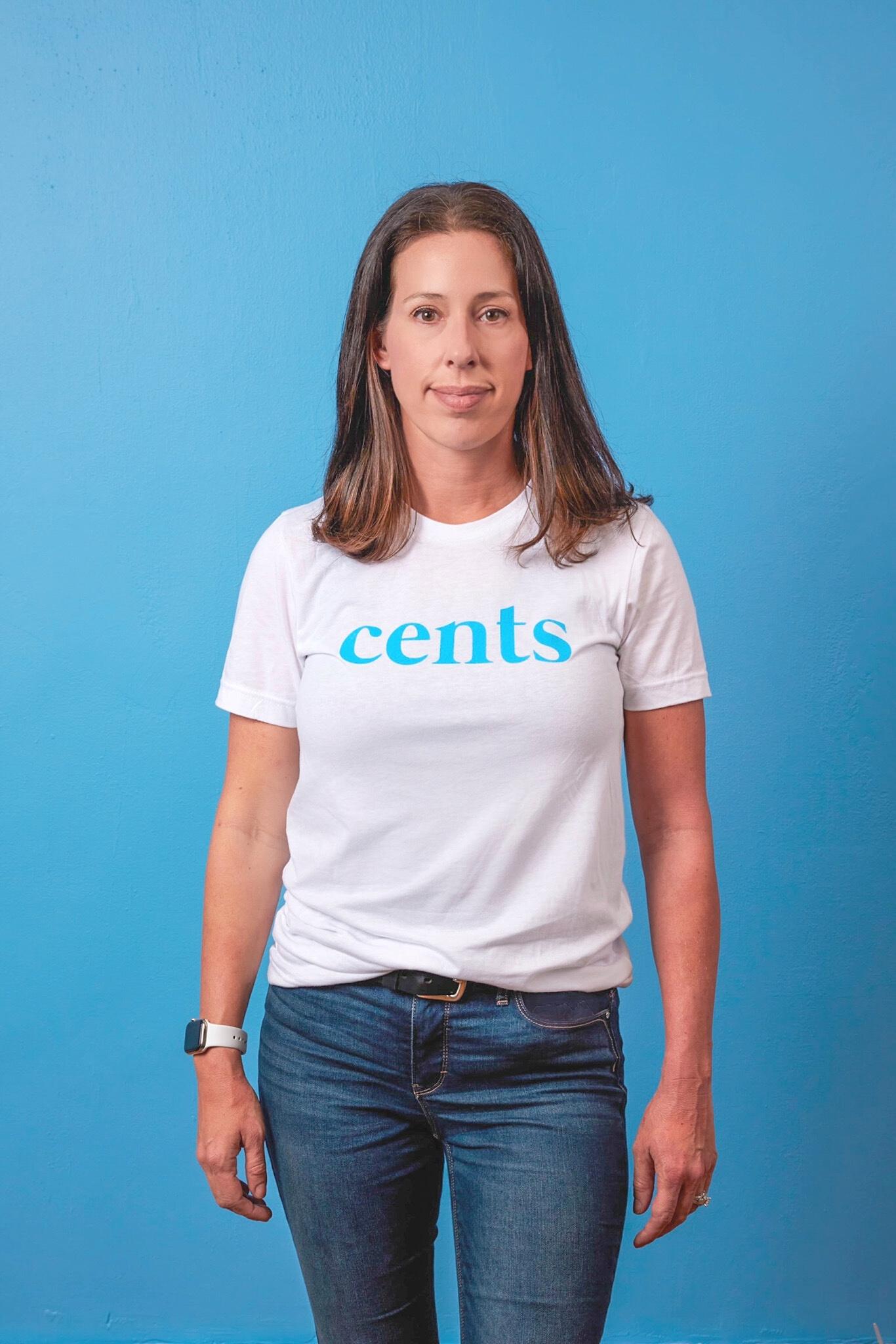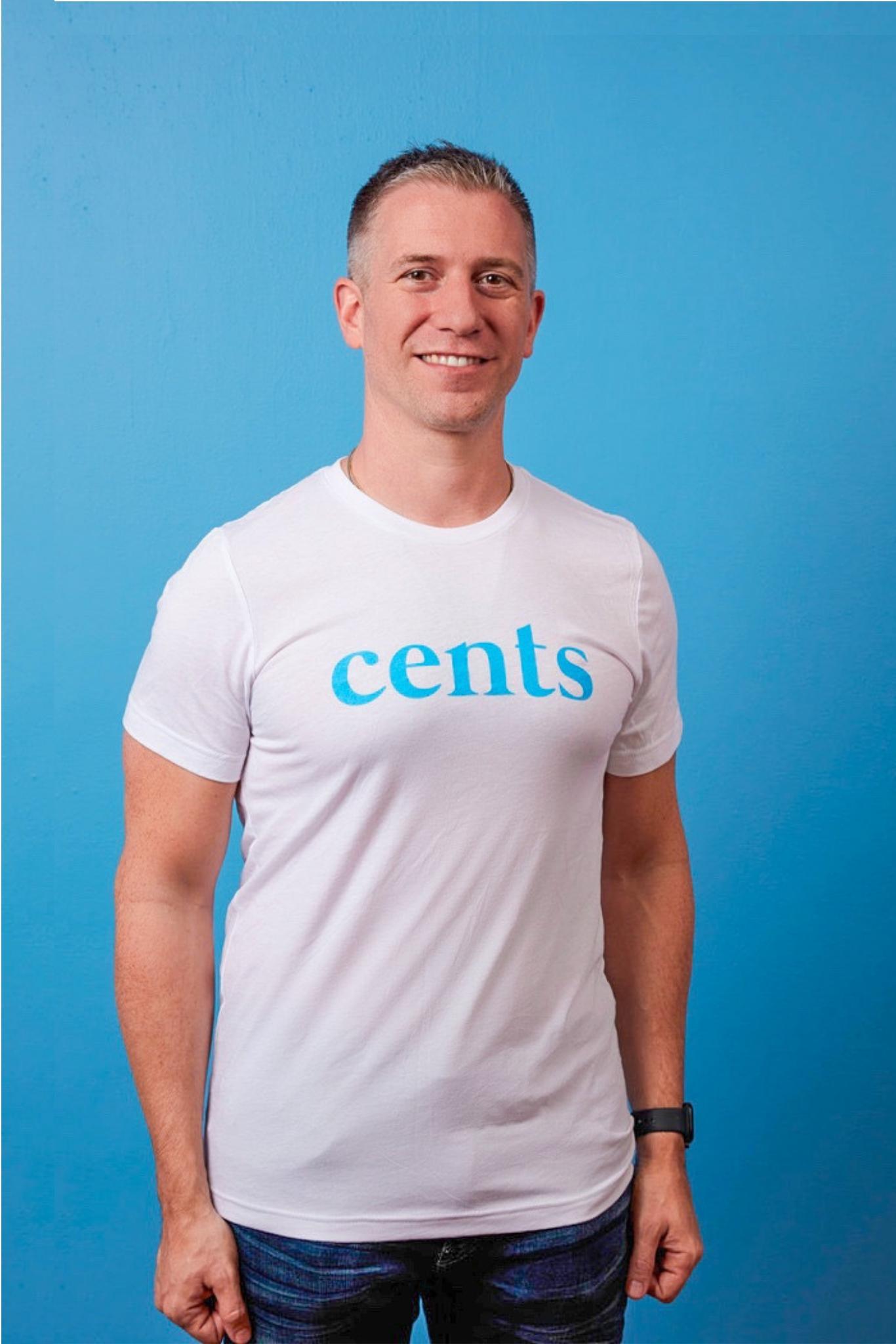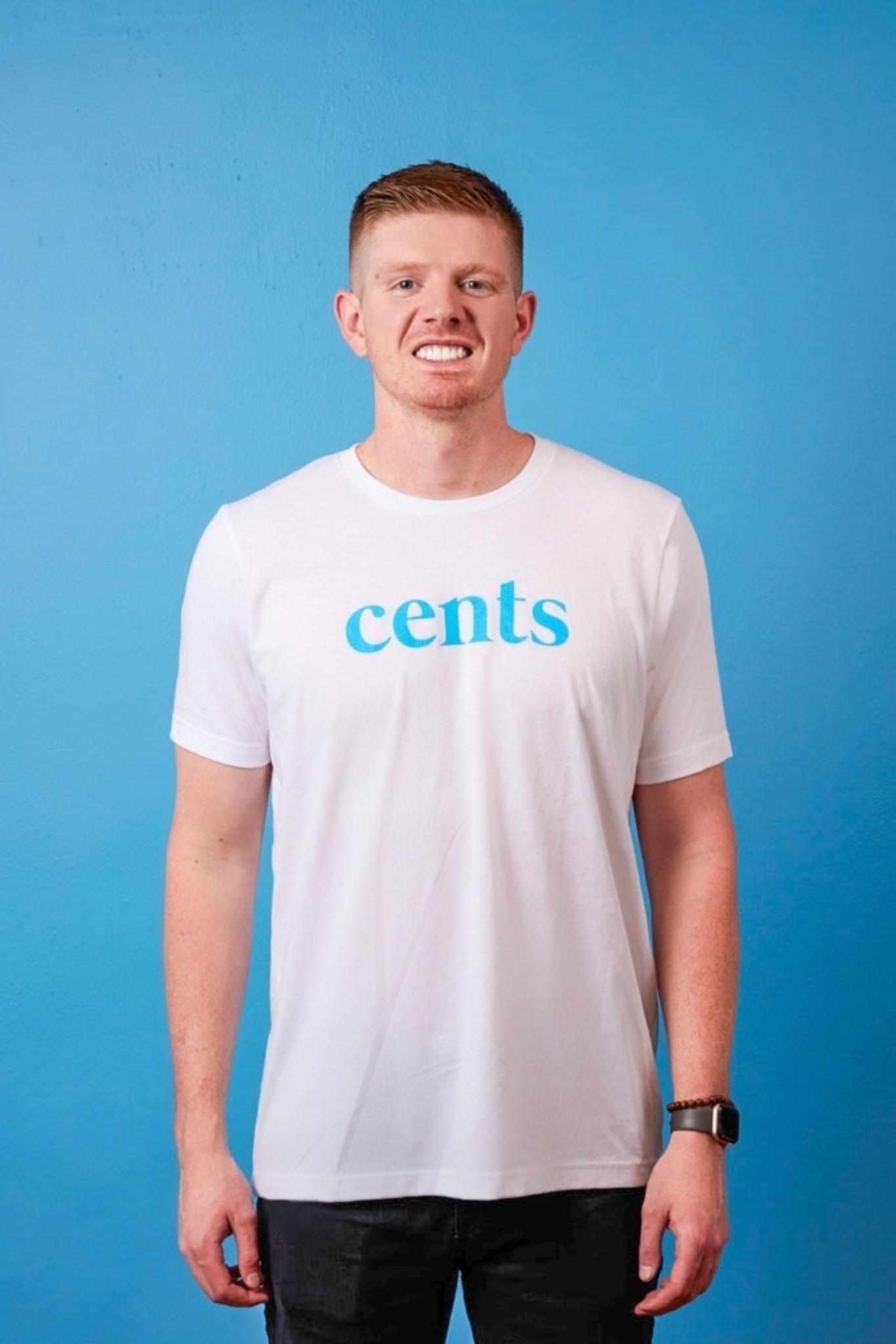 Kevin Bowman
Head of Sales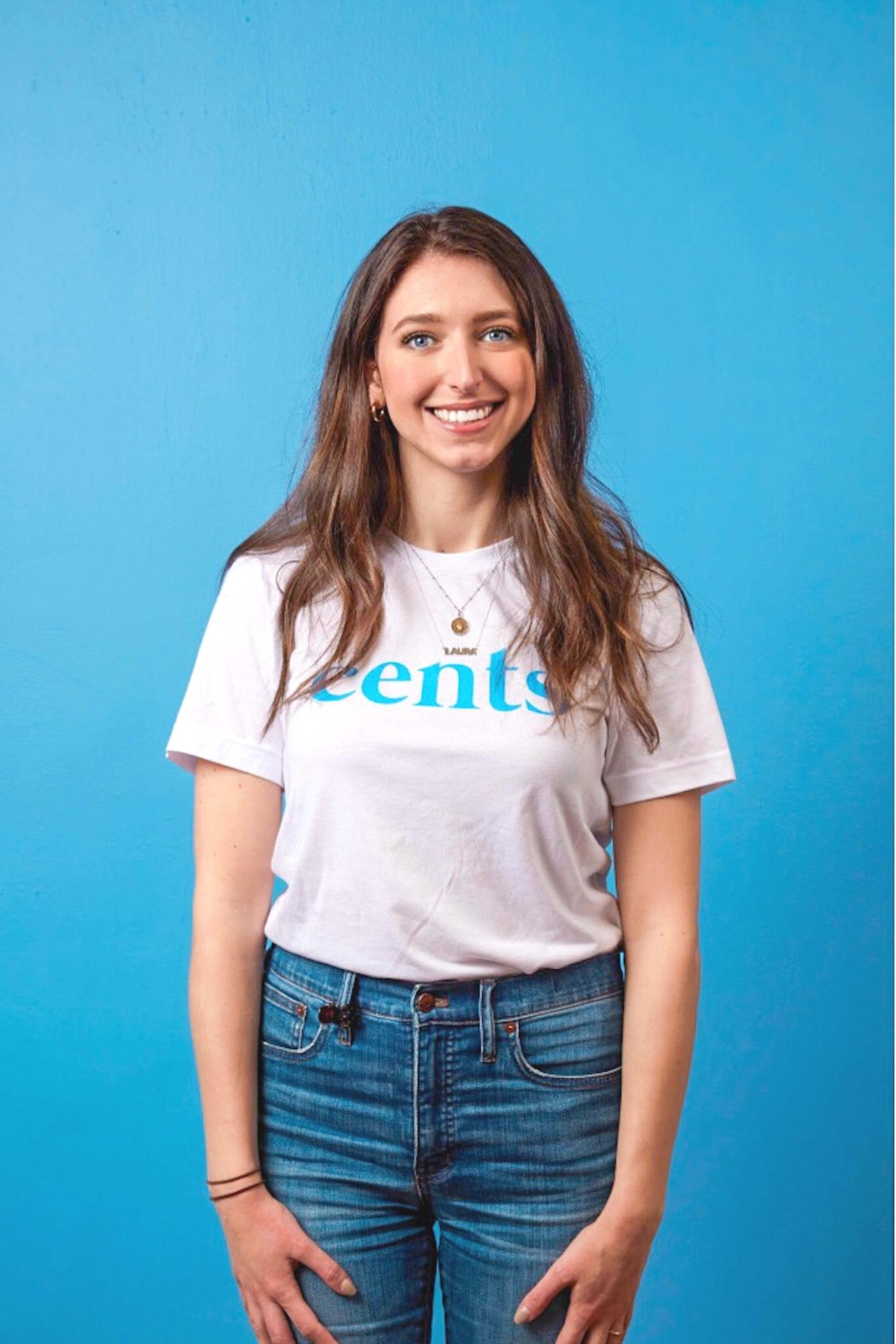 Laura Dattner
Director of Experience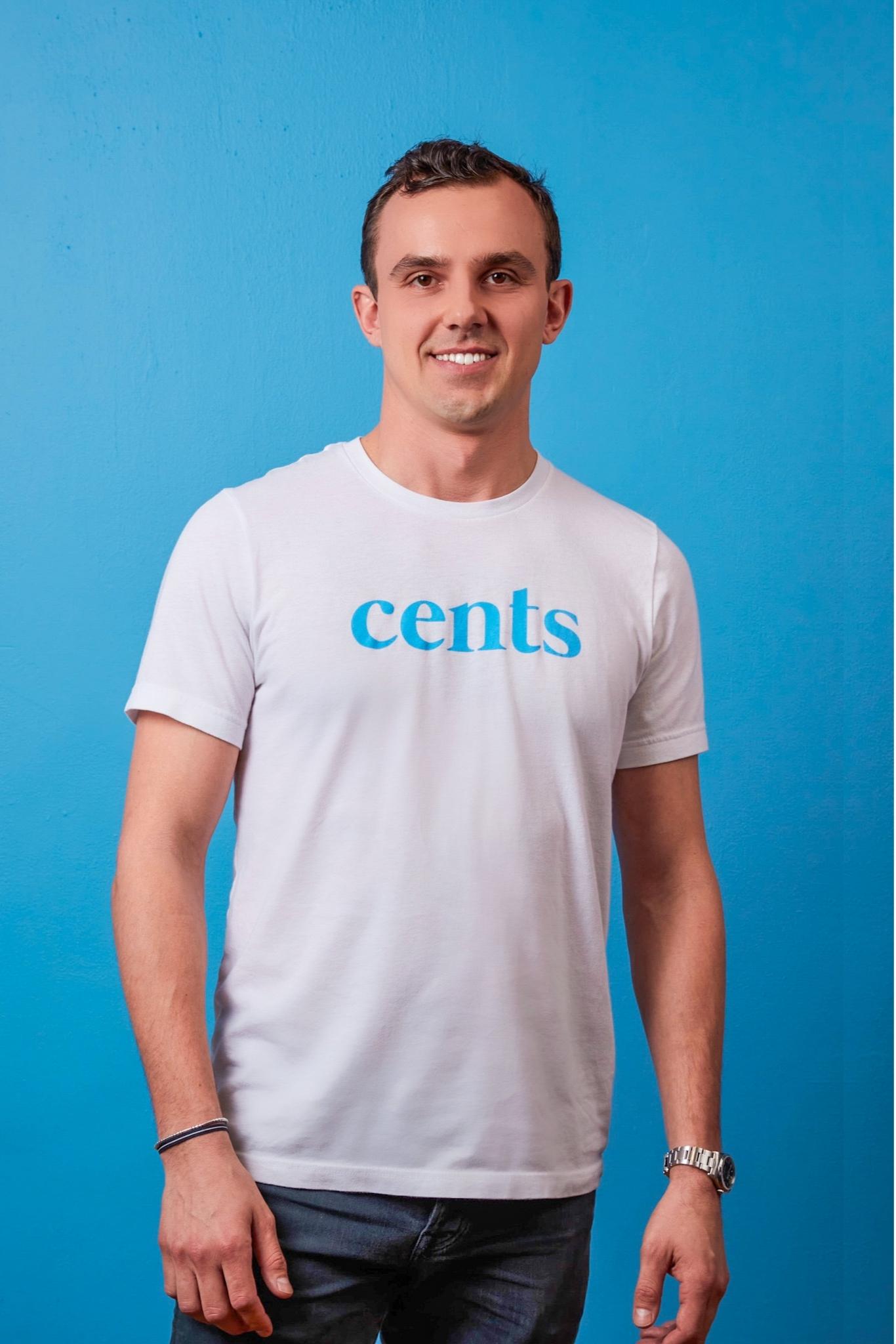 Pablo Marvel
Director of Business Development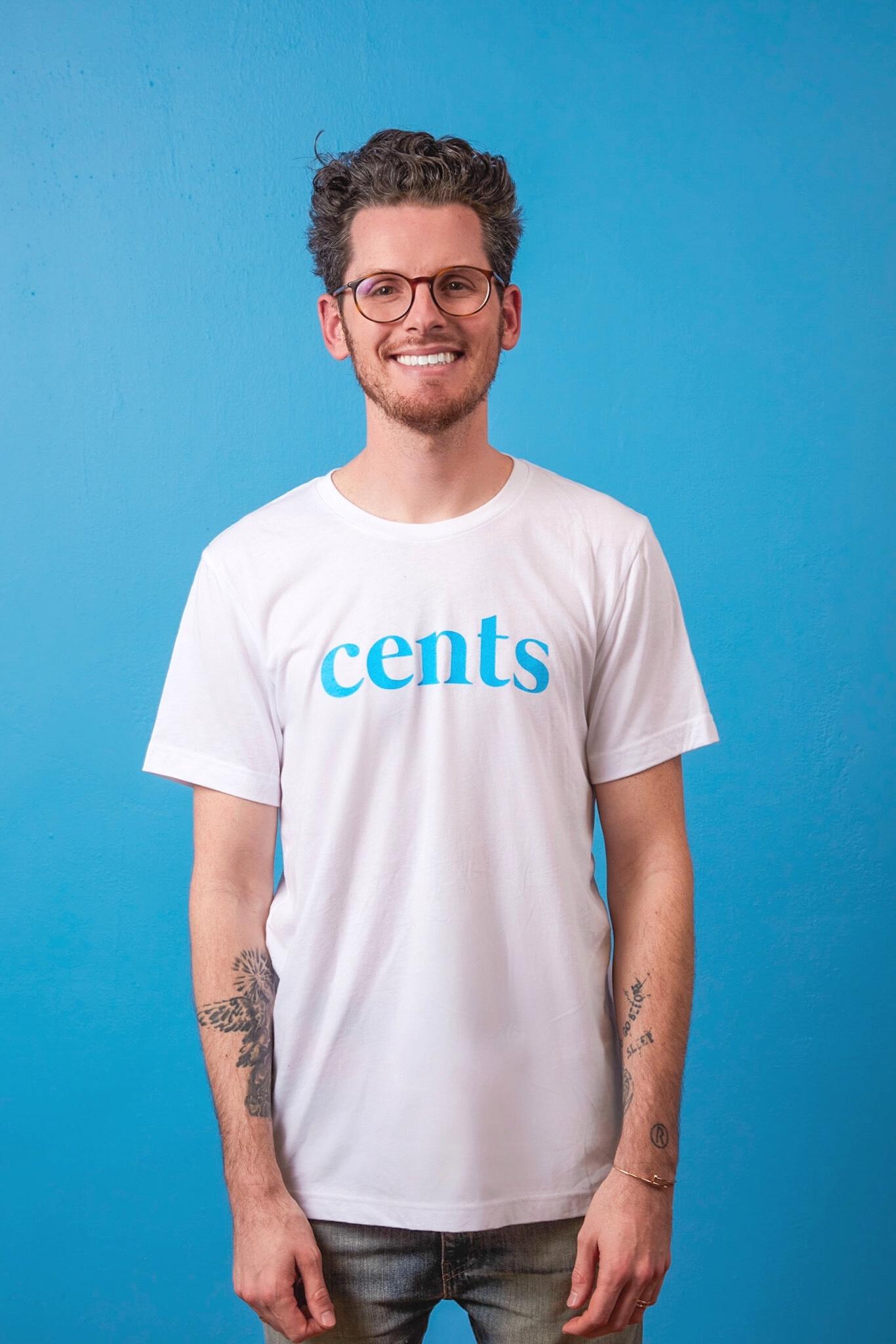 Ethan Durham
VP of Engineering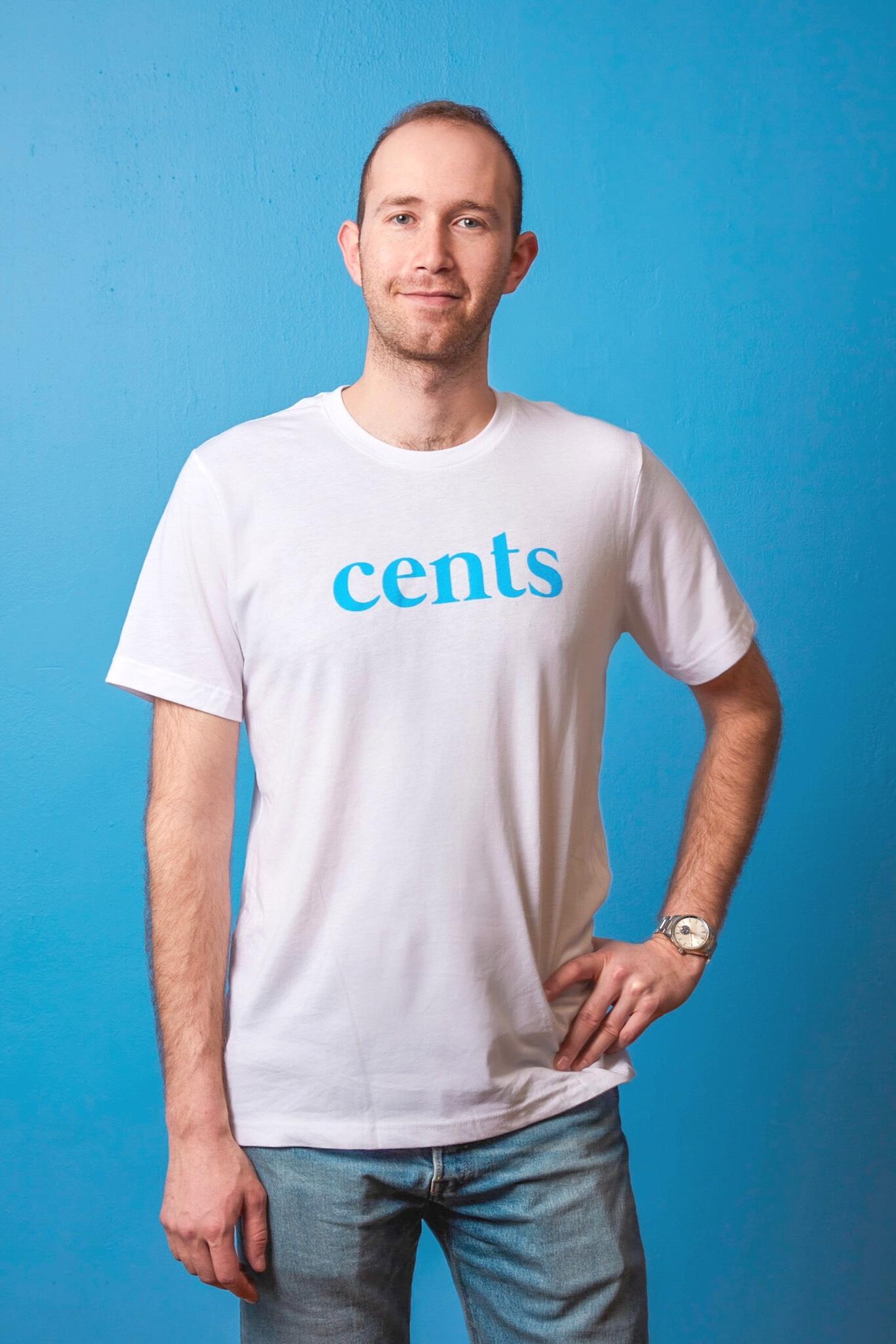 Max Bushmelov
Head of Hardware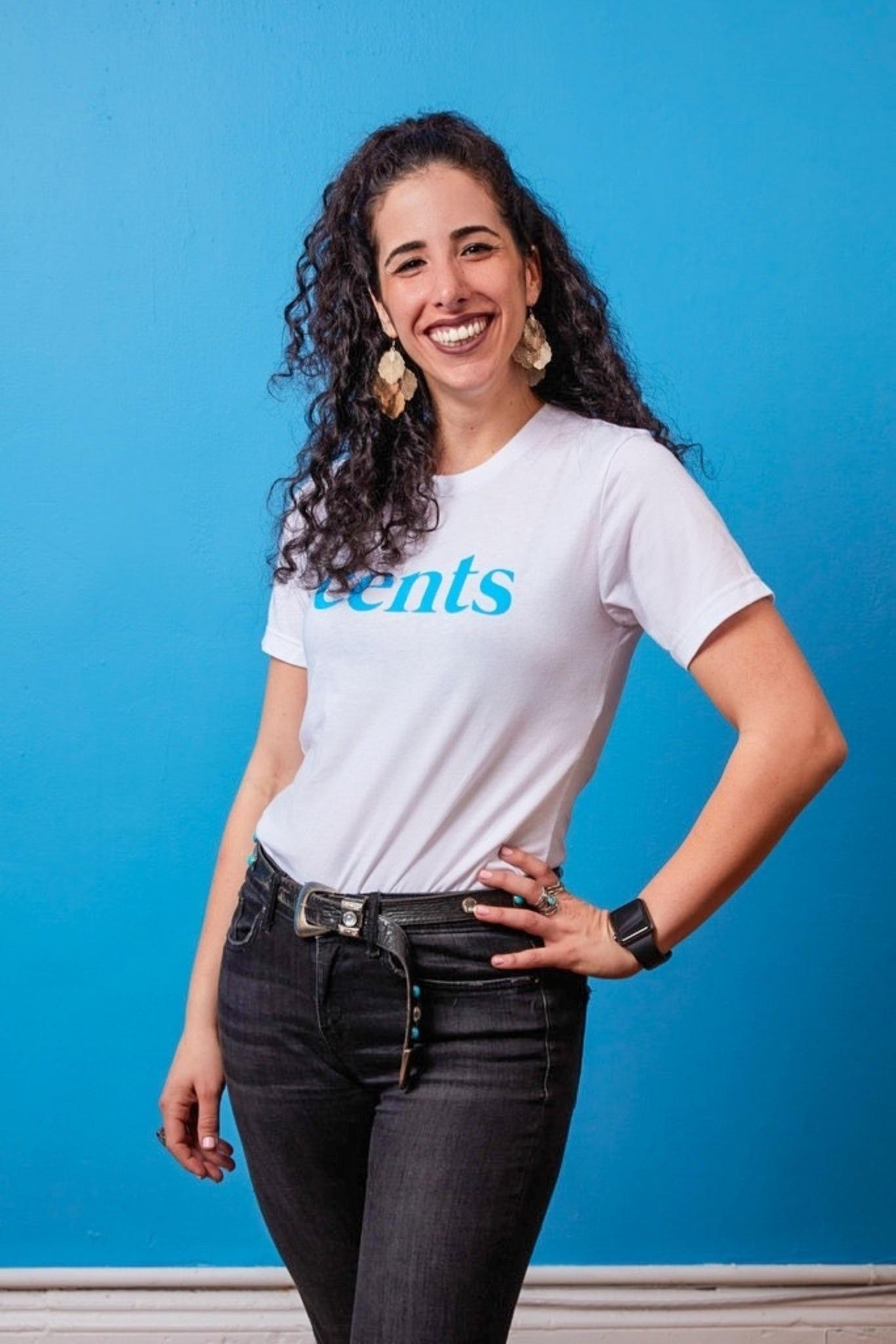 Sivan Salem
Director of Product Operations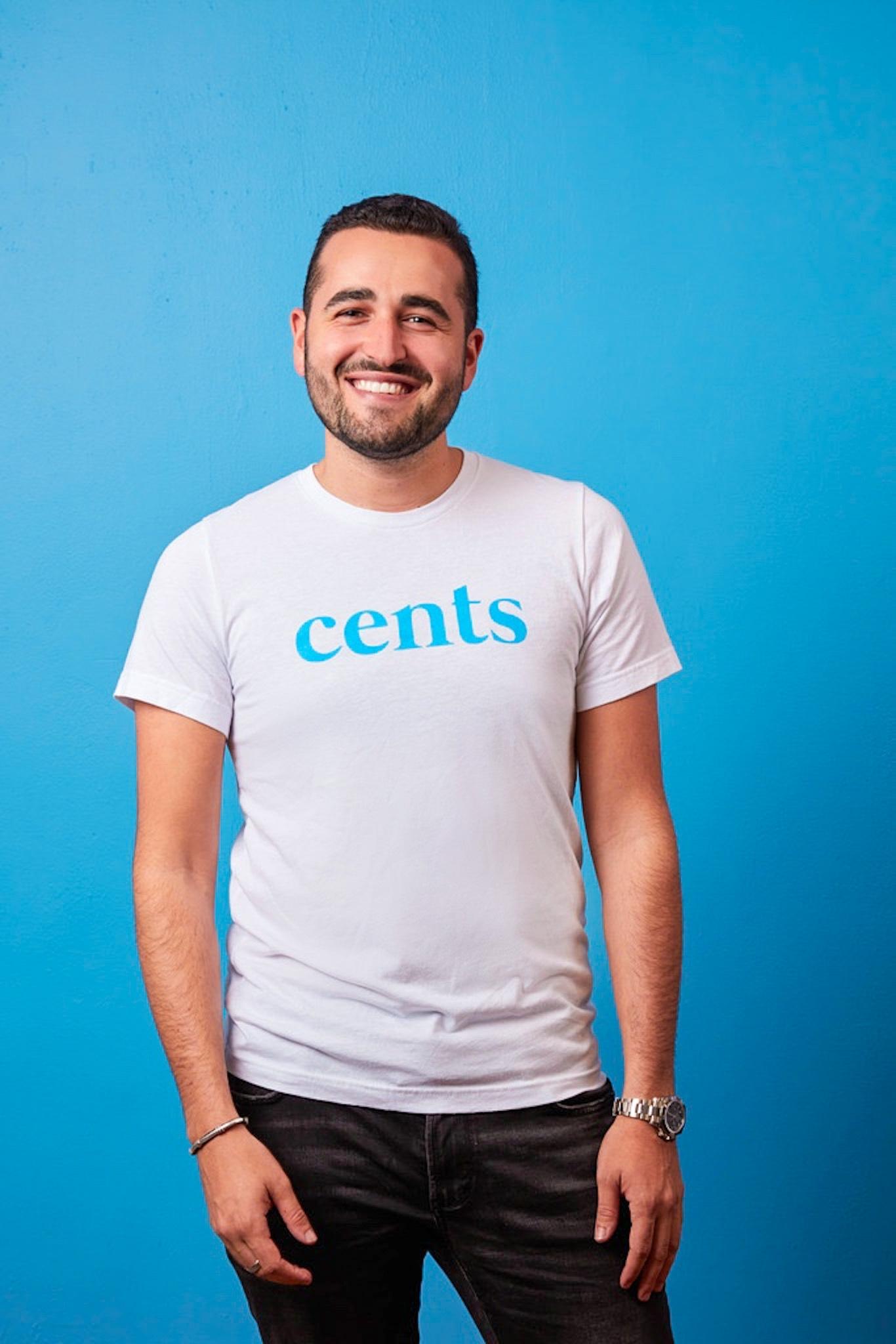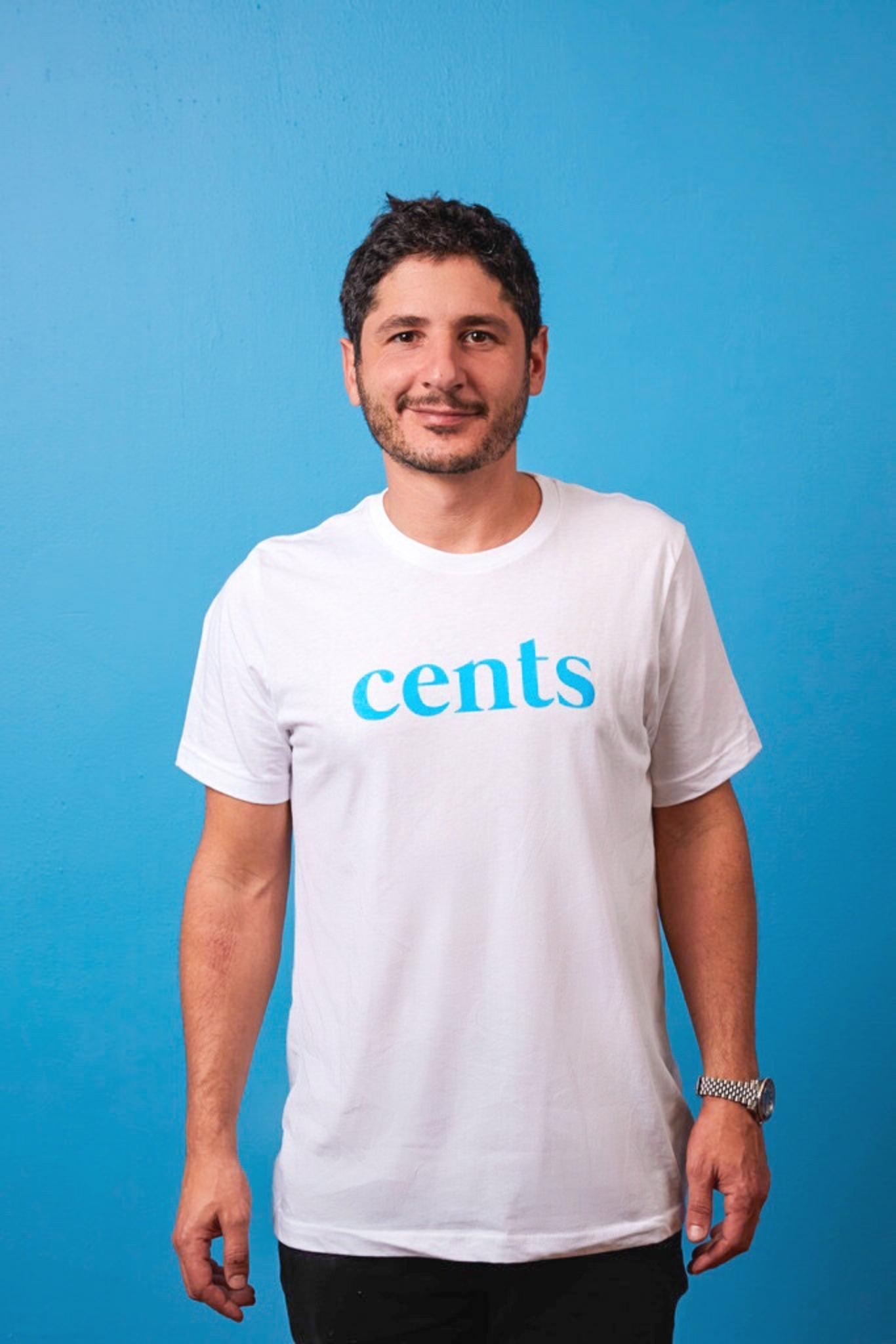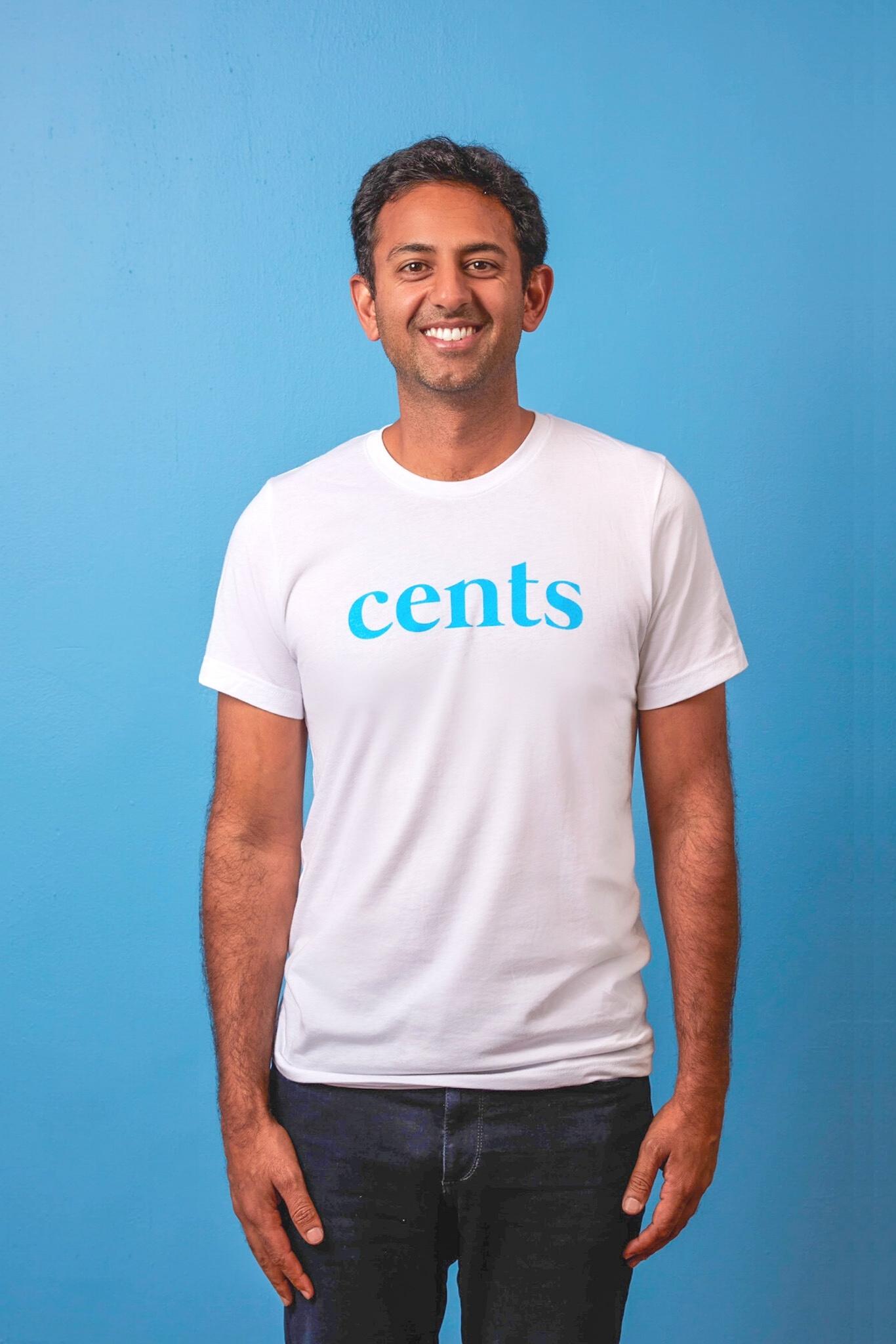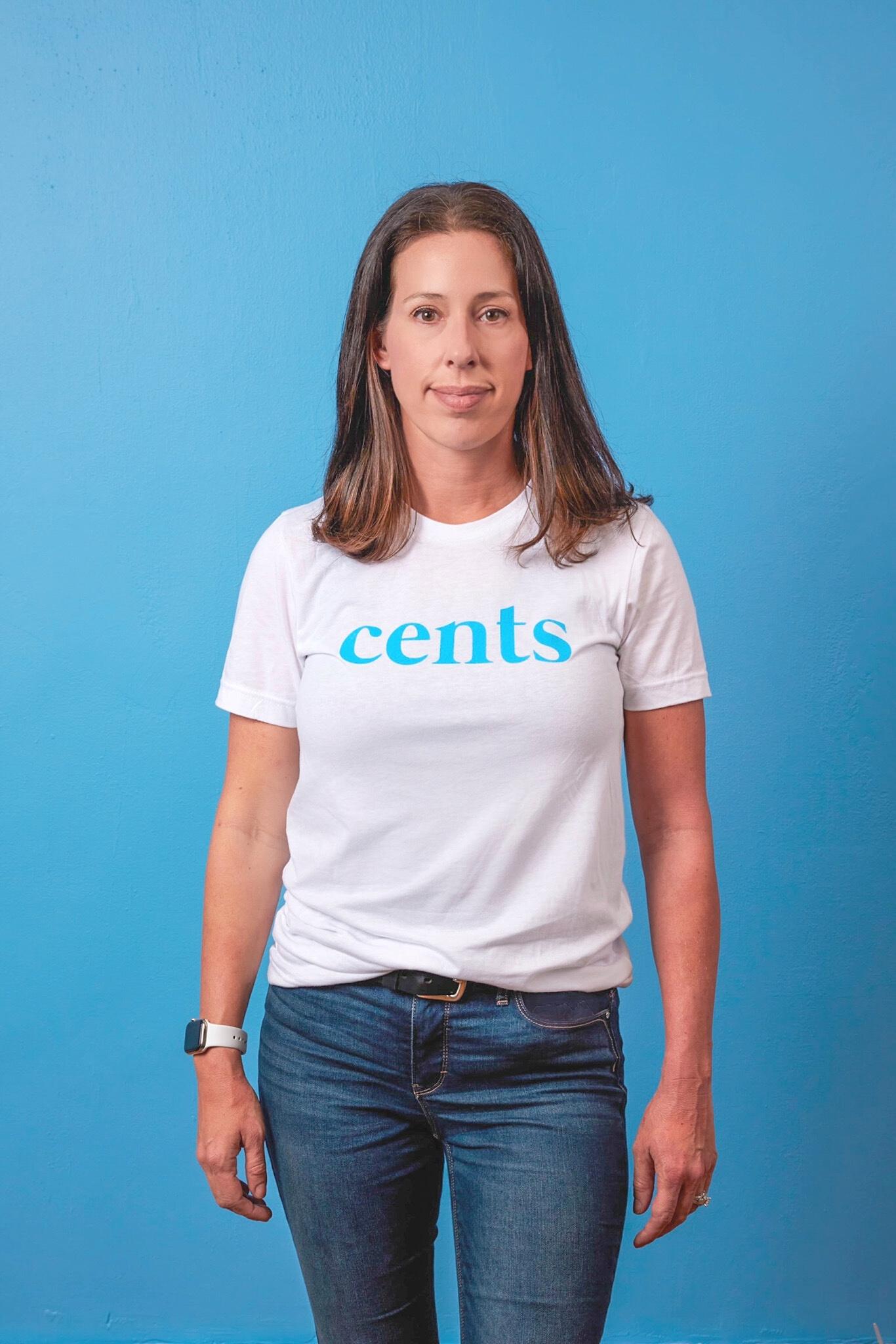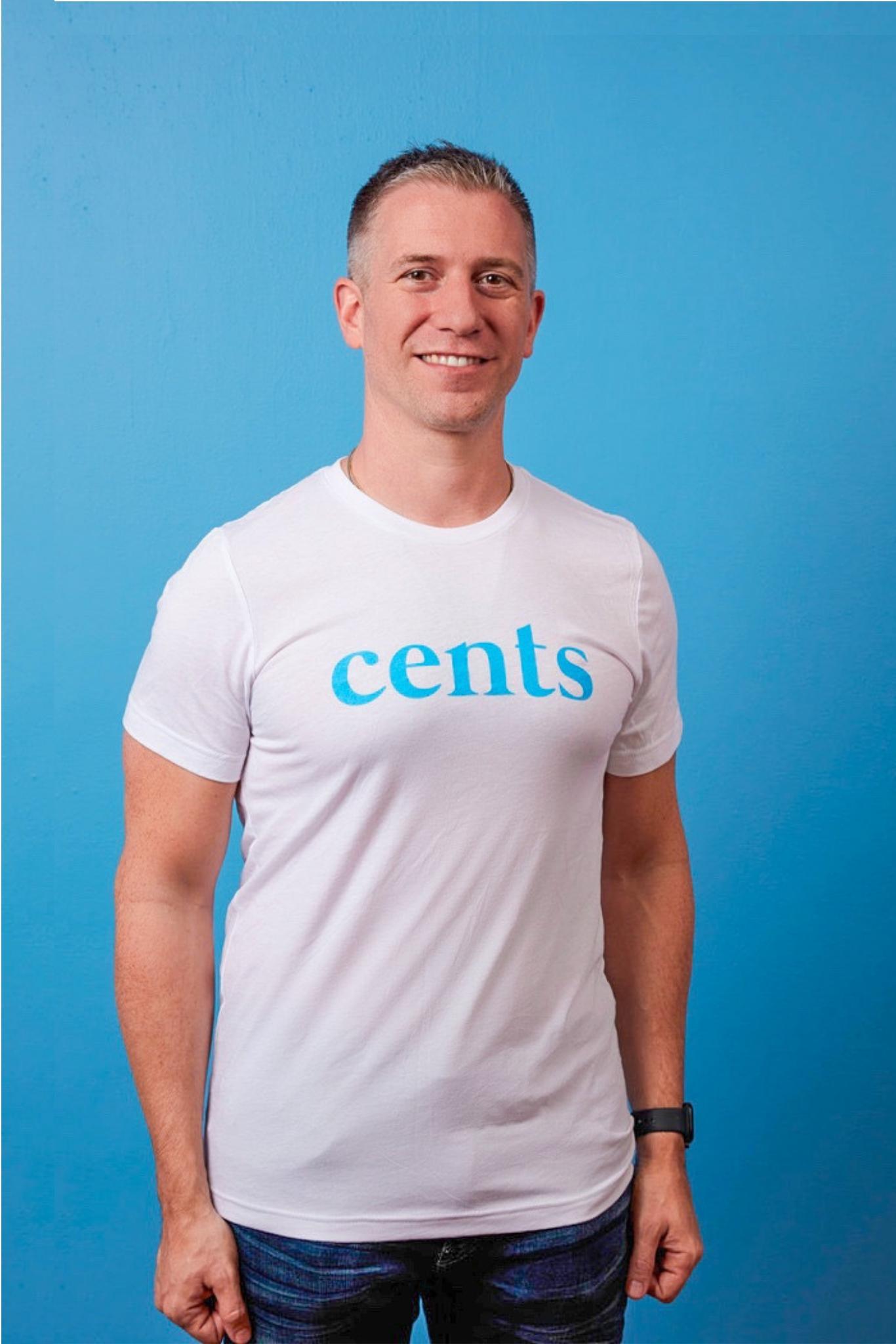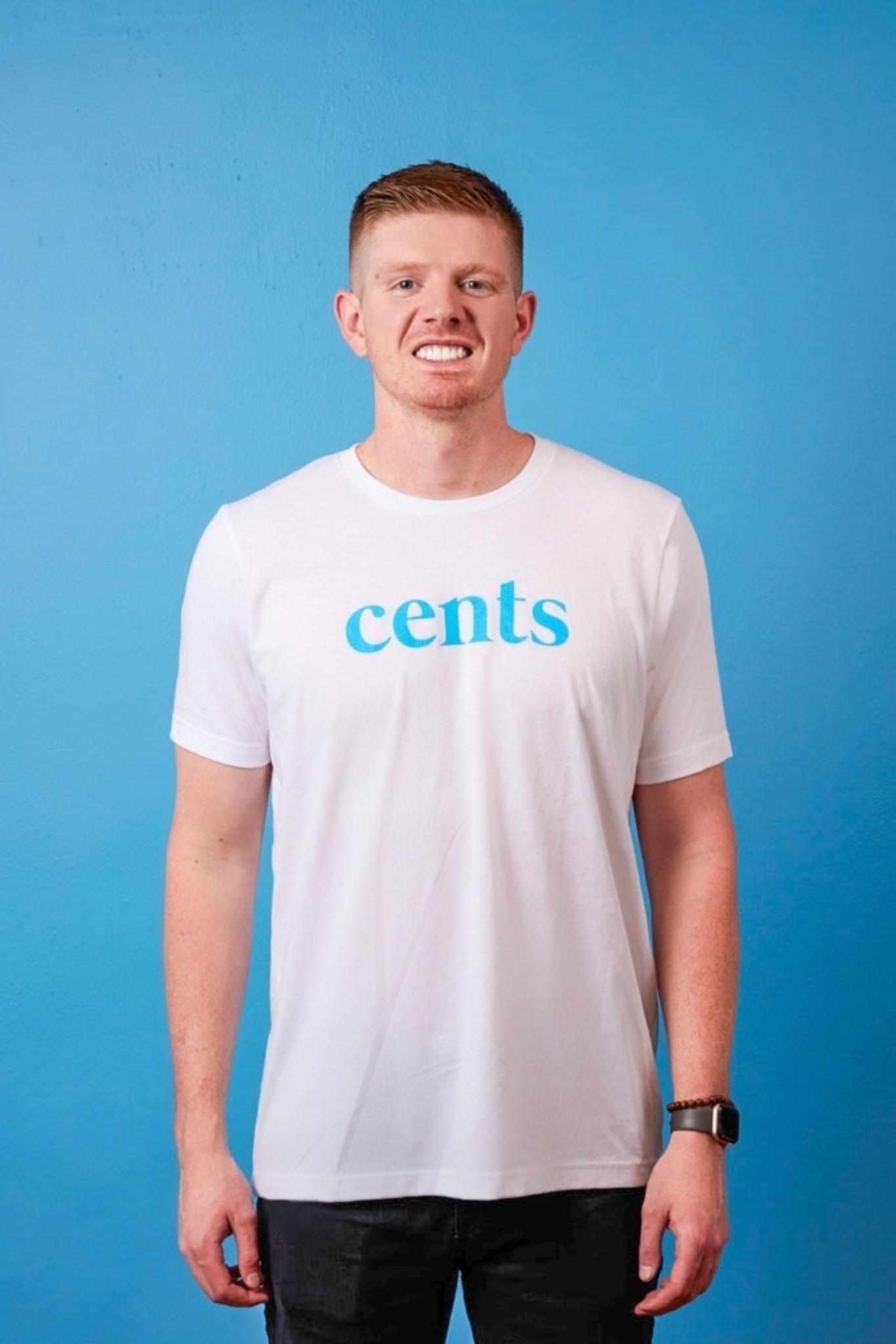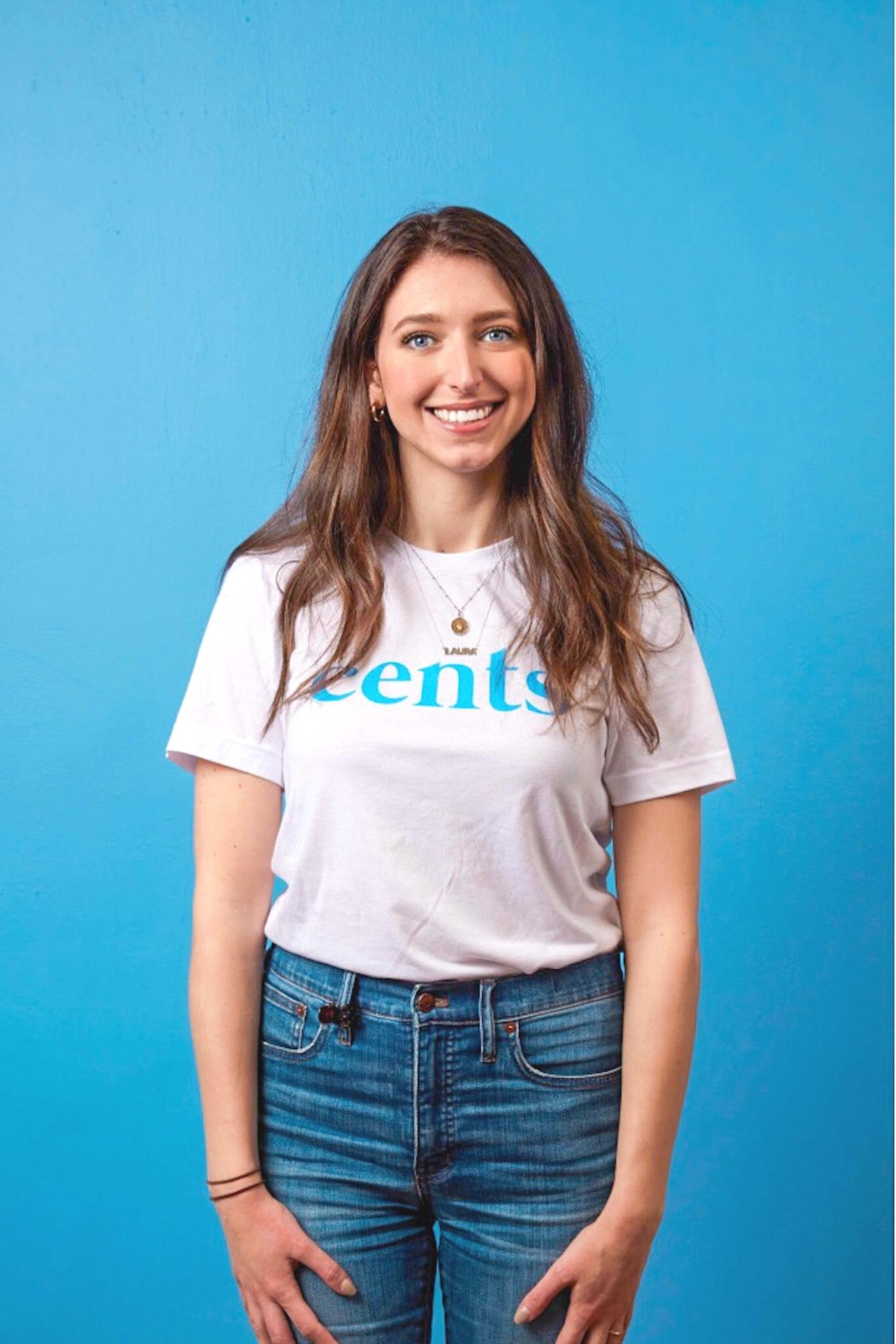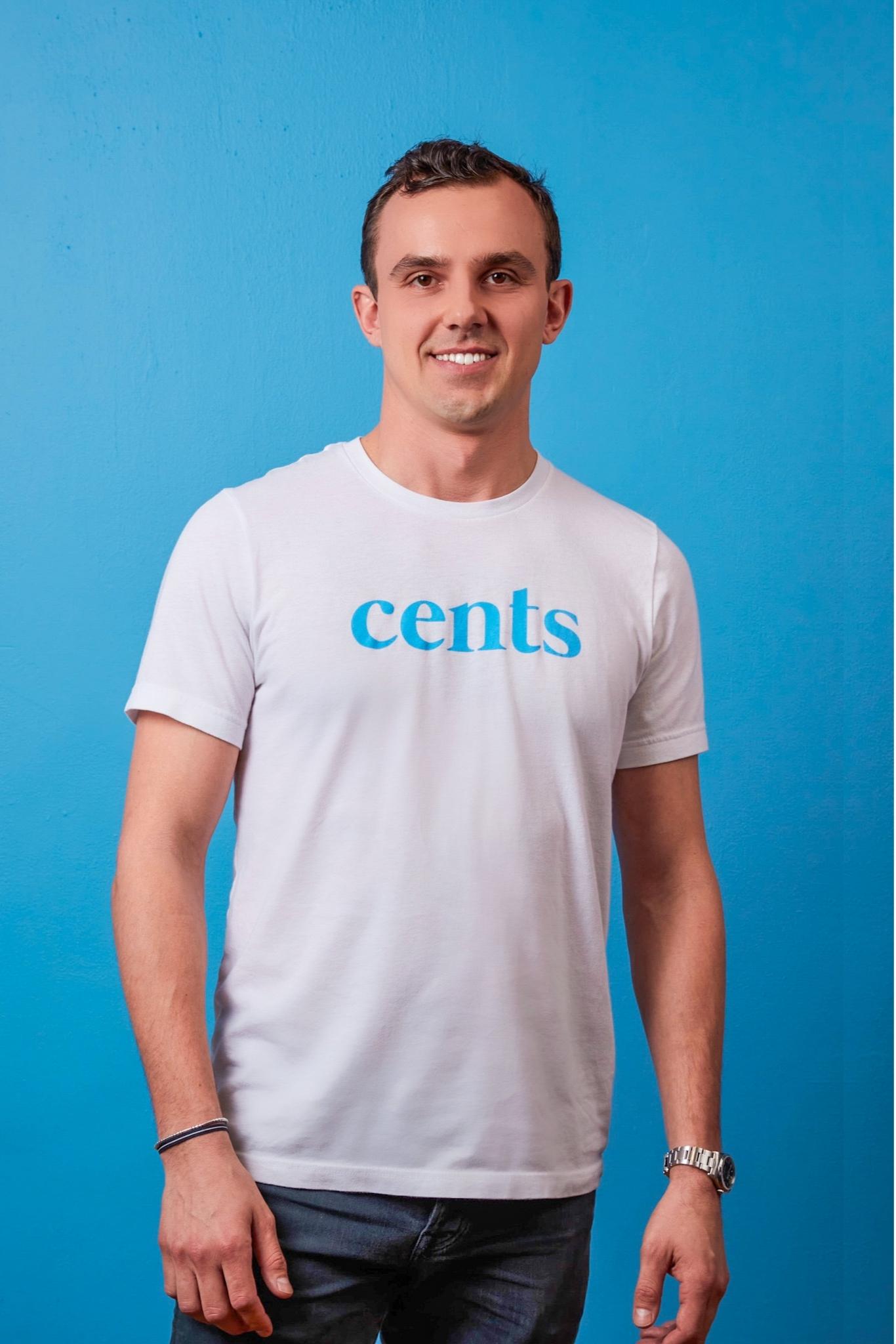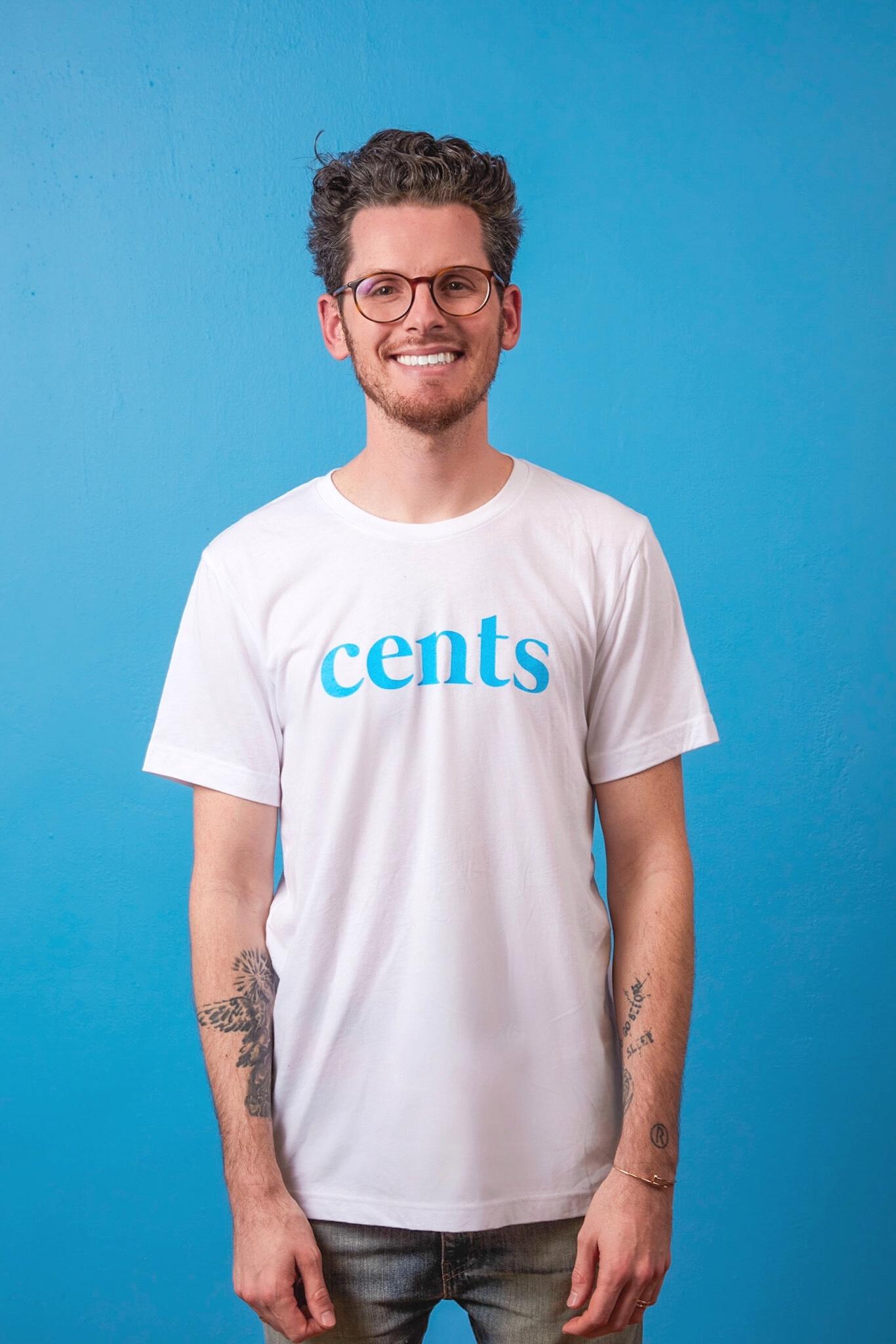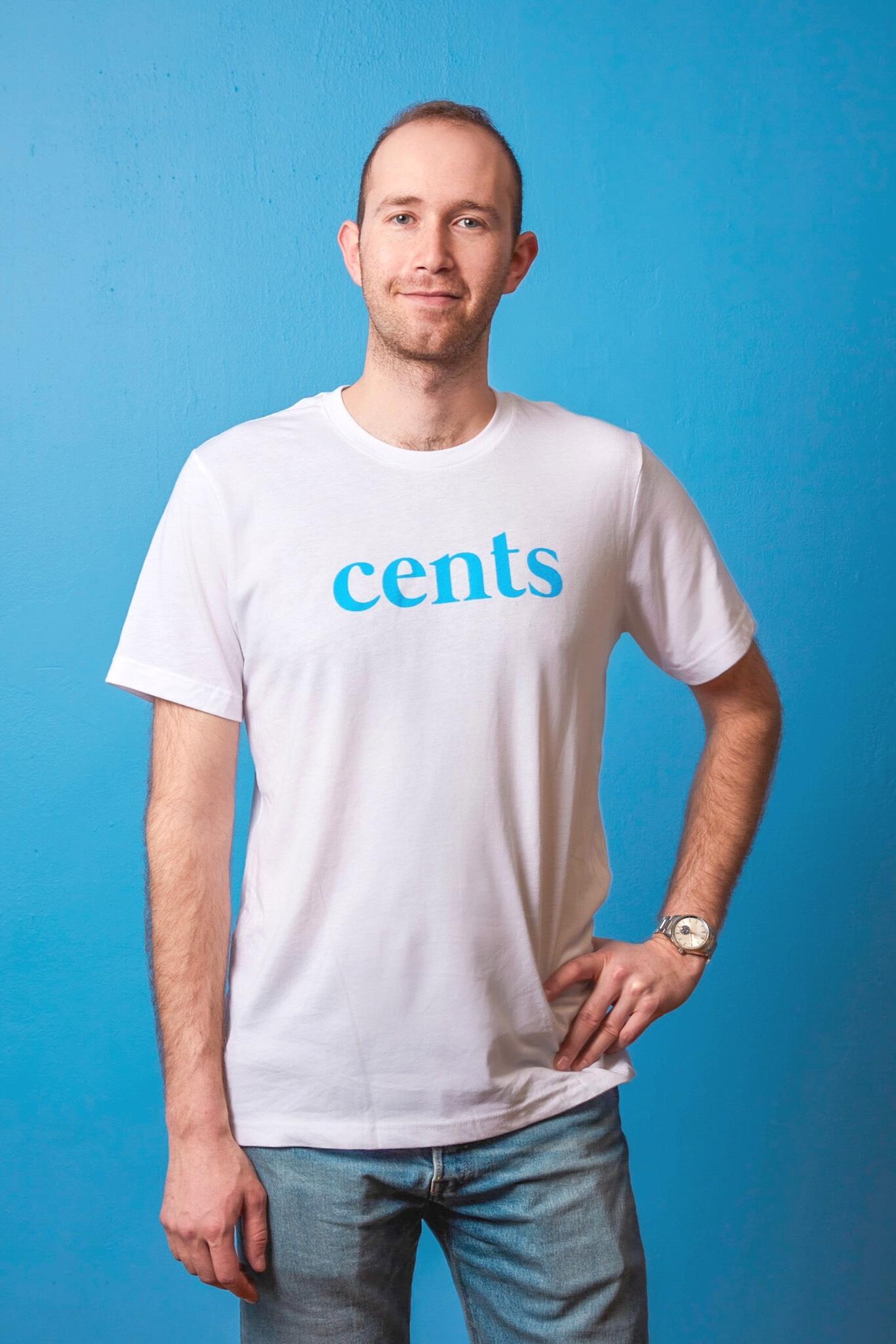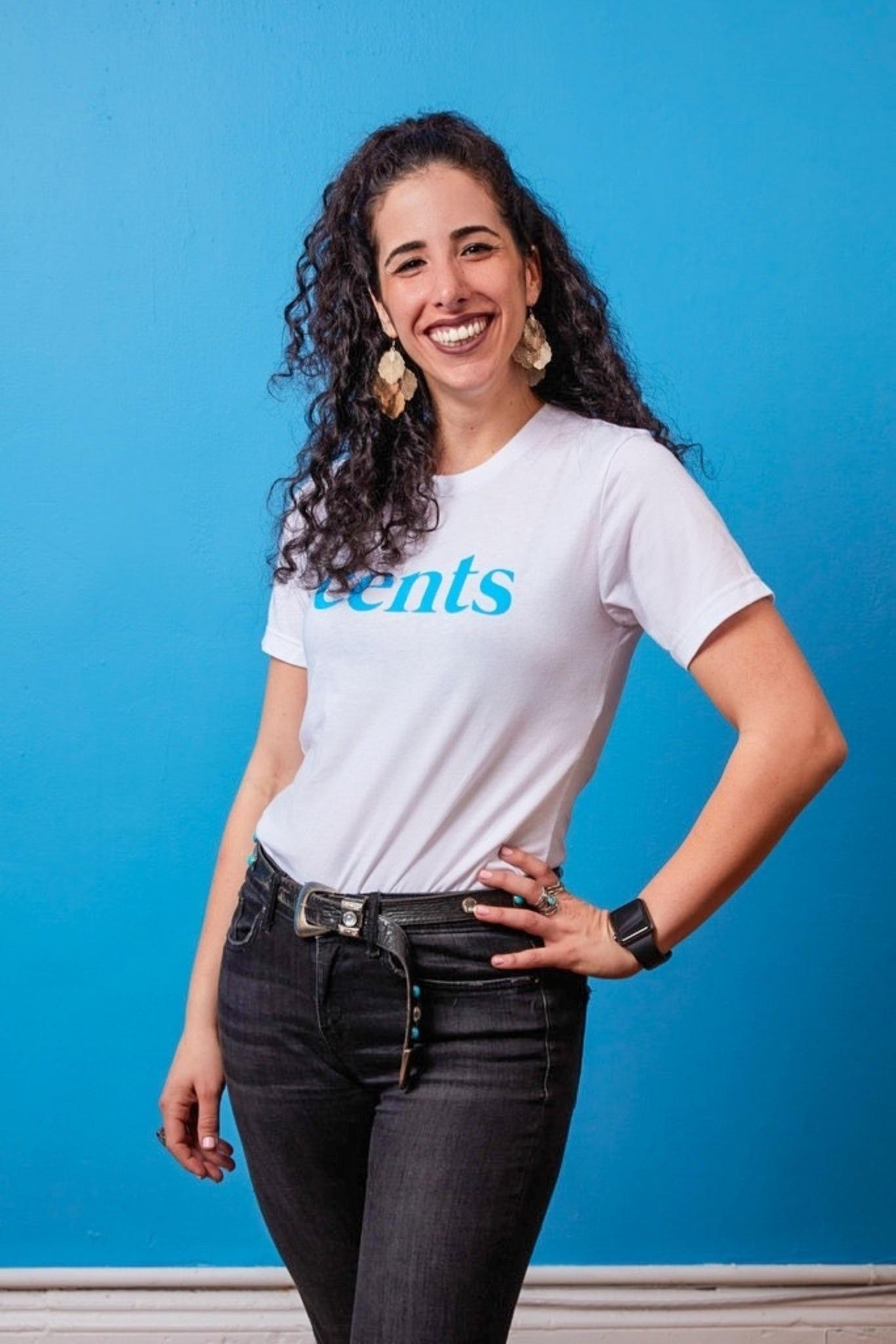 EMPLOYEE SPOTLIGHT
Alyssa Urban
"I remember when I was interviewing and I looked at Cents and thought "this is everything I want in a company." I realized that it's not just the business that's so amazing, but the people are the most talented, passionate, and invested people that I've ever worked with."
– Alyssa Urban, Executive Operations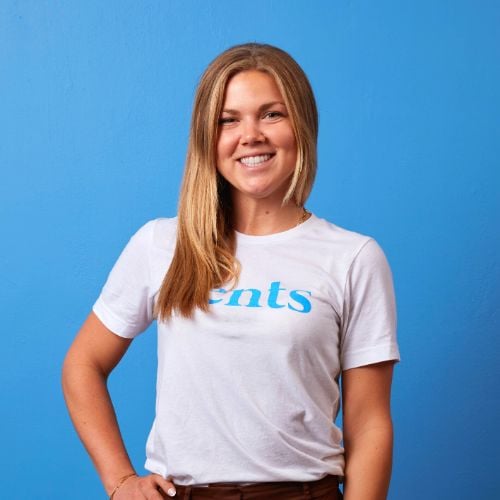 About Cents
Find out more about Cents and why we're so passionate about the laundry industry.
Join the Cents Team
We are reinventing the rules of the laundry business, and we want you to join us! Check out our open roles to find your place on our team.