Cents Capital
Get funding
to grow your business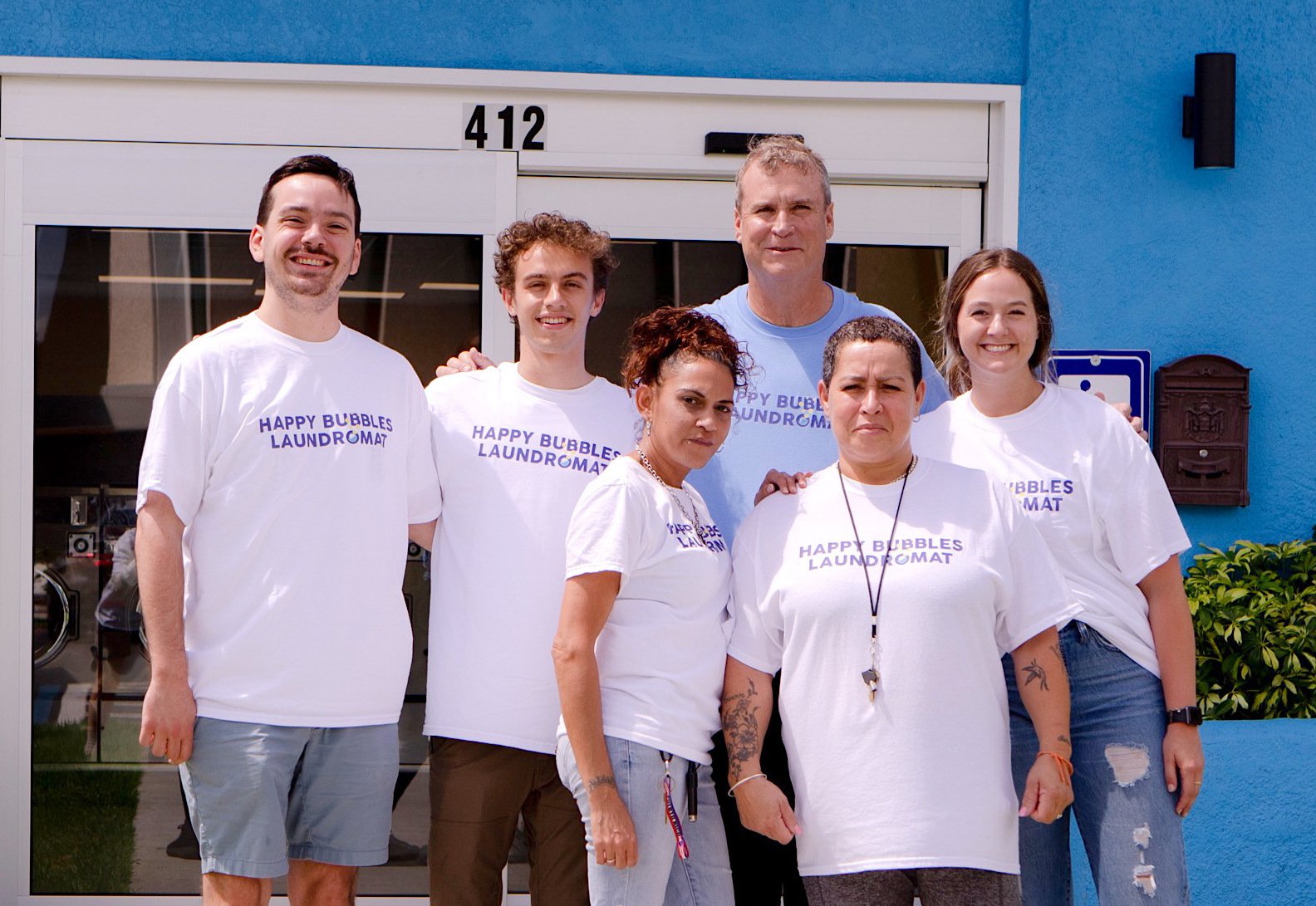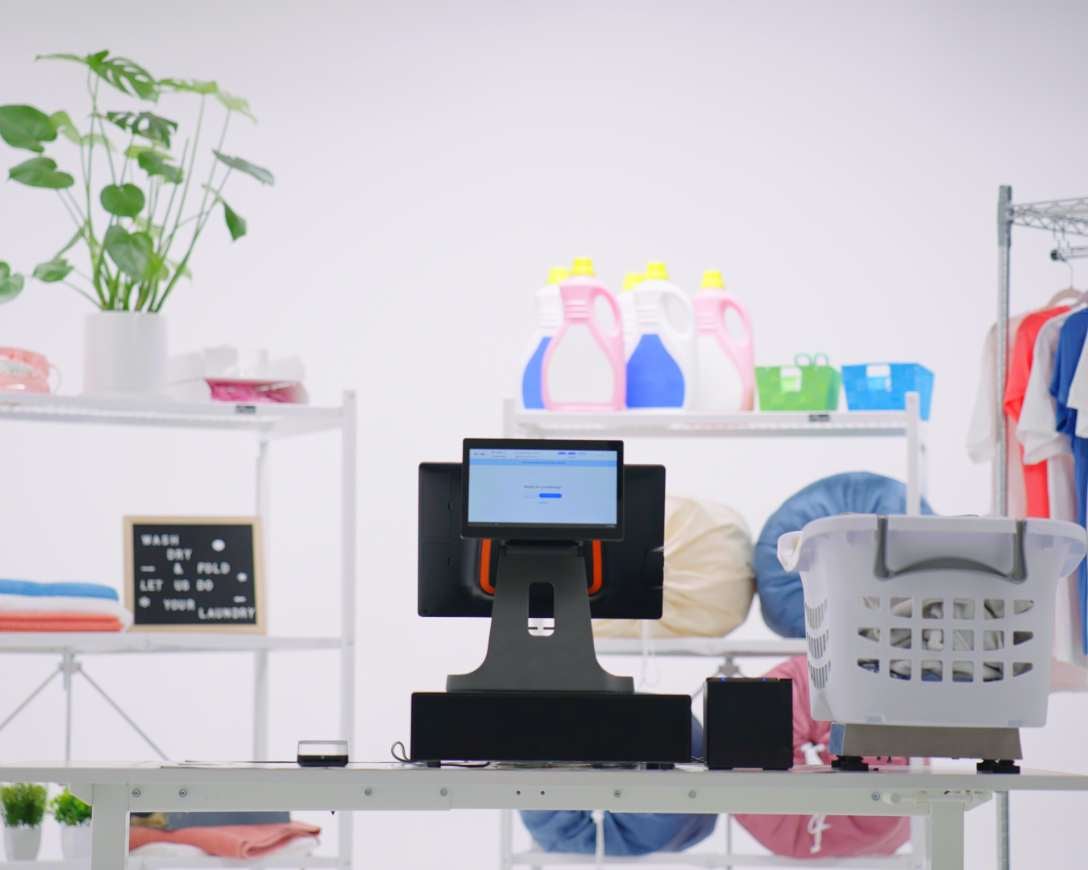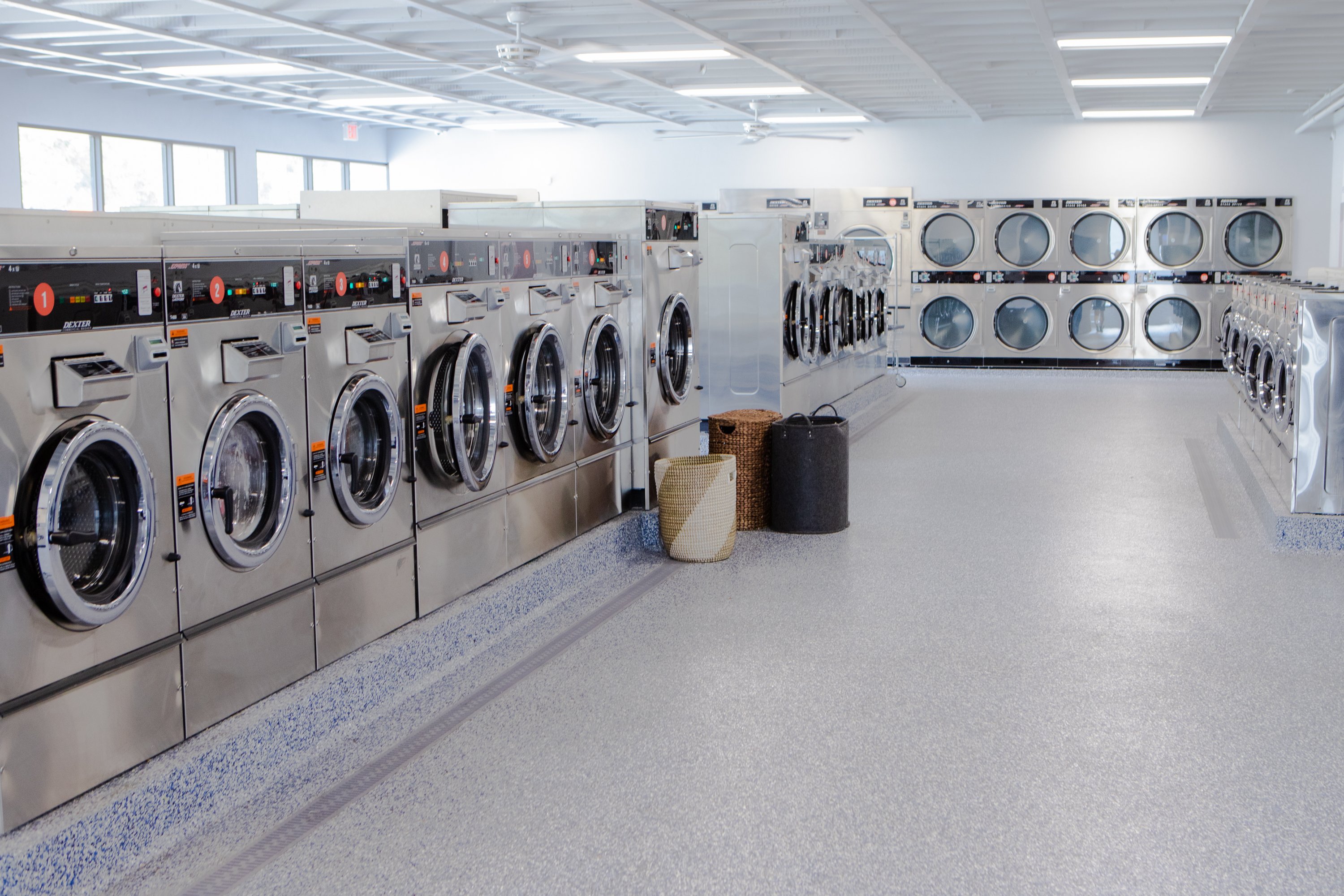 Access fast, flexible, affordable financing so you can manage cash flows and invest in growth. Cents Capital gives customers access to low interest loans with customizable terms from industry experts.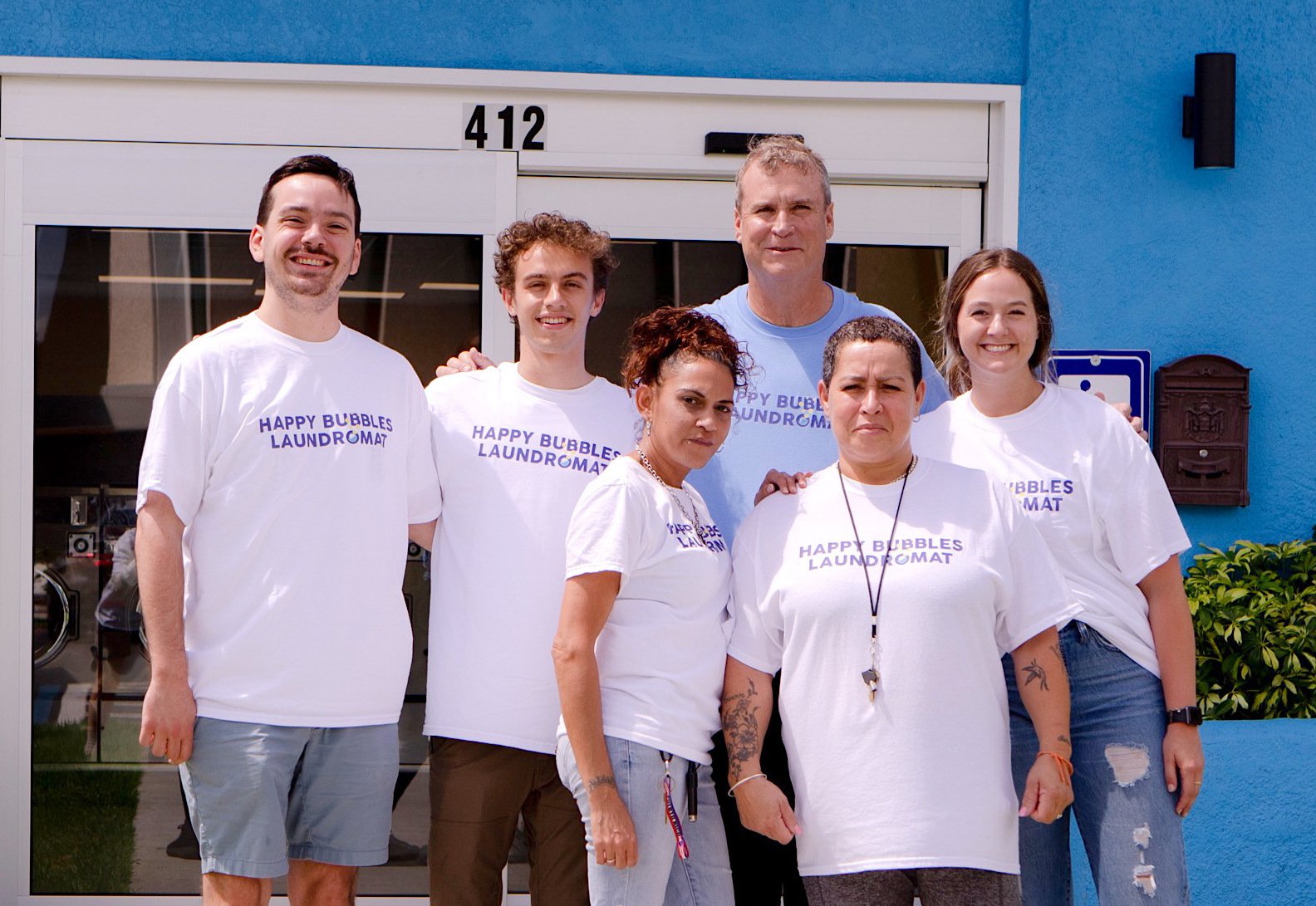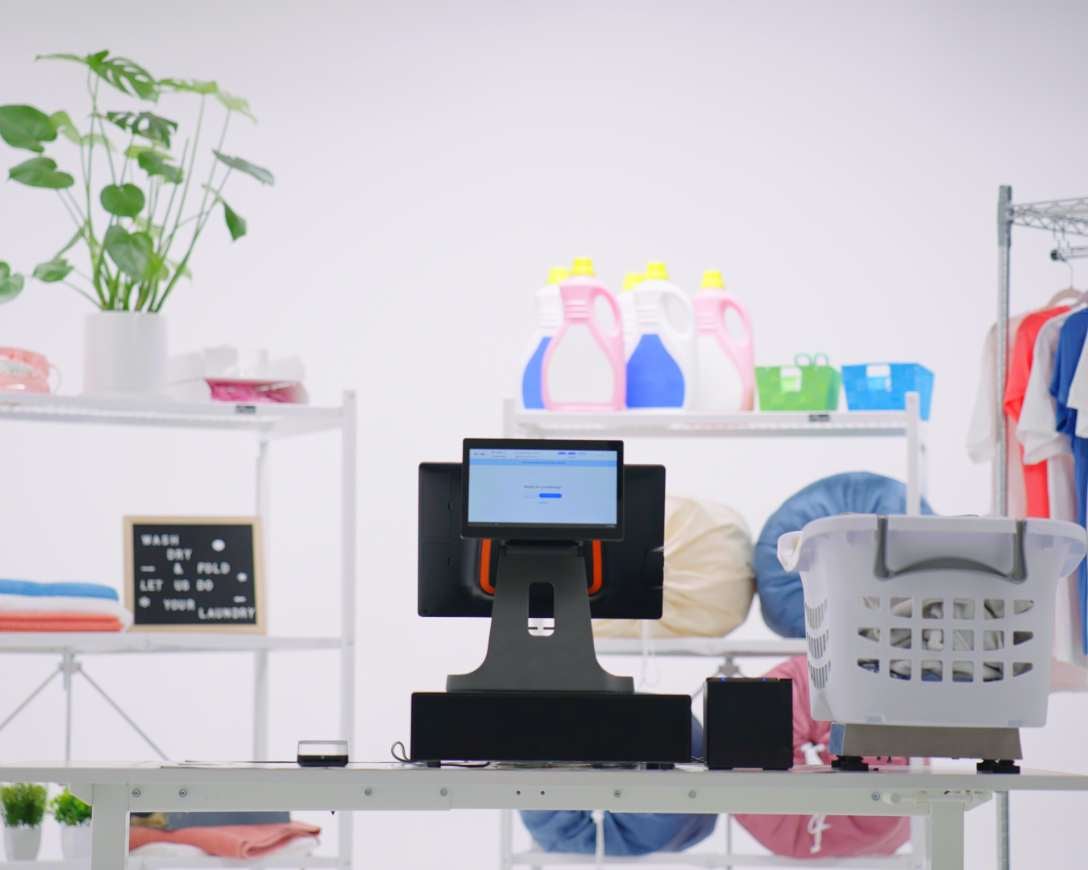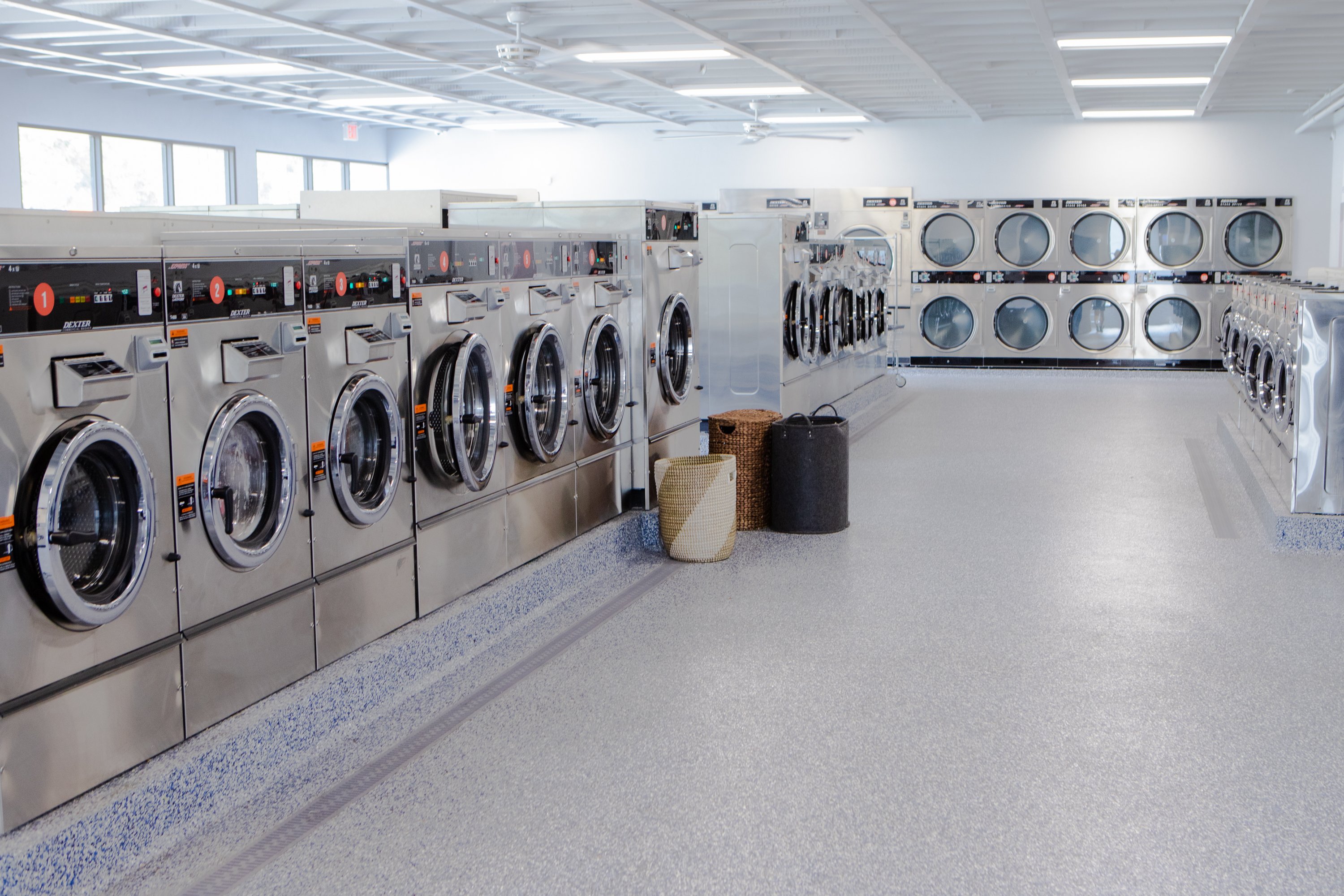 How it works
A simple process to get started on your path to growth.

Apply
Fill out our
quick and easy
application.

Choose
A dedicated funding advisor will discuss options with you.

Fund
Execute your funding agreement via online checkout.

Grow
Get the capital
in as little as
24 hours.
GROWTH OPPORTUNITIES
Accessing external capital opens up a range of possibilities for growth and taking your business to the next level.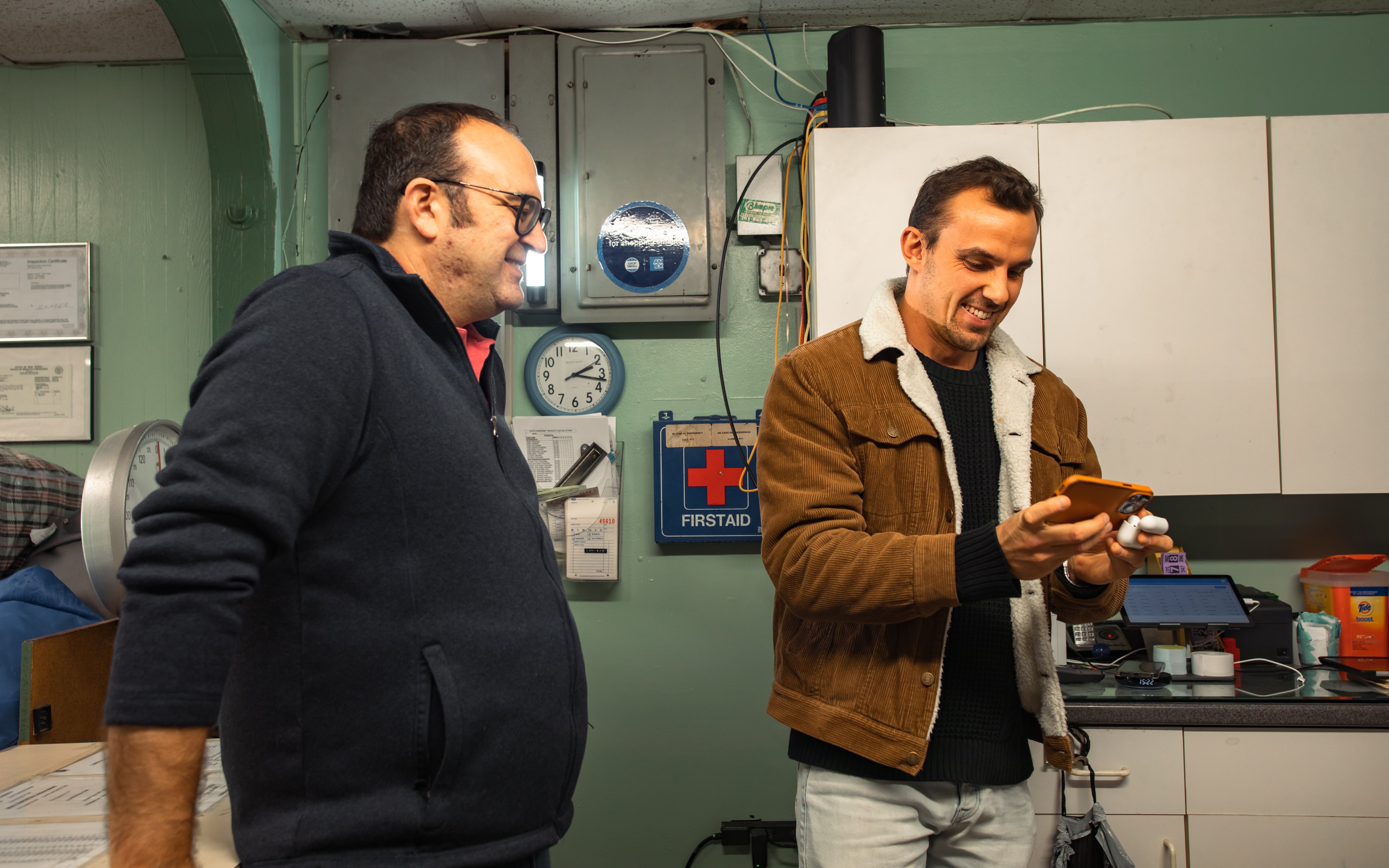 Buy materials and supplies
Purchase equipment
Open a new location
Renovate your space
Hire new employees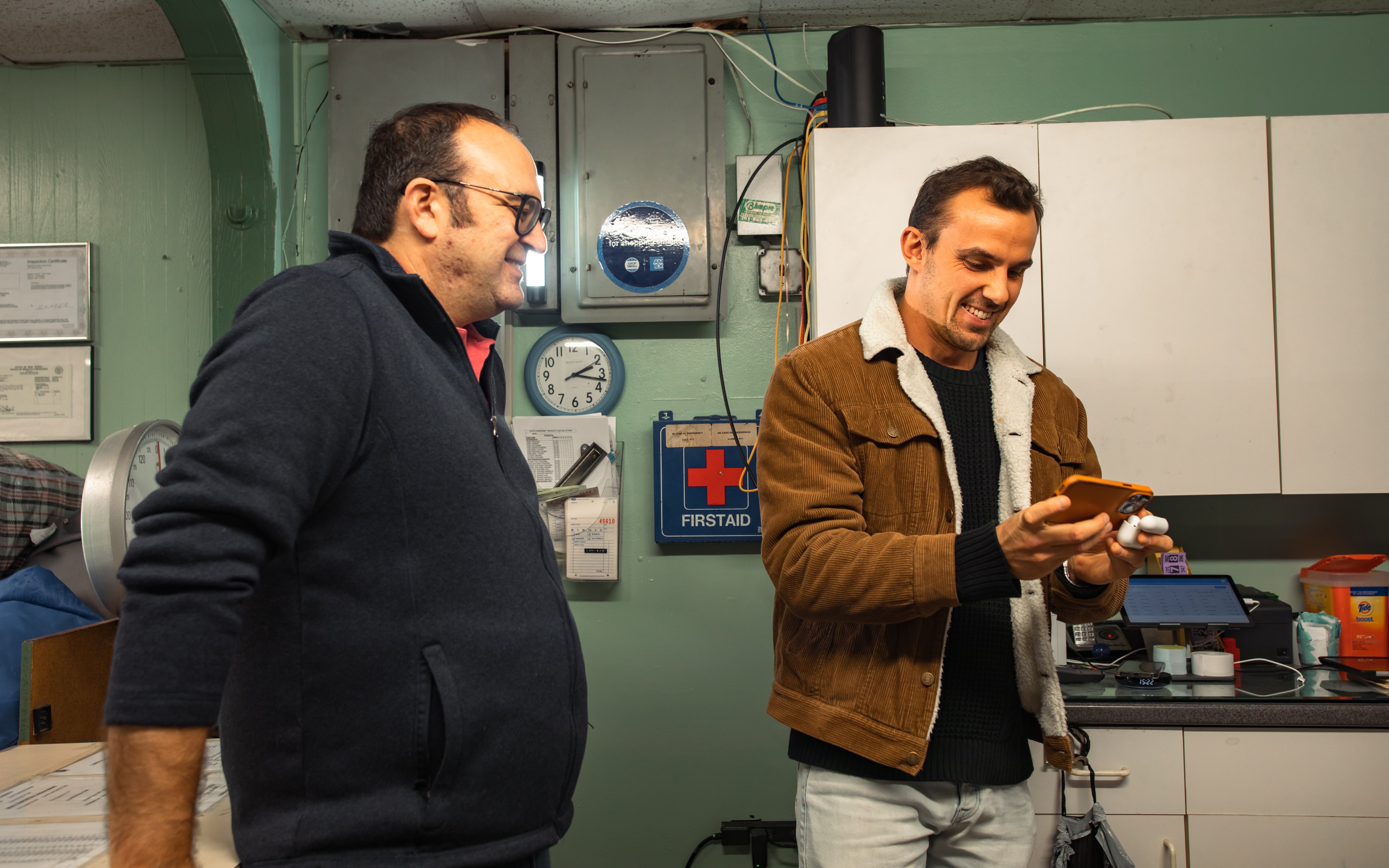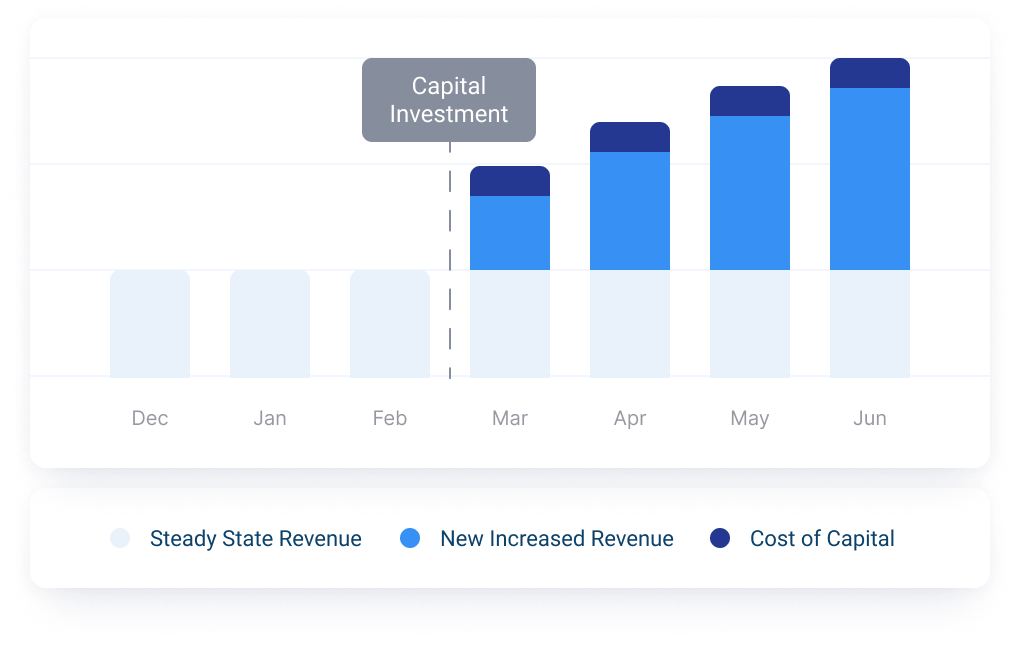 Leverage the value of
low cost capital
Cents Capital gives you access to multiple types of loans, integrated dashboards to manage payments, and the financial freedom to focus on growing your business. Get the best rates and make your life that much easier. You now only need one team to manage all your payments across software, hardware and financing. The sky is the limit with Cents Capital.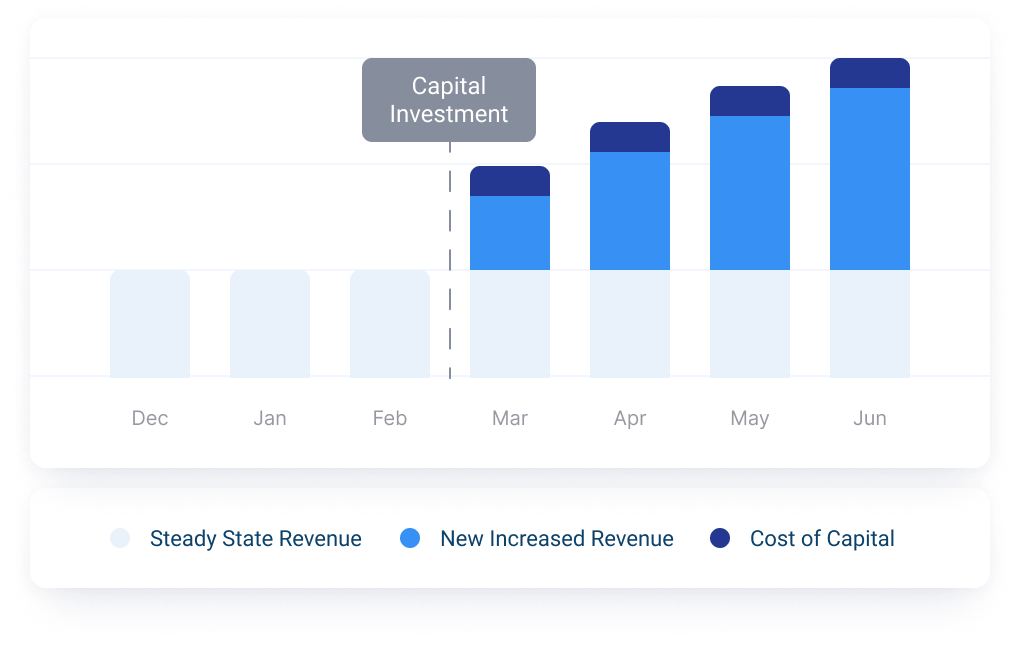 "Working with Cents Capital definitely helped streamline the acquisition of my card readers and equipment. Being able to get everything in one place was much simpler. Their rates were competitive with other lenders as well. Next time I need funding, I know where I'll be looking.

– Steve Burk, The Laundry Bin, Pittsburgh PA
Get funded, fast
Complete your application in as little as 15 minutes. Review your offer and get funded and get funded as fast as 24-48 hours after approval. The funds can be used for anything you need to scale your business! Apply for Capital now.