Cents Connect
Connect your laundromat with integrated hardware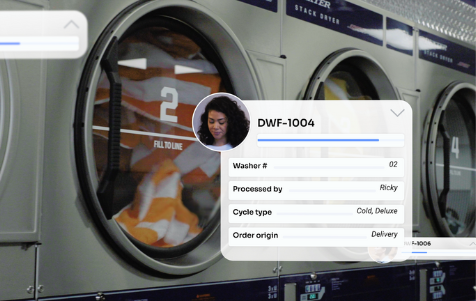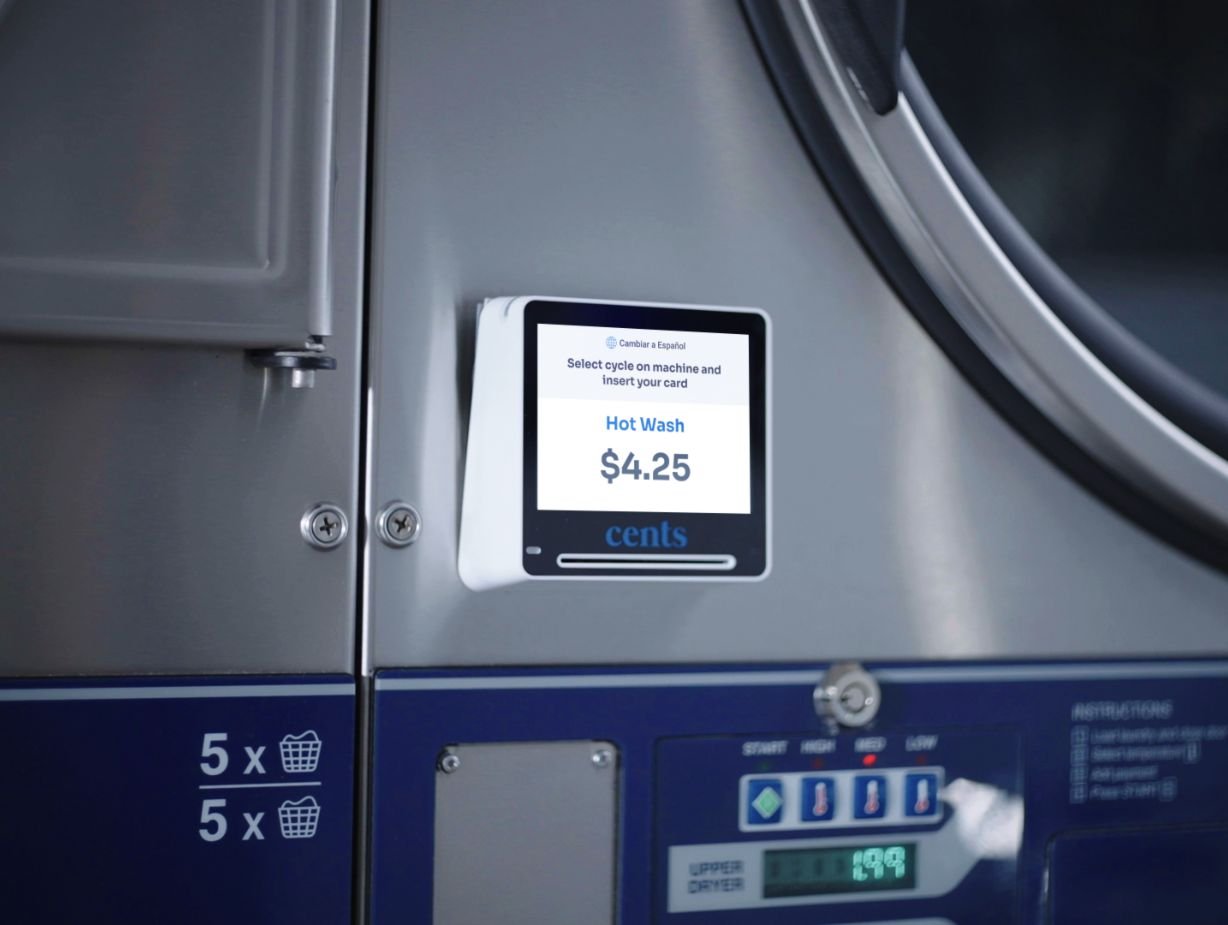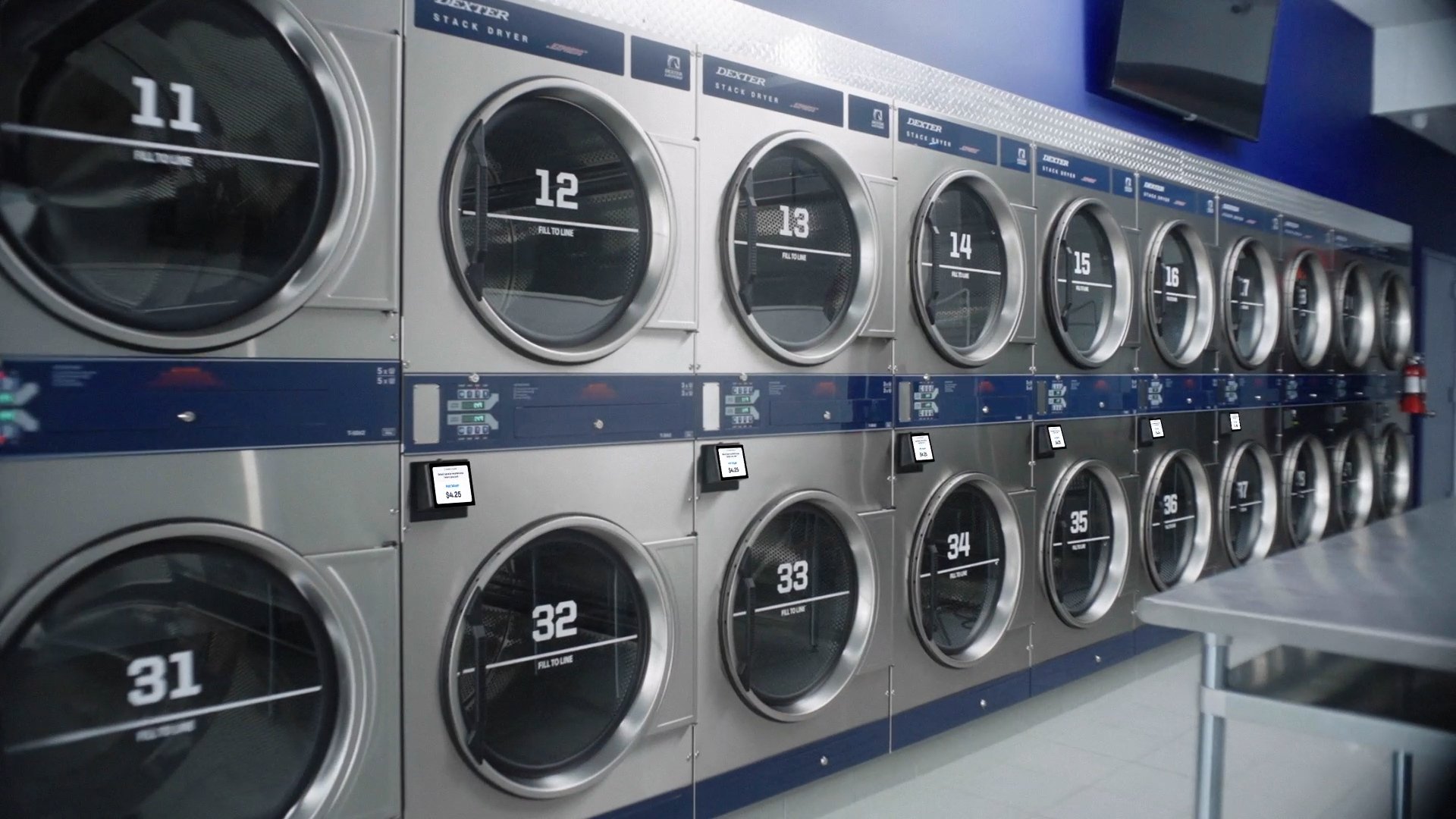 Bridge the gap between your machines and operations with the most integrated laundry experience in the industry.
20%
Increase in Pounds Processed
2+ Hrs
Time Saved Each Week
2X
Faster Payment Processing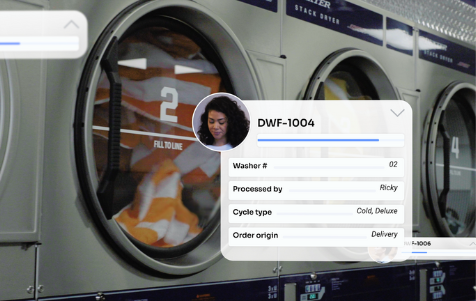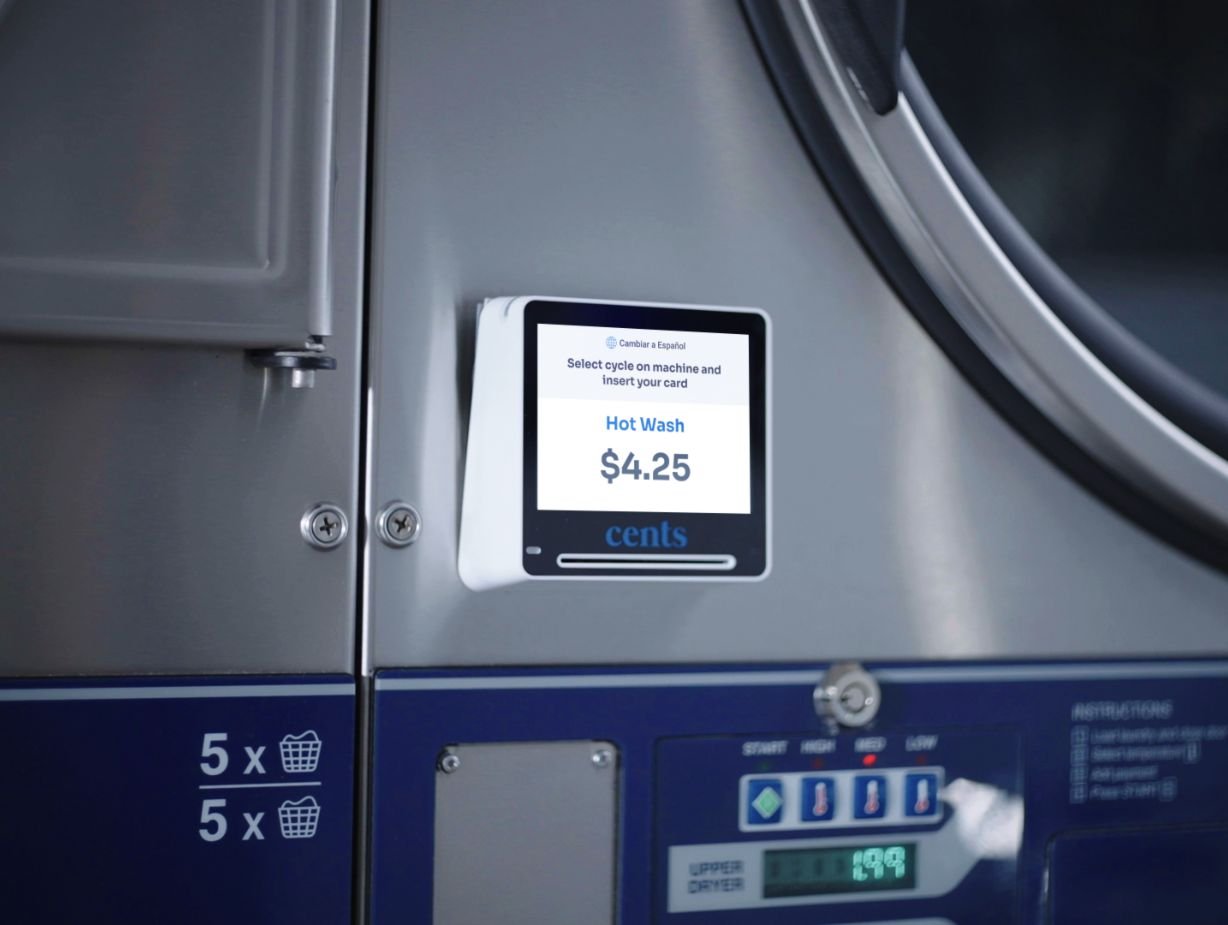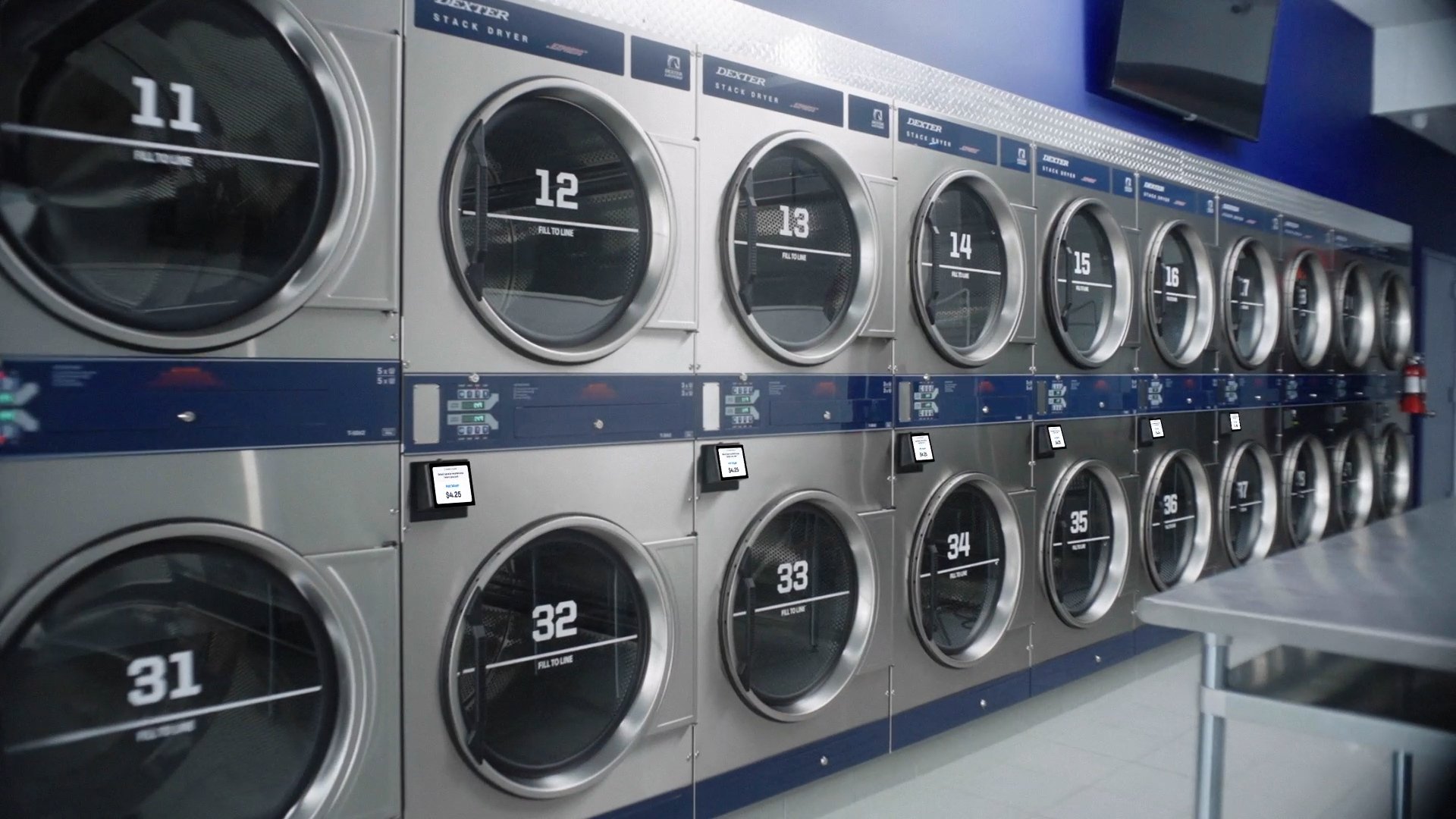 Run your laundromat more efficiently
With Cents Connect, it's not just about the hardware (although that's pretty cool, too). You'll have access to the only true all-in-one platform to manage every element of your laundry business.
MACHINE INTEGRATION
Know "the why" of your
machines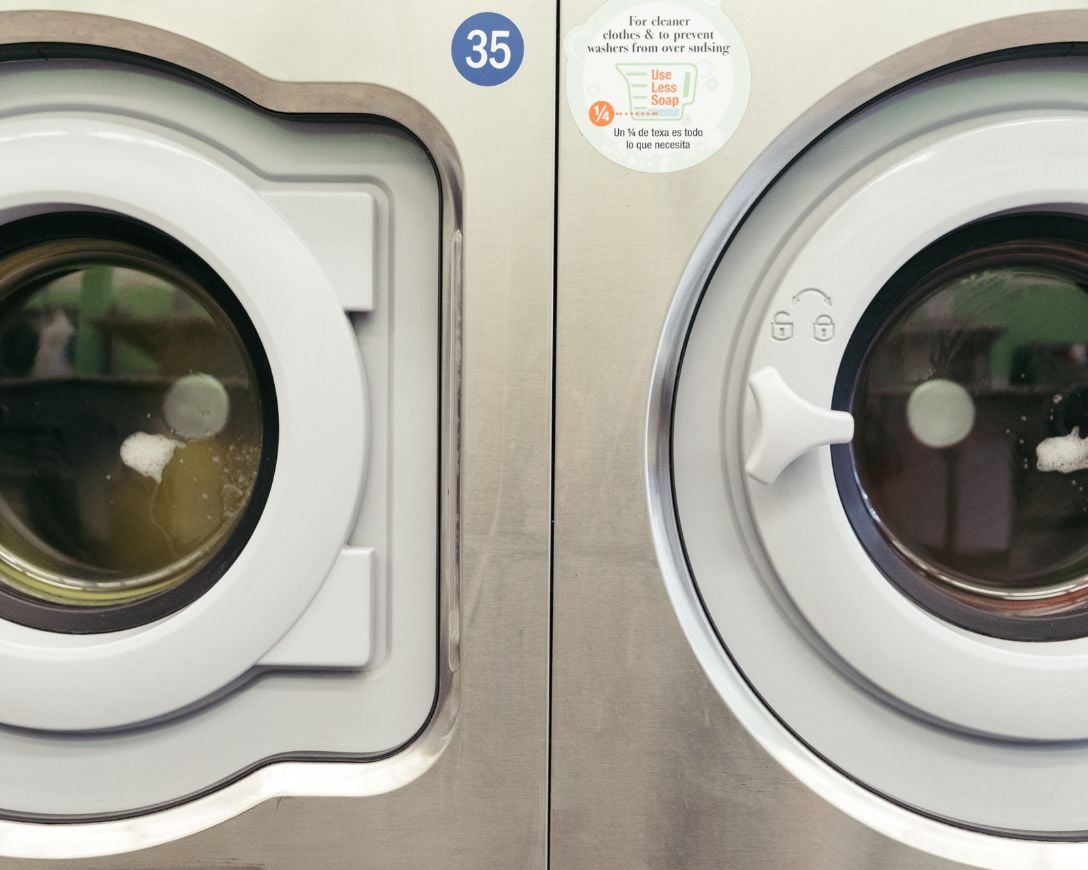 Know how your machines are performing
Get full insights into everything about your machines
Track machine utilization and turns per day
Access information no matter make, model, or year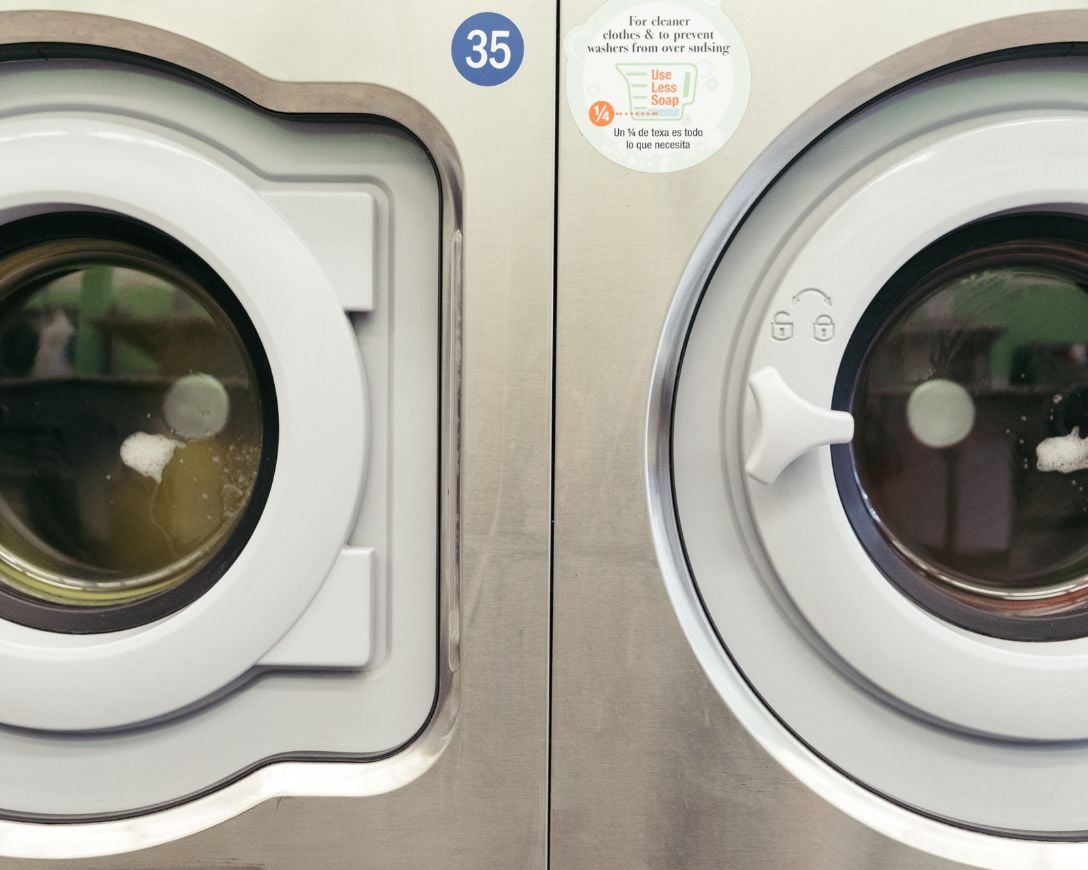 FULL CONTROL
Track payment methods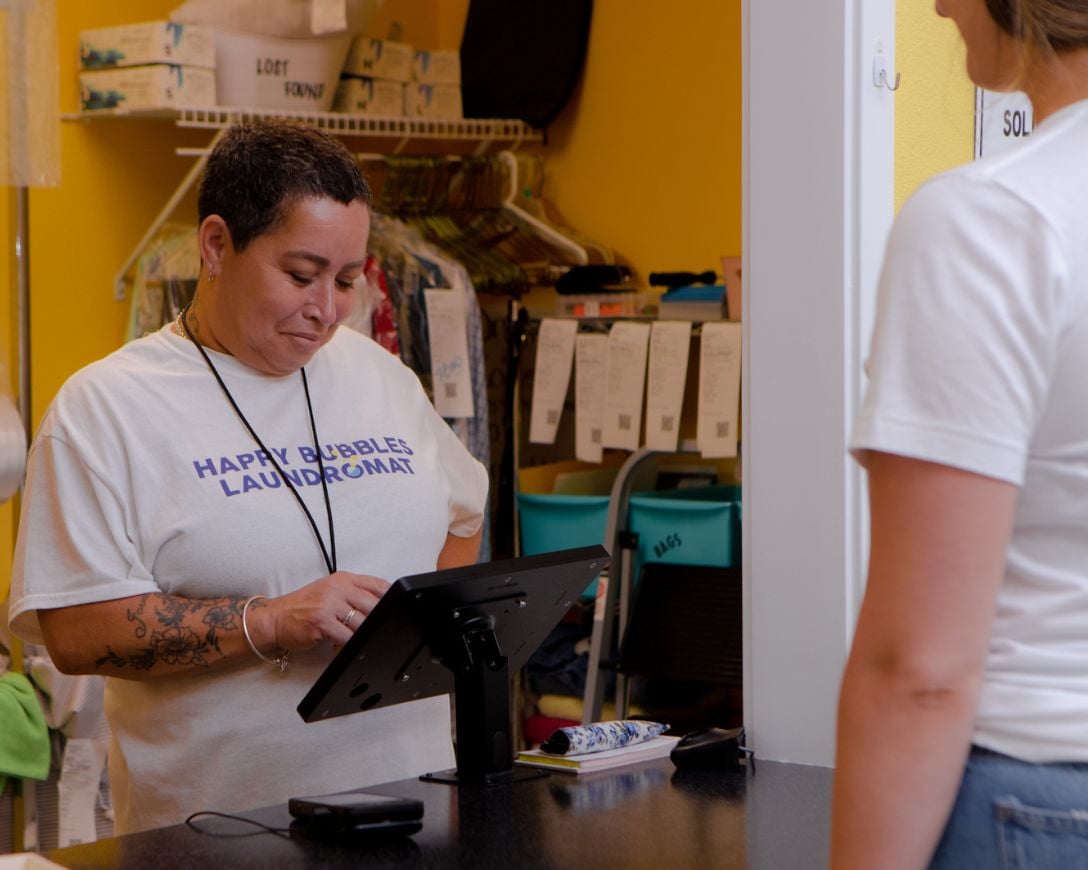 Process credit, debit, and stored value cards
Offer a modern experience with mobile-based payments
Gain full machine control to set pricing and discounts
Centralize payments with a card kiosk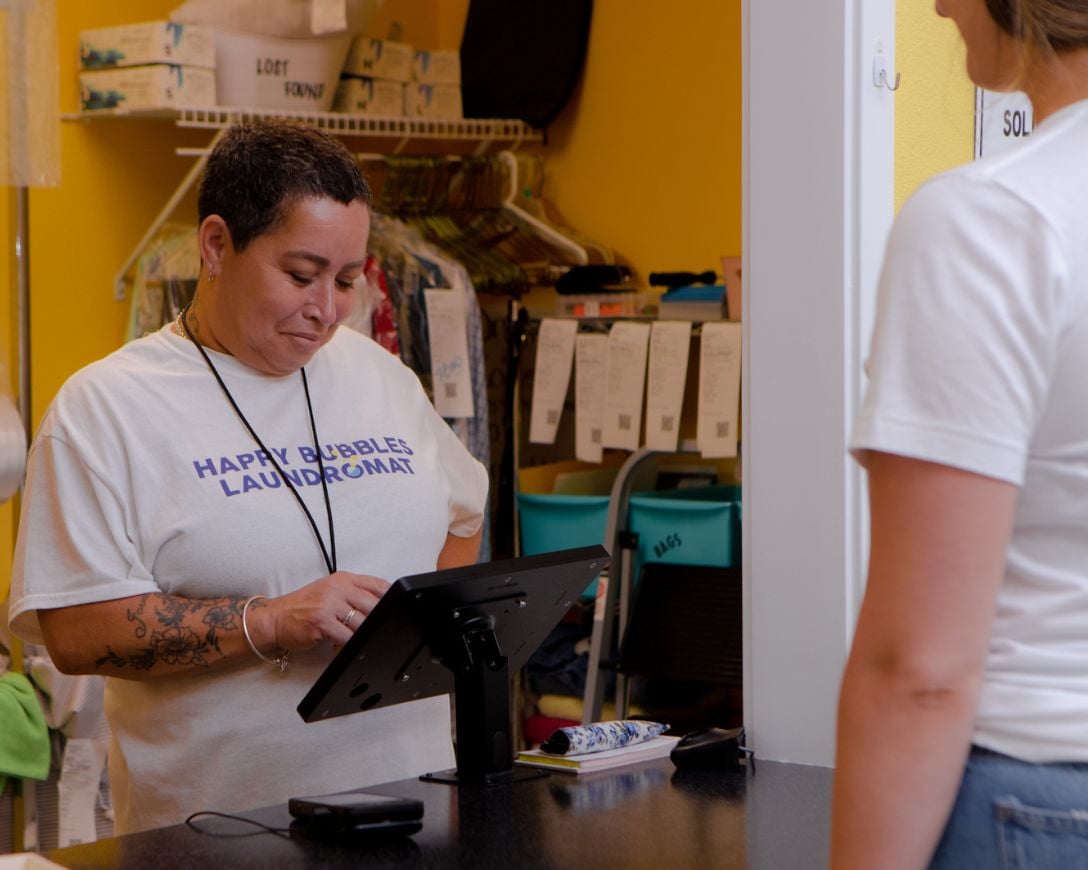 MACHINE UTILIZATION
Integrate directly with Cents OS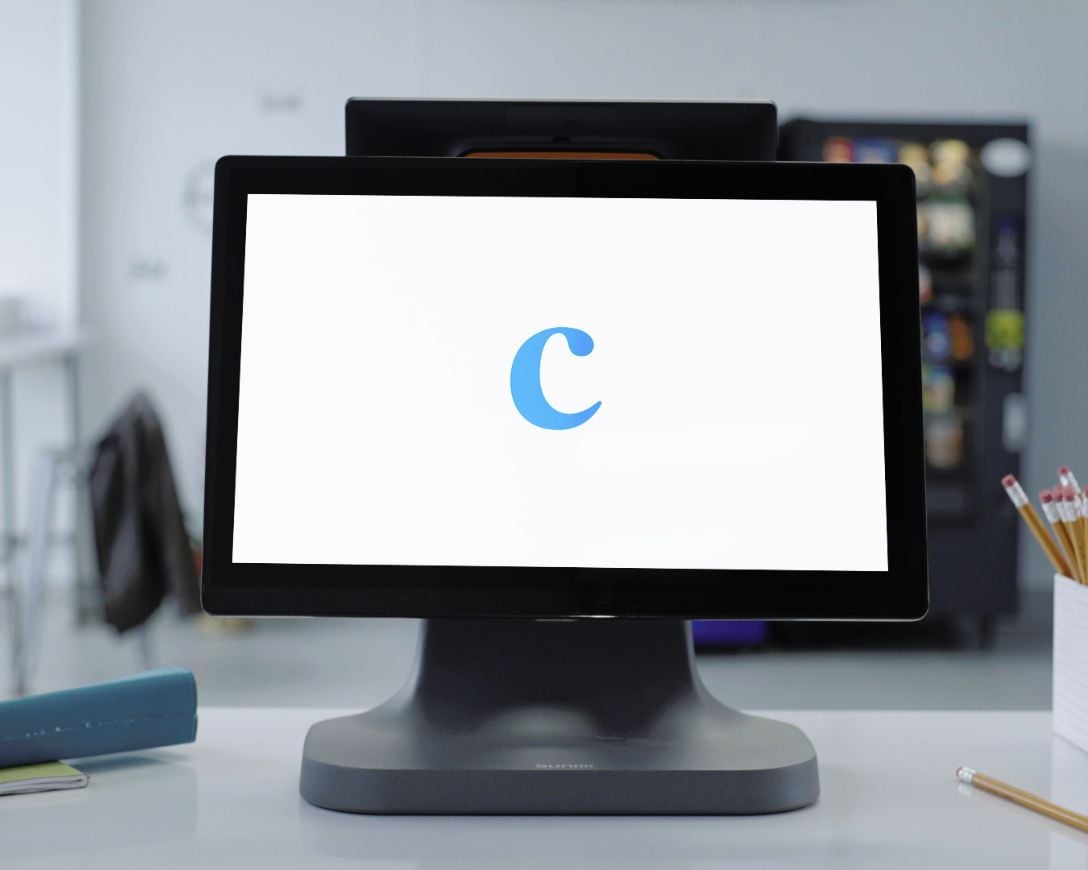 Direct communication to machines without manual entry
Know how often your customers are visiting
Monitor all forms of payment to your machines
Track prices charged, promo utilization, and more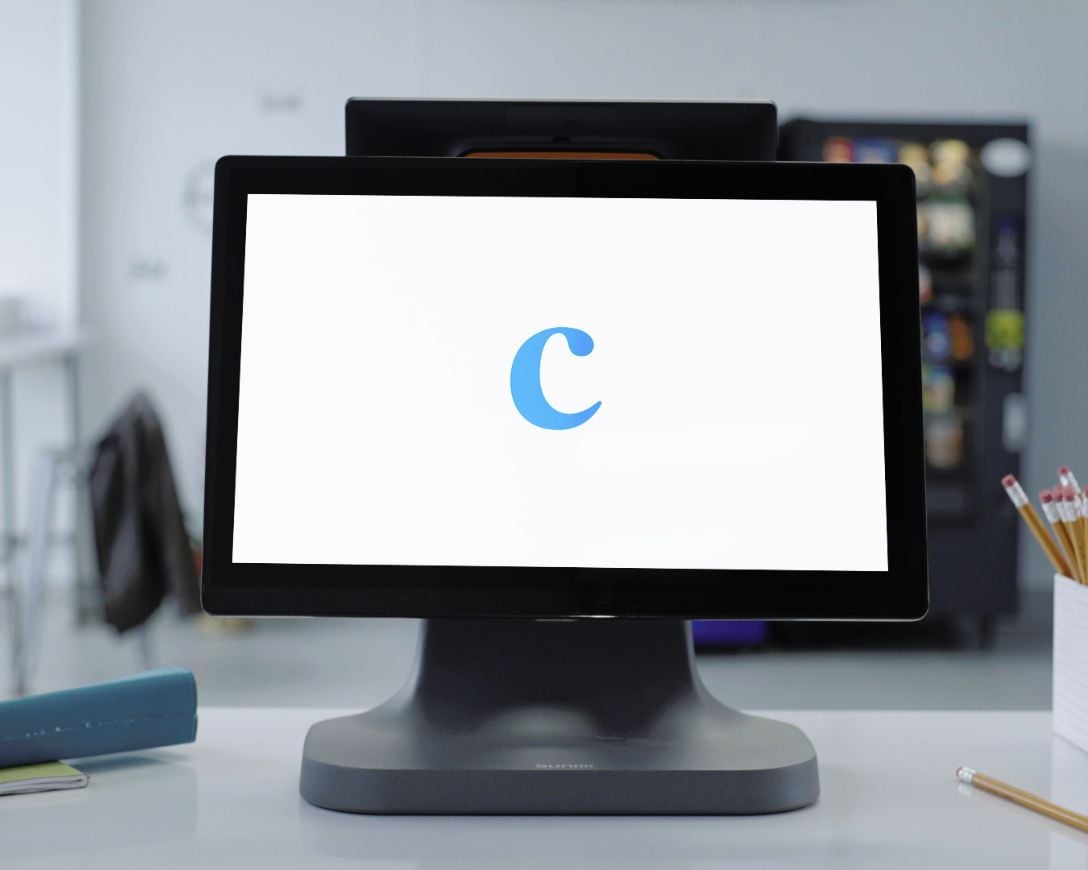 Affordable, fully-integrated hardware
Card Reader
Penny
Customer-facing card reader on laundry machines to allow multiple forms of payment.
Process and track credit and debit cards, store value cards, and phone payments.
Complete machine control for pricing, discounts, remote start, and more.
Connect everything to Cents OS and Business Manager.
Track prices being charged and promo utilization.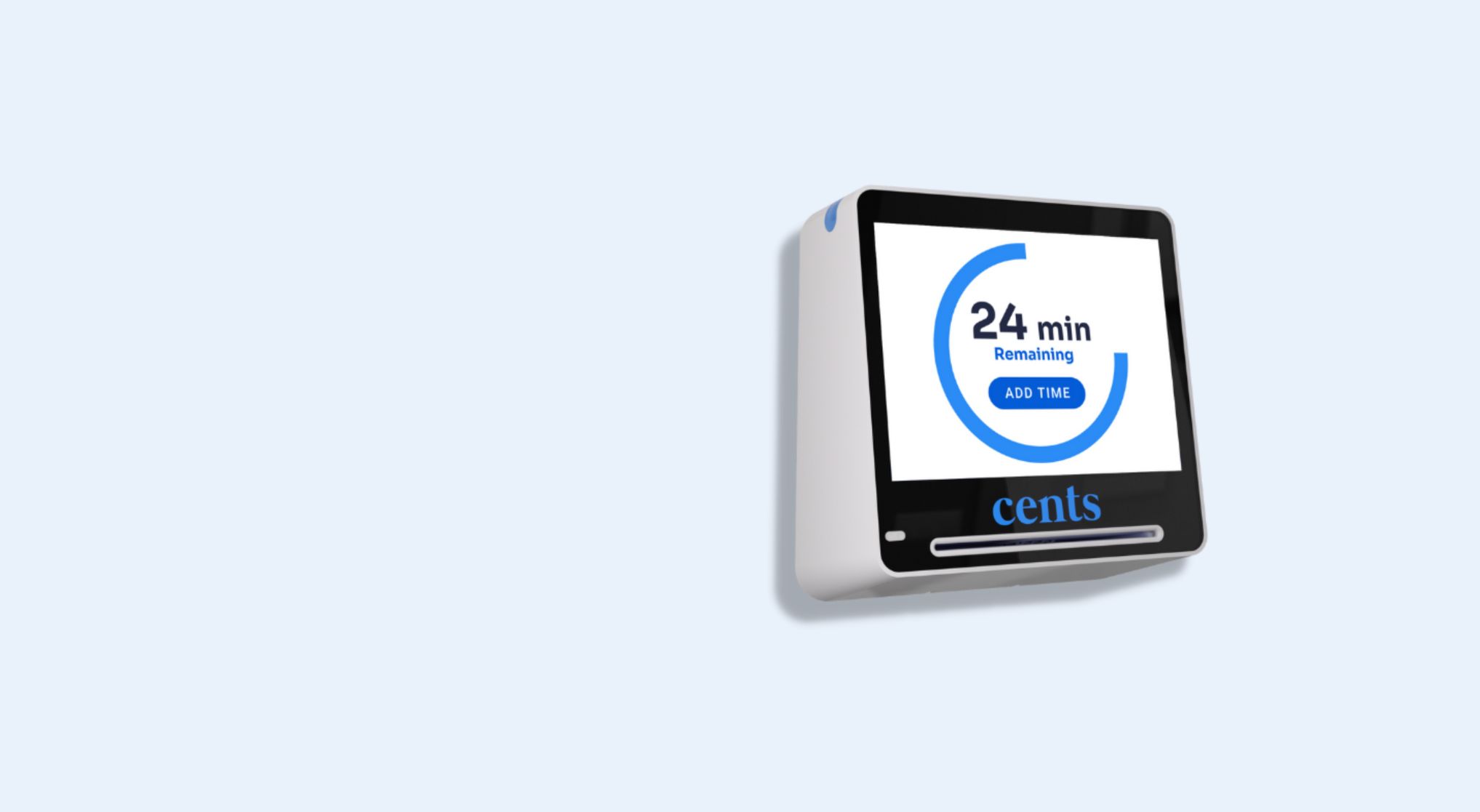 An integrated suite of payment solutions
Take Cents for a Spin
There's only so much we can say — so let us show you! Schedule a demo today to learn how Cents can help you reach your business goals.