Know "the why" of your machines
With Cents Connect, it's not just about the payment systems (although those are pretty cool, too). You'll be able to know everything about your machines: which ones are running, why they are running, who is using them — everything.
CONNECTED MACHINES
Unlock your business in new ways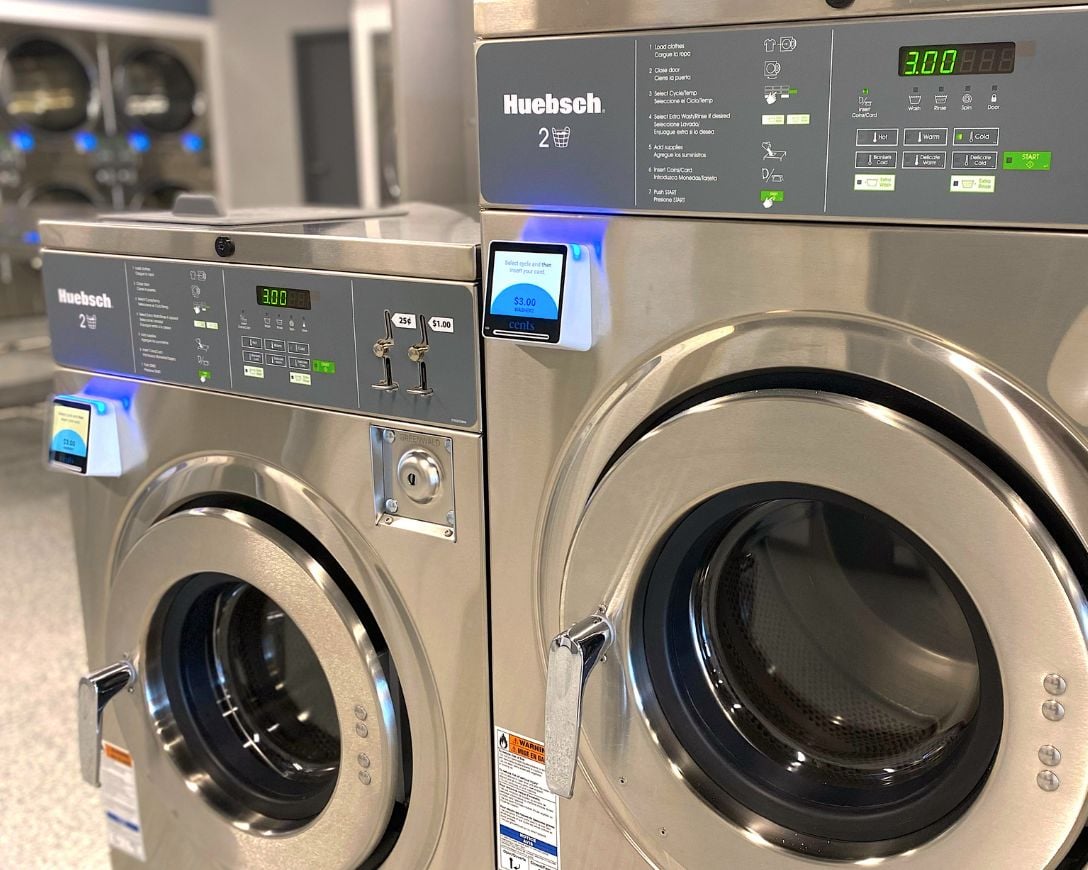 Know the performance of every machine in your store
Access full insights no matter, make, model, or year
Track machine usage from the business manager
Remote-start machines from wherever you are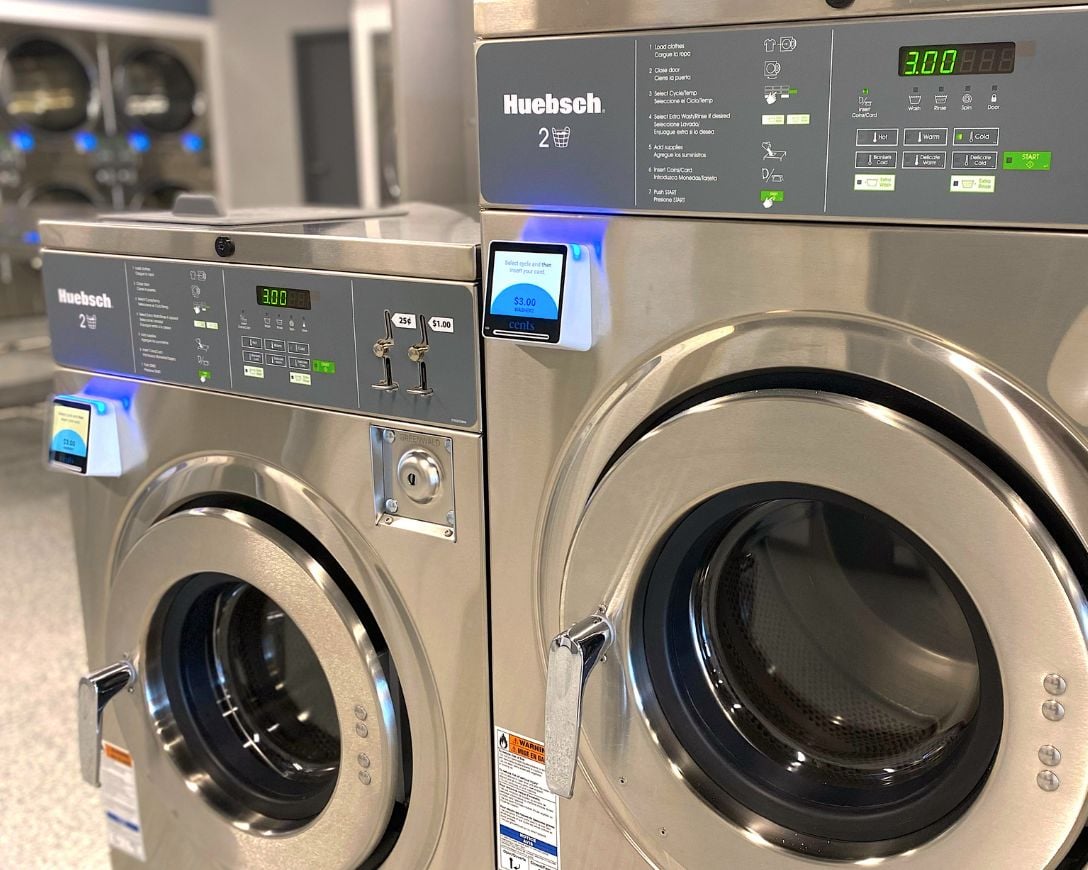 CUSTOMER CONVENIENCE
Offer a modern laundry experience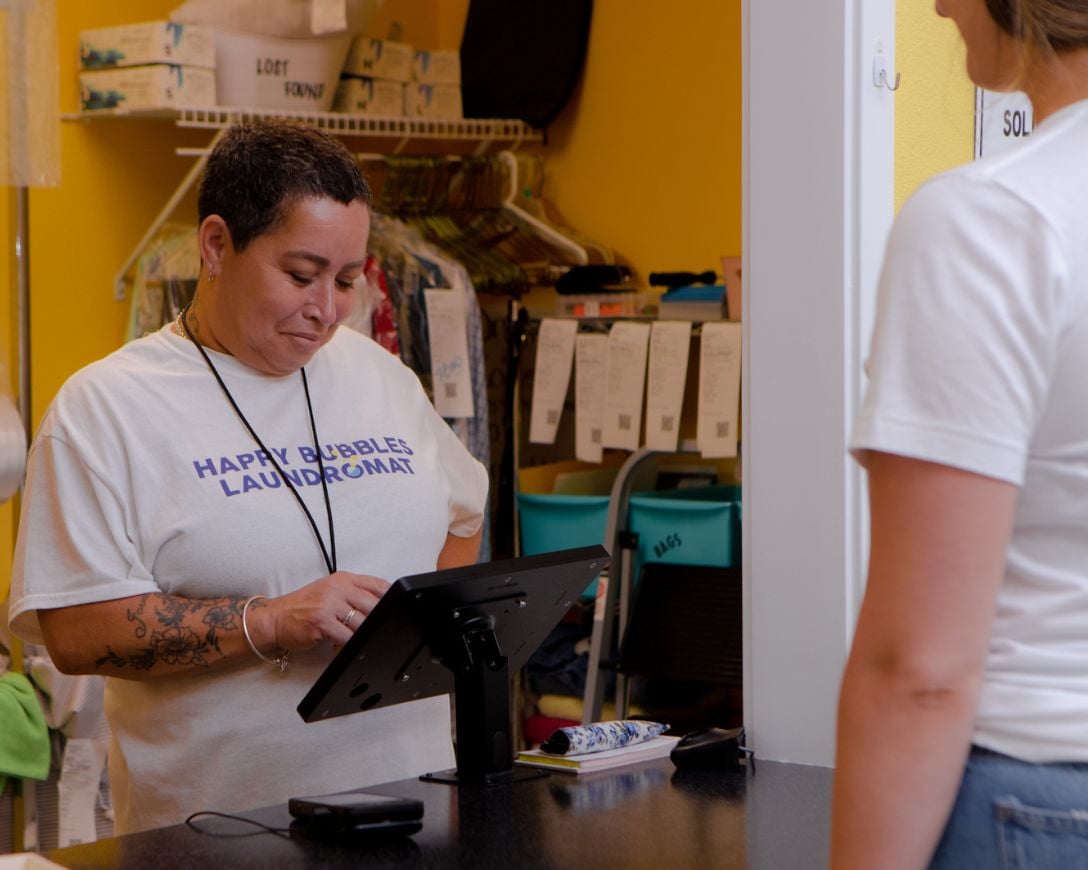 Process credit/debit, loyalty cards, mobile payments
Allow attendants to run your machines remotely
Meet customer expectations with a mobile experience
Centralize payments with a loyalty kiosk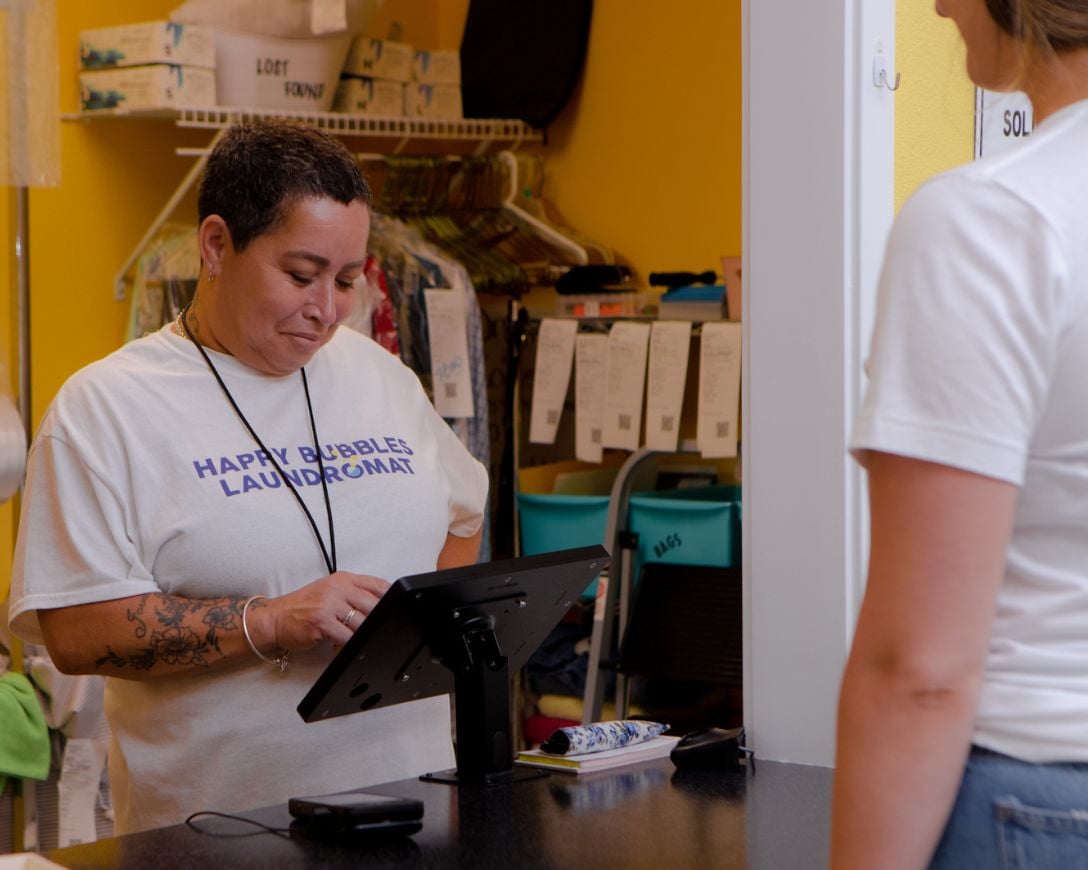 MACHINE UTILIZATION
Integrate directly with Cents OS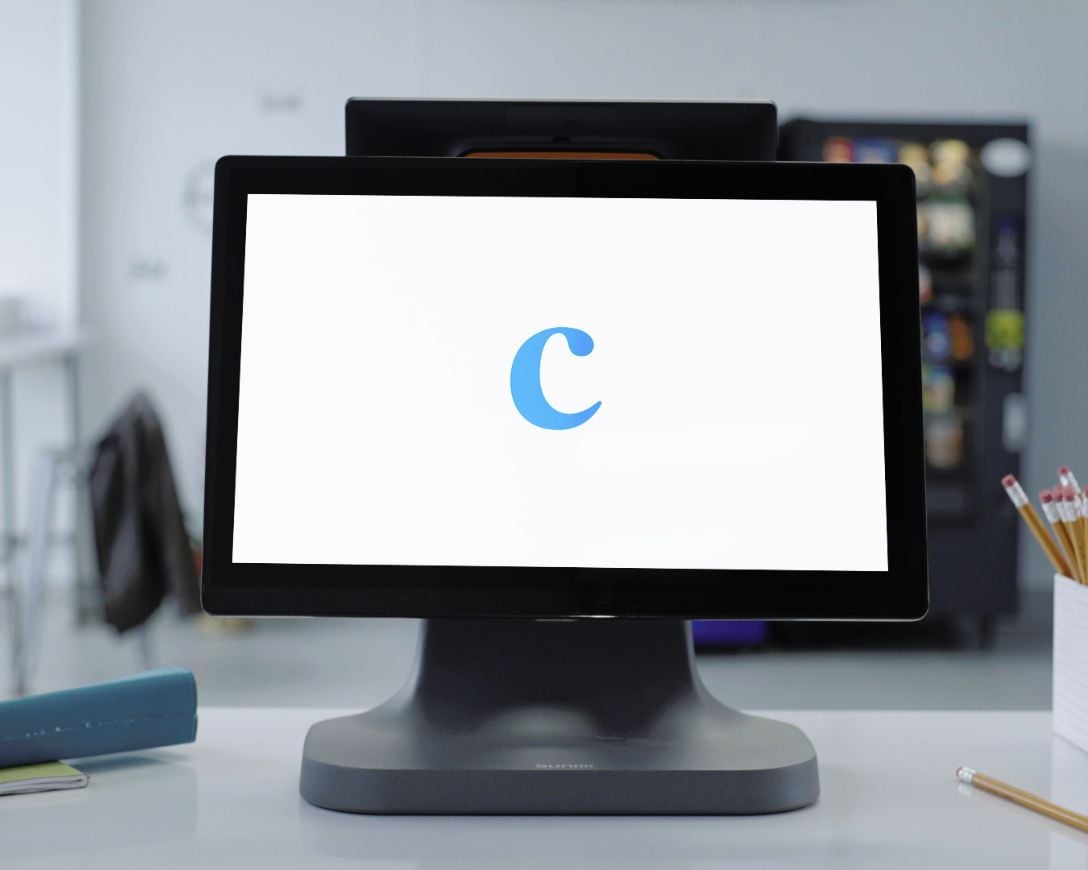 Direct communication to machines without manual entry
Know how often your customers are visiting
Monitor all forms of payment to your machines
Set and track pricing, discounts, promos used, and more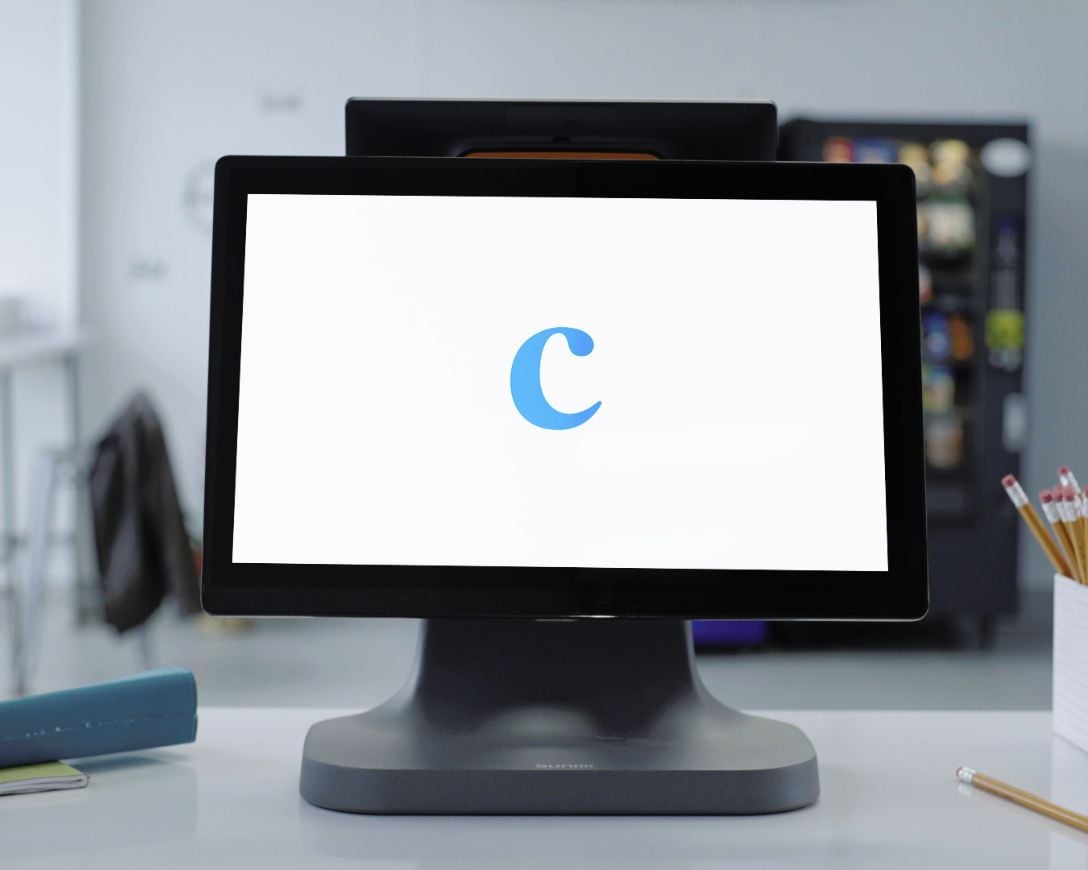 Gain full machine control
Bring your machines to life with the Penny and Pulse payment systems. You will be able to offer customers multiple payment options on top of gathering insights and allowing for remote start.
IN-MACHINE
Pulse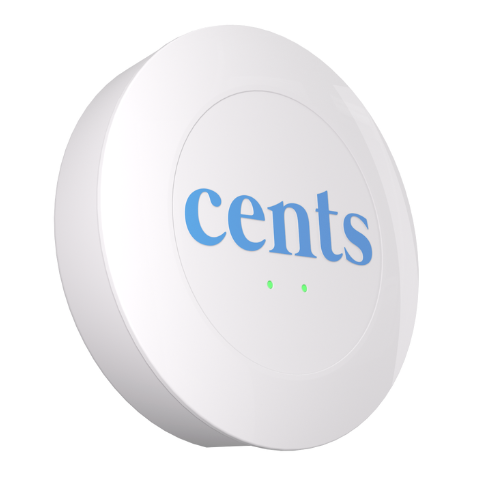 Easy-to-install device that processes mobile payments
Complete machine control for pricing, discounts, remote start, and more
Track prices being charged and promotions used
Connect everything to Cents OS and the business manager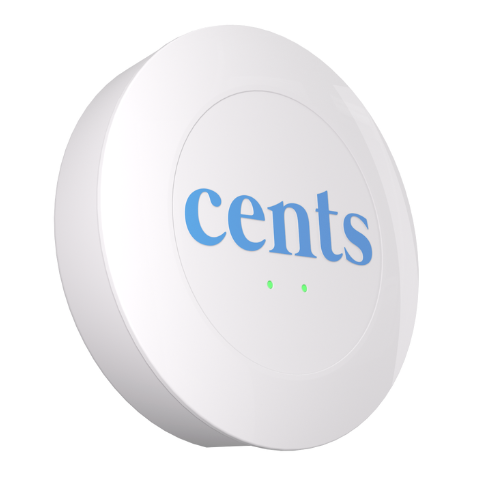 ON-MACHINE
Penny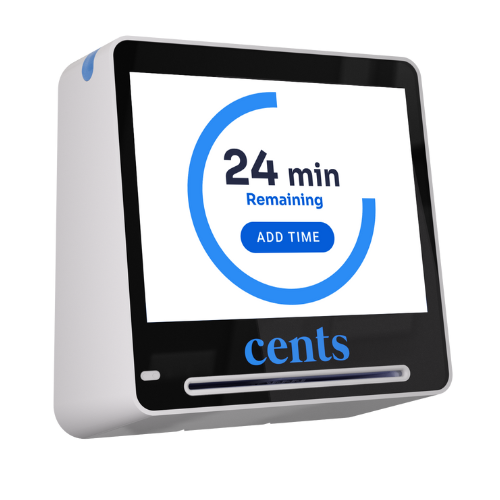 Customer-facing card reader with all the functionality of the Pulse
Process credit and debit cards, stored value cards, and mobile payments
Feature LCD touchscreen to select cycles and adjust wash and dry times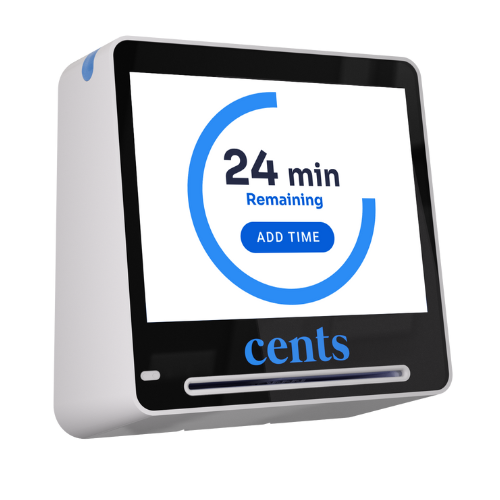 Build customer loyalty
Pay is a stored value card kiosk that helps collect payments in one centralized location.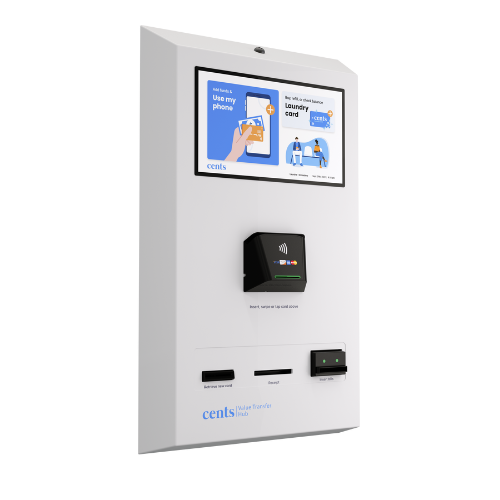 Loyalty
Boost customer loyalty with stored-value loyalty cards.
Pre-Load
Safely load cards via cash, credit, or debit.
Reporting & Data
Generate sales reporting and analytics directly to the business manager.
Frequency
Find out how often customers are visiting and which machines they're using.
An integrated suite of payment solutions
"I looked at the amount of times a customer selected extra wash or extra rinse (which cost extra) before Cents card readers and after. Since installation, extra wash usage has gone up 85% and extra rinse has gone up 21%."
Steve Burk, The Laundry Bin
"My biggest issue was collecting and counting coins. Cents made my life so much easier with these units, and now I can see everything in one place. Everything they've done so far has been exceptional."
Jesse Kuhns, Sunshine Laredo's Laundromat