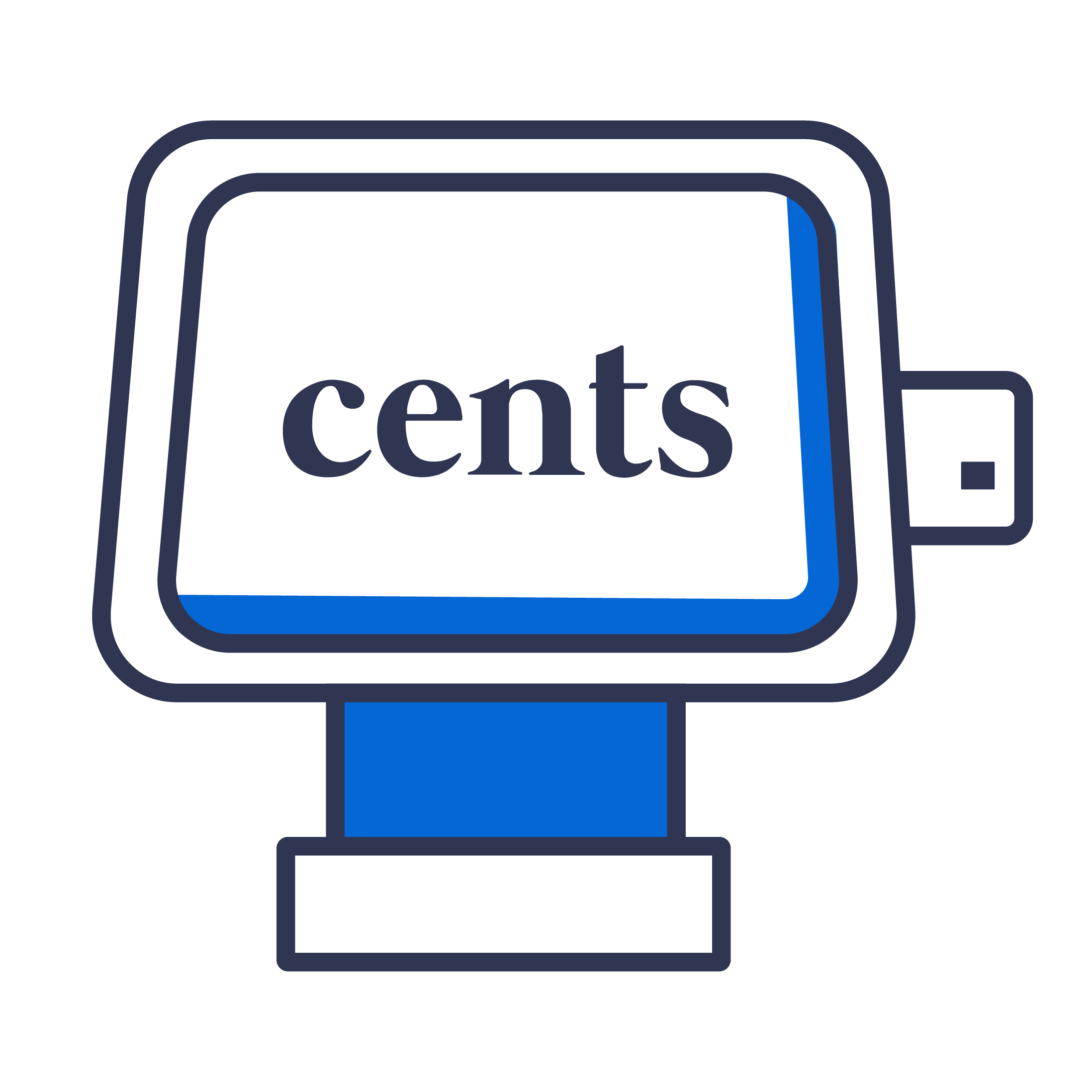 Cents OS
Point of sale was just the beginning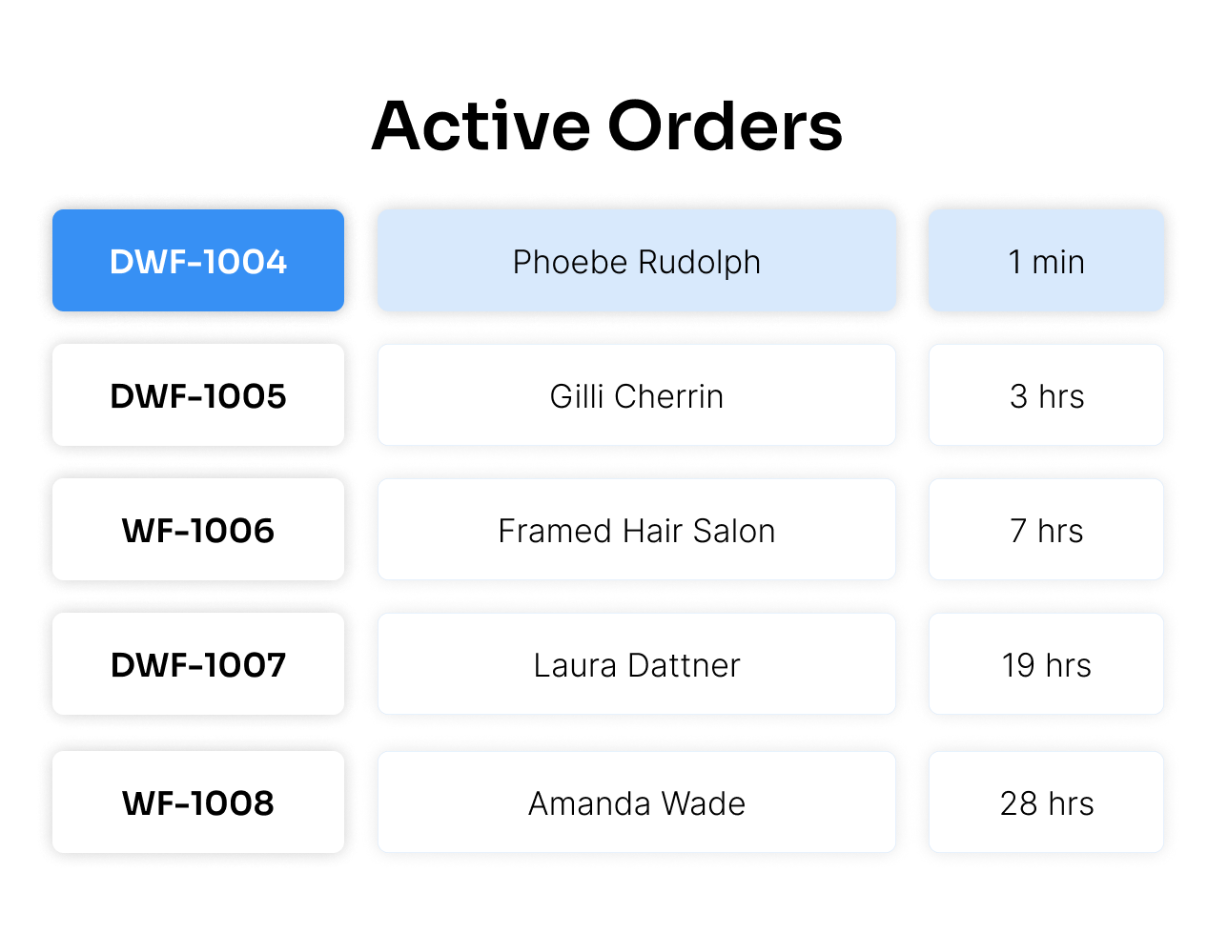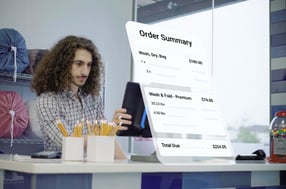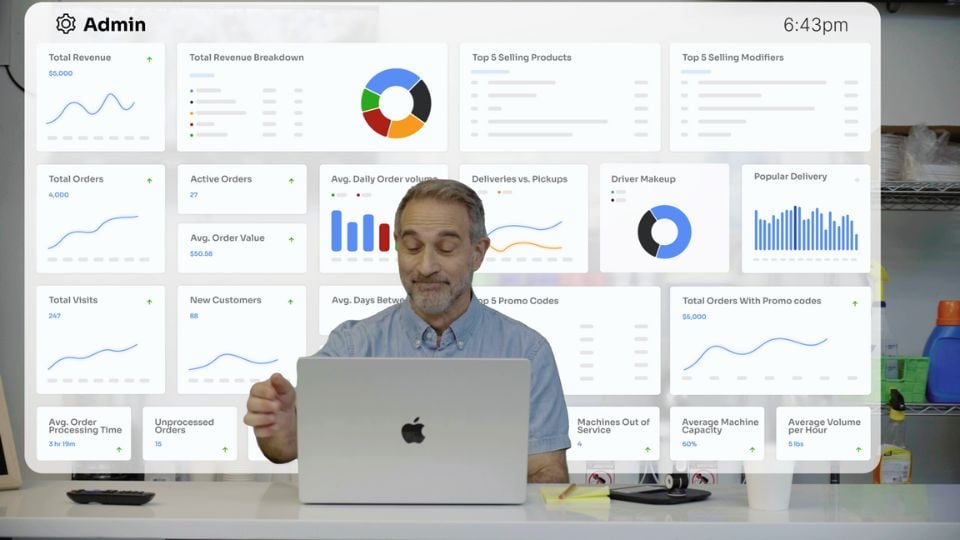 What started as a simple point of sale has become the only true all-in-one business management system for laundromats and dry cleaners.
20%
Increase in Total Revenue
25%
Increase in Employee Efficiency
35%
Increase in Customer Retention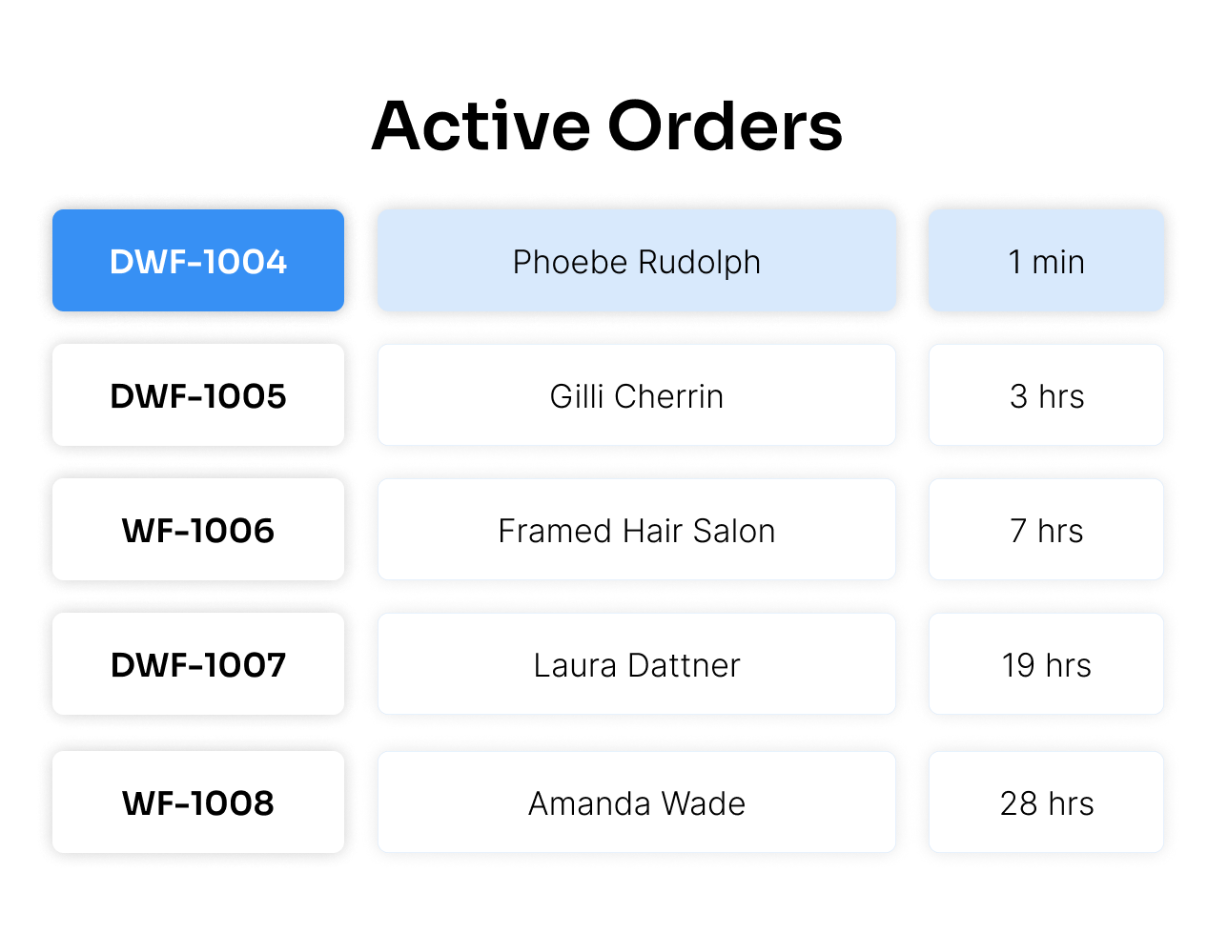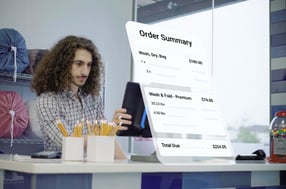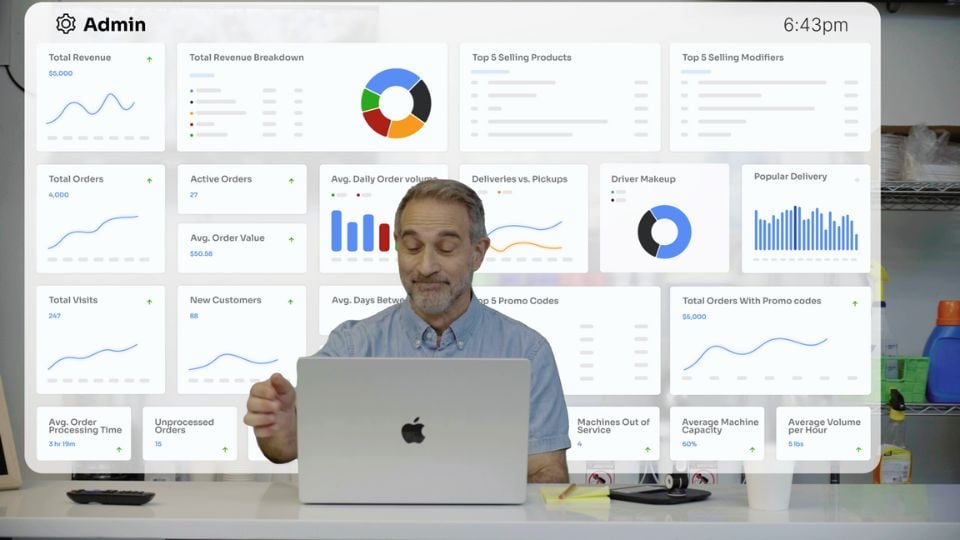 Get more from your POS
By integrating an all-in-one management system into your operations, you'll have the flexibility and convenience to perform tasks from anywhere.
IN-STORE OPERATIONS
Integrate with everything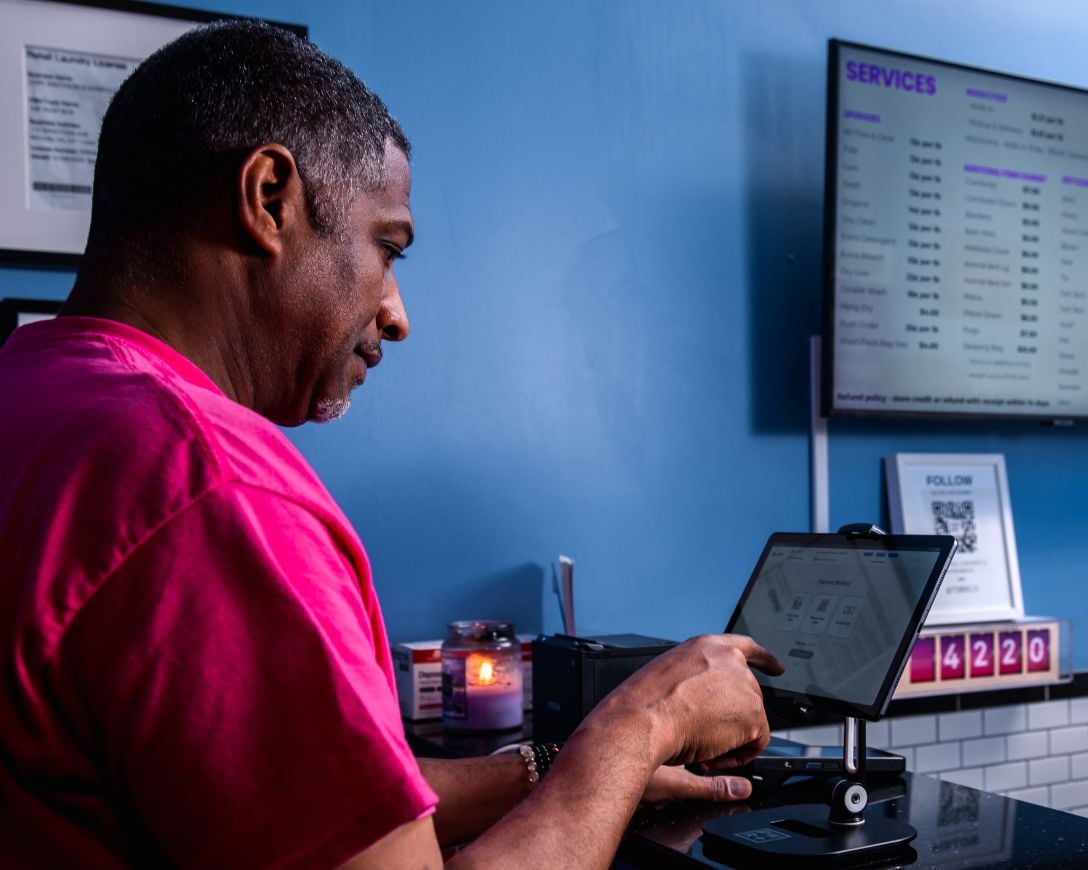 Process payments with an integrated point of sale
Adjust pricing and services at every location
Control settings for pricing, orders, machines, and more
All the intricacy you need to run one or multiple locations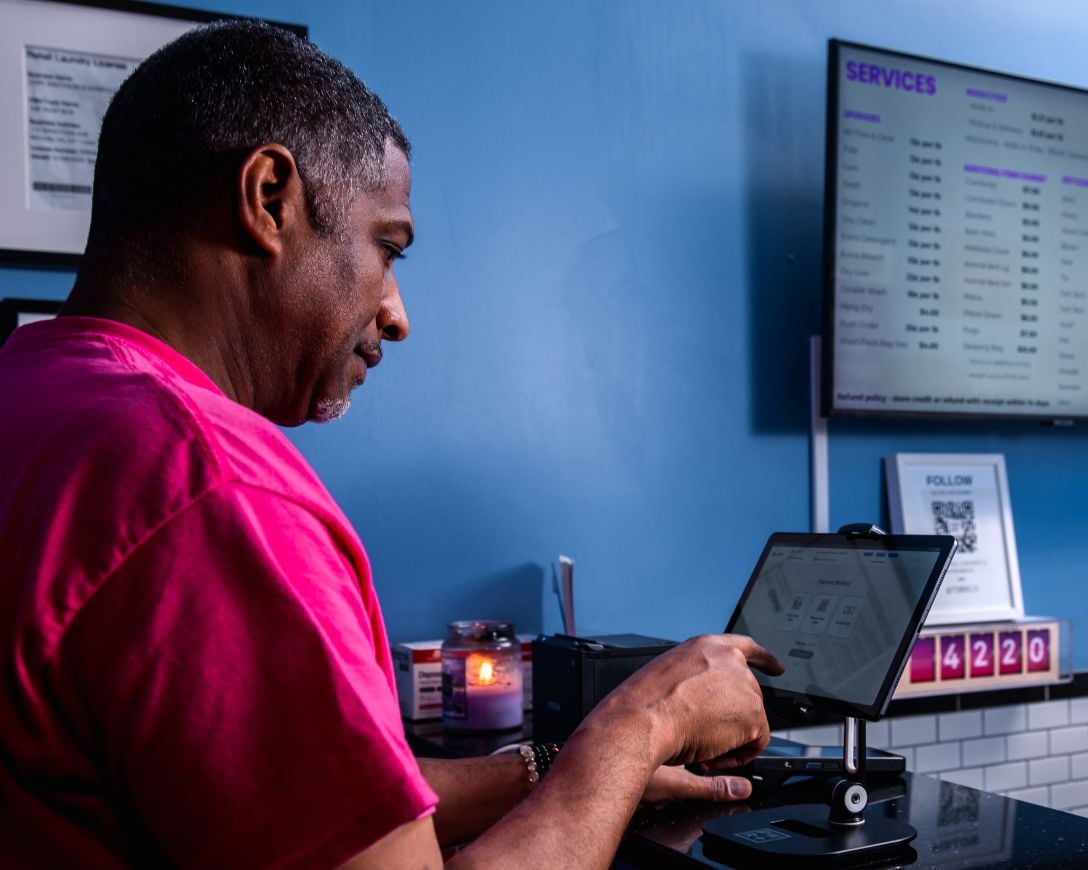 EMPLOYEE MANAGEMENT
Manage the floor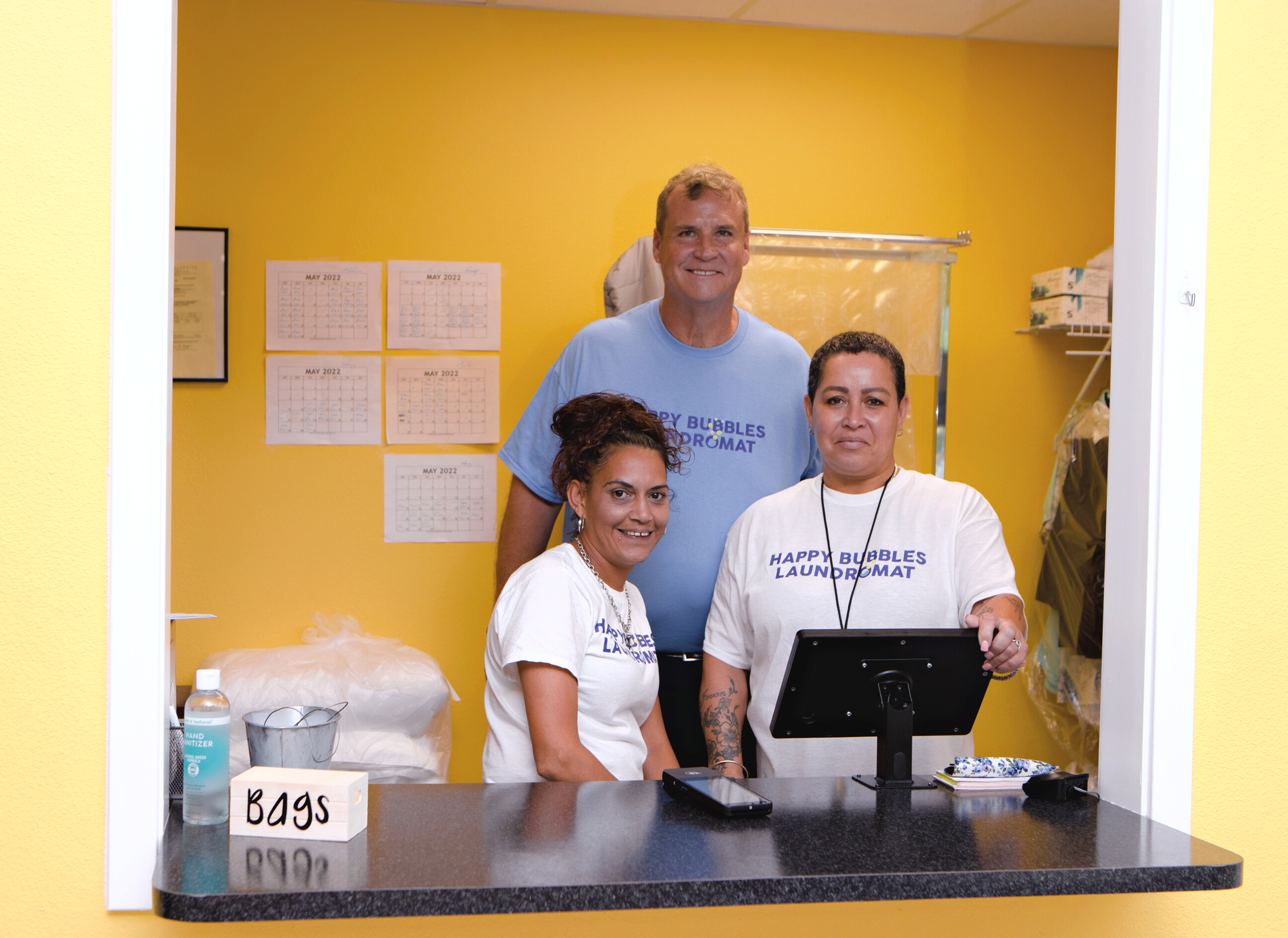 Automate employee tasks using the business manager
Make it easy for employees to upsell and track orders
Limit loss prevention by setting your team up for success
Empower employees to truly become laundry whizzes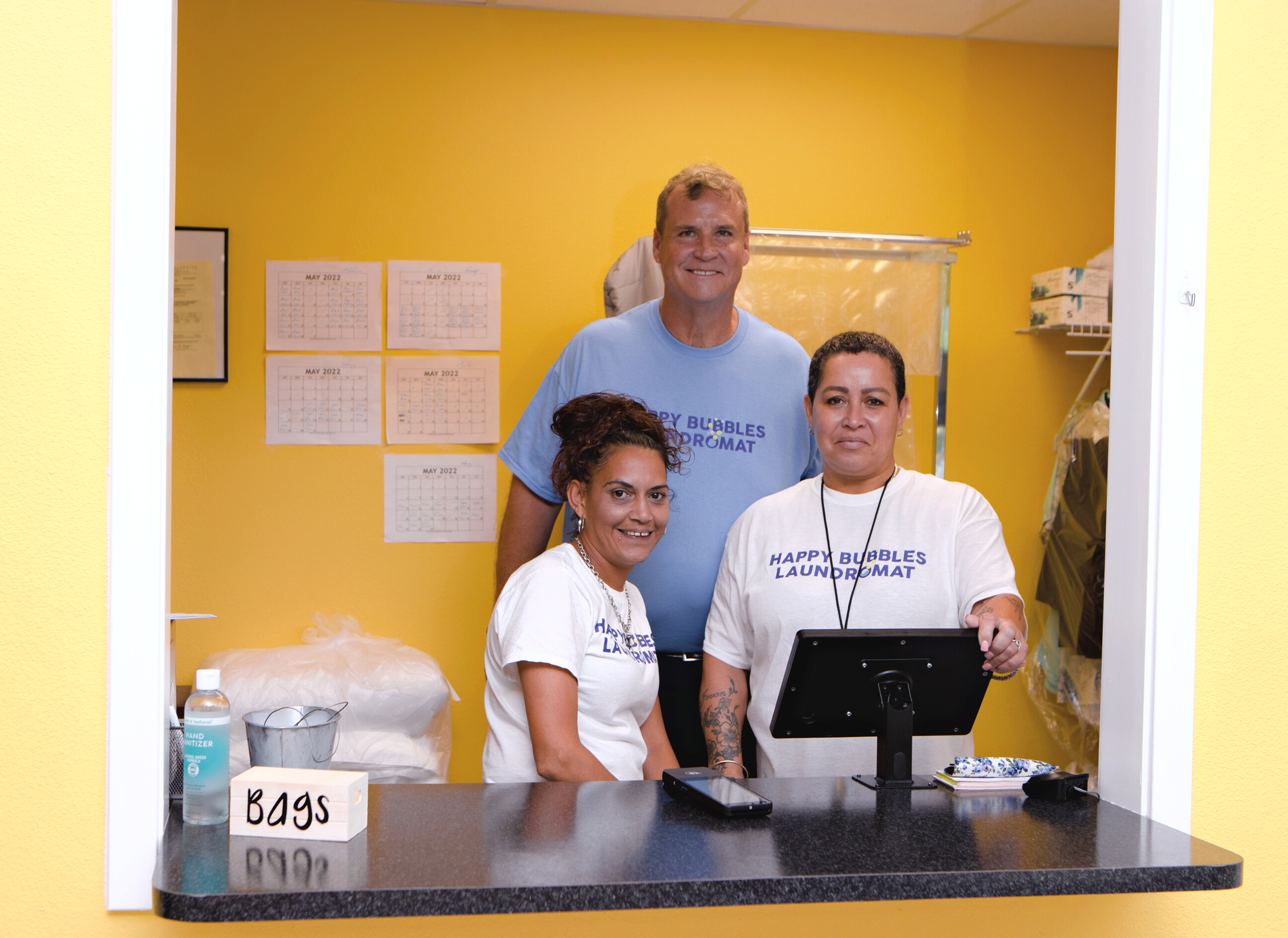 DATA & ANALYTICS
Leverage powerful insights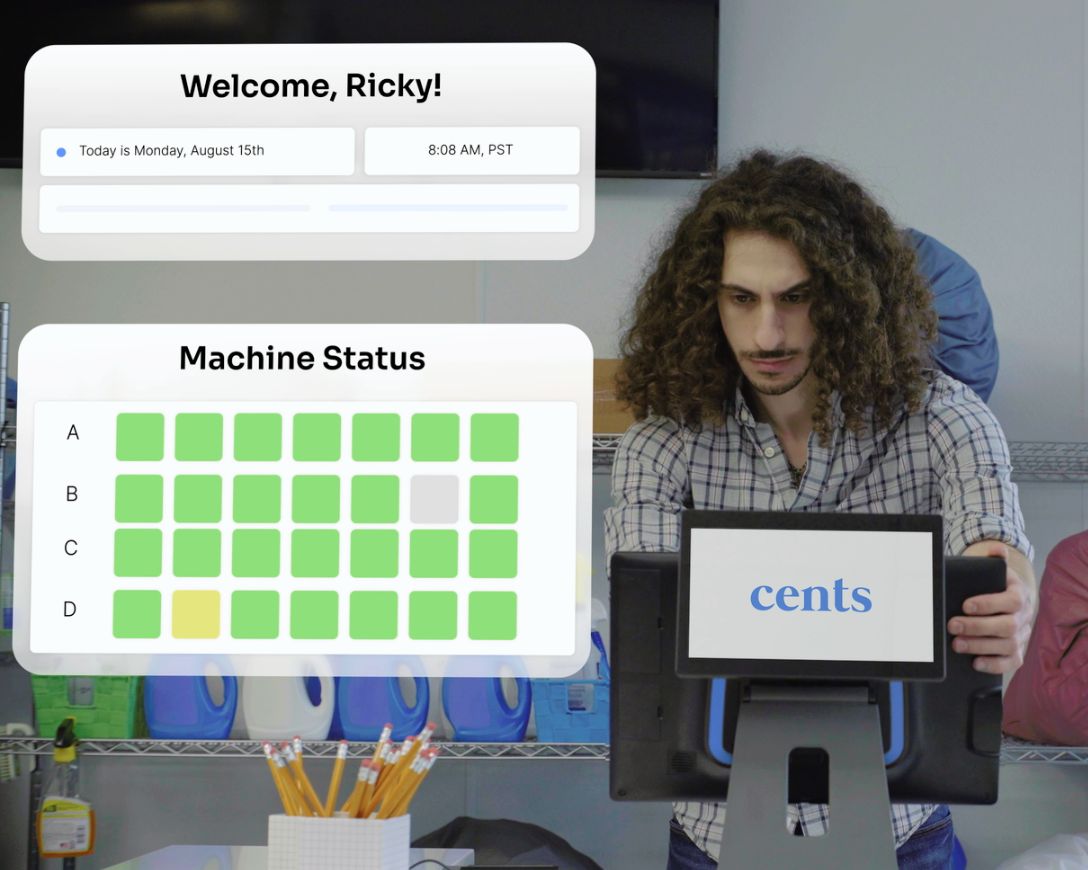 Access data from every element of your business
Track machine performance and customer behavior
Implement better-informed, strategic business decisions
Monitor marketing efforts, revenue streams, and more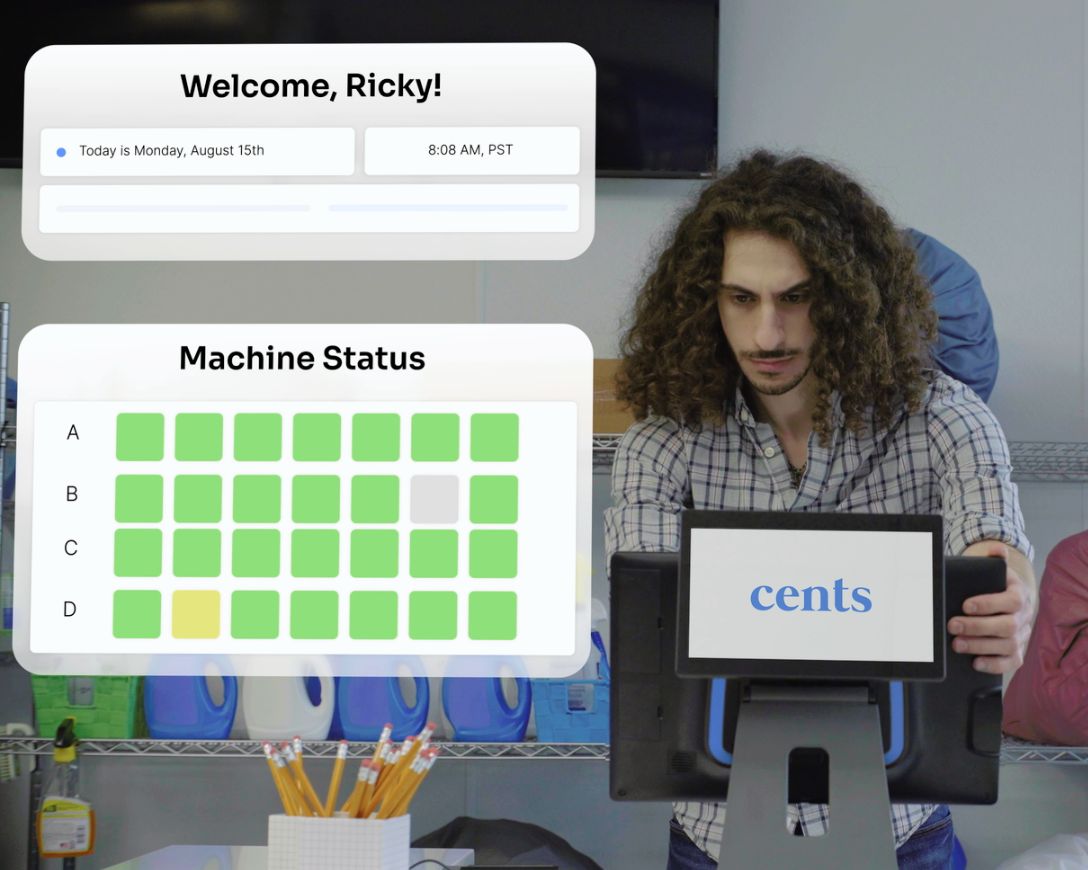 The industry's true all-in-one platform
Take Cents for a Spin
There's only so much we can say — so let us show you! Schedule a demo today to learn how Cents can help you reach your business goals.